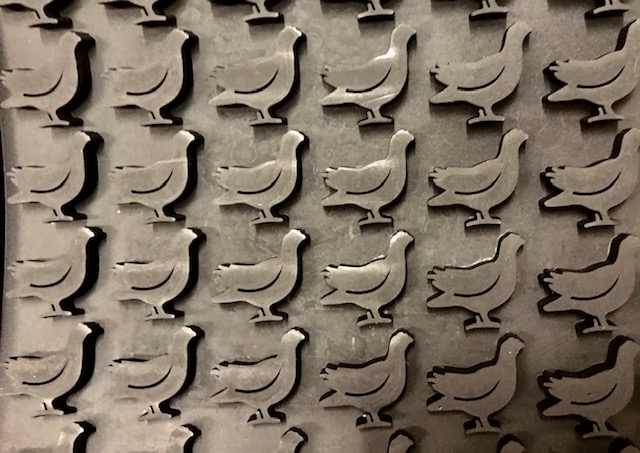 Start crafting for the Show
Hello again, scrapsters! This week we bring you lots of scrappy materials that can be used to keep the kiddies amused during school holidays, or for adults to use in making entries for the Worcester Show.
Let's start with this gorgeous alpaca wool. It's raw, which just means that it hasn't been processed. It's clean and ready to be carded and spun and then knitted or crocheted into your entry for the handicraft classes. Available in any colour as long as it's brown or cream.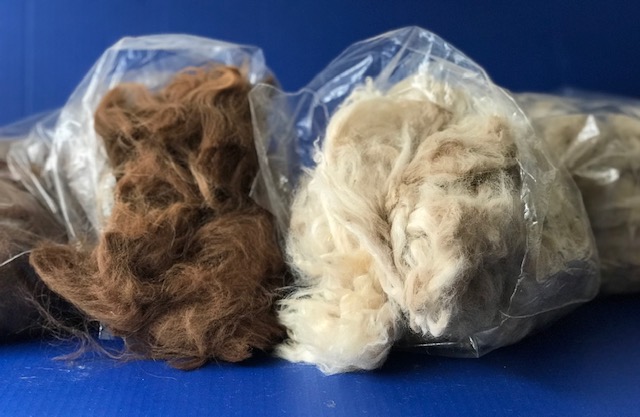 Also good for handicrafts are these lovely papers and card. All sorts – plain, metallic, embossed – in different sizes and colours. There is sure to be something here that grabs your attention.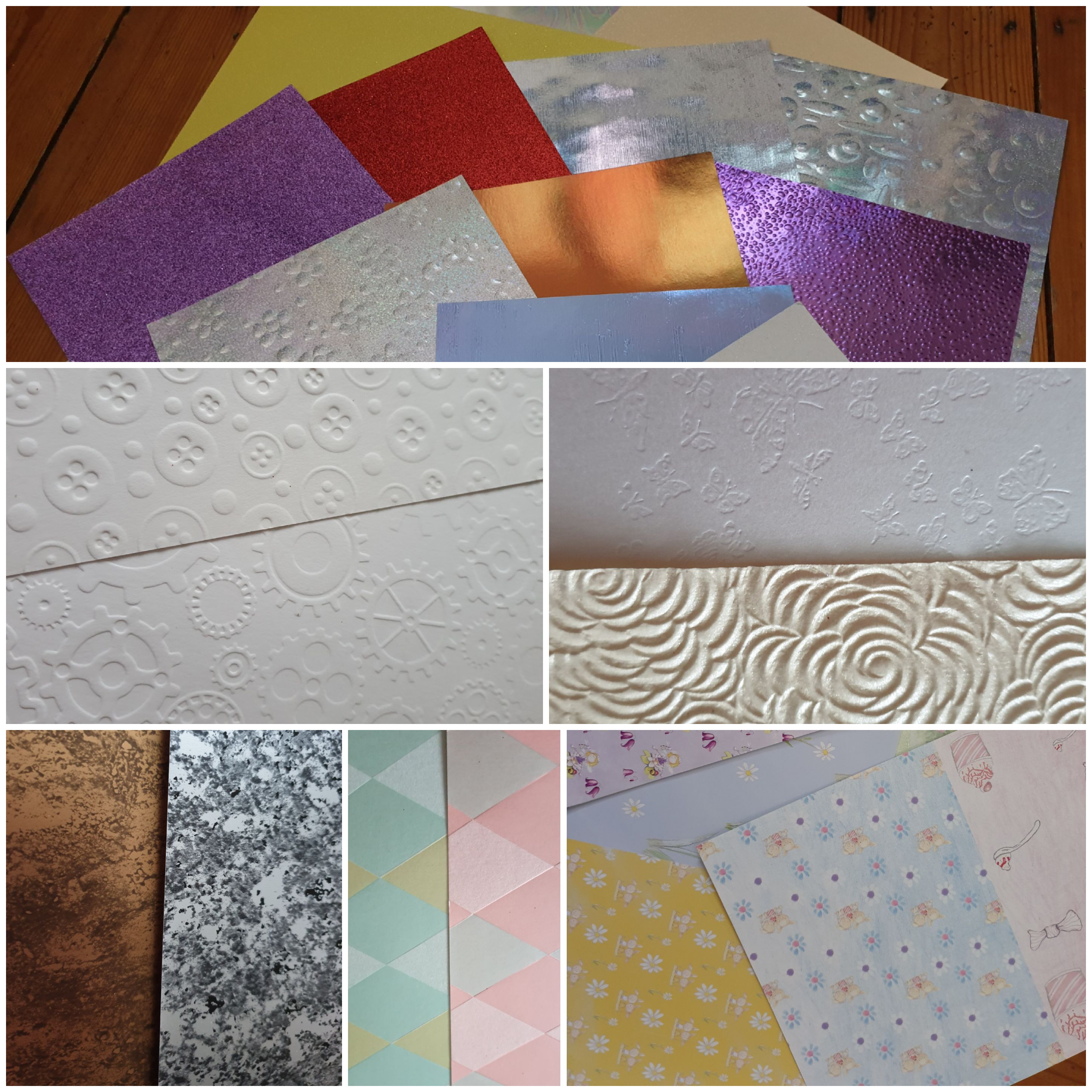 These watch boxes would make superb jewellery boxes, or storage for beads and bits and bobs, or use them as gift boxes for any small present. You supply the watch.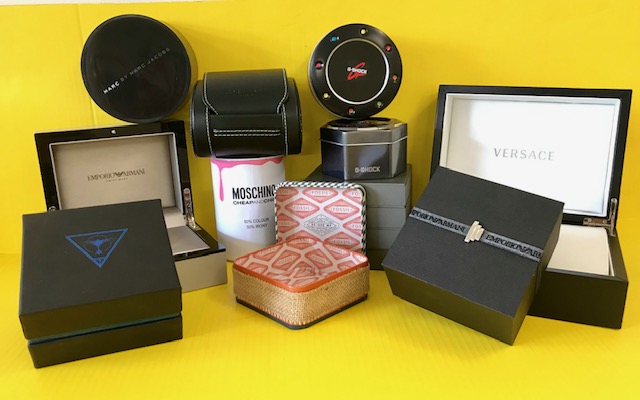 Aren't these miniature hurdles a wonderful green? They are 19 cm high, 3.5 cm wide, and 7.5 cm high. You can use them as garden borders, or for training your Chihuahua for the agility competition at Crufts, or for your My Little Pony.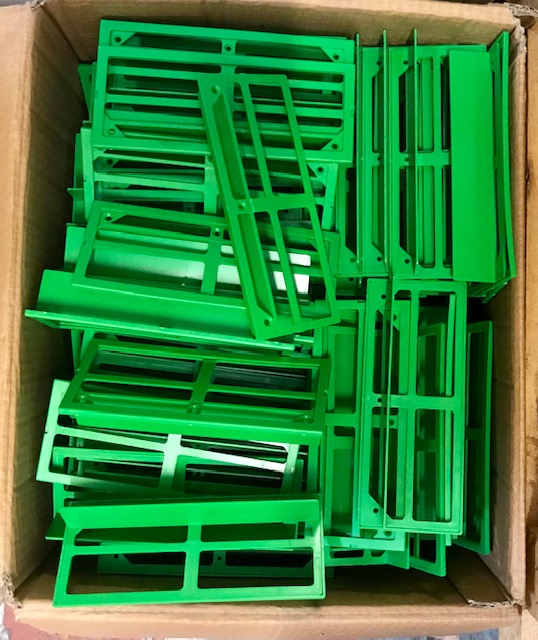 These rubber beer mats are a massive 58 cm by 20 cm. If you don't need something that big, you can always cut them up and use them as printing blocks. Great fun!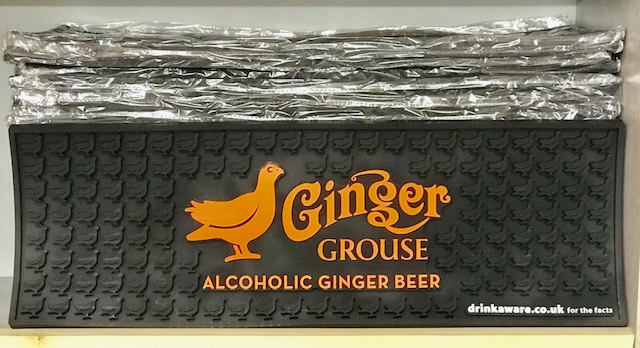 For those of you who have the painting bug, these little sauce pots would be terrific for holding your paints. They can carry two ounces and come with tops, so you could also use them to store little things that you want to keep safe from little fingers.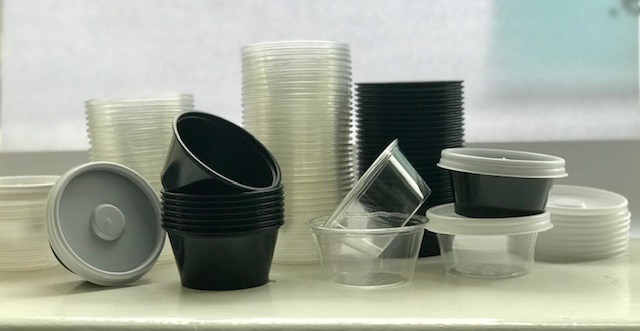 And finally, when we do get some sun, you'll need a hat. We have these dandy models in two sizes – big and small. Don't delay, or you might miss out.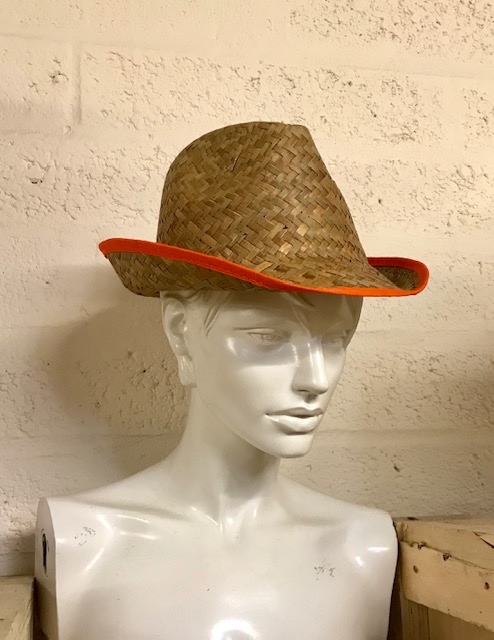 Don't forget that tonight is the clothes swap at the Pump House. Today is also Clean Air Day, and tomorrow is the summer solstice, so if you are planning to celebrate any of these events, check the website (http://pumphouse.org.uk/whats-on/) for details.
That's all for now. Have fun, in the sun or out, and we will reconvene same time next week.
The WRE Team