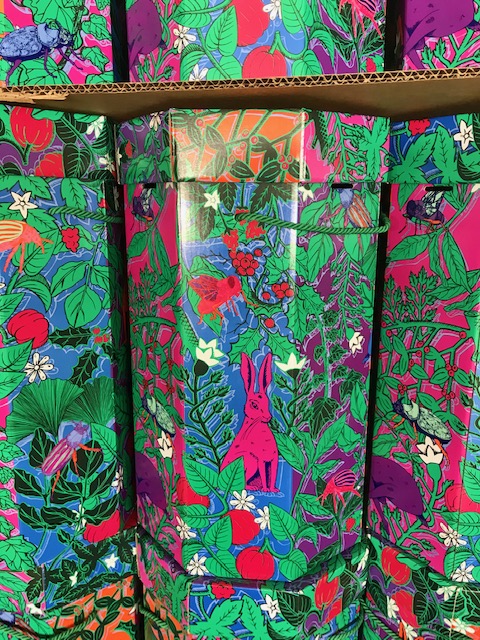 Happy Halloween, good crafters of Worcester! We have some fabulous bargains for you this week, not at all to do with Halloween – you've probably had enough of that by now – so these will keep you sane amidst all the spooky madness.
First up we have these lovely barrel ends. They are a full 40 cm diameter across the top, and taper down 17 cm in height to 35 cm diameter across the bottom. Great for the garden, or they would make a magnificent bed or bathtub for your small furries or canine or feline friends (although your friends of the cat persuasion might baulk at the idea of a bathtub).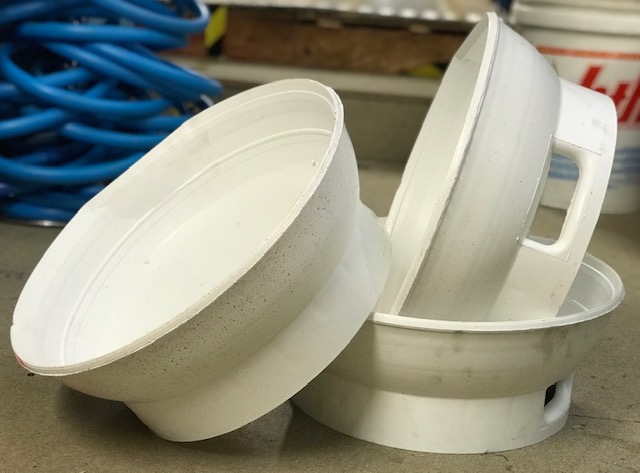 These gorgeous boxes are 37 cm tall and 24 cm across. Perfect for storing your top hat, or any other type of hat, come to that, or anything that needs storage. It would also make a dandy receptacle for a Christmas present. No need for wrapping paper.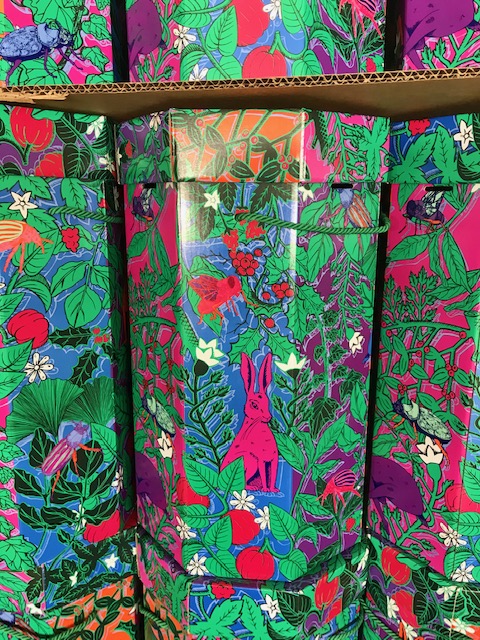 If you do need wrapping paper, have a look at this beautiful star pattern. You get ten sheets of A3 size paper in one bundle. Bargain or what!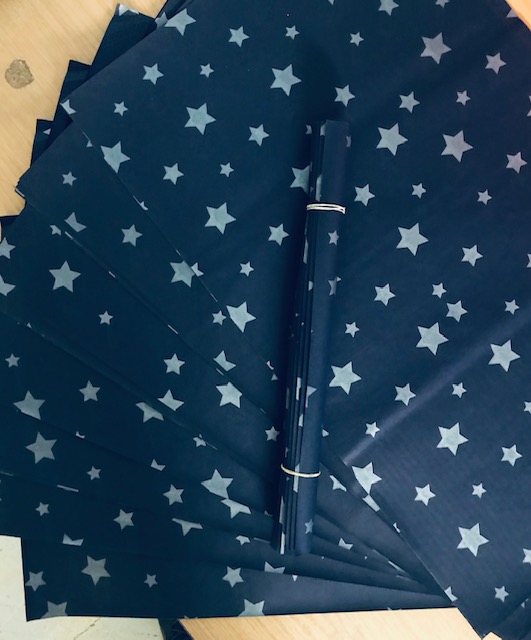 Speaking of top hats, these are sort of shaped like one, but smaller, 10.5 cm across the bottom and 17 cm across the top, and 7 cm high. The holes in the bottom mean that they would be just perfect for training your seedlings.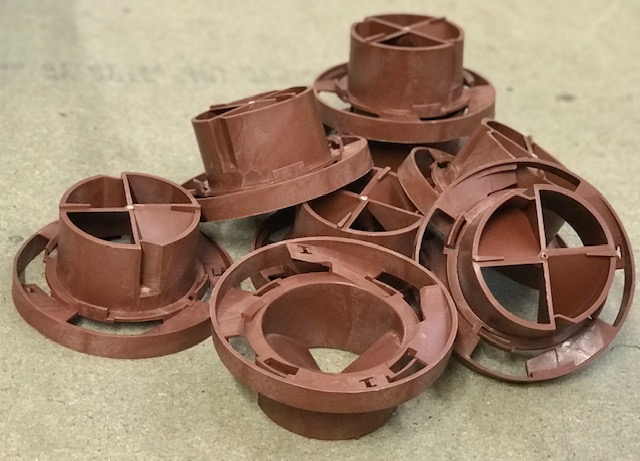 These medical drapes measure a full 150 cm by 175 cm. That's big, which means that they can be used for all sorts of projects, from covering the floors and furniture when you paint, to doing duty as groundsheets for picnics or car maintenance. Keep a few handy to use as picnic tablecloths for next summer.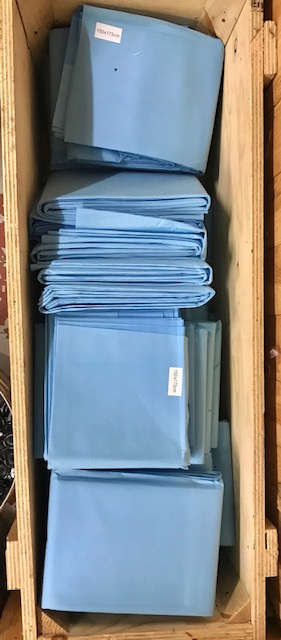 For all you mechanically-minded crafty people out there, we have a load of redundant circuits and switches, which we are reliably informed are just the thing for steampunk enthusiasts. Also useful for making spaceships.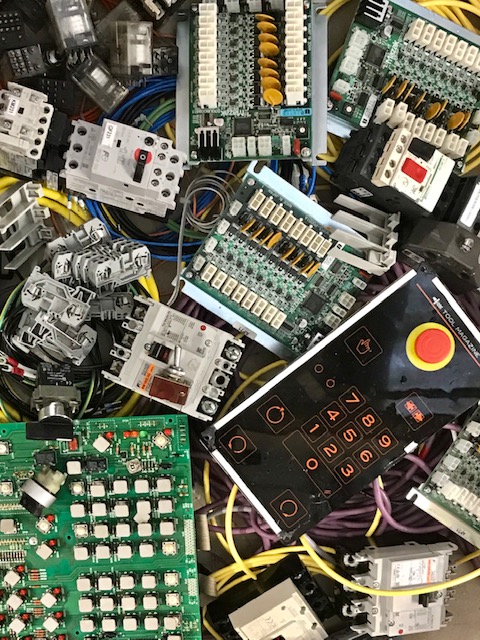 You have only days left to enter our Halloween competition. Buy one of our kangaroos, give them a spooky makeover, and send us a picture. The competition closes on 5 November, so don't delay. For inspiration for this and other Halloween activities, have a look at our Pinterest page (https://www.pinterest.co.uk/wreuk/halloween/).
Our friends at the Pump House have a really fun game for you all, to mark World Toilet Day on 19 November. A third of the world's population does not have access to somewhere private, safe and hygienic to go to the toilet, so to raise funds to twin the toilets at the Pump House with a new build toilet or latrine in a developing country, the Pump House is playing chicken poo bingo. Yes, you read that correctly. Chicken poo bingo – make it a highlight of your social calendar. One game a week for the next three weeks...until World Toilet Day. Prizes to be won. £2 a guess, just drop in at the Pump House Eco Cafe any day to have a go. Also news from the Pump House is that today is World Cities Day, celebrating urban life. For more information on these events, check the website (http://pumphouse.org.uk/whats-on/).
Have a very happy Halloween and we'll be here next week if you're not too scared to join us.
The WRE Team