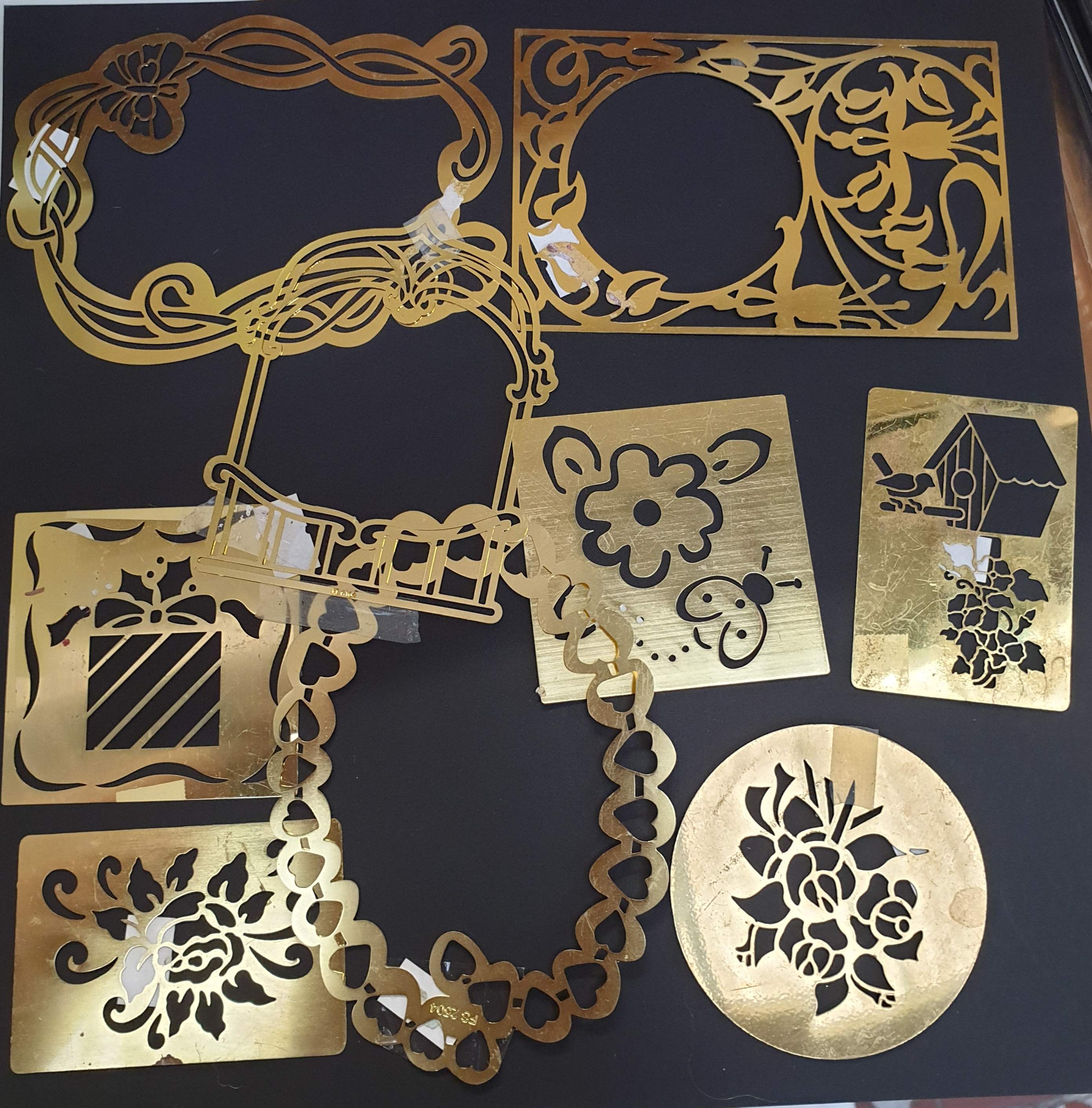 Snazzy stencils and Rapunzel rope
So it looks like we are going to have a summer after all. But then, if we didn't have the weather to complain about, we wouldn't have anything to talk about at all! Just make sure you keep safe in the sun.
If you are not planning to be outside all the coming week, we have some fun stuff to keep you amused indoors. Let's start with some felt rolls, which measure approximately 50 cm square and come in an array of colours. Fantastic for all kinds of crafty pursuits.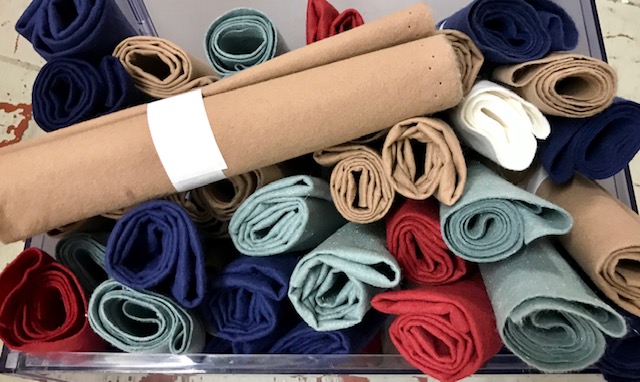 Then we have some embossing plates, for making pretty patterns on paper, and can also be used as stencils. These are available in a variety of designs and sizes. You're sure to find something that suits whatever purpose you have in mind.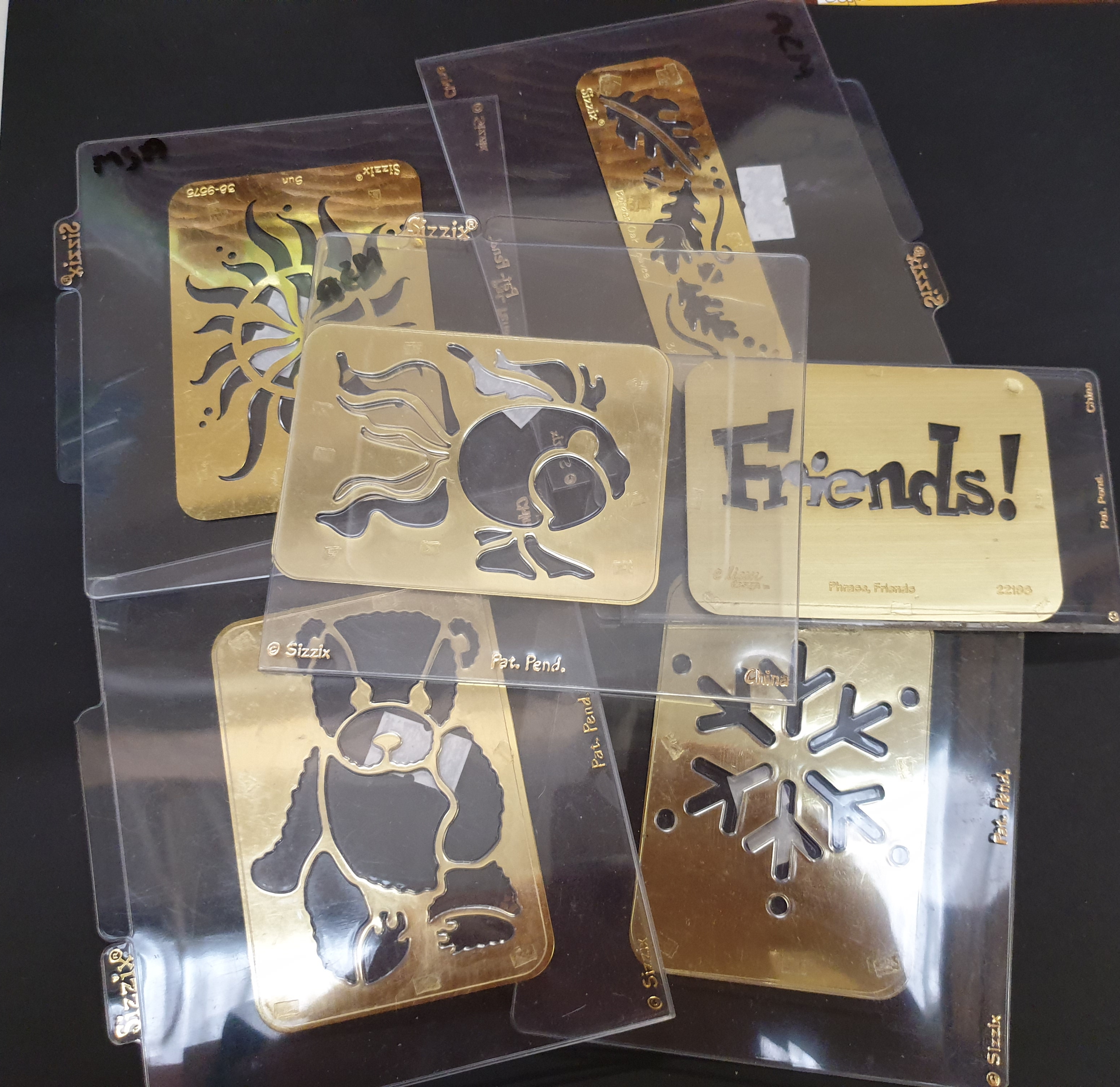 We have turned some old wood into bug hotels – the very latest thing in a des res for creepy-crawlies. They just need you good people to put the finishing touches to your luxury apartments, to make them attractive to prospective tenants. You can even get some plastic or cardboard tubes right here at WRE – your one-stop shop! Sadly, we can't provide twigs or leaves – we'll leave that for you. They measure 60 cm by 34 cm. The two-storey version is 29 cm high, and the three-storey one is 44 cm high. These would be wonderful if you have a sizeable garden, or for the school nature class.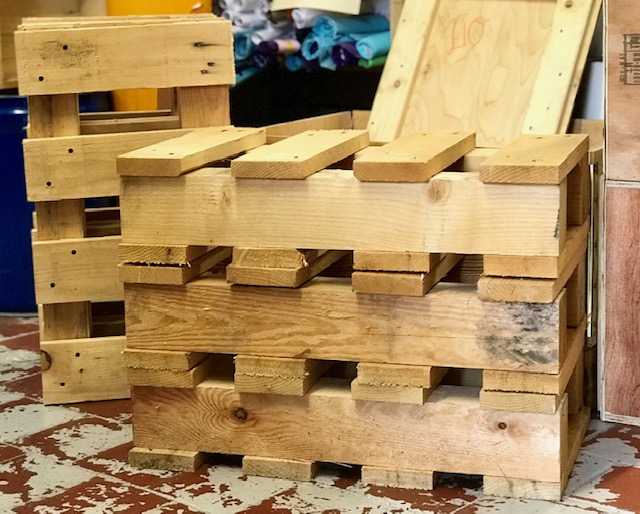 You could even put some old rope in your bug hotel, and we just happen to have heaps of old rope. All sizes, lengths and colours, from the yellow plaited one (would be just dandy for your next production of Rapunzel) to the multi-strand lifting rope (super strong stuff, this one).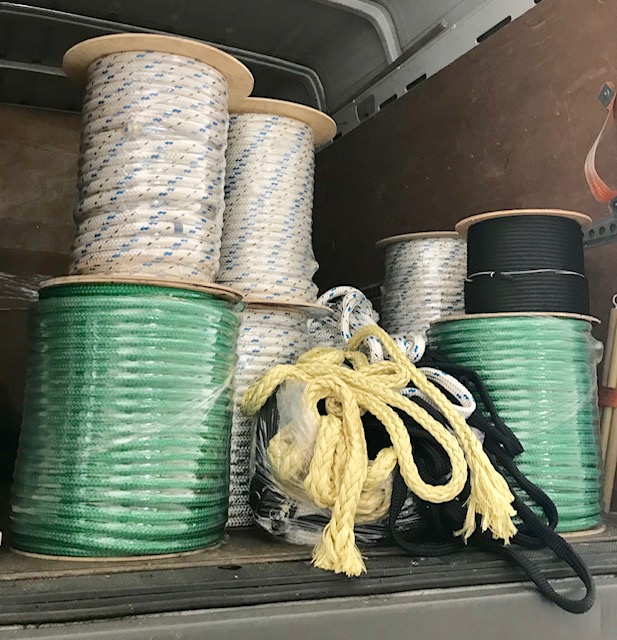 Apart from really good rope, we have some really good cord, the thin kind that you use on window blinds. Very thin but very strong, and great for the garden.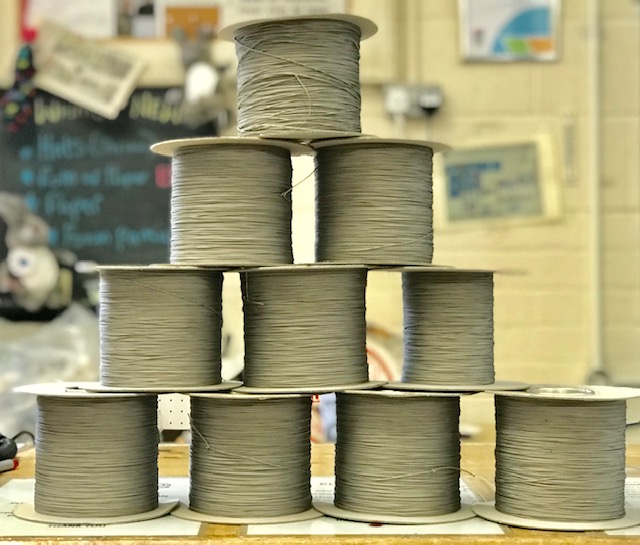 Thanks to everyone who made the clothes swap last week such a brilliant event. To keep up with the latest news and happenings from the Pump House, check the Facebook page (https://www.facebook.com/PumpHouseDWT/).
So that's it for another week. Remember to put on some sunscreen and wear a hat – we don't want any of our friends to resemble beetroot by the time we're back next week!
The WRE Team