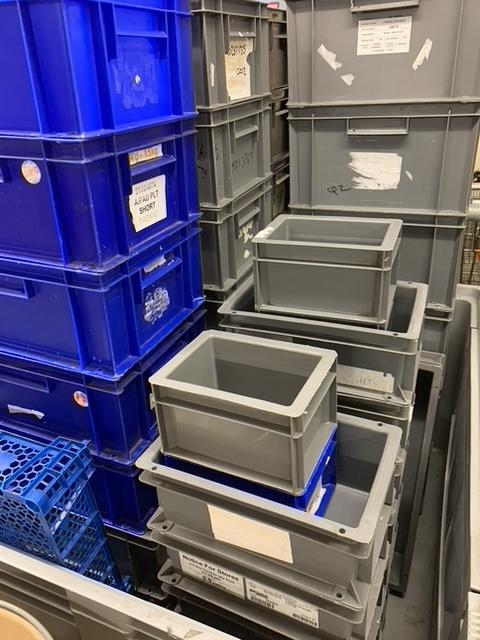 Well.....................we didn't see that coming. Six is now the magic number according to Boris, so this week we have a different kind of six for you. A six to delight and amaze. And just to reassure everyone we continue to work hard to ensure that WRE stays COVID 19 secure.

We limit people in the building.
We have a rigorous cleaning regime..........we know it doesn't look like it, but we do!
Hand sanitizer
All of our items are quarantined for 72 hours before going out for sale.
One-way system.
SO, come and visit, or buy online. We would love to see you.

Ok back to business, first up this week is something that always flies out, but we haven't been able to get it for a while and it is........(drum roll) ….....marshmallow rolls. Great for crafting activities and Halloween makes.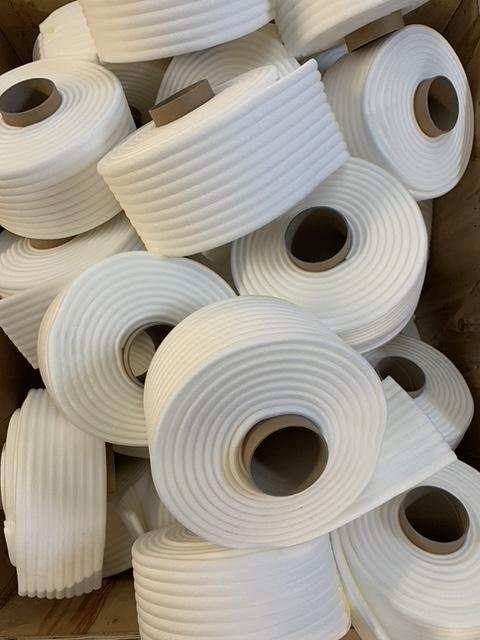 Next, we are these rather nice industrial crates. Just right for getting your workshop are garage into an orderly fashion.
We have some very under rated, but massively useful black pie trays. Sheets of black plastic with dimples in then that are just perfect for putting paints and glue in.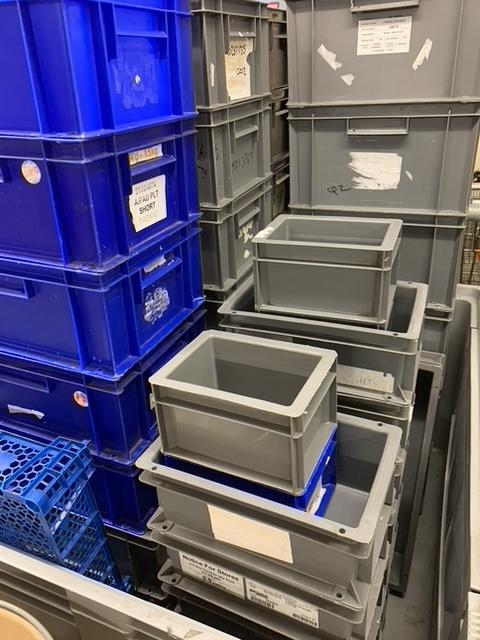 Now this item is rather funky. We have some triple clips........yes TRIPLE. The type of clips you would find on a rack sack, but not single, they are TRIPLE!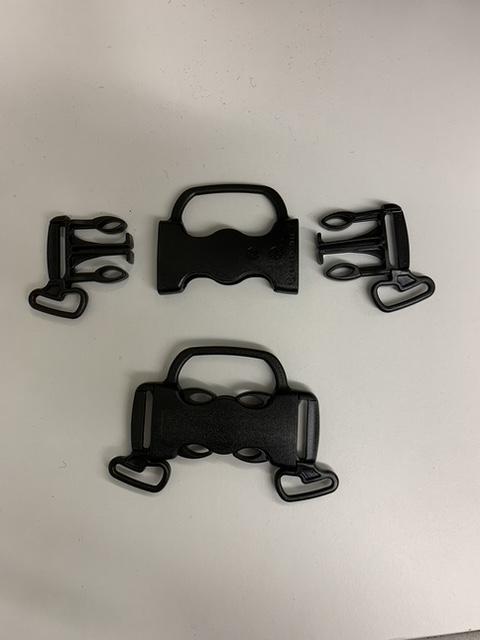 And finally,........hey hang on I hear you say! You said six! Yeah sorry it was a slight fib, but stick with us and we will make it up to you. And finally, we have a myriad of Halloween gubbins and face paints.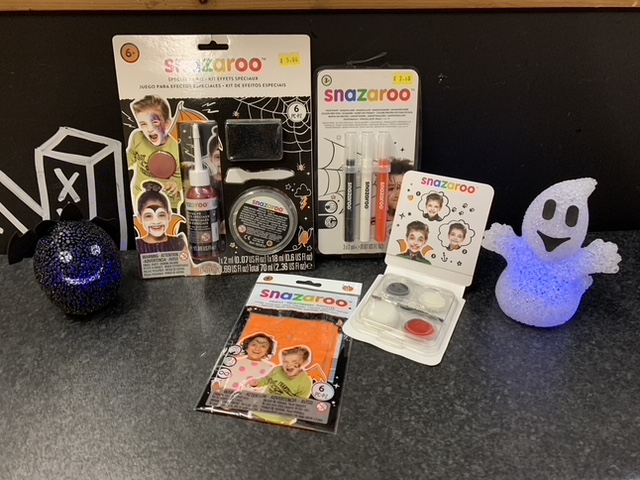 And here is where we make it up to you.........BIG NEWS!

Our first Youtube video is up! Please have a look, like and subscribe. We need 1000 subscribers and 4000 watched minutes to 'monetize' our channel, that's a new word. This could really help us grow and evolve WRE through these unusual times and we can promise the videos will bring a smile and maybe teach you something new. Spend a few minutes in the company of John and his beautiful blue eyes......(it's all in the lighting). You won't be disappointed. Click here to see the video!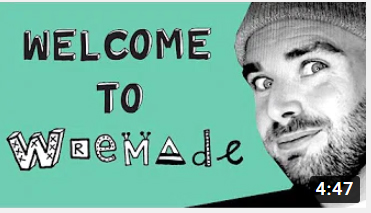 And while you're at it, why not follow us on our social media. New content, video makes and products are being uploaded all the time. Links below!

Facebook: www.facebook.com/WorcestershireResourceExchange
Instagram: www.instagram.com/wre_made
Youtube: WREMADE