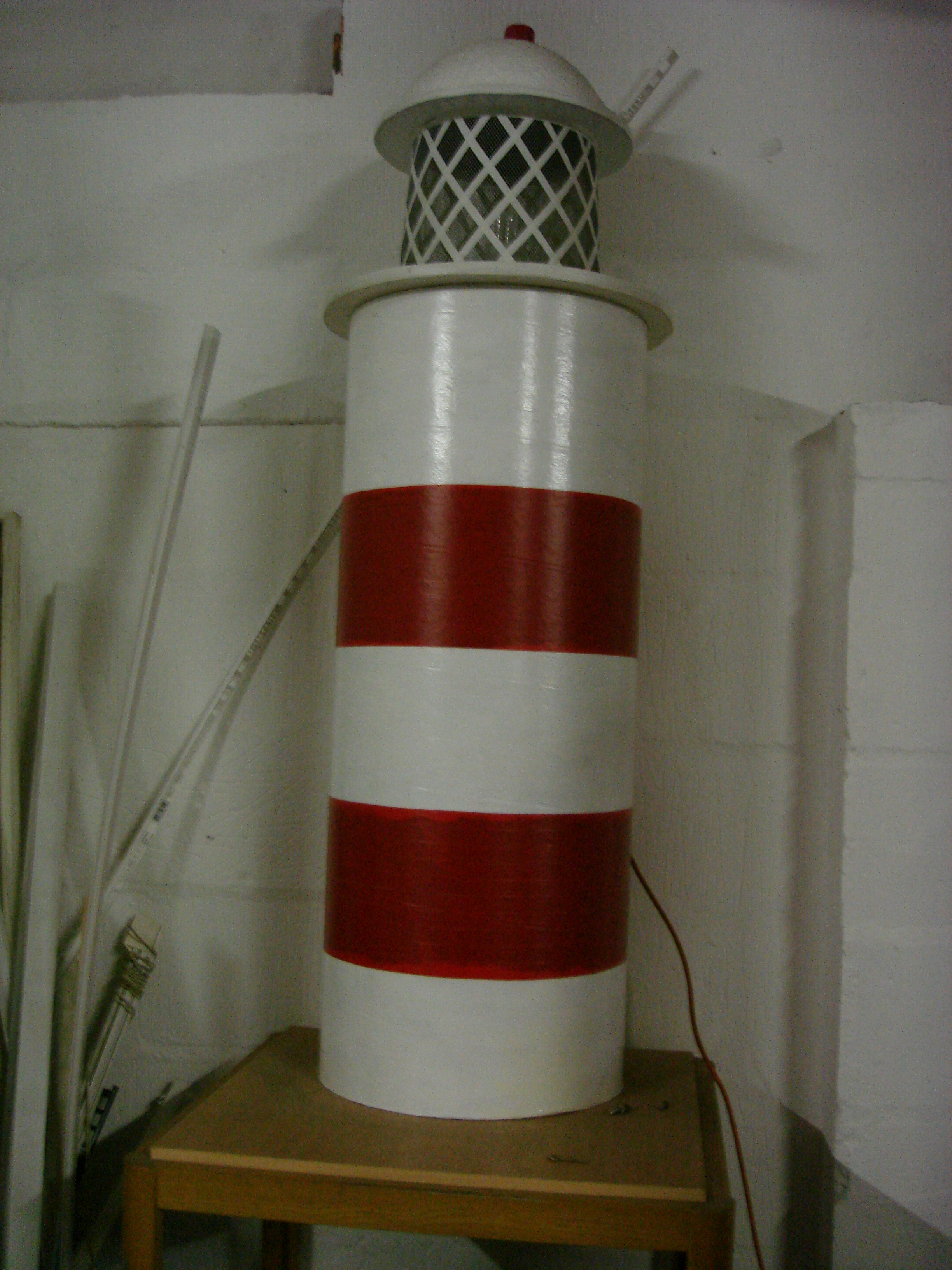 We have been ferreting around all week and have discovered
long lost treasures in the depths of our warehouse as the massive sort out continues in preparation for our move.
So what objects of randomness have we plundered for you this week.................to start with a lighthouse. Yes sadly we won't be taking our beloved lighthouse to the new place, so we have decided to offer it up for sale. If anyone would like to make us an offer, please get in touch.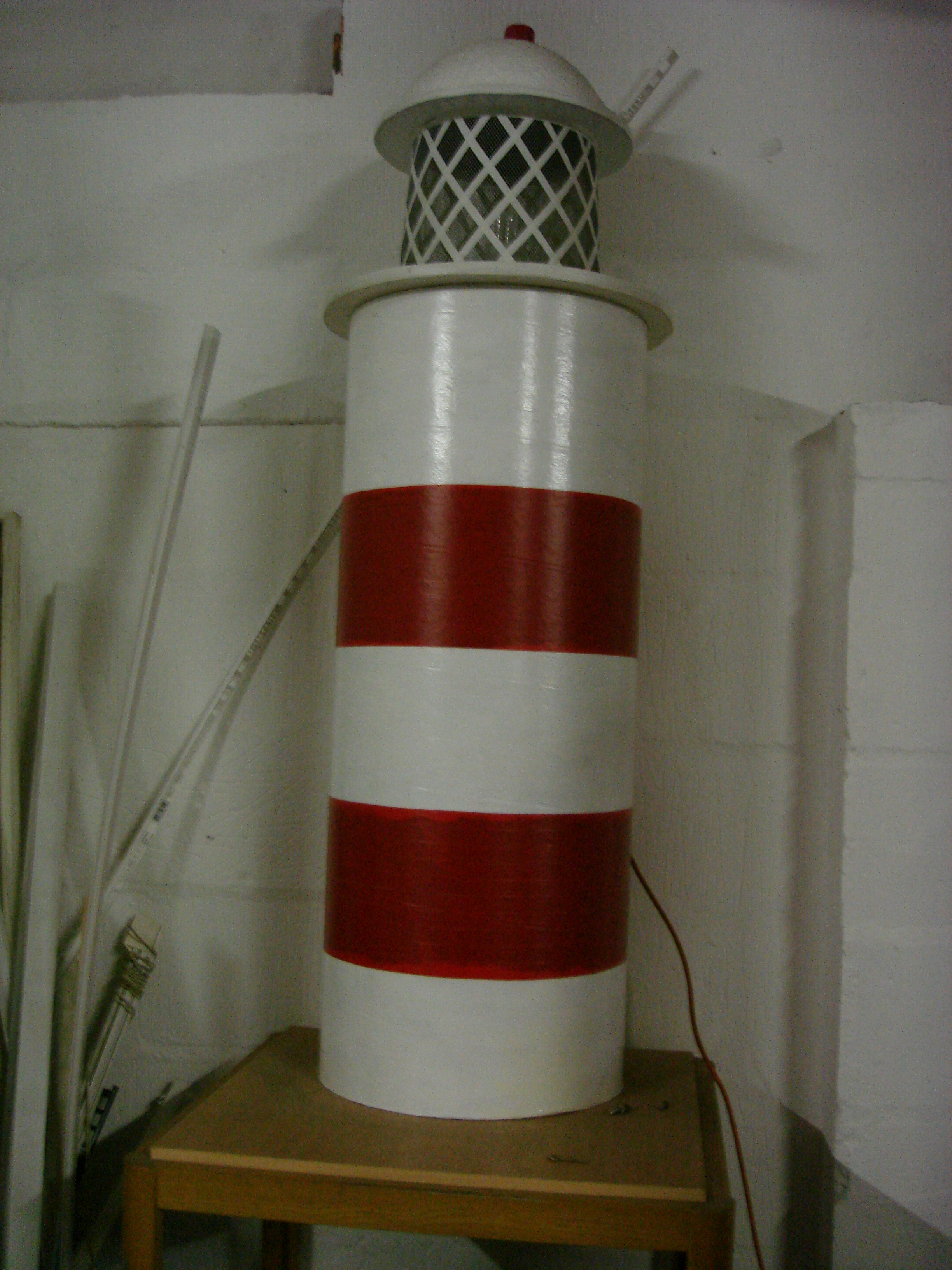 We have this week a number of beautiful and very usual large terracotta garden pots. Some have a lovely peacock design on them and others have removable bottoms which none of us here have ever seen before. These pots are old, but unused and would look stunning potted up with some spring daffs.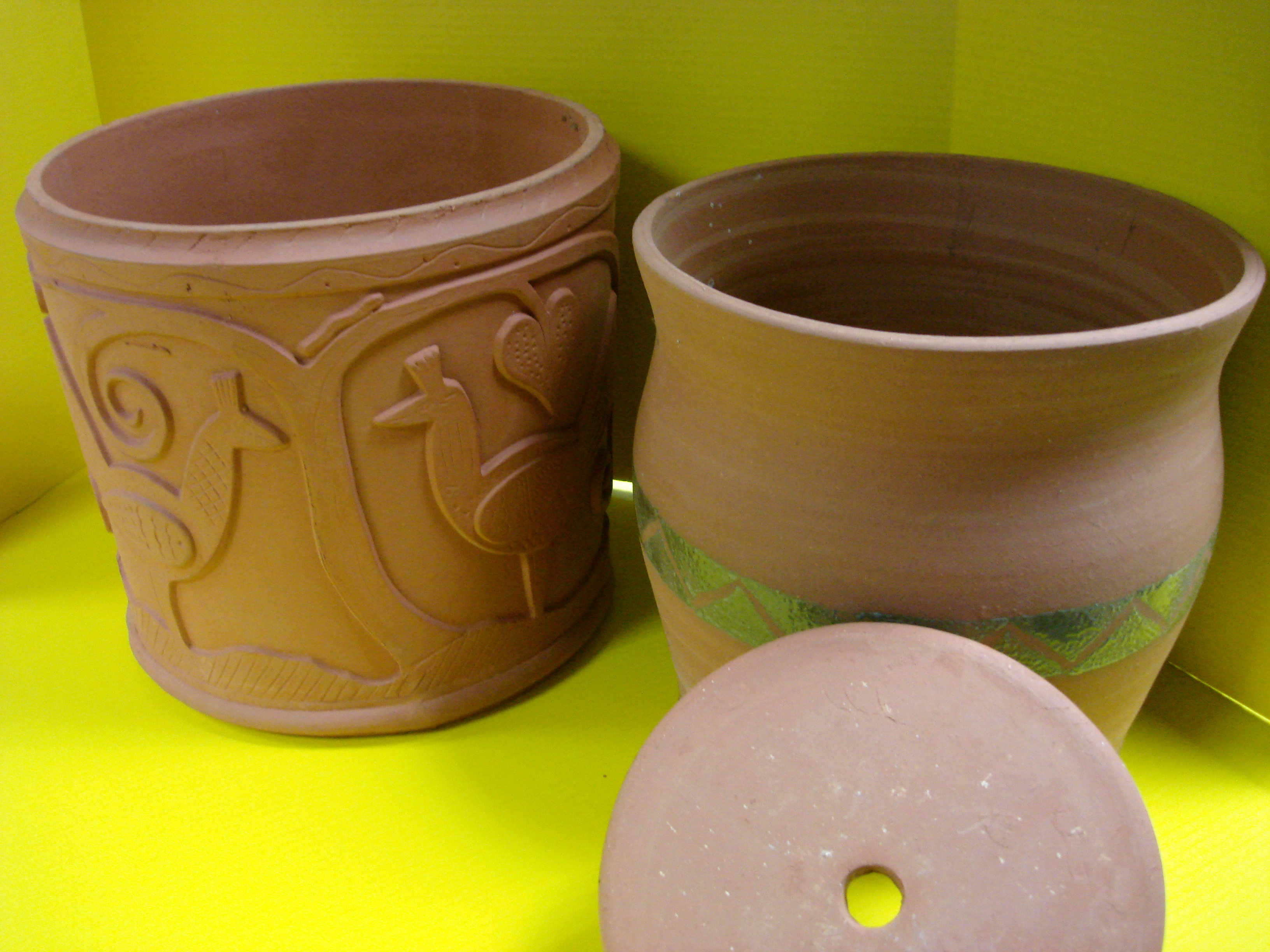 We have blank fronted A5 notebooks that are crying out to have something lovely and creative done to the front of them. Some are lined and some have blank pages. Perfect for jotting down cunning plans.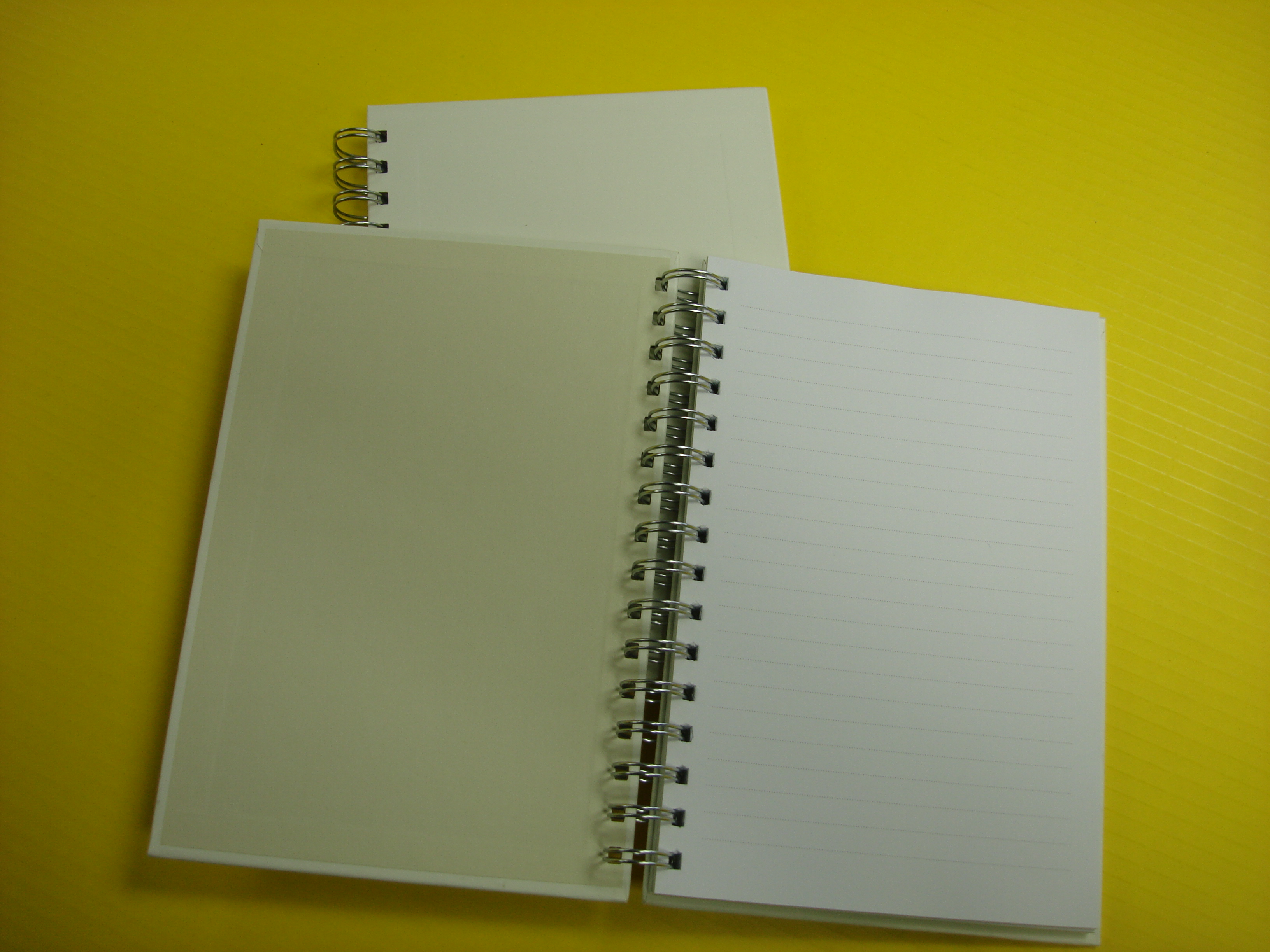 We have just found a stash of clear plastic boxes which would the ideal storage solution for all those teeny tiny crafty bits that need keeping under control.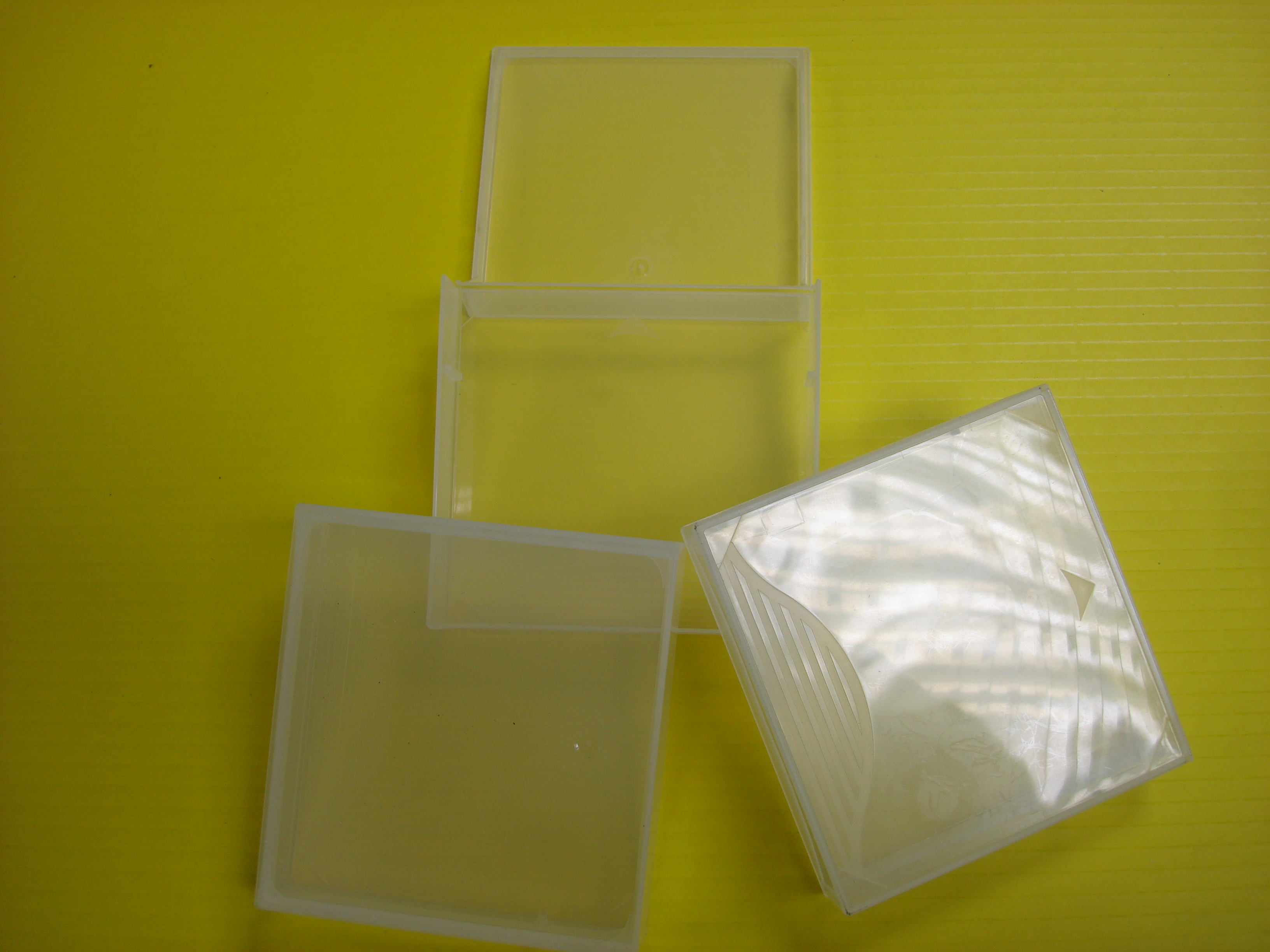 More wheel chair tyres are just in. They have been very popular and we would love to know what creative things you are doing with them.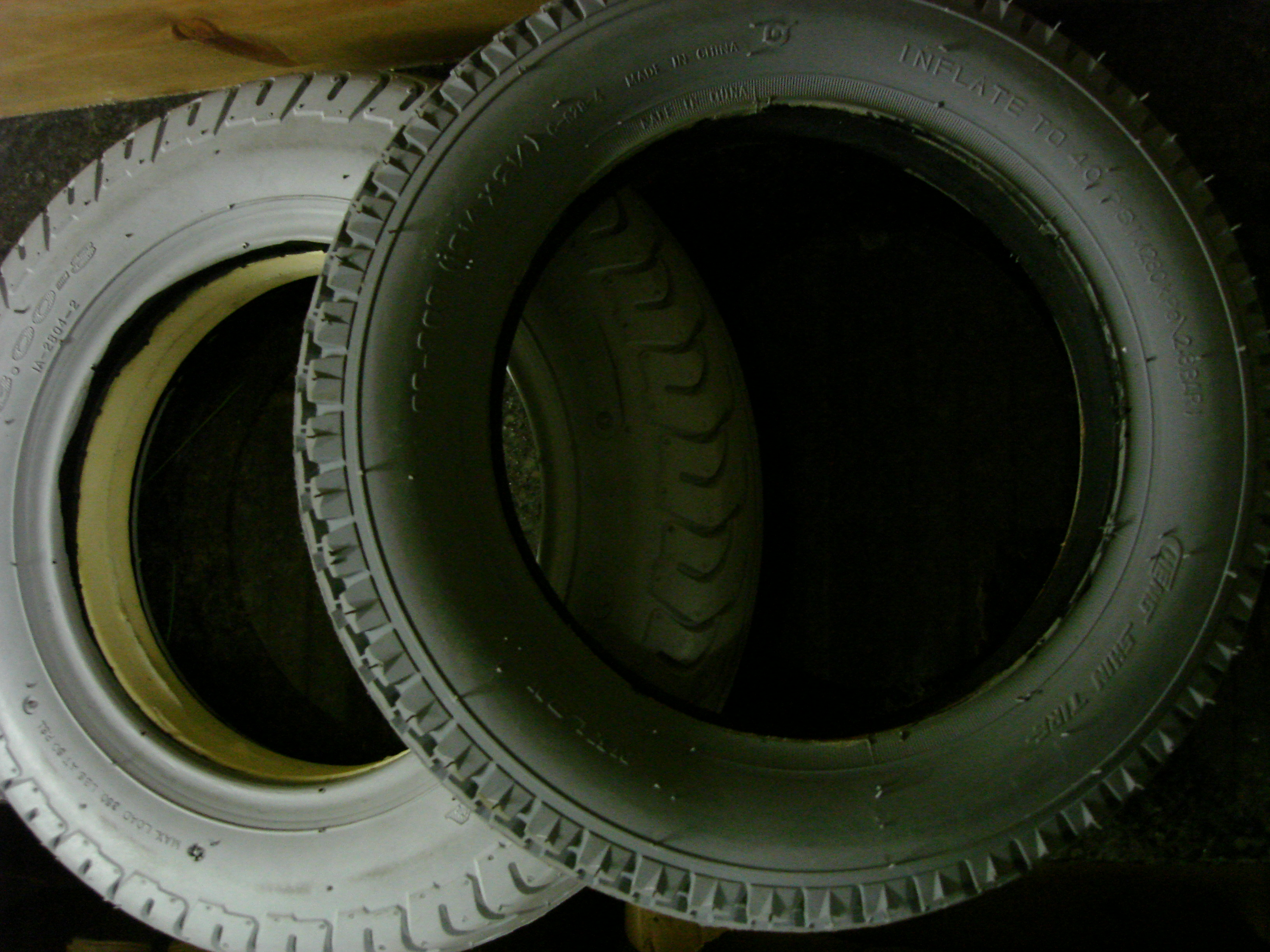 And lastly it wouldn't be WRE without some random foamy bits. Some self adhesive, some not, some black, some white, what more can be said about them.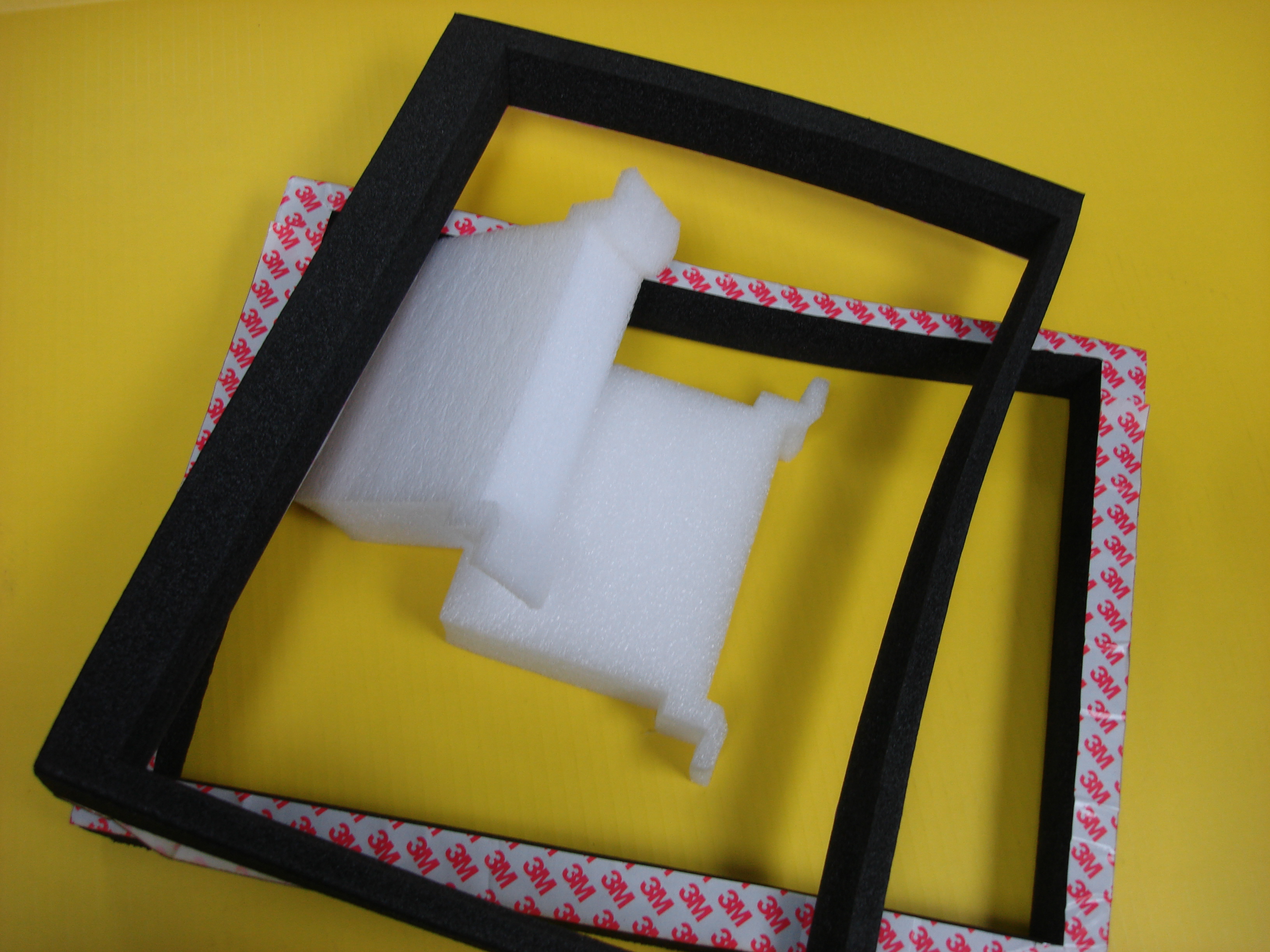 Just in case you haven't cottoned on with all our very subtle hints.........WE ARE MOVING! Our last day of trading on this site will be Saturday 5th December 2015 and will be closed over Christmas. We will re-open at our new premise at F9 Blackpole East, Worcester, WR3 8SG on Saturday 9th January 2016.
Have a safe and lovely firework weekend and remember never go back to a lit firework!
Please remember that we are unable to reserve items and if you have any queries send an email to info@wre.uk.com.