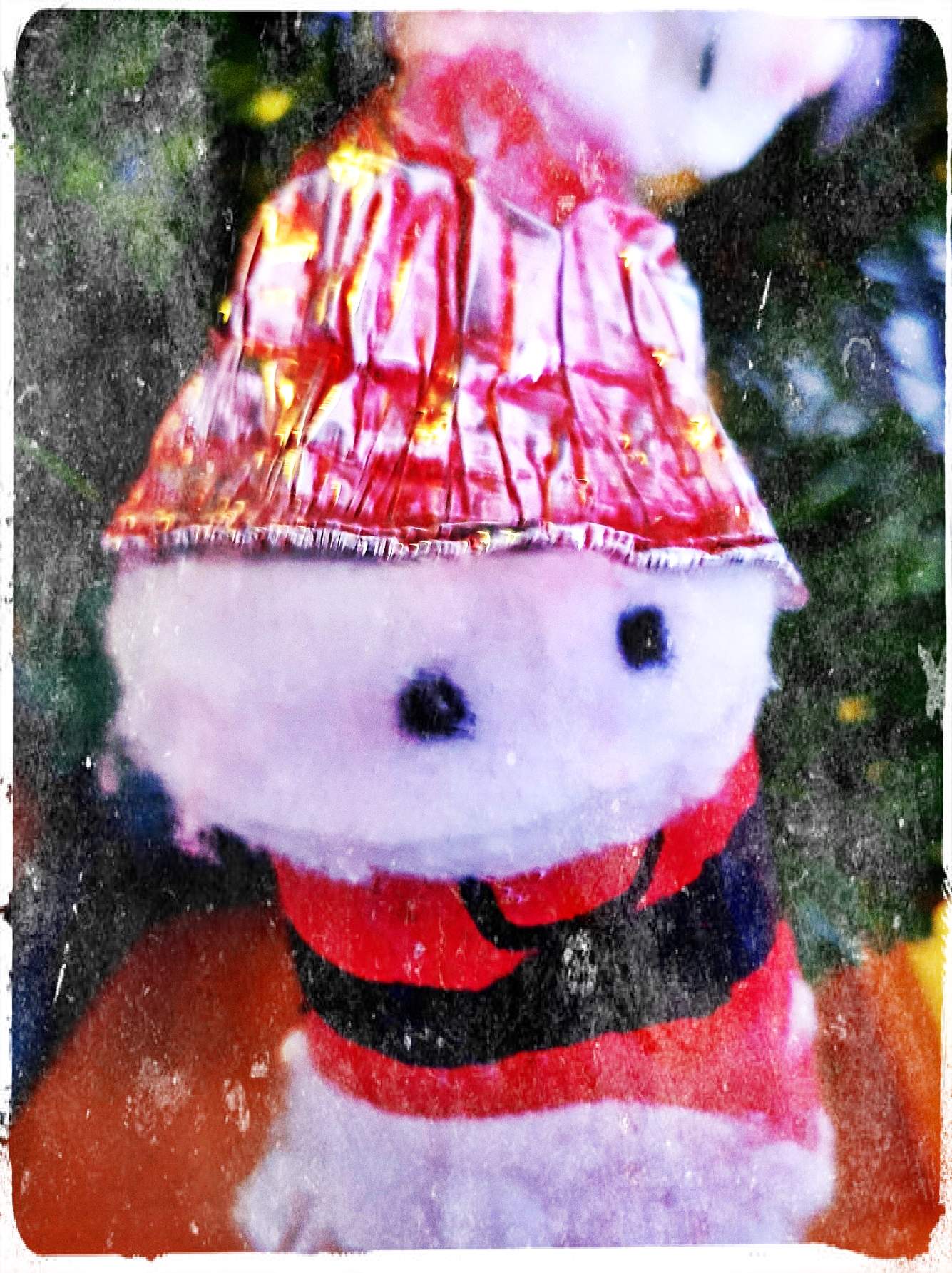 SEE YOU ON THE OTHER SIDE
This week we have no tales to tell you of cardboard tubes, spongey bits or frilly fabrics.
This week's email is simply to say thank you for your continued support and to wish you a very merry Christmas and a happy New Year.
Our opening times over the Christmas festivities are as follows:-
We close on Friday 21st December 2018 at 3.00pm
and we reopen on Saturday 5th January 2019 at 11.00am
Remember to recycle and reuse whatever you can over the festive period and most of all live, love, laugh and make happy memories. They don't cost the earth.
Merry Christmas
The WRE Team
(And the snowman........the cutest little snowman ever made by a pupil at St. Barnabas Cof E Primary School as part of their reuse Christmas decoration competition).