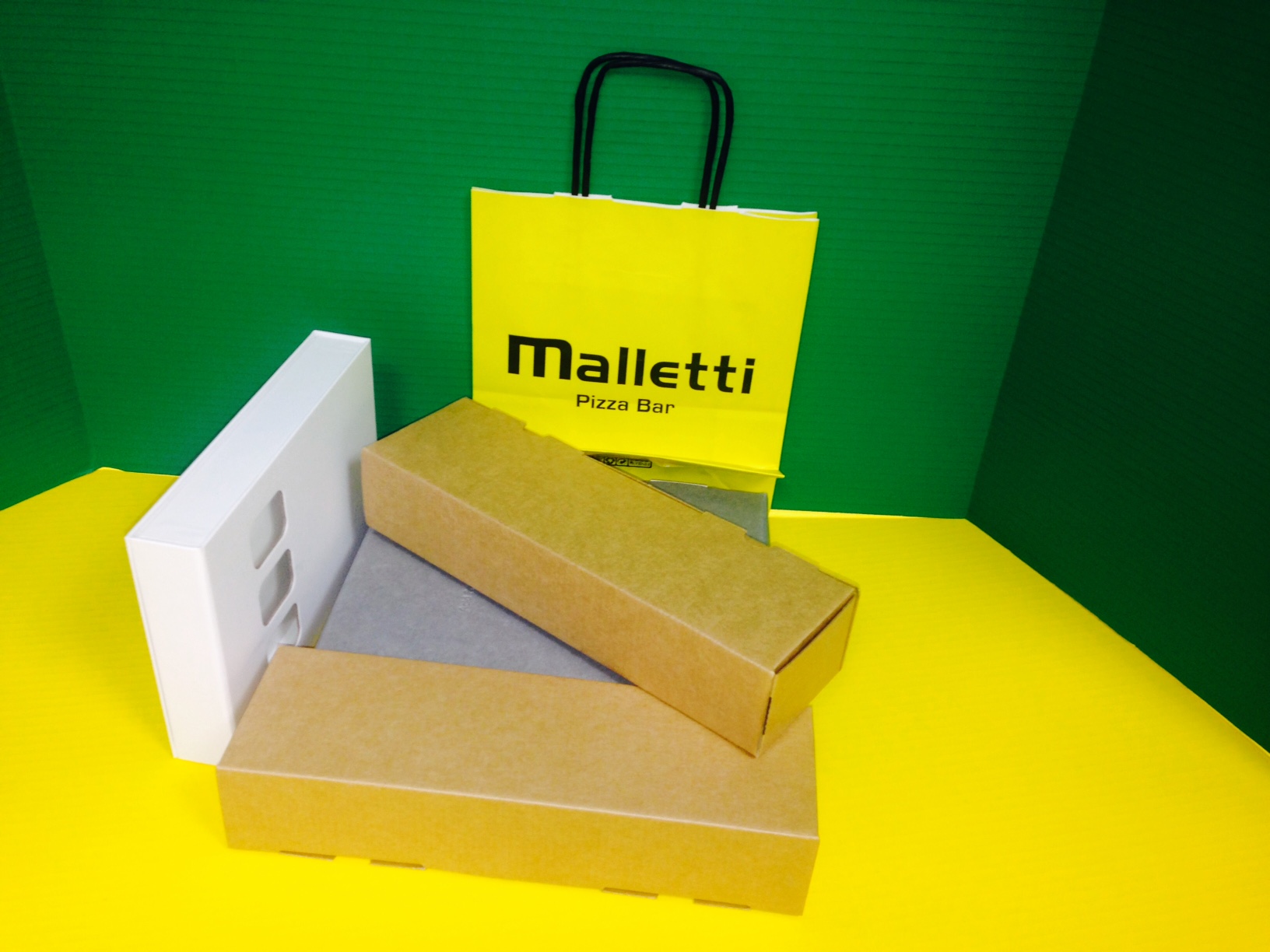 SEASON of mists and mellow fruitfulness
Hello friends of the maturing sun!
We hope you are all feeling cheery and lovely on this bright November morning. Autumn is looking fabulous and Storm Barney seems to have tidied all the leaves into lovely piles, ready for you to kick everywhere. Pop your wellies on though, in case of hidden doggy dangers!!!
And if you are unfortunate enough to fall foul, you may like to report it on the latest app Poowatch - a new free web app for smartphones, tablets and personal computers. The new web app has been jointly developed by the Safer Worcester Partnership, the Duckworth Worcestershire Trust (DWT) and Worcester City Council with funding from West Mercia's Police and Crime Commissioner. See www.poowatch.co.uk for details.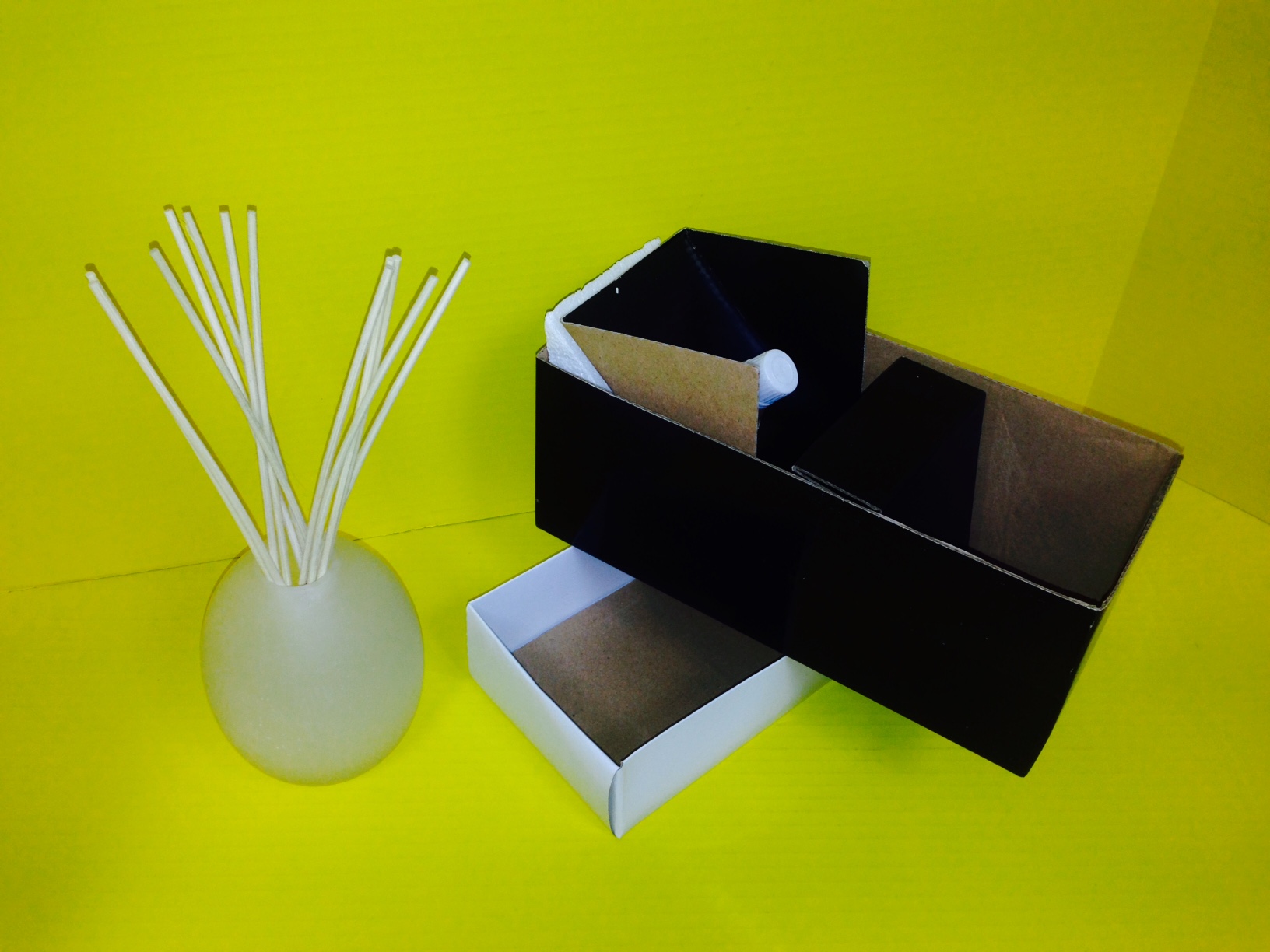 Our lovely friends Steve and Steve, from Milton Keynes Scrap store, are here at the moment and have brought us some goodies including hugely popular rolls of plain white paper, and these smelly boxed gift sets. Lovely as they are, but ripe for embellishment.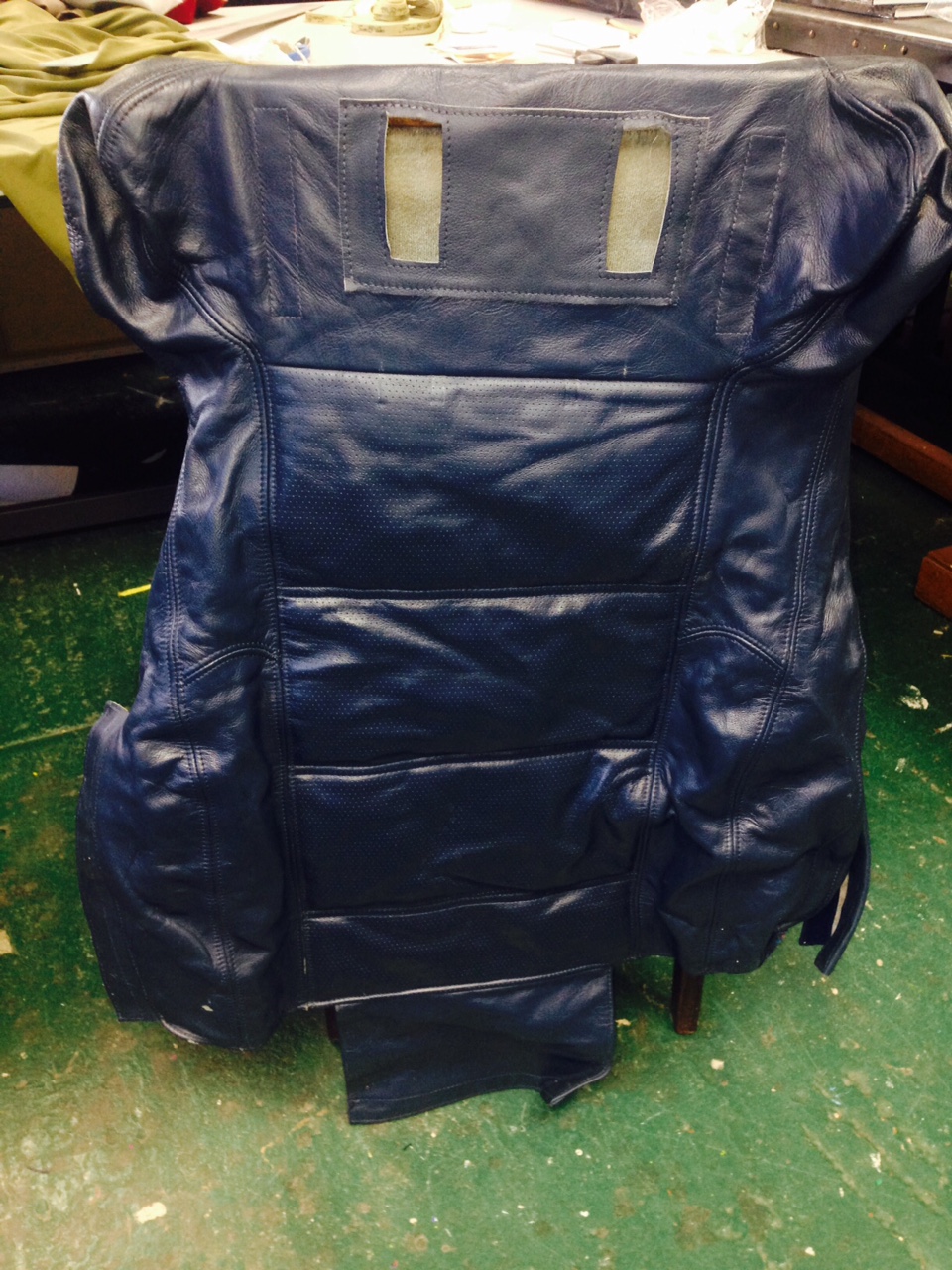 They have also brought some of these leather things. They would be fabulous for creating costumes and covers. But you have to guess where they are from and what they were originally, because we're not telling you!!!!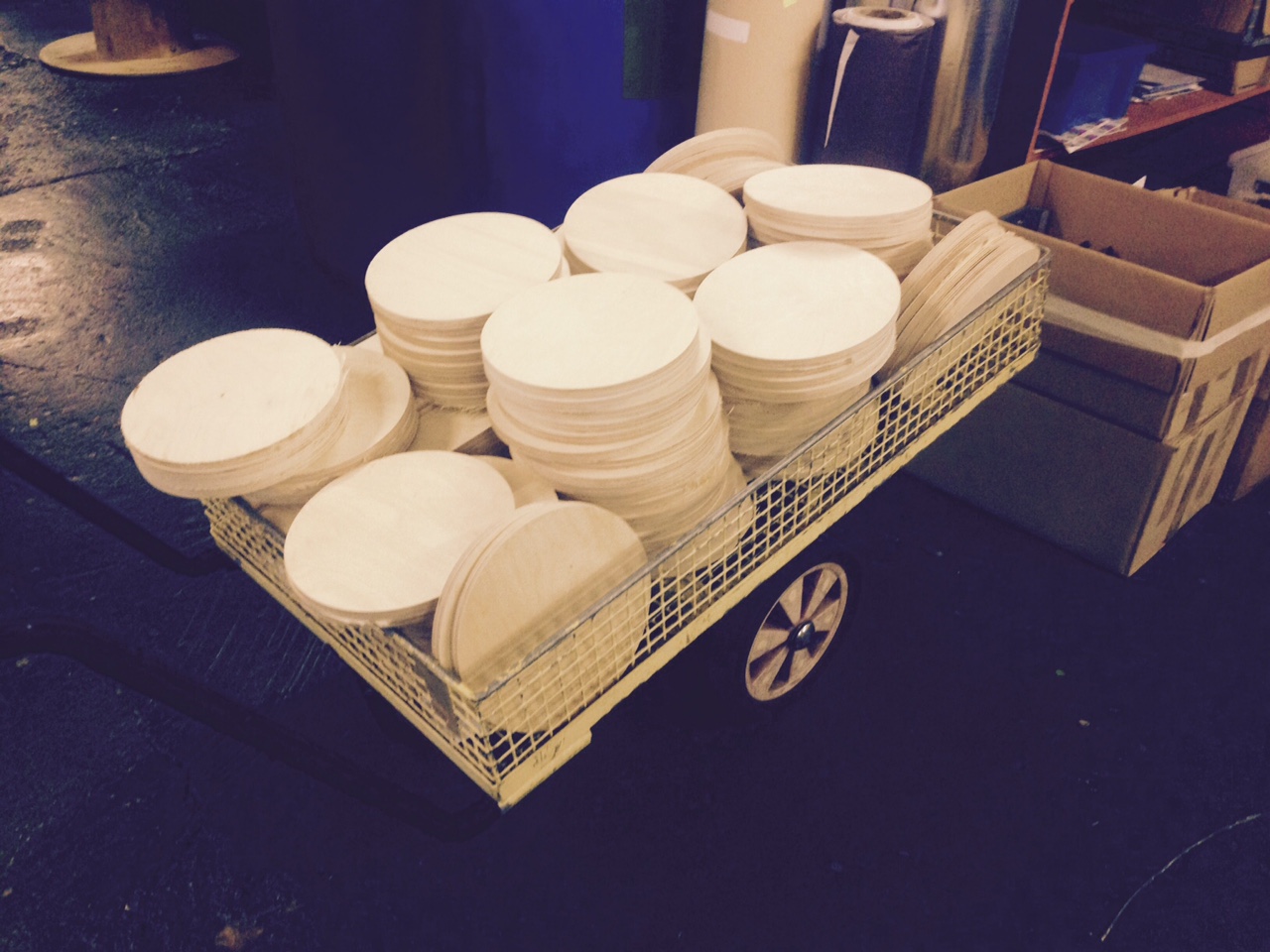 And, for those of you who have been asking when we would be getting some more, they have replenished our supply of circular wooden disks! Huzzah!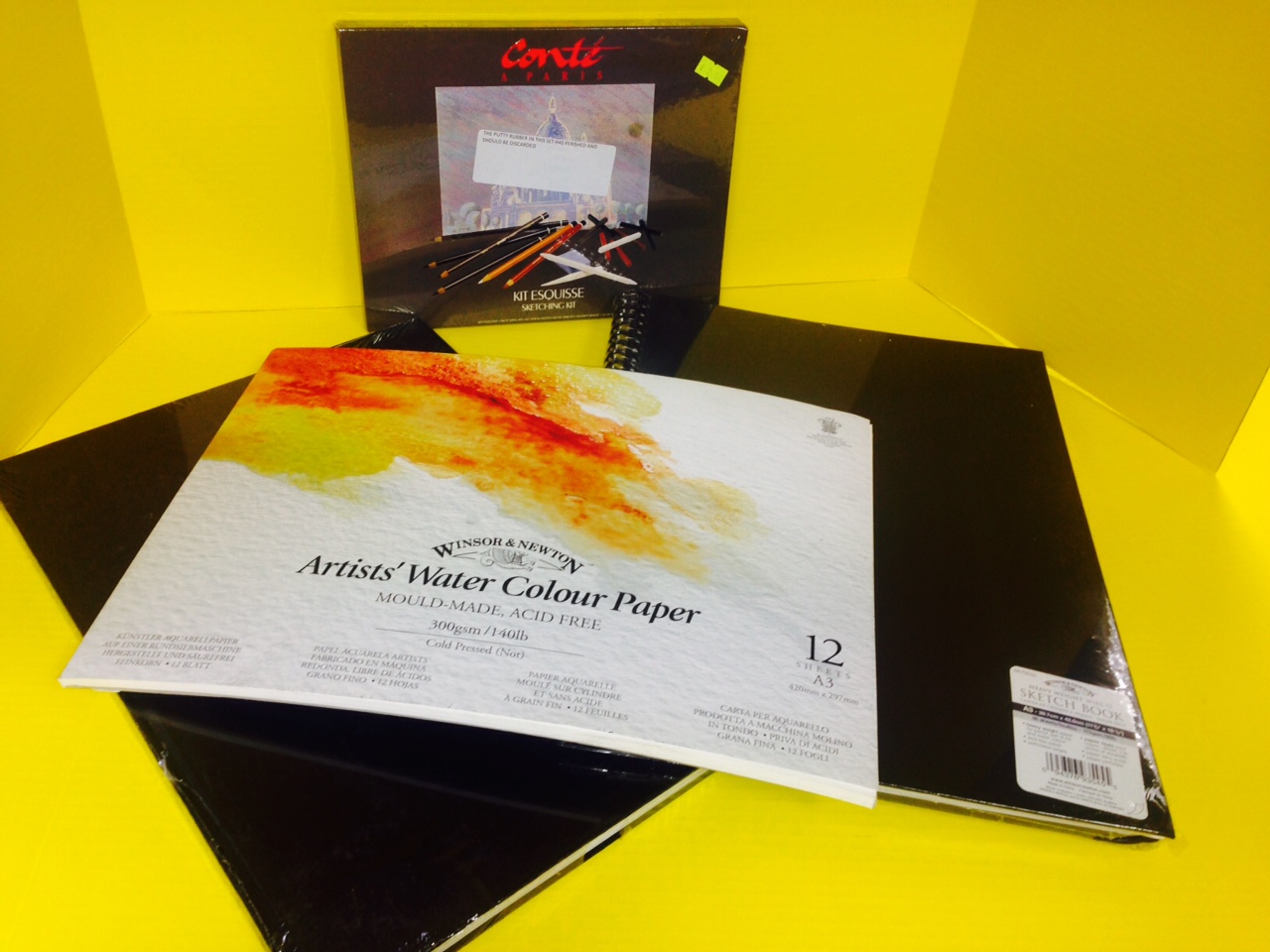 Also in store this week, we have just collected a load of art supplies, we have a range of sketch books up to A2 size, as well as a range of painting canvases, including the smaller sizes.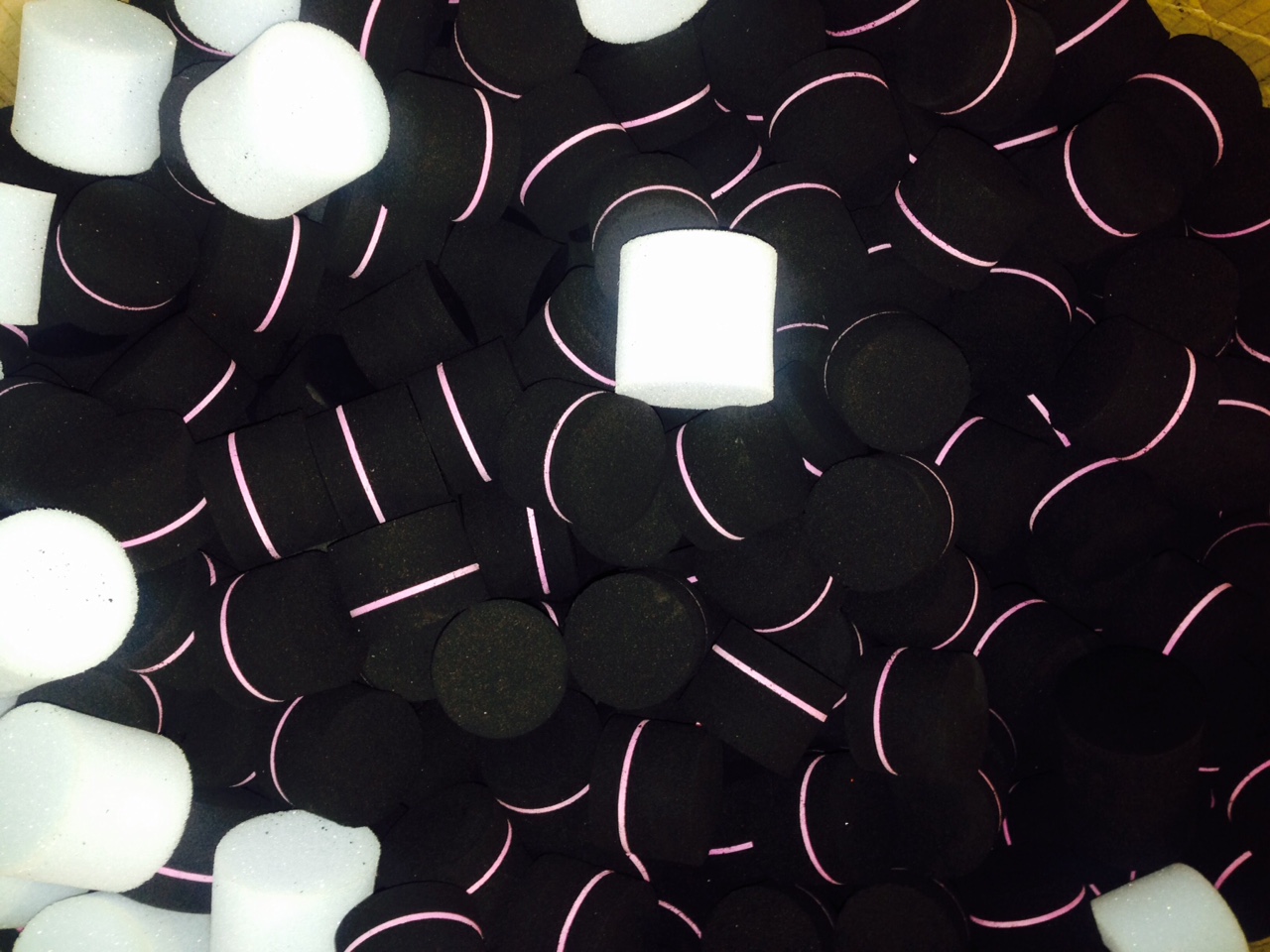 And the last bit of news from in store, it that we have a load of these cylindrical foam pop outs, including some with natty pink stripes. Just add imagination!
Would you like to join the Climate March in London on Sunday 29th November (see www.campaigncc.org/climatemarchlondon) A coach is being planned from Worcester, Malvern and The Fold at Brandsford, if there is enough interest,. Please complete this google doc: http://goo.gl/forms/SgHkYo2FWi if you are interested.
And lastly, we have received an email from The BBC! Are you creating something fabulous in your back garden? Well the Beeb are making a new programme on Britain's Most Spectacular Backyard Builds. Sounds like a great one to watch, but if you could like to get involved, take a peek at http://www.bbc.co.uk/…/tak…/most_spectacular_backy...
So, wrap up warm and stay lovely folks!
Please remember that we are unable to reserve items and if you have any queries send an email to info@wre.uk.com.