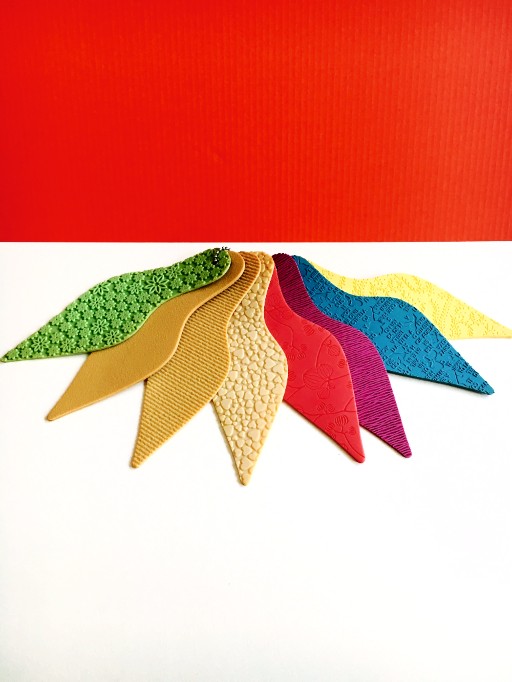 Hello, Scraplings!
Are you sitting comfortably? Then I'll begin............
It was a chilly morning down at WRE, but the scrap was superb, and the colours, the textures and the possibilities were endless.
"So," thought Captain Blog Writer, "What new, beautiful, useful or weird bits and pieces would our members like to know about this week?"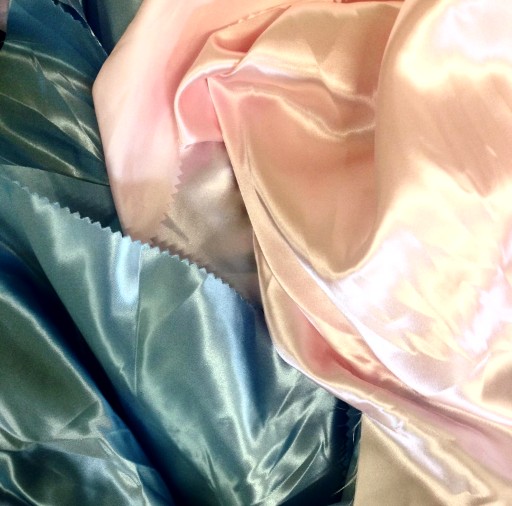 His eyes brightened as his glance passed the barrel of silky pastel fabric, "Cinderella outfits!" he thought! "Or Anna from Frozen? I might have to take some of this home and make some costumes for my nieces!" He sighed as he remembered that he had a blog to write, and vowed to come back later to find bows, buttons and bits and bobs for the beautiful costumes running through his head!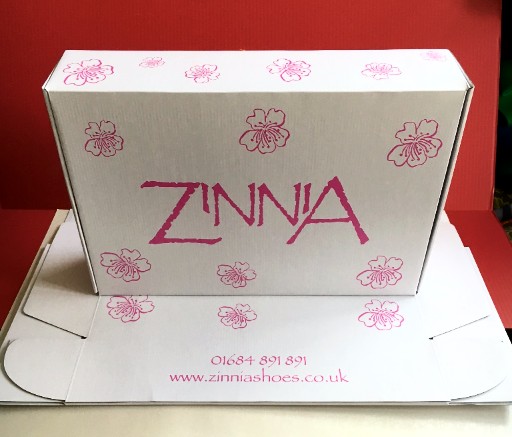 He spotted some boot boxes. White, with a pink pattern! "These would make lovely gift boxes! I could pick up some tissue paper and wrap the costumes in these! I could pick up some die cut lettering to put my nieces names on them while I am here!" Captain Blog Writer had a bit of a thing for nice boxes and thought these were a particularly useful size, being just big enough for two reams for A4 paper, side by side.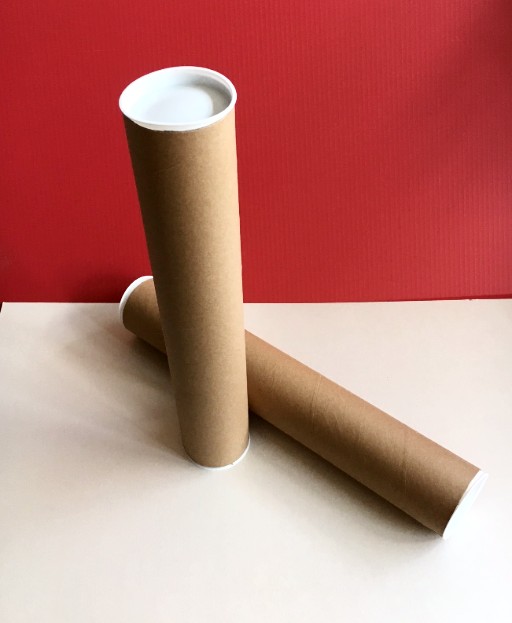 Moving on, he spied some 500mm long cardboard tubes with ends. "What will our members do with these?" he wondered. "They are a bit too strong for bopping each other on the head with, but handy for storing artwork, or even junk modelling!"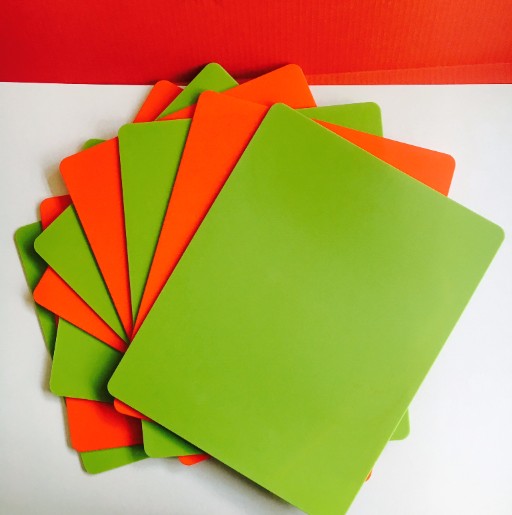 With a spring in his step, Captain Blog Writer moved on. Some colourful chopping boards caught his eye.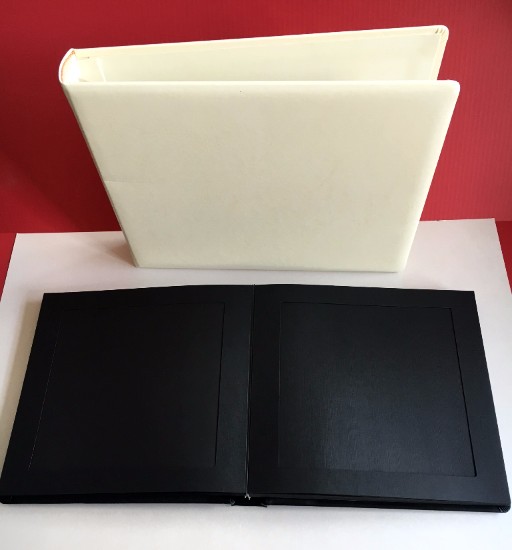 He also spotted some luxurious wedding photo albums.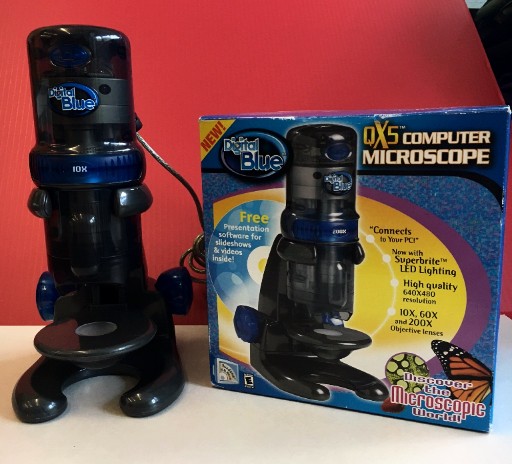 And USB microscopes! Looking inside the boxes, he found that some of them even contained CDs with the software to run them. These may or may not run on a very old computer and are in scrap and sold as seen, but Captain Blog Writer wasn't worried about that. They were perfect for his cosplay costume.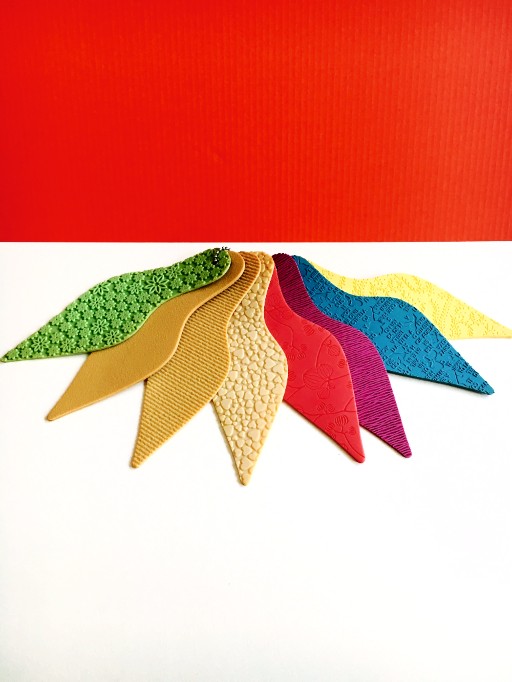 Suddenly, his eyes were filled with a sight he had never seen before. "What on earth are these?" His heart quickened as he crouched down and pulled out something he had never seen before. (This happens quite often at WRE!) Shoe shaped rubber sheets with embossed flowers, spots, stars, stripes and shapes of every description. "Our members will love these!" He thought "The printing and pattern making possibilities are marvelous. They may even be useful for creating patterns in cake icing. I'll get a couple of these for my nieces and we can do some brass rubbing one rainy Sunday afternoon!"
That night Captain Blog Writer took his small booty home to his wife. They squealed with delight as they dreamt up exciting things to do with their haul.
And, as you can imagine, the Captain, his wife and their nieces all lived happily ever after.
The End
Please remember that we are unable to reserve items and if you have any queries send an email to info@wre.uk.com