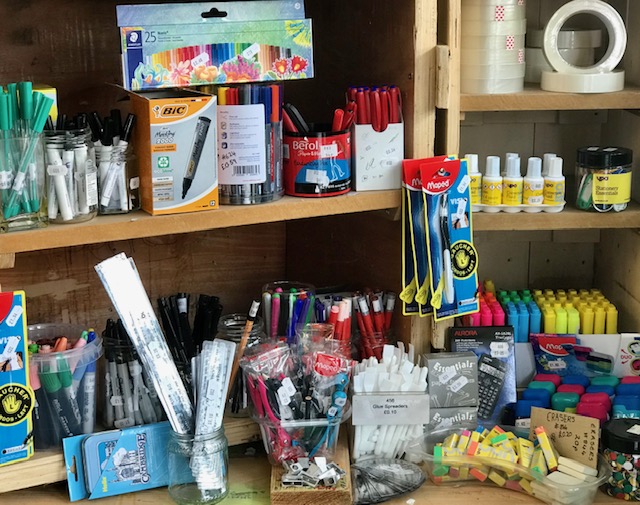 Summer has almost finished – can you believe it will be September next week! And we all know what that means. No, not the start of Christmas shopping – that has started already – but back to school for the small fry. Parents throughout the land are heaving sighs of relief.
So this week we are bringing you loads of school stuff. Everything you need – pens, pencils, erasers, markers, rulers, sharpeners, glue, tape, and much more. All the stationery supplies the kiddies might need. Stock up now while you can.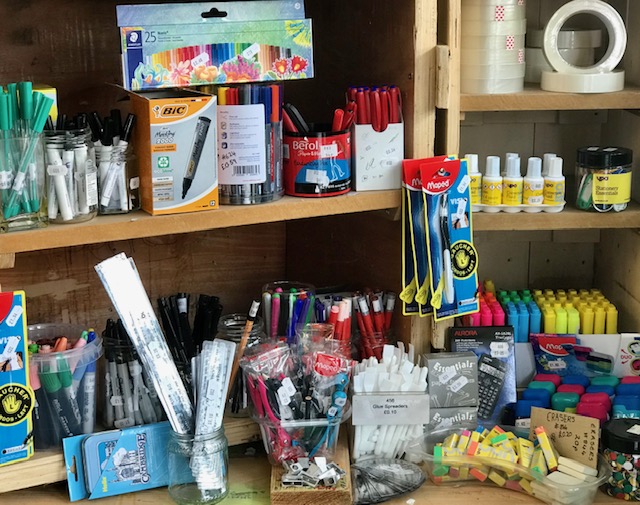 These lovely bows have an elastic loop which means they can be used as hair ties or to decorate bottled gifts, or you could cut off the elastic loop and sew the bows onto your next sewing project. They are around 7 cm end to end and come in a lovely shade of lilac, and you get 50 of them in a pack. Bargain or what!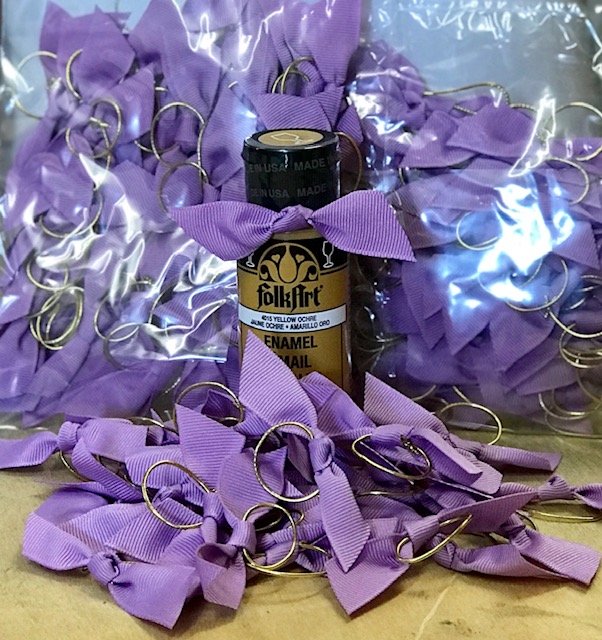 We don't waste anything here at WRE, so these die-cut discs are made from scraps of cloth that might otherwise have gone to landfill. They are 4 cm in diameter and could be used to make covered buttons, eyes for stuffed toys, cushions for your dollshouse, and all manner of other stuff.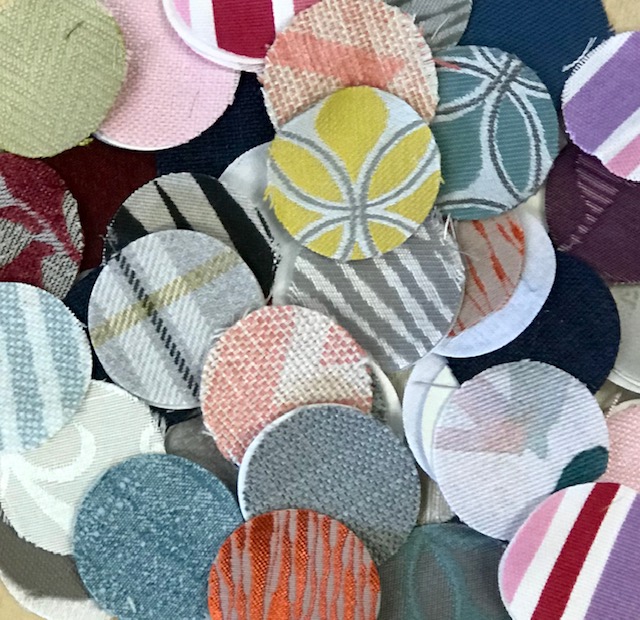 And as a one-off, we have this super-sized wooden reel. It would make a fabulous table, as it's a metre in diameter and 68 cm tall. Wouldn't it look wonderful in your dining room?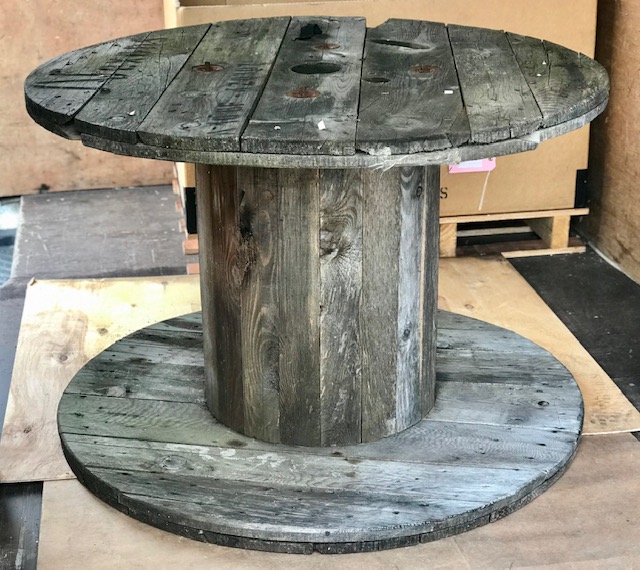 And to go on top of it, how about a beautiful tablecloth? These come in two designs and in either oval or rectangular. You could even use them as net curtains or transform them into clothing.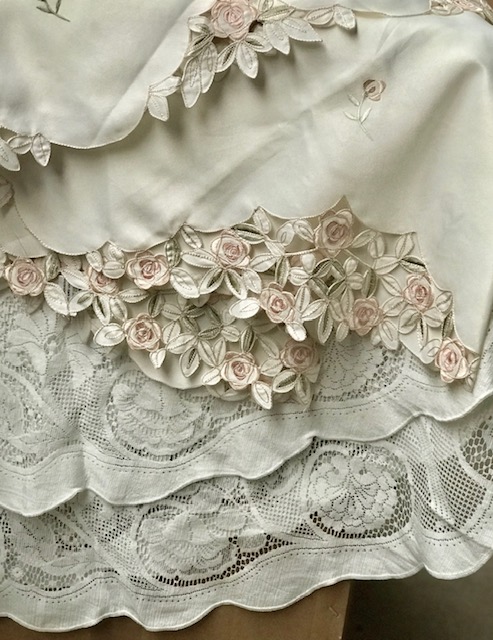 We have some lovely cardboard tubes for you this week. Around 30 cm tall and 9.5 cm or 7.5 cm diameter, in a variety of colours and patterns. Join them together to make a dandy ferret run, or use them in the garden as sapling supports.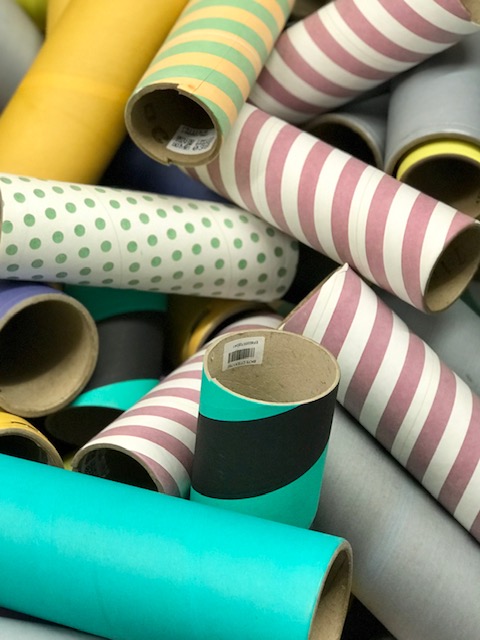 We are now in the fifth week of our annual summer challenge. This is our attempt to keep kids occupied and parents sane during the summer holidays. This week's challenge is a birdfeeder. Just visit the store, buy a scrap bag, hunt down the materials, go away and make it, and then send us a picture of your handiwork. There will be one winner each week and an overall winner at the end of the challenge.
There are heaps of things going on with our friends at the Pump House. Saturday 24 August is National Blitz the Butt Day, Saturday and Sunday are International Bat Night, and Sunday sees the start of World Water Week. For more information on these events, check the website (http://pumphouse.org.uk/whats-on/).
So that's your lot for another week. Have fun and we'll see you all next week.
The WRE Team