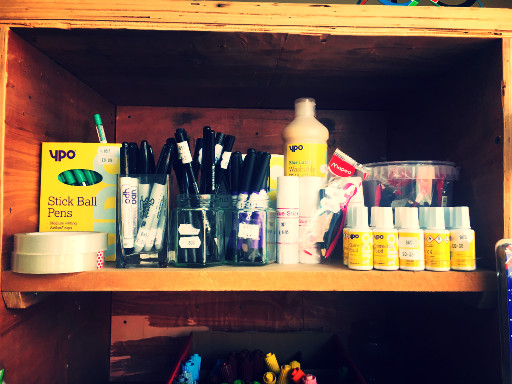 It's back to school time for all you lucky parents, and we have all the back to school stuff that your little angels might need. Pens, sharpeners, erasers, highlighters, exercise books in different styles and sizes, all sorts of stationery and art materials – you name it, WRE has it. All of this great stuff is in our Art Shop, and it's available to non-members too, so tell your friends who aren't members to come in and bag some bargains.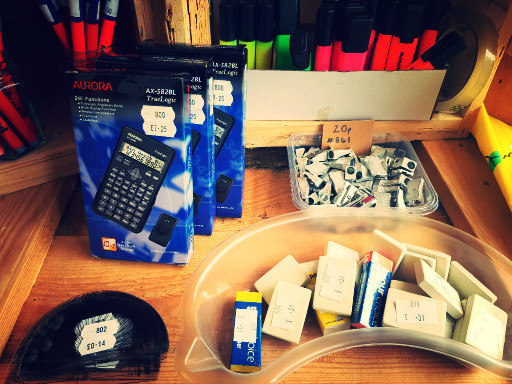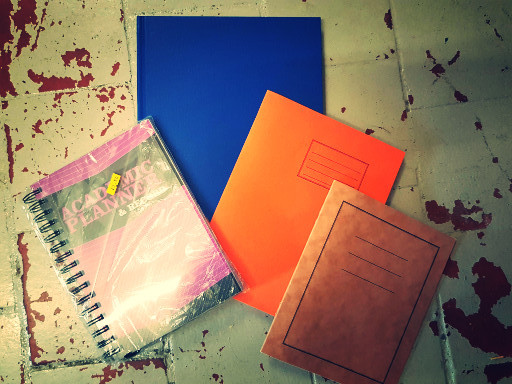 These super bottles come with lids in two styles – a flip-top and a pump top, and there are a couple of different styles of each. You could build up a whole range of bottles, each with a different lid, so you could know immediately what's inside, without having to put a label on the outside, which will get grungy with use and probably start to disintegrate as soon as it gets wet. Can you tell that horrific experience is talking here?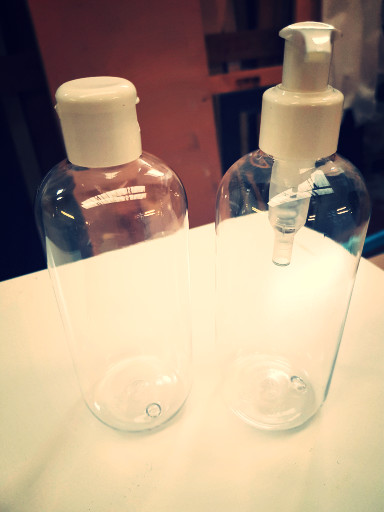 We have some wonderful vinyl transfers. They are on transparent plastic with a peel-off backing. They are meant to go on tiles, but you could use them for anything that you want to put an eye-catching pattern on – maybe those exercise books.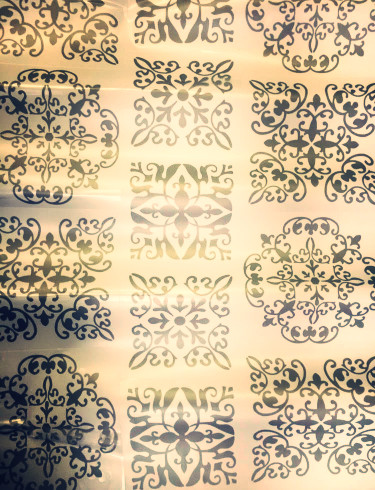 This lovely white net could be used for so many things. Curtains, a bedspread, a tablecloth, dressing-up costumes – it's just crying out to be made into a ballerina's tutu. What could be more spectacular than yards and yards of white net?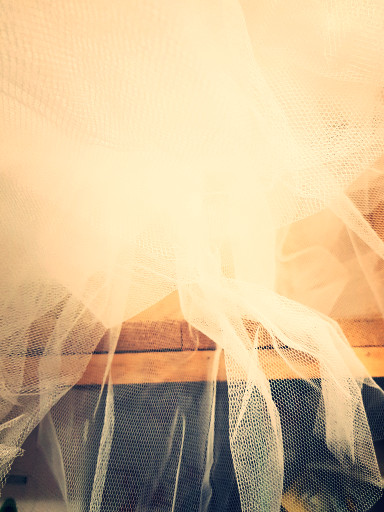 These fabulous banners are 90 cm wide and 180 cm long, and if you don't like the text you can just cut it off and use the rest of it to make something fantastic. It's made of a waterproof vinyl, so you could try making your own raincoat, or maybe a tent.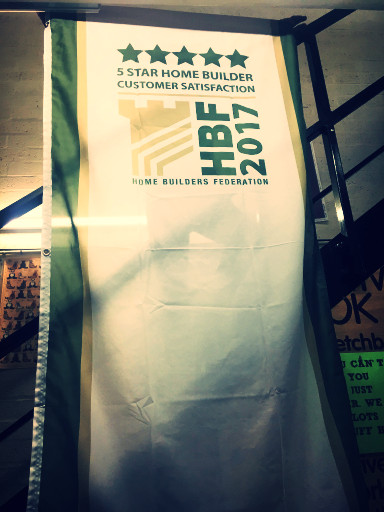 It's the last week of our six week summer scrap challenge, so come and take full advantage of our £2 scrap packs before they're all gone. Guaranteed to keep little hands and minds occupied for a while. Don't forget this is open to non-members too, so tell everyone!!! And just look at what you can make from our scrap-tastic packs! The big thing is a banjo, of course, and the little thing is a harmonica. Just what the musically-talented need!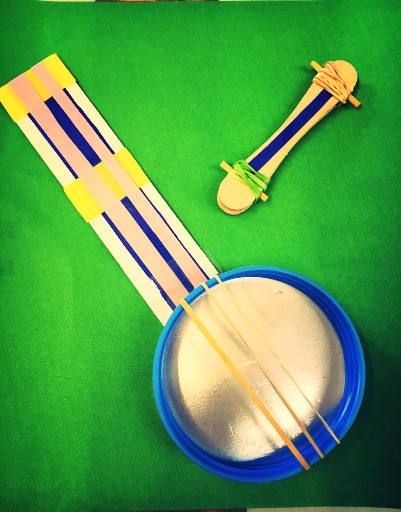 Enjoy the last few days of summer, because autumn is just around the corner and it will soon be time to think of hunkering down for the winter with some fabulous scrappy materials to keep yourselves sane until the warm weather returns.
The WRE Team