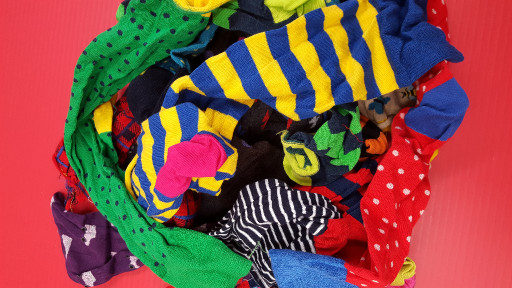 'S' is for........................................
It's all the 'S's' this week.......socks.....scrapbooking......sherry.......and super swap!
We are fresh off the motorway after just completing the bizarre past time of swapping. Yes folks scrapstores from across the country descend on a car park and empty their van's contains out on the tarmac, while we all run around trying to bag the best scrap. This week we have been in lovely and very sunny Melton Keynes and have grabbed ourselves a van full of interesting stuff.
We managed to pick up some more wooden discs. These fly out, not like a frisbee, that would hurt, but you keep wanting them, so we keep getting them.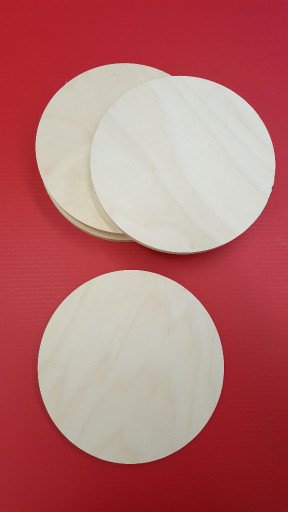 Also we managed to find these cute and slightly kitsch postcards for all of you that like cats, flamingos.......and garden chairs.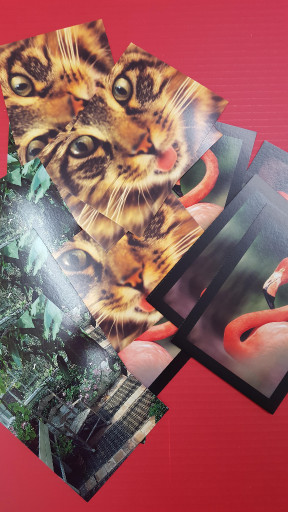 Anyone lost a sock? If so you may find a matching one in this pile of escaped sample socks. They are new, unused and specially designed open toe socks, meaning the toe end hasn't been sewn up. Amazing selection of colours and designs. We foresee an invasion of sock puppets and sock monsters on the horizon.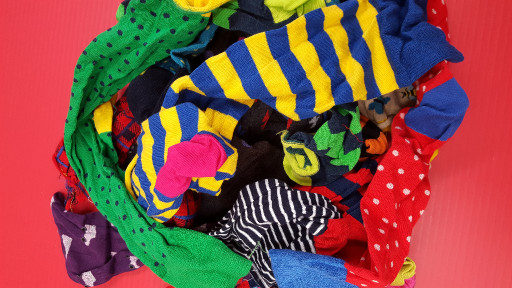 This week we have had a delivery of an amazing array of scrapbook and card making bits and bobs. There are tiny decorative flowers, colourful gems and even crinkly scissors, which cut a crinkly edge.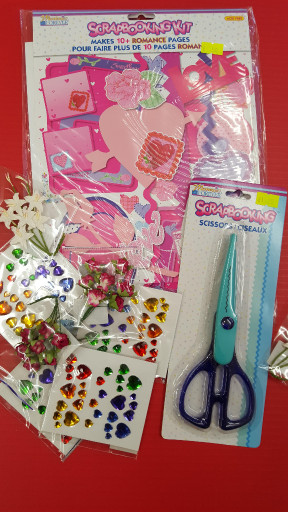 Our final offering of scrapolisousness is sherry glasses. Ideal for glass painting projects or simply to use them as intended.......or if you are really tight you could pretend they are tiny wine glasses at dinner parties and make that bottle of merlot last a little longer.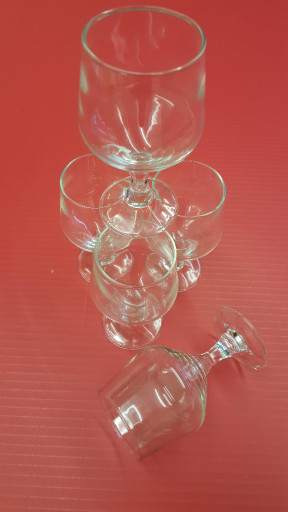 Can we say a big thank you to the Grove Primary School in Malvern for letting us play and make a big mess last week. We spent two days with them last week helping them make a reading tree. Amazing what you can do with some cardboard, wood, paint, cable reels and imagination.