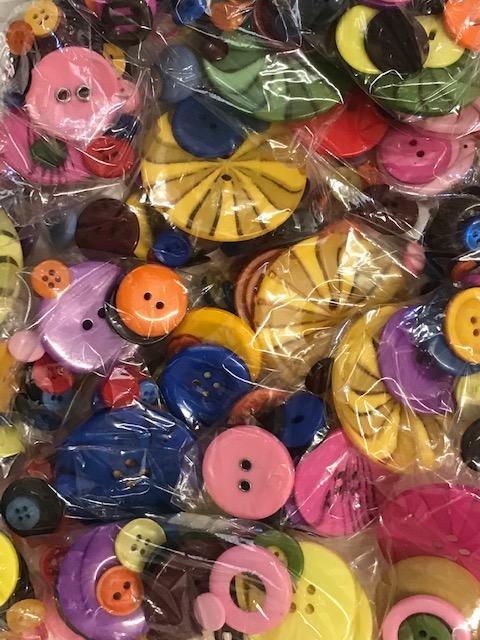 ROW, ROW, ROW YOUR BOAT GENTLY DOWN THE………… ENTIRE WORCESTER CITY ROAD NETWORK!
But we are managing to keep our little toes dry and are open as usual for business.
First up this wet February week is fabric galore. We have received a massive and we mean mahoosive donation of fabulous fabrics in a wide selection of colours, designs textures and fibres. Some has been processed and is out in Shaberdashery and we will be stocking up for weeks to come.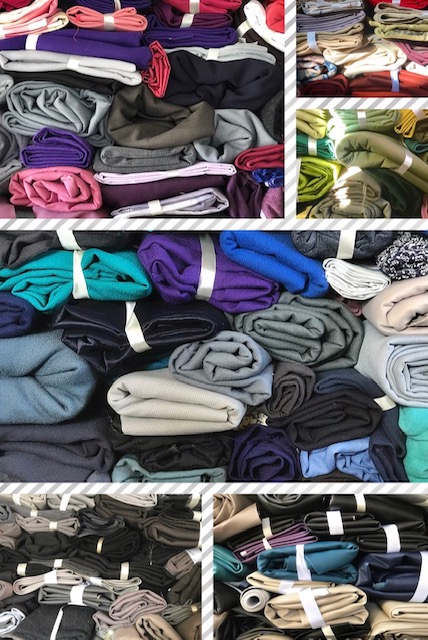 To compliment the fabric, we have these colourful bags of buttons, ideal for sewing and crafting activities. The bags contain a random selection of different coloured and sized buttonage……if such a word exists.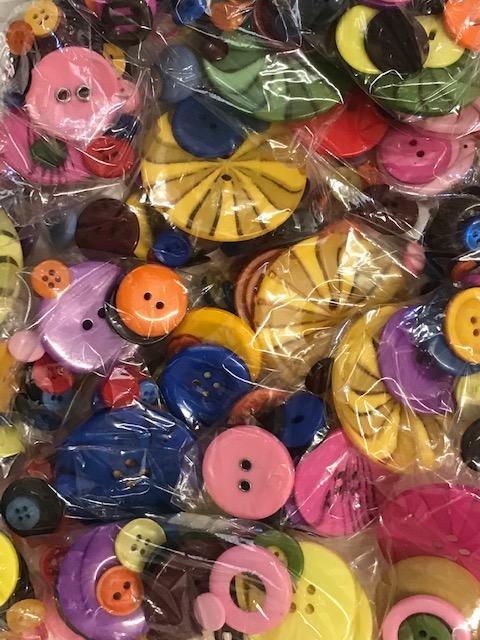 We have this very unusual, but interesting storage display unit. Small cube shelving nooks. We have used cotton reels to demonstrate the size. Someone must have an equally interesting use for it.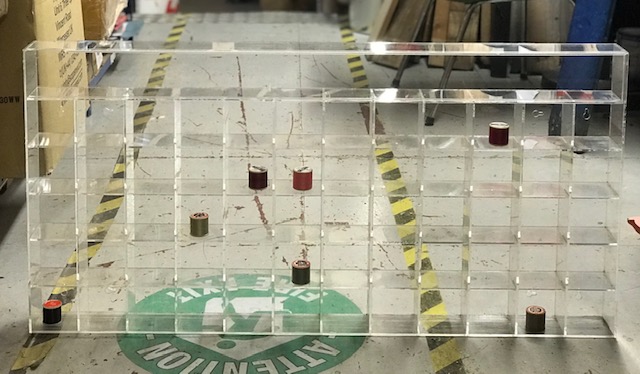 Reduce, recycle, reuse and we have even more R's than that. We have quite a few of these wooden R shapes on wheels, so if you know someone called Roy, Ronald, Robert, Roger, Ruben, Richard, Rachel, Ruth, Ruby……...and the list goes on……...these might be rather handy.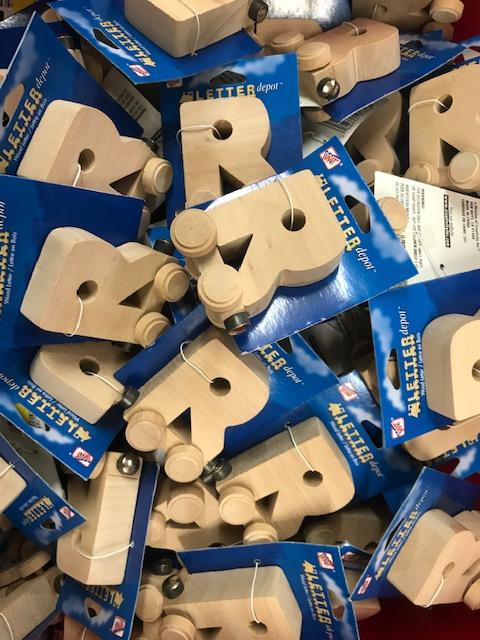 We have some wheelie versatile wheelchair wheels. Tyreless but brilliant for making into giant outdoor dreamcatchers, mobiles and weaving projects.
And finally…………even though at the moment spring seems a million miles off, it is on its way. We have loads of food trays and mushroom trays which are perfect for planting seeds and storing pots in.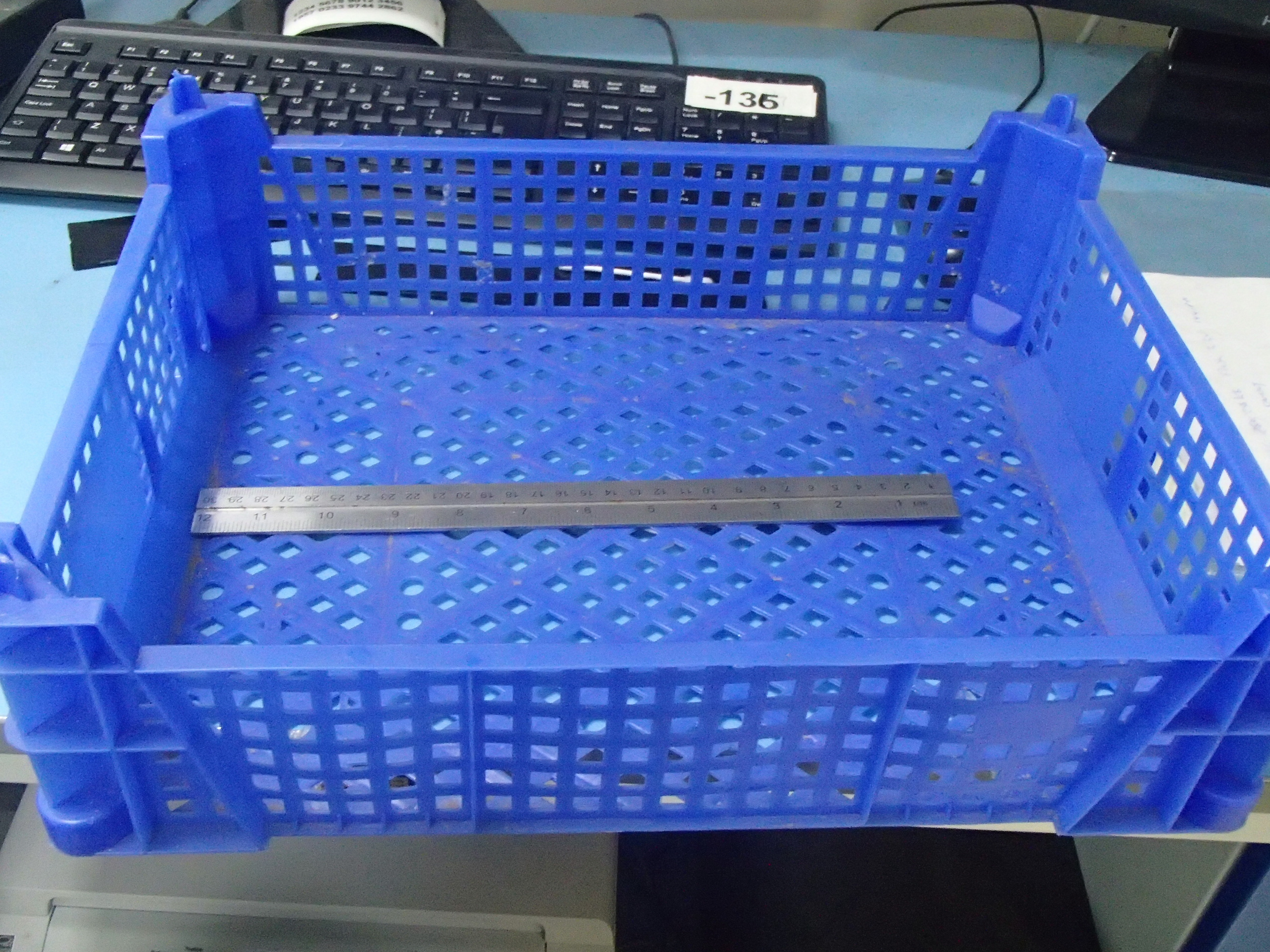 That's all for now folks. Stay dry!
The WRE Team