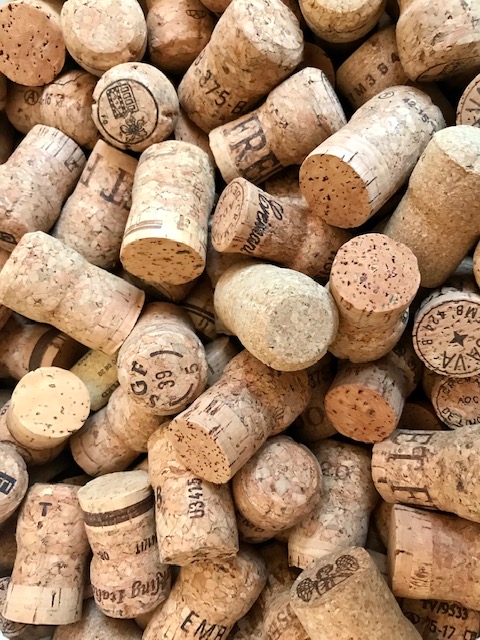 As we enjoy this Indian Summer and top up the vitamin D levels whilst we can here at WRE we have been busily gathering this week's offerings of scrap randomness.
First up is an array of corks that magically appeared at WRE after lockdown. All staff are denying they brought them in and were not accrued during 3 months of furlough, but ever the less they are here and extremely useful for crafting and DIY projects.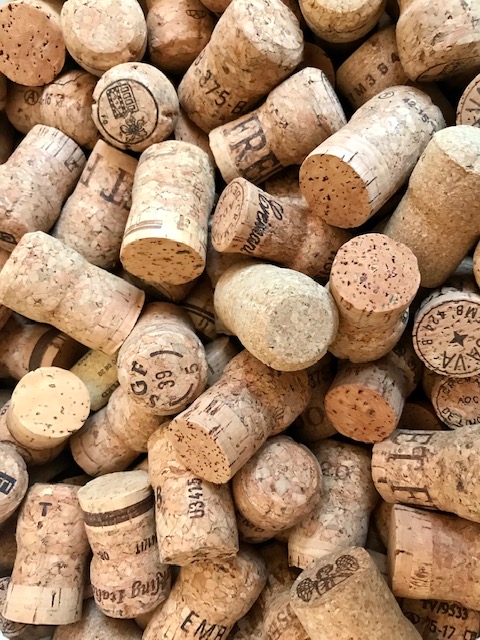 Next up is graph paper. Yes, that old fashioned stuff for doing clever things like plans and block graphs and illustrating statistics. Maybe you have a cunning plan you need to draw out to scale.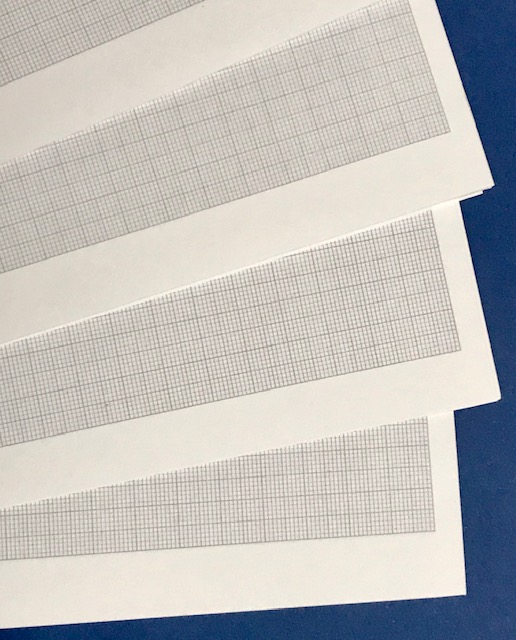 We have these jumbo rolls of stickers and as John said in this week's Wremade YouTube video. 'Who doesn't love a sticker?' If you haven't seen it click here and see our blue-eyed wonder. (It is all in the lighting).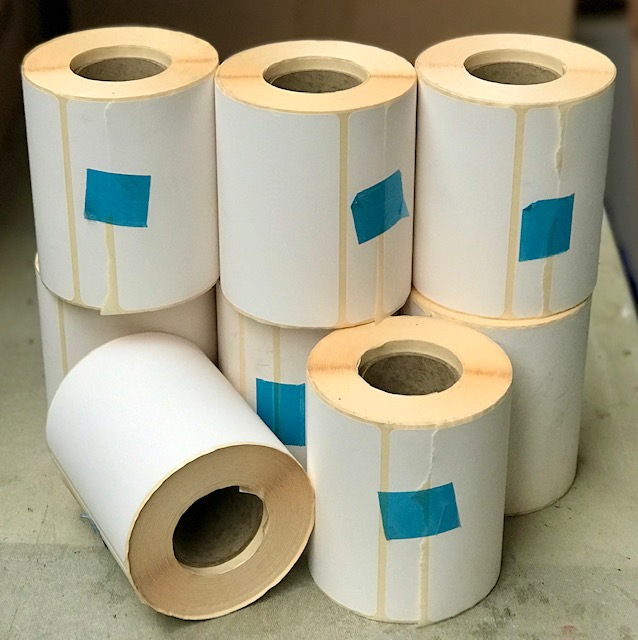 If you have a dusty situation we have some protective face masks…………………..think we are all over the face mask thing, but hey hoy they are a must.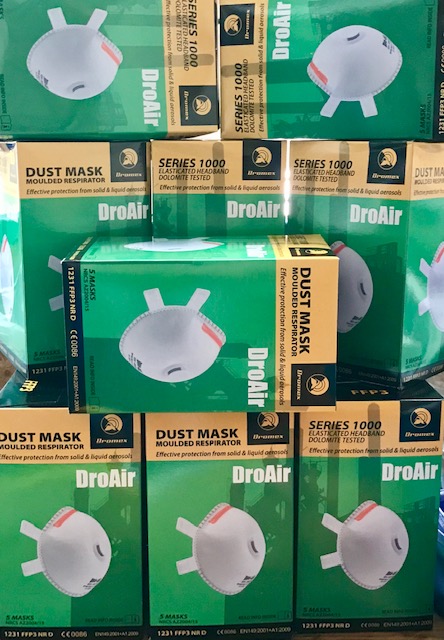 And last up……..erm……this is a difficult one, beautiful satin fabric and cushions. Right if you don't want to know where it came from switch off now……..no really, its not nice, but its new useful fabric. Have the one's with delicate ears gone? Ok we will tell the rest of you………..coffin liners……..see we told you its wasn't nice, but we cannot turn down useful stuff.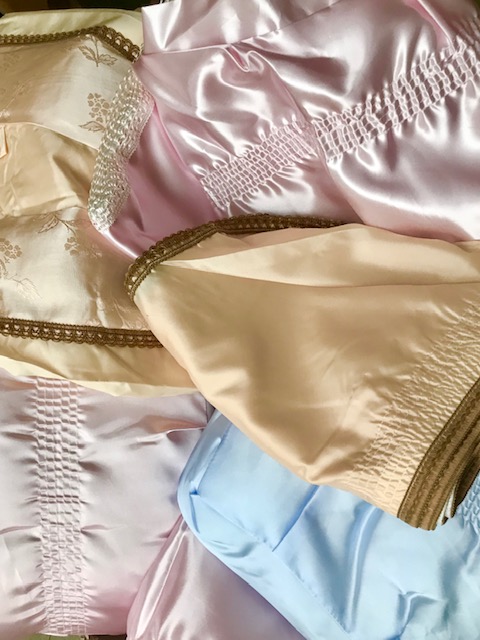 That's it for this week. Don't forget to check out our latest video on YouTube and to give us a like and a follow on our social media to keep bang up to date.