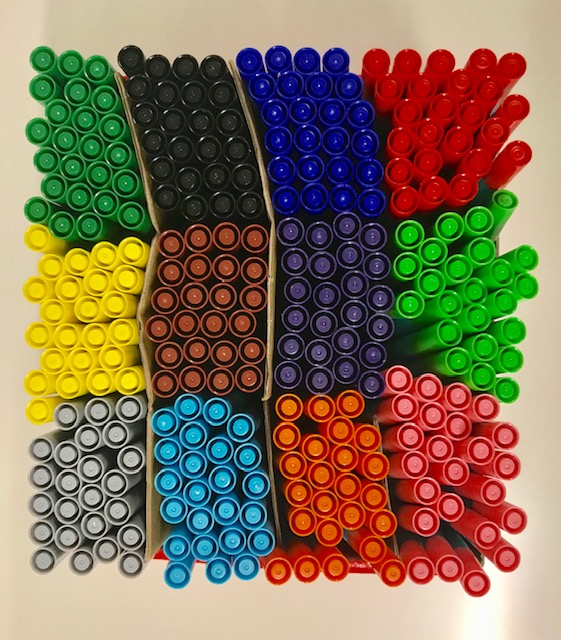 Hello again, scrappy chums! Have you all got over the colds you developed after last week's rain? Well then, you'll be eager to get going on more crafty activities. This week we are concentrating on stationery – we are never stationary here at WRE (see what we did there with that pun?). Onwards and upwards!
First up are exercise books. We have lovely large A4 size, lined, 160 page books, as well as a range of other sizes lined and squared. Just the thing for planning all your crafty activities and making plans on paper for your new projects.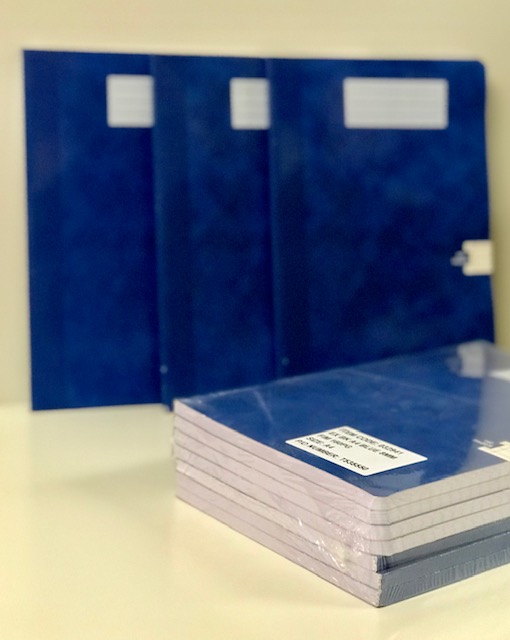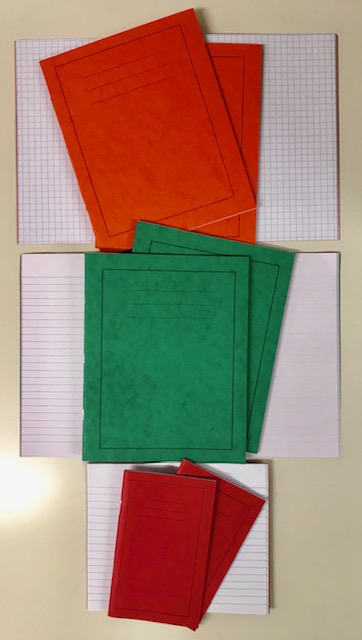 Next we have a whole lot of essentials, including pens, pencils, highlighters big and small, glue sticks, fine-point felt pens in an absolutely gorgeous rainbow of colours, scissors, reusable sticky stuff to hold your masterpieces on the wall, whiteboards and dry marker pens. What a choice!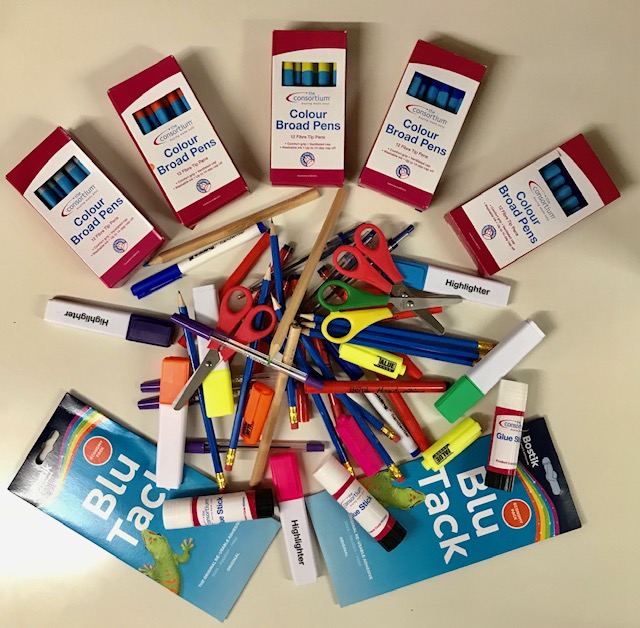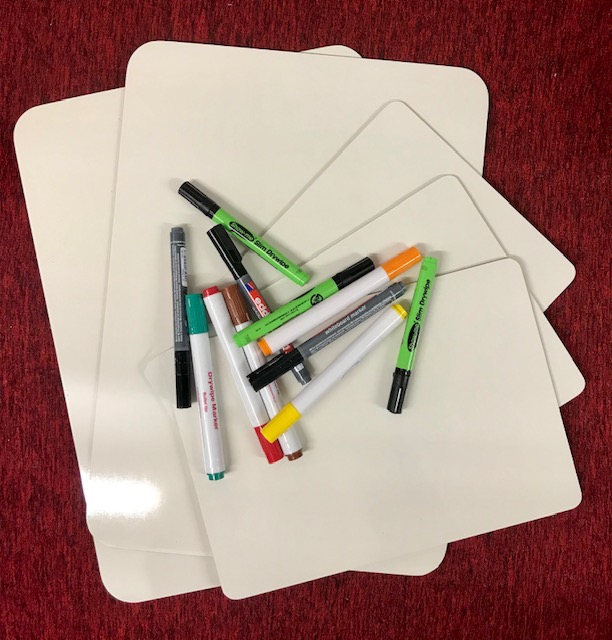 We have not forgotten the craftier side of things. We have a wide range of items here too, including paints, plasticine, pompoms, feathers, coloured card, collage kits and glue. Everything you might need!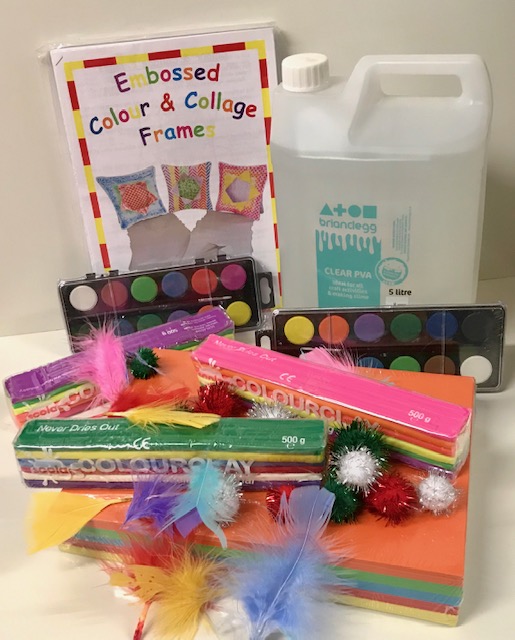 If you are into screen-printing, rejoice! We have lots of screen-printing frames and boards in a wide variety of sizes. There is sure to be just the one you need amongst this lot.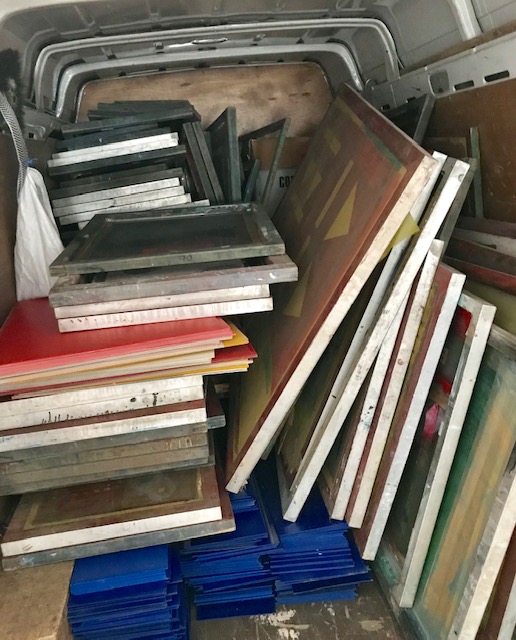 Finally, for the sewers out there, we have packs of embroidery thread, again in a range of beautiful colours. You can never have too much embroidery thread.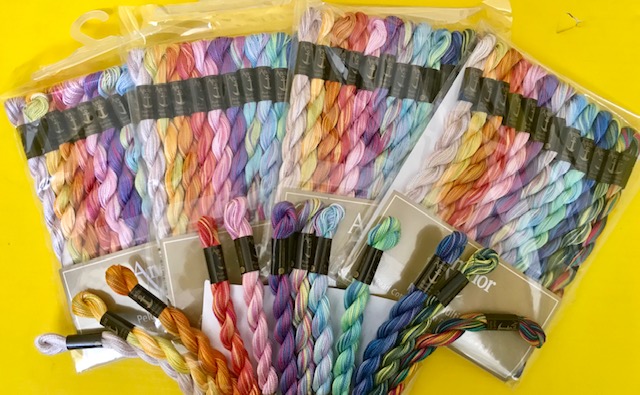 So, if you want to buy any of this fantastic stuff to keep the ankle-biters amused over Easter, you'd better come in soon, as WRE will be closed on Good Friday and Easter Saturday. See you next time for more fun-tastic goodies.
The WRE Team