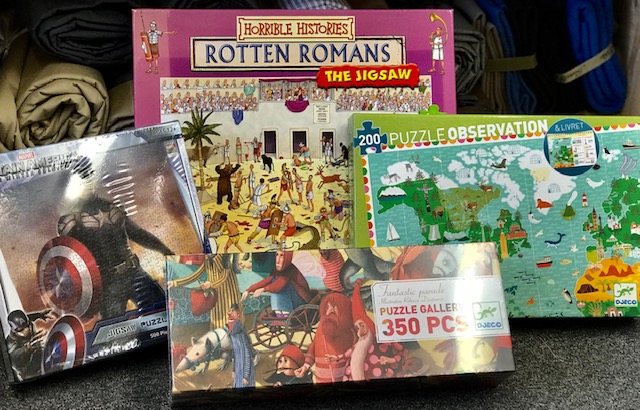 This week we bring you a bumper crop of bargains to stock up on for Christmas. But you'd better hurry, because this lot won't hang around long. As the old saying goes, be quick or be sorry.
First up we have some fabulous children's games and puzzles. Most of them are brand new and unopened, and such a variety, you'll be spoilt for choice.
Also for the small ones are these sets of colouring pencils. A set of 12 will give the kiddies all the colours they need to create their masterpieces.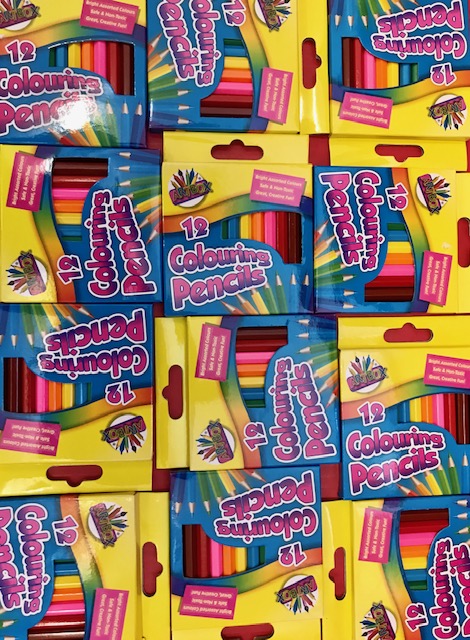 The artificial turf is back. This always flies out whenever we get it in, so don't delay. In various sizes, but not suitable for outdoor use, so it will be perfect to go around the Christmas tree.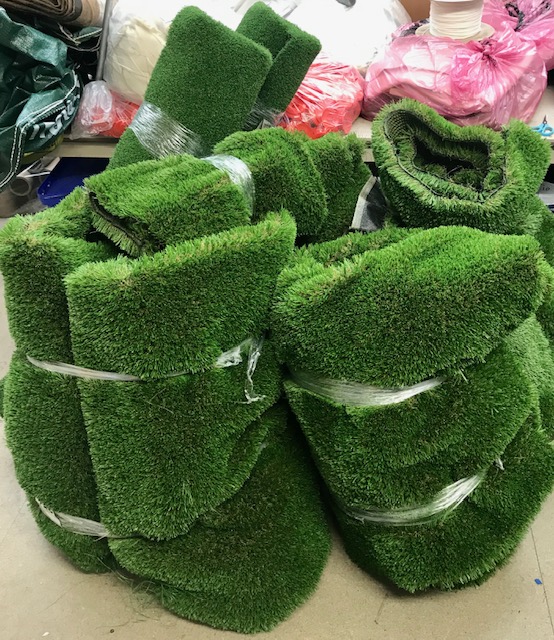 Still on the Christmas theme, this party confetti will dress up your Christmas table no end. Also good for decorating Christmas cards.
We call these little plastic thingies hamster swords (other small furry animals are available), but they are actually seed dibbers. Great for the garden. You can never have too many.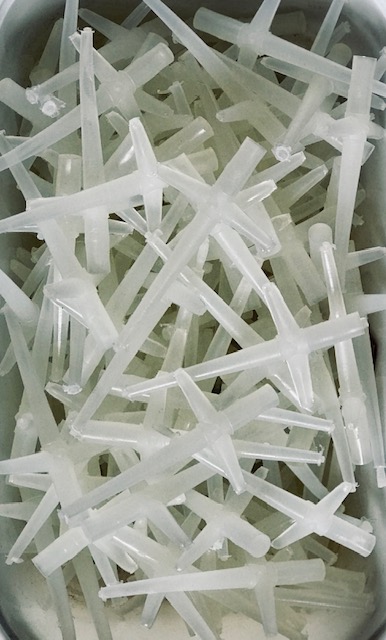 This week we have not one, but two wooden bargains for you. These single ply sheets are 240 cm long and 35 cm wide. The thick ply triangles are 26 cm at the long end tapering to 2.5 cm at the narrow end, and 104 cm long and 2 cm thick.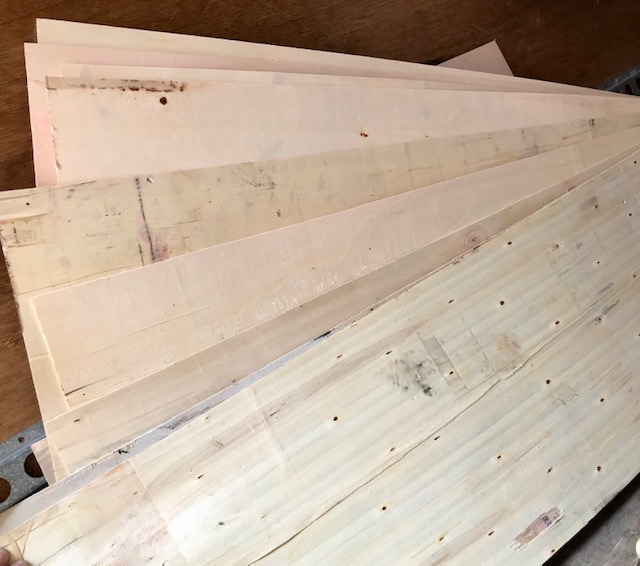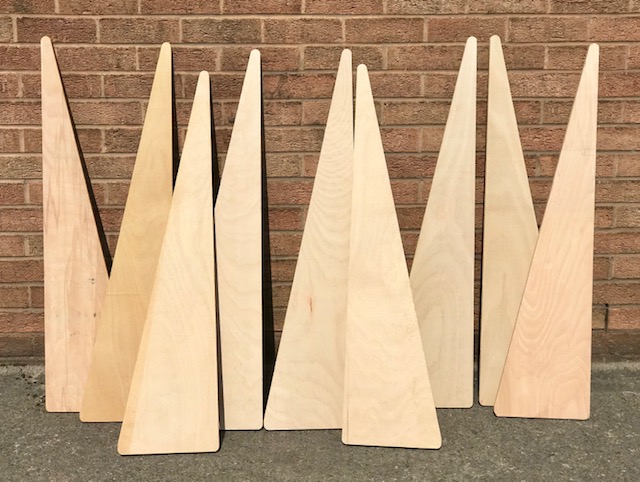 The annual summer scrap challenge has now finished and the grand champion will be announced shortly. Keep an eye on our Facebook page for this major achievement.
Our friends at the Pump House tell us that from tomorrow, Friday 6 September until Sunday 8 September, Droitwich will be celebrating its Salt Fest. As well, Sunday is Evesham's Cyclefest. And don't forget that next Thursday, 12 September, is the autumn clothes swap at the Pump House. For more information on these events, check the website (http://pumphouse.org.uk/whats-on/).
That's your lot for this week. Have fun with all your scrappy activities until we meet again.
The WRE Team