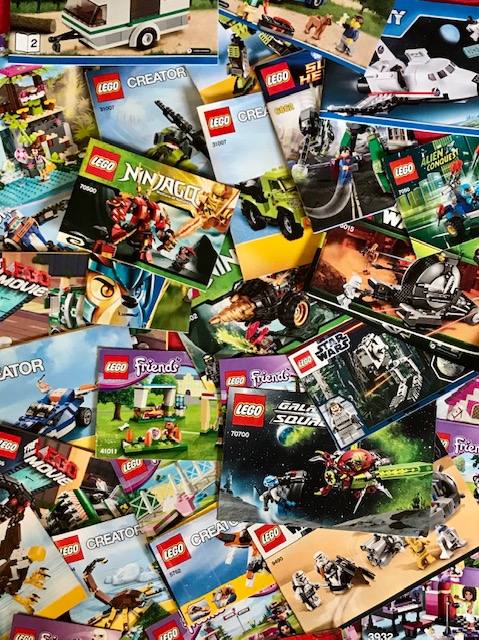 OVERALL AND AT THE END OF THE DAY!
It's nearly AUGUST! How........how did that happen?

First up are a selection of Mrs. Overalls.........overalls! Wonderfully retro and kitsch whilst being extremely practical and indestructible. There was a sensible reason behind your Nan wearing one of these beauts and it wasn't because they look simply fabulous. It was because they protected your clothes while being a domestic goddess.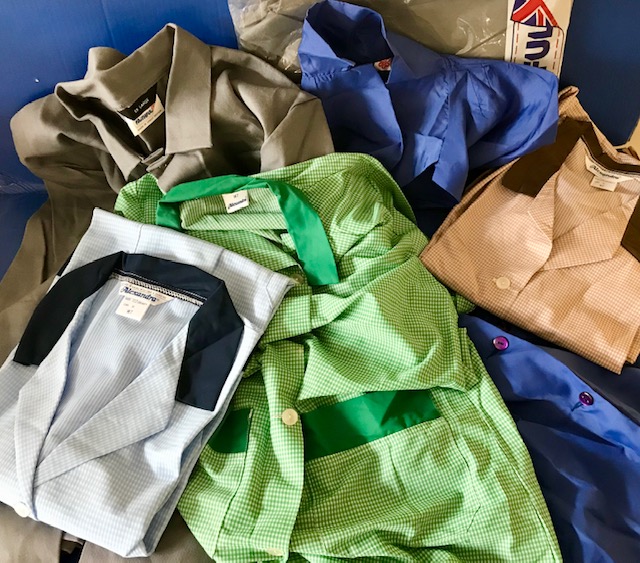 This week we have some wadding/stuffing. Useful for a variety of crafting projects.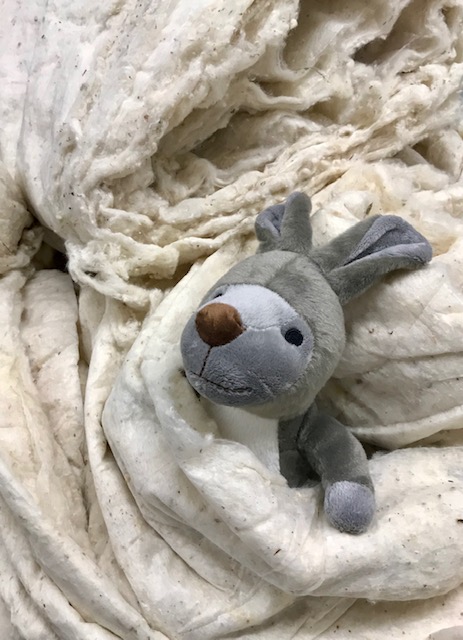 The instructions are in the box! Erm......... no they are not because WRE has them. We have a large selection of Lego instruction manuals, so why not one grab one and see if you have all the bits.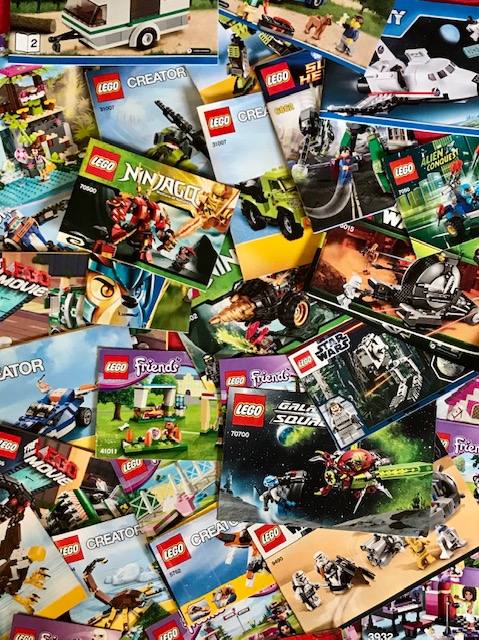 Fresh in are some colourful bowls. They could be used as dog or equally cat bowls, but in reality, they could be used for no end of bowl type uses.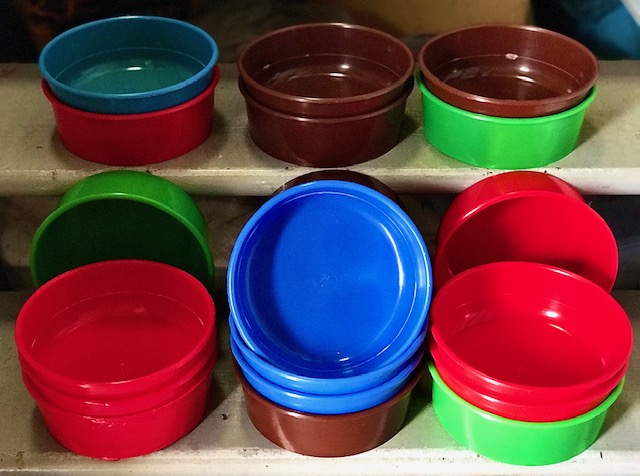 WRE has a some rather useful mountboard bits in scrap at the moment. Just the thing to finish off your lockdown masterpieces.
And finally, we have rolls of cotton shirting fabric rolls. Stripy, plain, patterned, colourful pieces of fabric samples. These are perfect for making face coverings, washable and easy to breathe through. You can never have too many face coverings...........oh we have elastic too.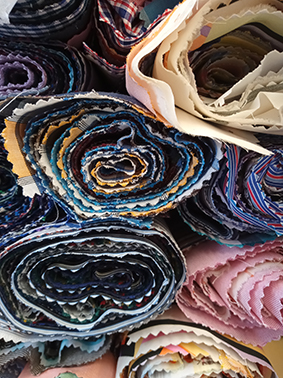 That's all for now. Check out our Instagram and Facebook pages for up to date and additional content.