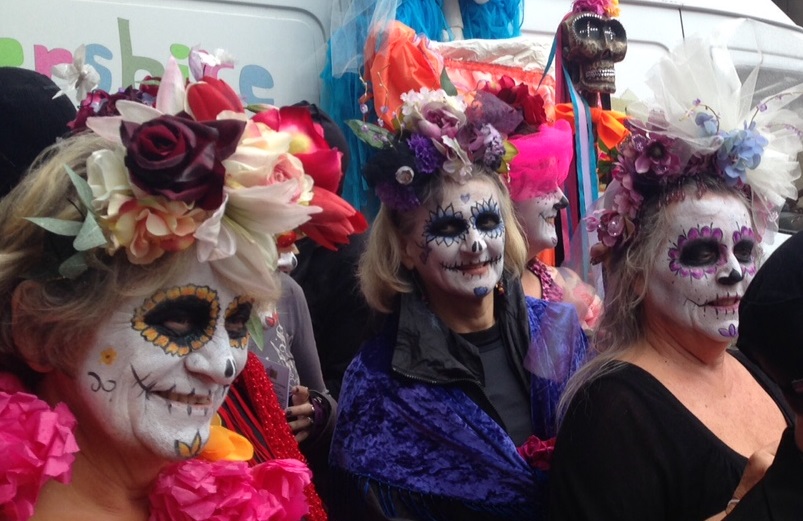 OOOoooooohhhhh Spooookkkyyy!
Hallo Halloweenies! Are you all ready for the fastest growing festival in the land? Pumpkins prepped? Sweeties sourced? Costumes created? No? Don't panic! We are here to help you!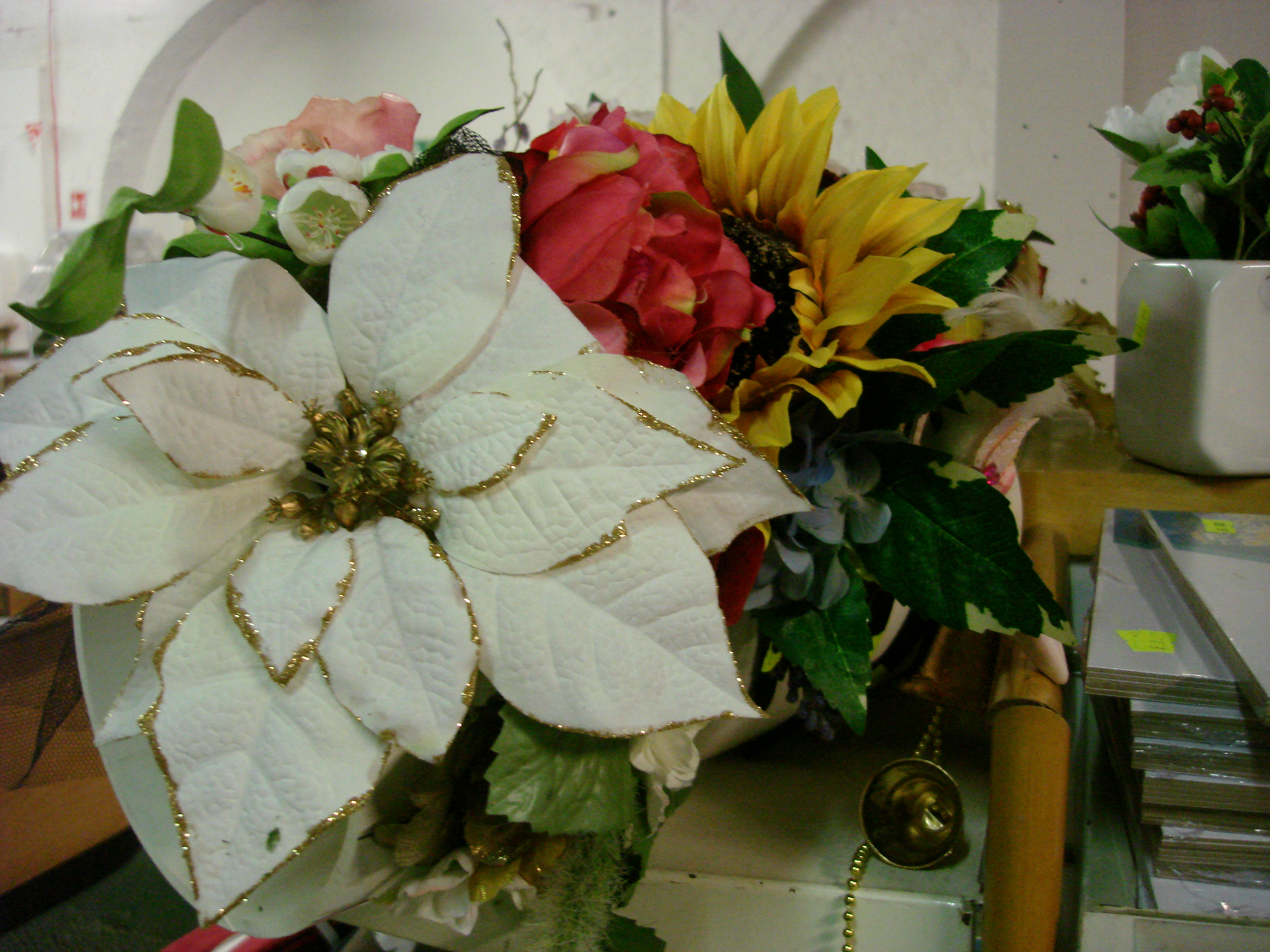 Our "Buy one get one free" deal on fabric is still on and we have more beautiful cloth emerging from the vaults all the time. We have face paints available in the art shop at great prices. And we are selling the "Day of the Dead" headdresses which we made for the Carnival. Not only this, but we have a Halloween candy skull decorating activity on in the store throughout our opening hours. Add to this the myriad of materials in store for decorating your home........ let's just say that WRE is THE place to go this week!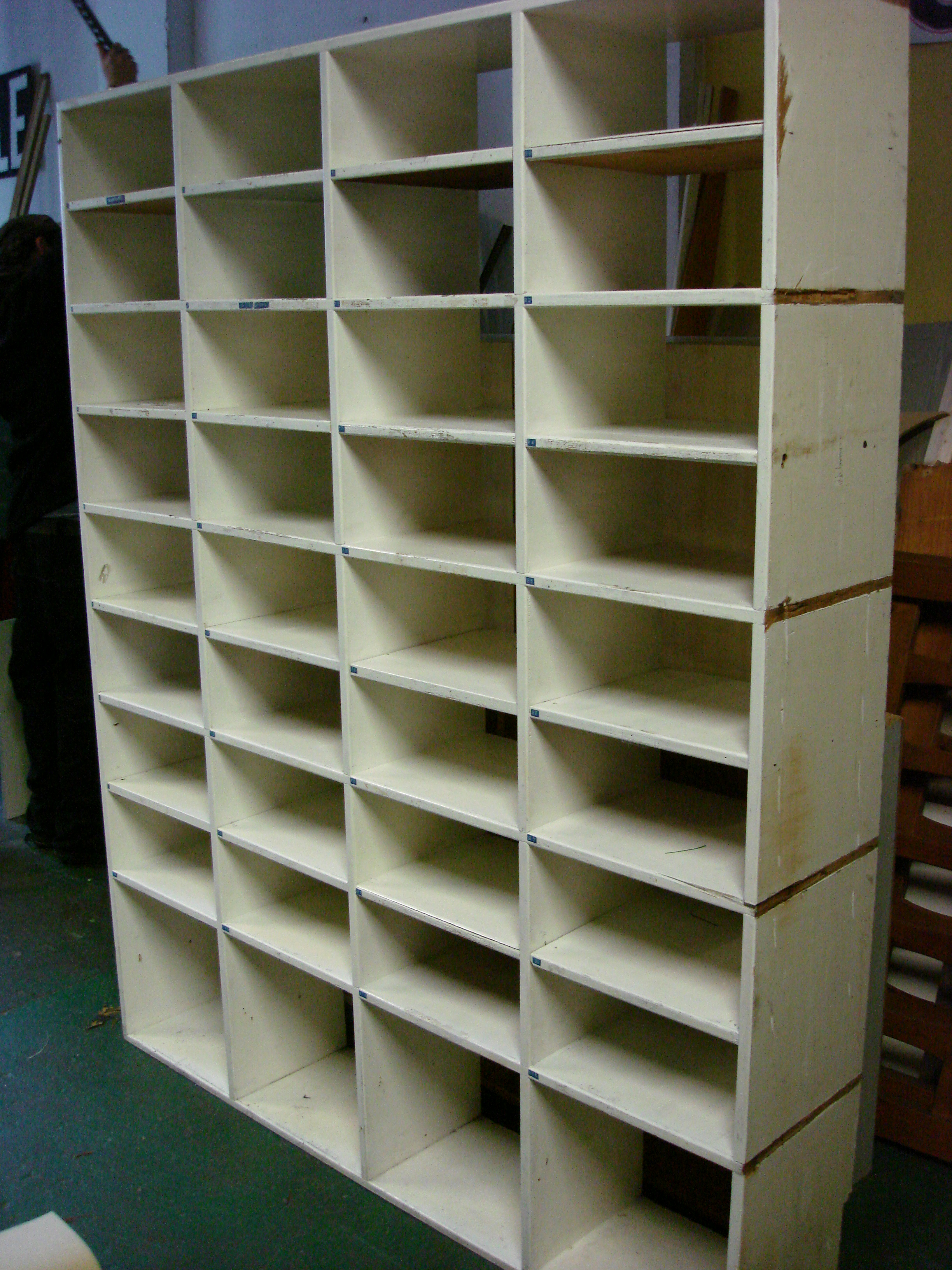 We are still clearing out the warehouse and studio in preparation for our move to Blackpole at the end of the year. Consequently, we are selling these and other shelving units. These are perfect for upcycling. We even have half price paint at £1 per litre to help you!
Another one for the upcyclers! We have collected lots of lovely foam this week. These ones would make great dens, or make perfect booster cushions for people struggling to get in and out of their chair!
Also in this week, we have this rather huge complete black cow hide! We also have some rather large pieces in grey and creme, but not as big, black or complete as this baby.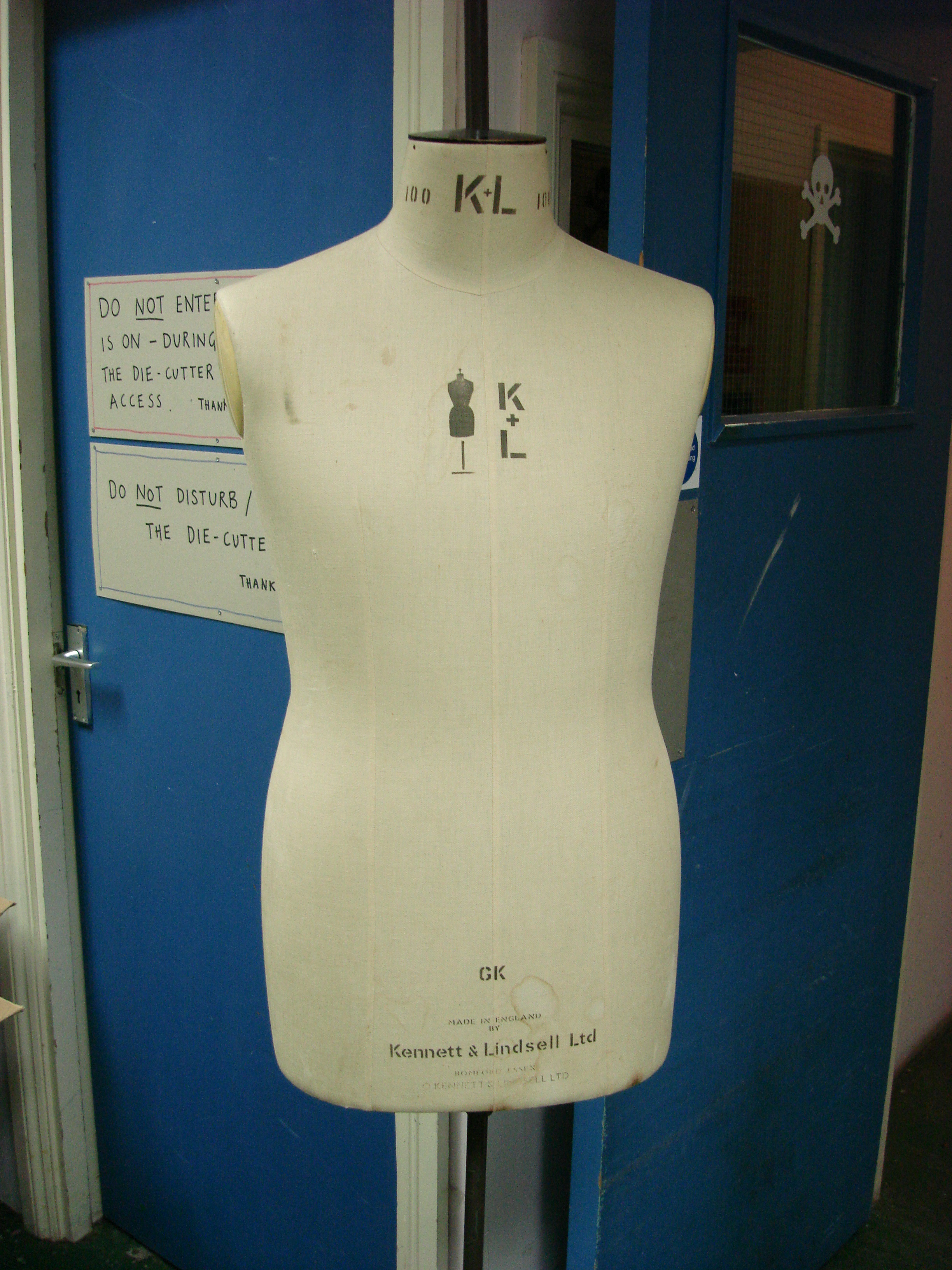 In the interests of making space, our lovely tailors' manikin is looking for a new home. He will be sadly missed!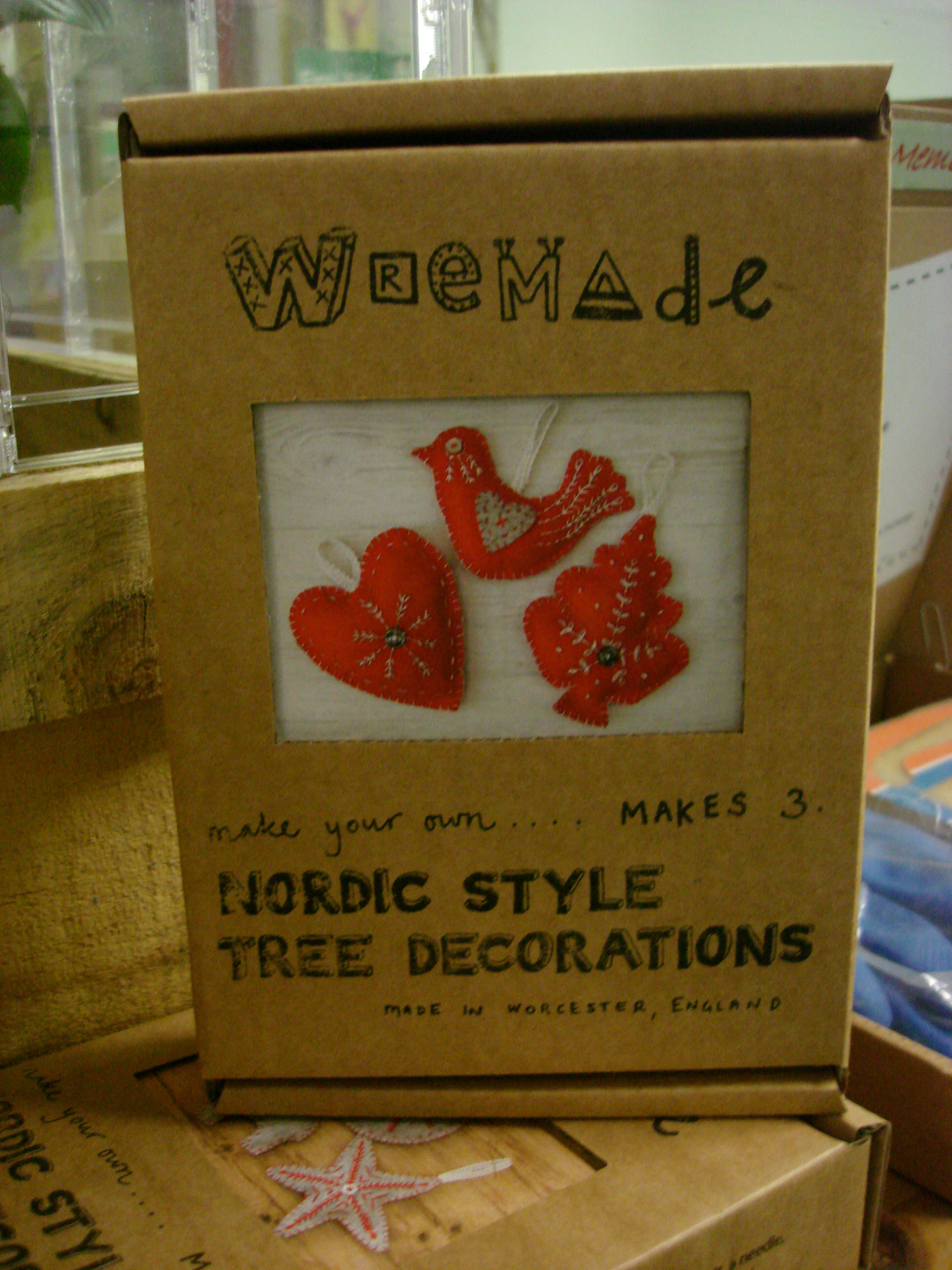 So, have a fabulous festive weekend, and if Halloween isn't your thing, we have plenty of Christmas and other goodies to get your creative juices flowing and tide you over during our move.
Please remember that we are unable to reserve items and if you have any queries send an email to info@wre.uk.com.