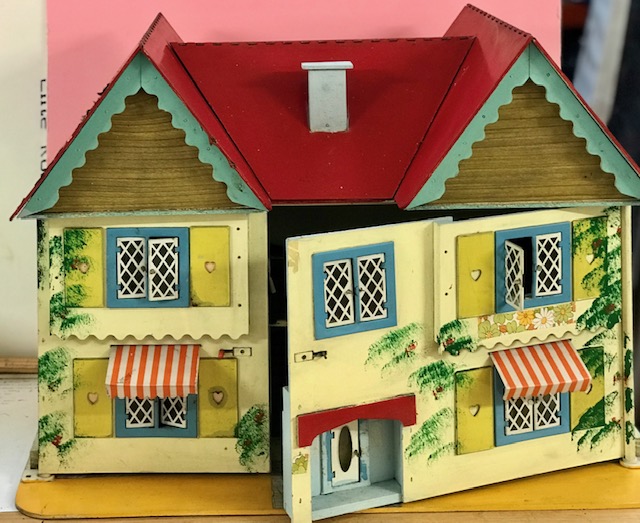 Just because something is old it doesn't mean it's useless..........like classic cars, stately homes, your favourite pair of comfy pants that have seen better days, but can't quite bring yourself to throw them away. This week we have a few bits that are old, but pure gold.
We have a few sets of curtains in at the moment. One set is absolutely stunning! Beatrice Pottery fabric, very large, thermal lined, handmade. Even if you took these curtains apart to use the fabric these beauts would contribute to a magazine worthy nursery.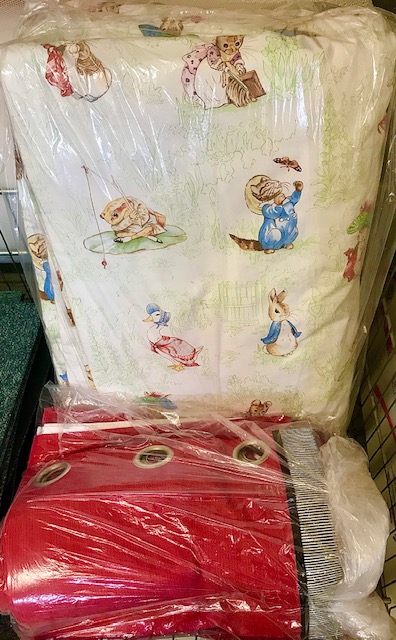 Looking for a classy piece of property? How about this detached, well-proportioned 1950's little suburban dwelling? Beautifully kitsch and with a bit of TLC would make a lovely present for someone.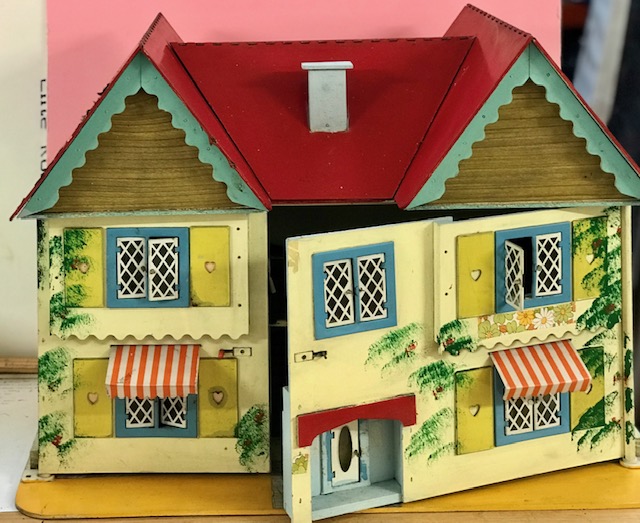 Next up are a selection of hand tools. These tools have been well looked after. There is a selection of hand drills, chisels, hammers.......and things that do something clever, but what that clever thing is, we are unsure. Only a clever person would know.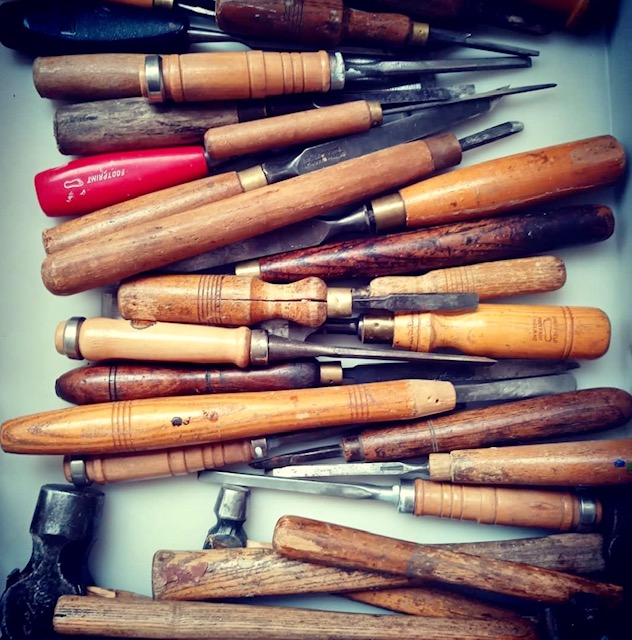 We also have this week a selection of pre-cut patchwork piece just begging to be sewn together.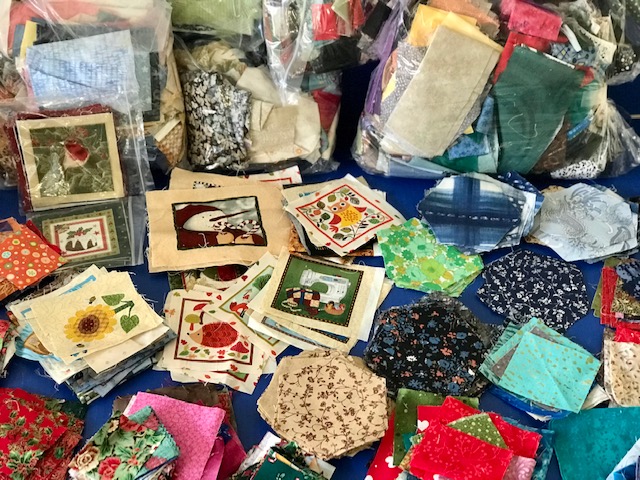 Don't forget we have lots of school supplies in from pens, exercise books, bags, maths equipment and art material.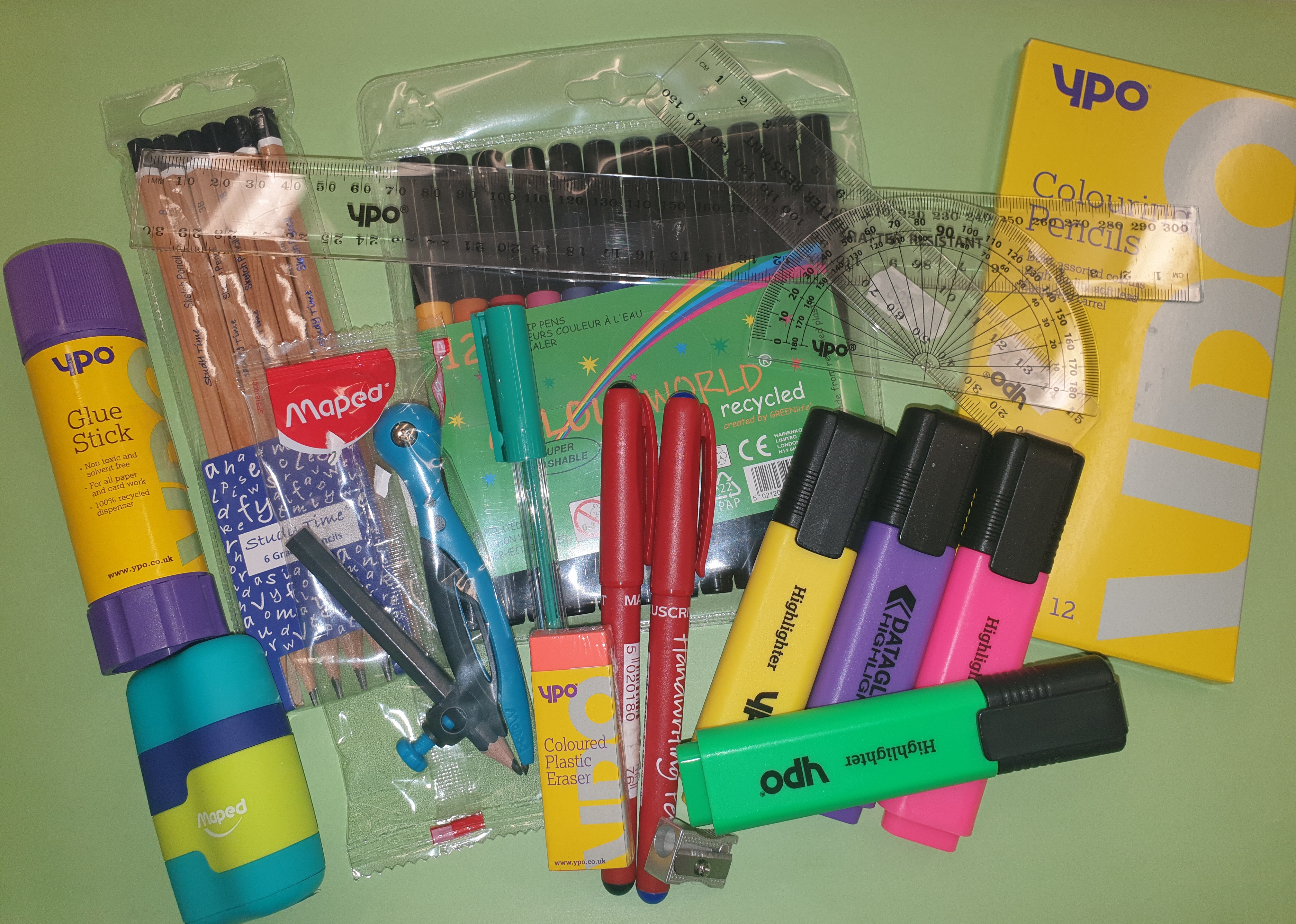 Keep an eye on our social media as this Autumn something exciting is going to happen and it's gonna be a bit different. Find us on Facebook and Instagram to be part of it. Links below.

https://www.facebook.com/WorcestershireResourceExchange