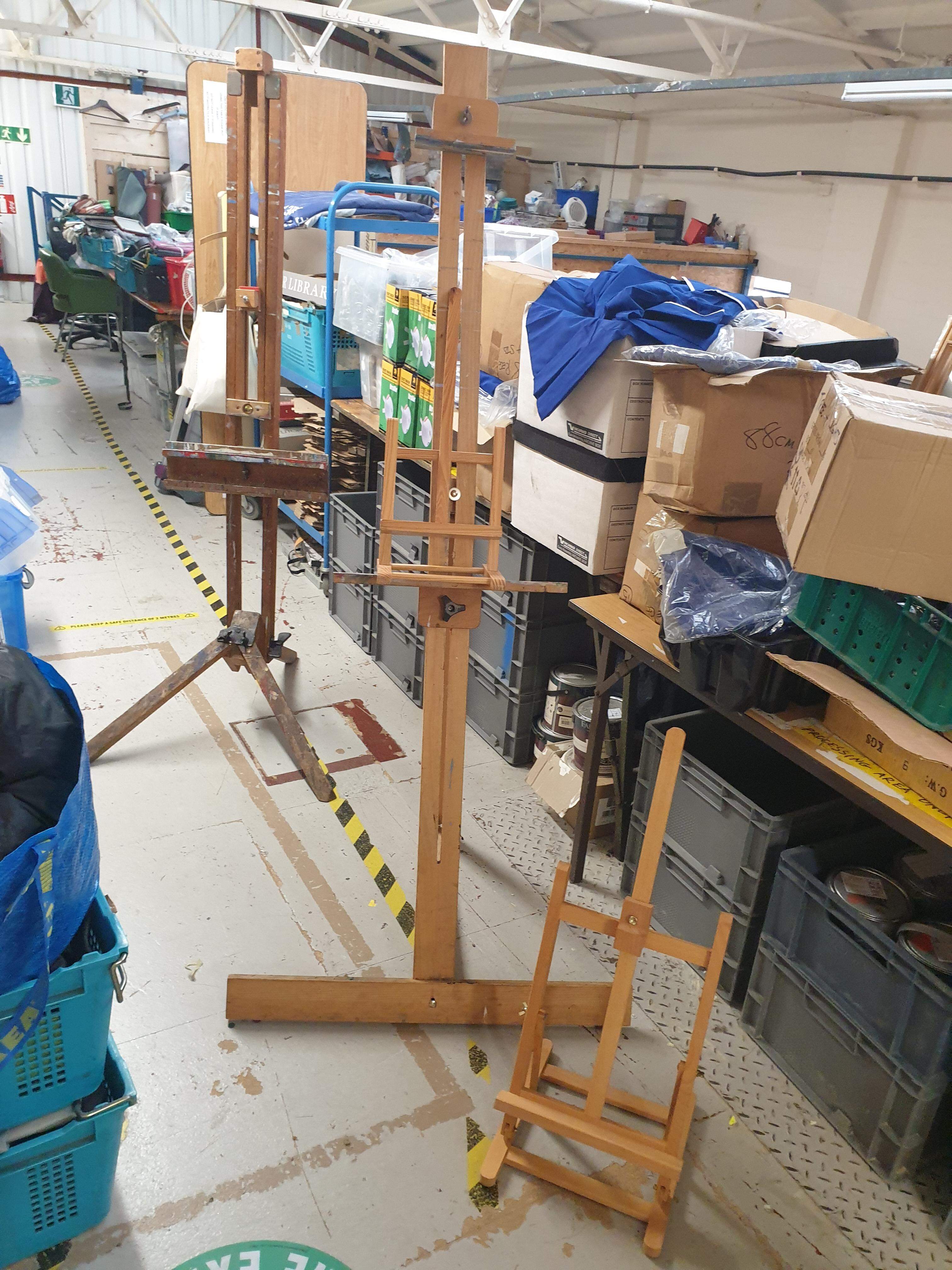 Howdy scrap fans! Here we are and another closer to who knows what. Nevertheless, WRE is still here doing its thing........and we do it so well! So what wonders do we have in store for you this week.

First up we have a number of easels, all used and pre-covered in paint for the extra artistic look. Great if you have just discovered your creative side.

Next up we have a lot and I mean a lot of nurses' uniforms. Dark blue in colour and a variety of sizes, so if you have a desire to dress up..........no.....no......lets not go there, whilst you do the decorating, housework or a bit of DIY these might make useful overalls.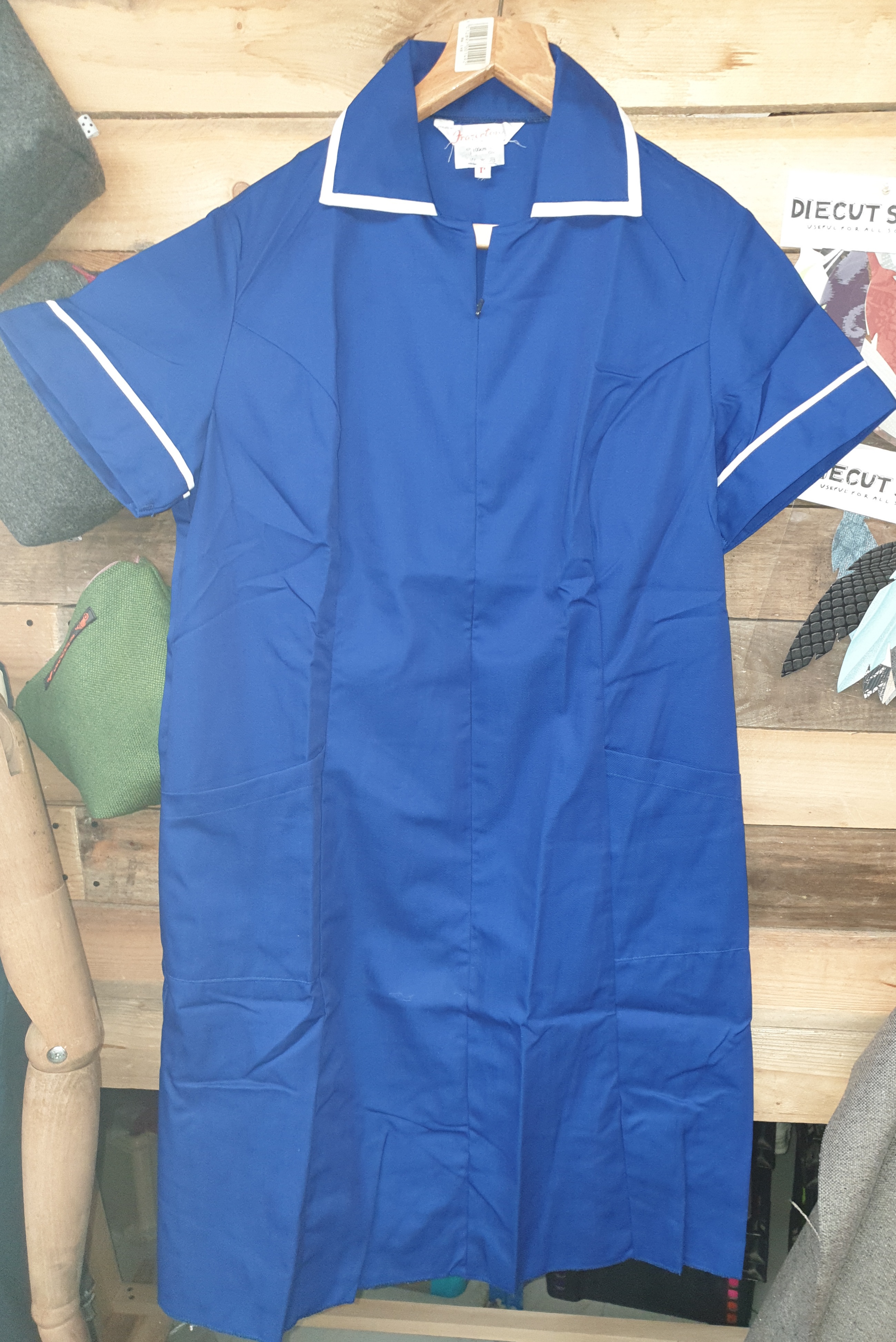 Now for a bit of randomness, self adhesive foam lozenges. These are incredibly useful for sticking in place where you don't want bangs and knocks.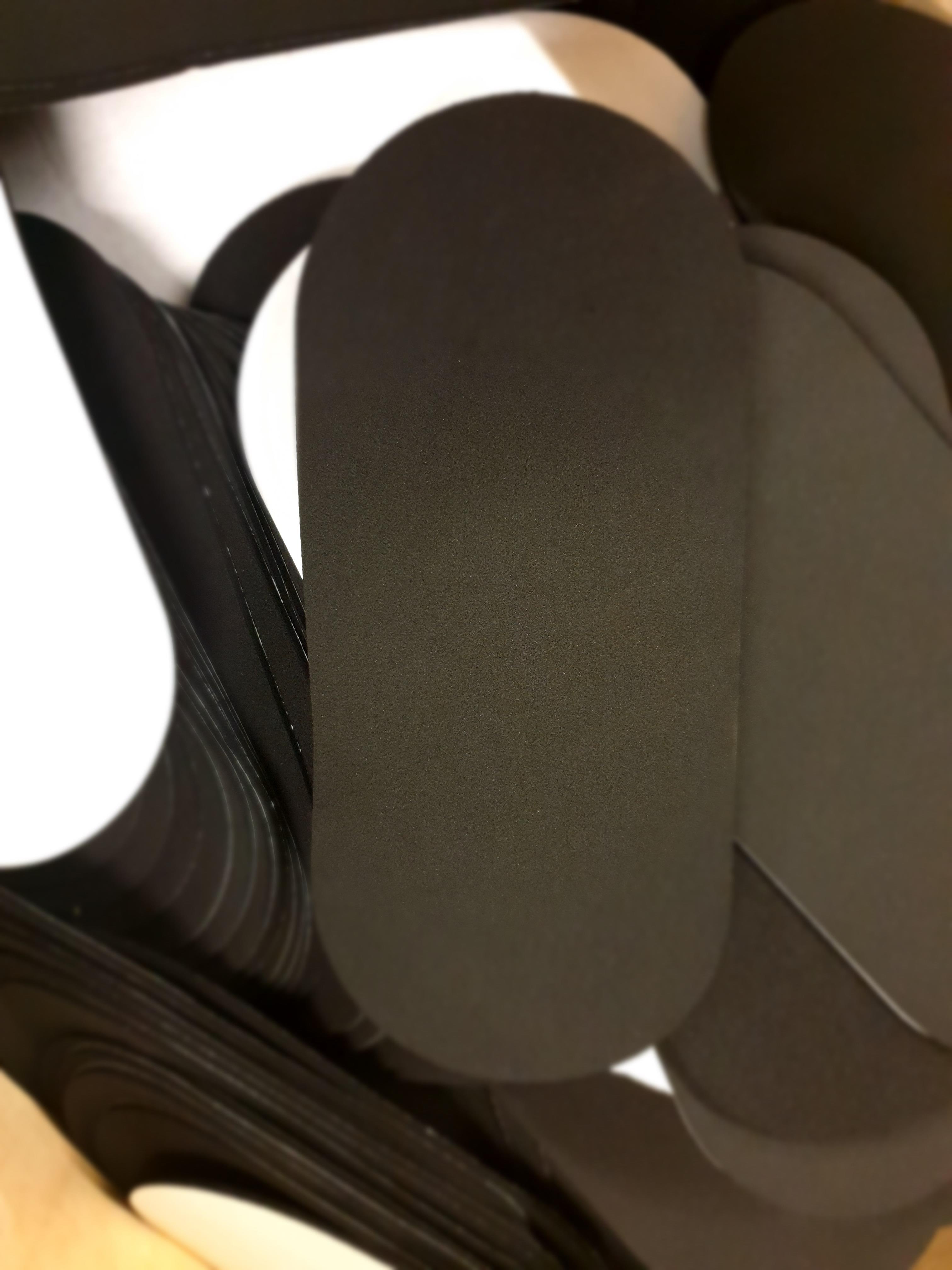 And if that wasn't random enough, we have plasticky cappy (I said CAPPY!........really!) ringy thingies. I know that was a rubbish describe, but just look at the picture. They will either rock your boat.......or not.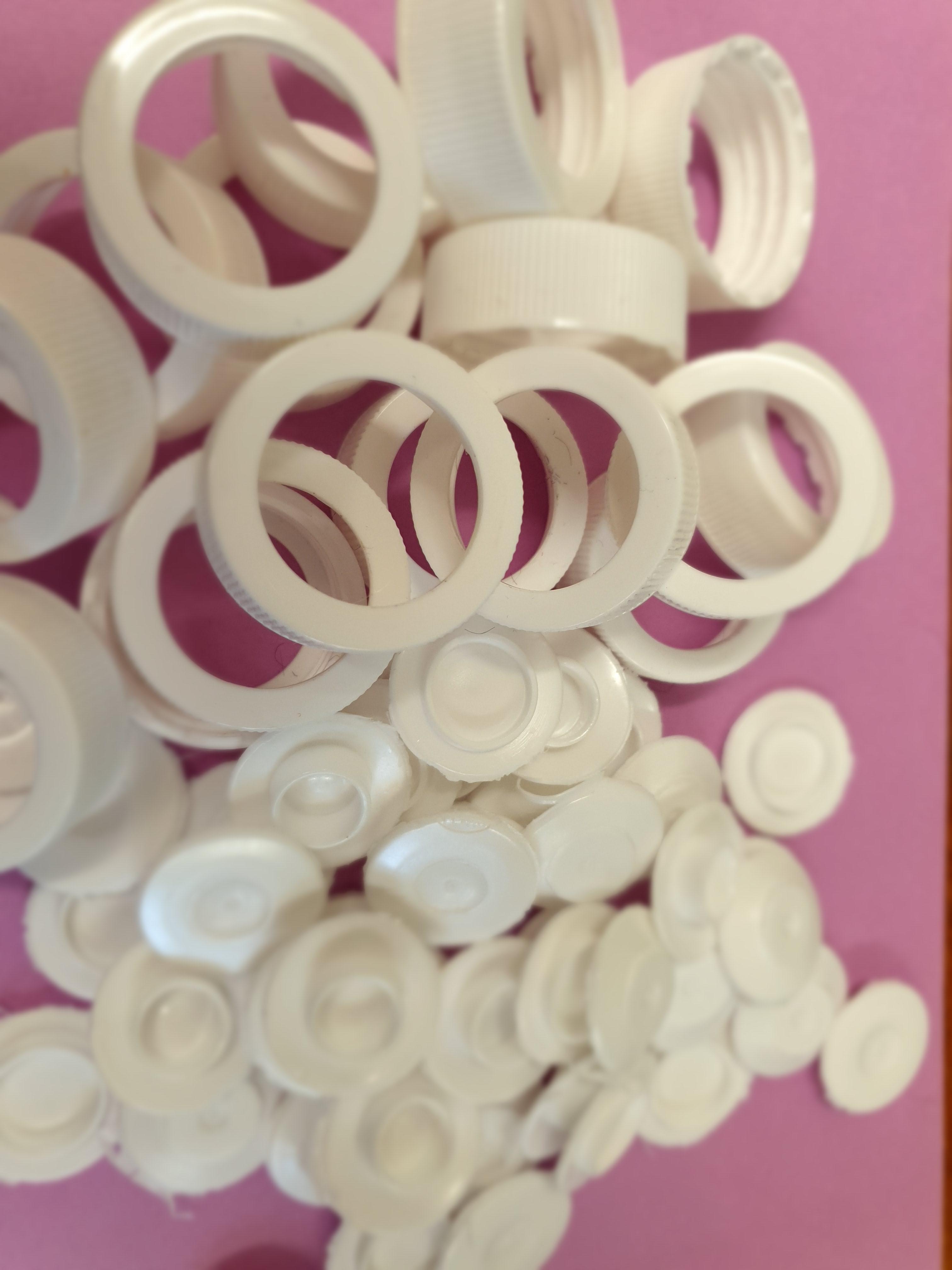 And finally if you feel that the second wave, third wave on its way or this is just life now FEAR NOT! We have an ample supply of jigsaws in at the moment to see you through the dark cold evenings and we don't just have jigsaws. We have lots of interesting stuff to occupy or inspire you at megaly low prices.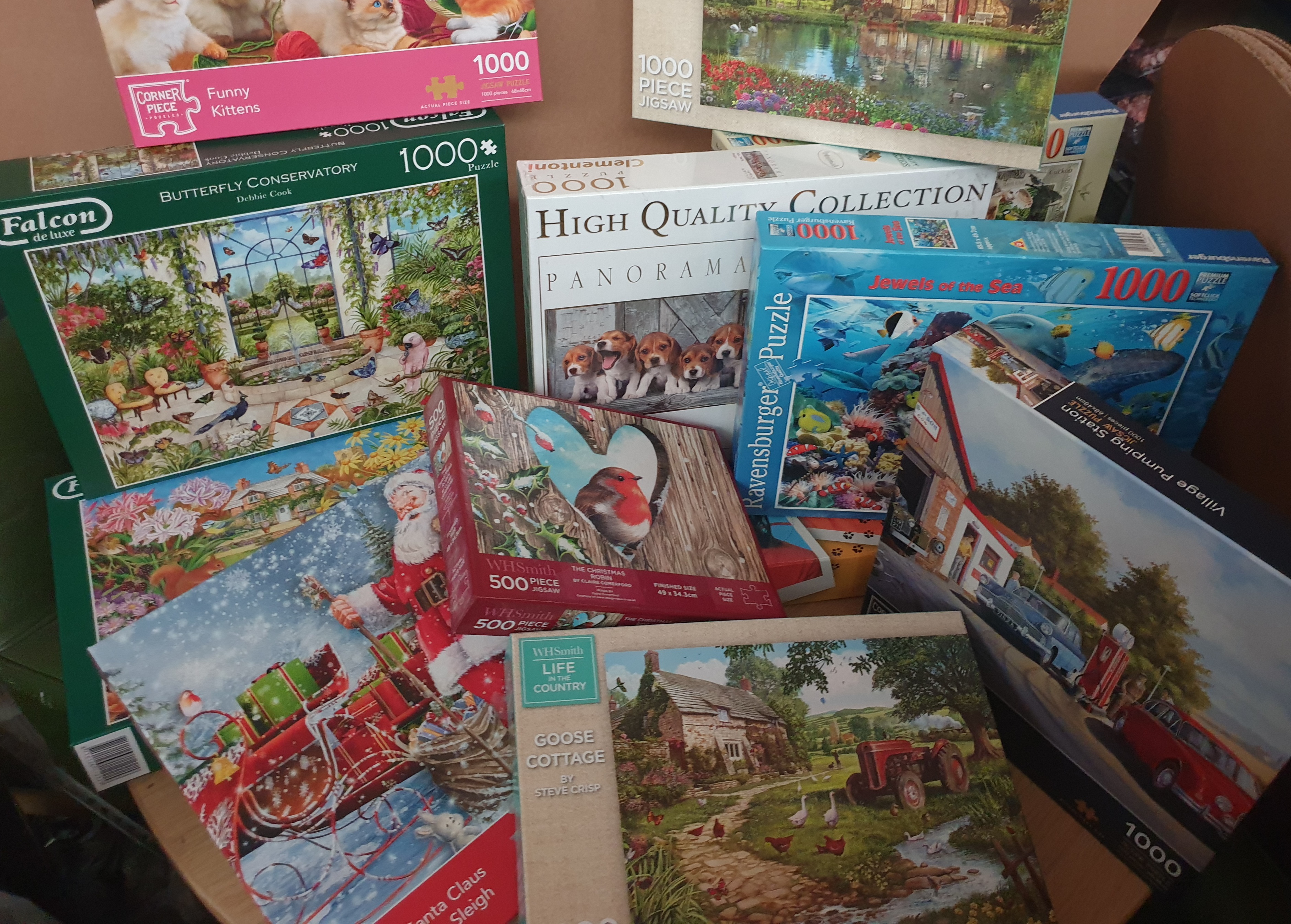 And......and.......don't forget the beautiful blue-eyed (it's all in the lighting) John and his weekly videos. His first make next week and a new video on YouTube now! Click here to see it!
Why not follow us on our social media. New content, video makes and products are being uploaded all the time. Links below!

Facebook: www.facebook.com/WorcestershireResourceExchange

Instagram: www.instagram.com/wre_made

Youtube: WREMADE