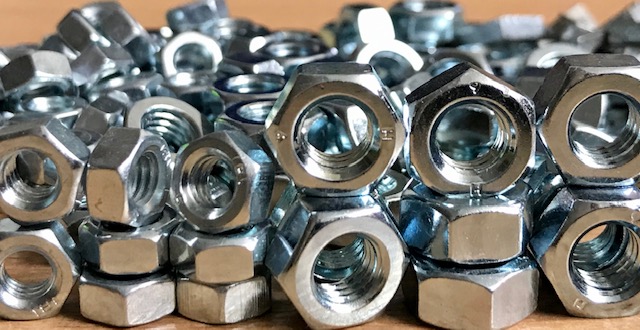 Well it's here! It is officially Autumn. Chilly mornings and the kids are finally back at school and We can say the C word and we wouldn't be the first to do so.
We have made the decision to get out our stash of Halloween and Christmas stuff early, so you can check us out first to see if you can save a penny or two before shopping with the big boys. We have Halloween and Christmas items coming out all the time, so it's worth checking in we us over the next few weeks.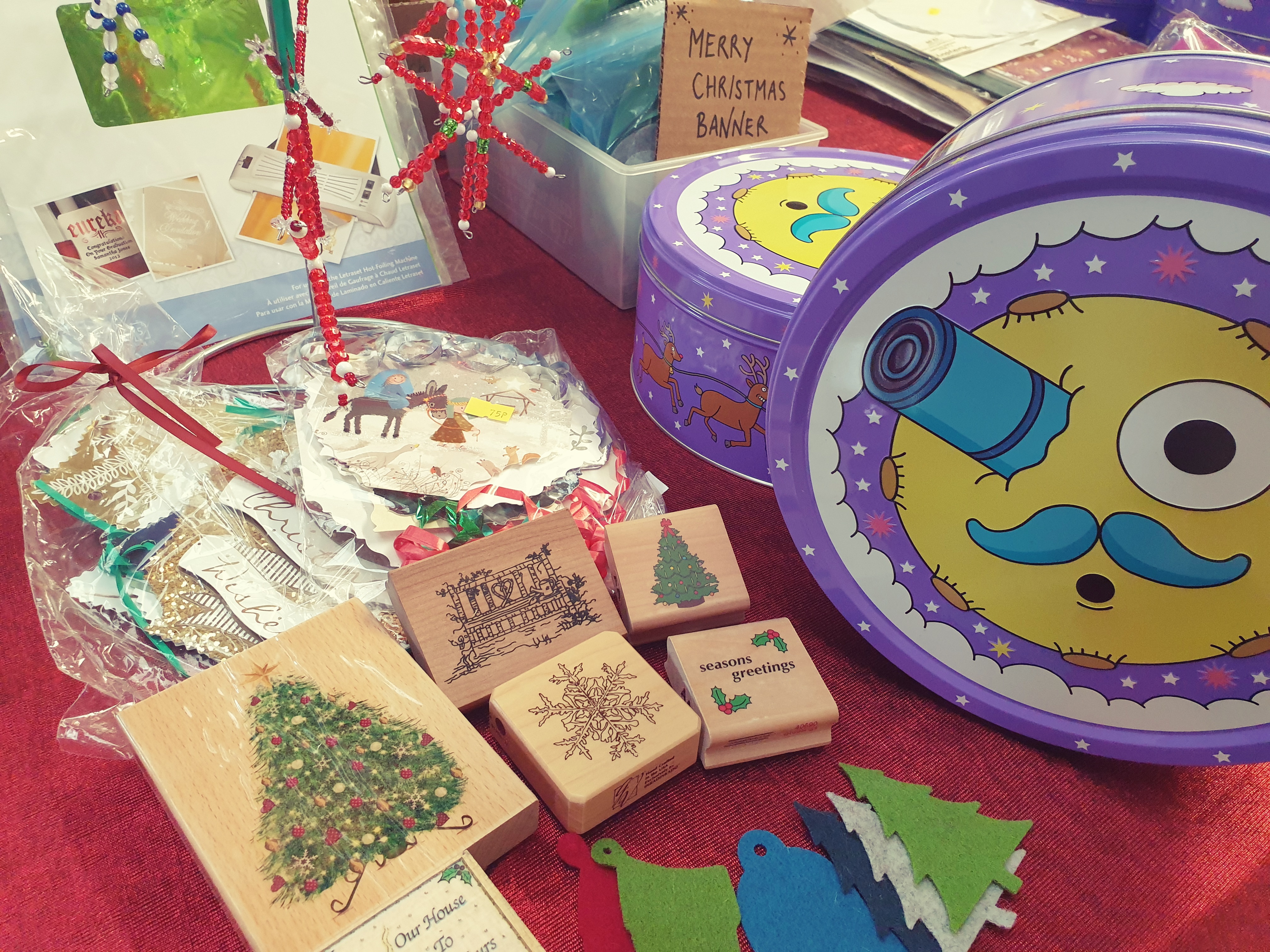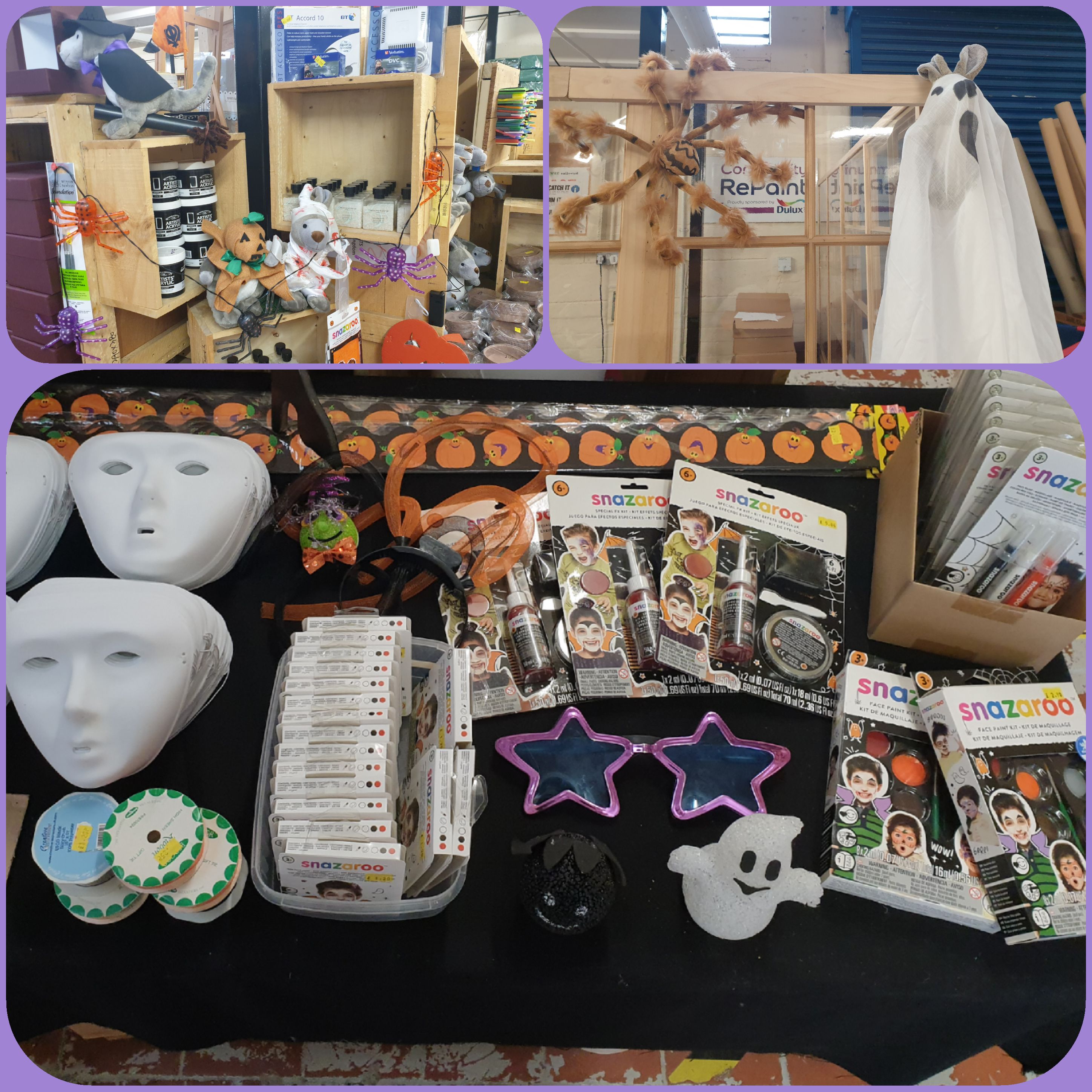 Right, we have mentioned the C word we can move on to our usual collection of madness and mayhem. First up are nuts. Not of the edible type, but if you have the bolts that fit these babies than you have the key to the kingdom.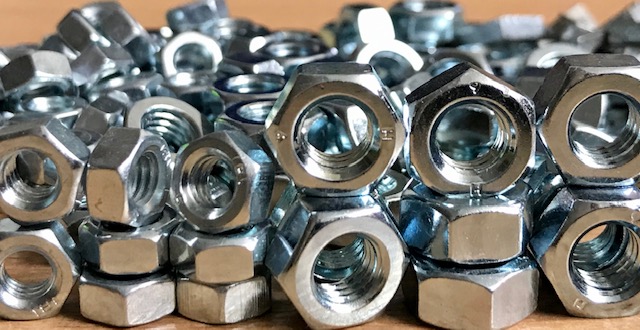 Next, we have these giant play bean bags with wipeable covers. No explanation needed for these really.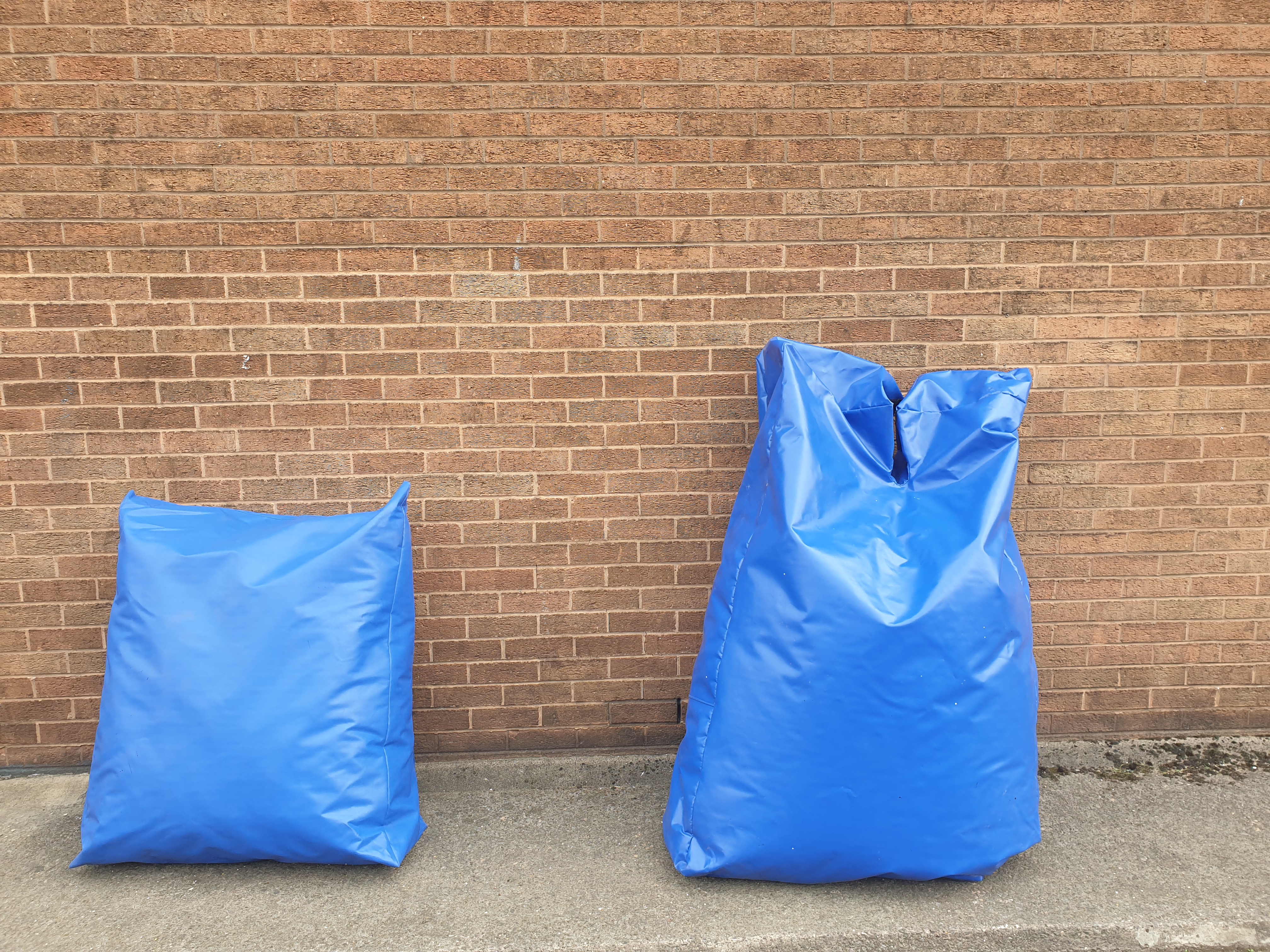 This week we have this post-modernist hanging basket...............oh.....what.......sorry it's a bucket swing apparently, but it would make a funky hanging basket.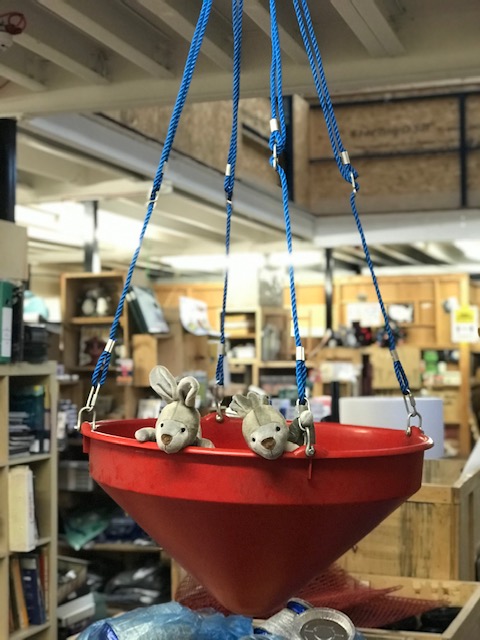 We have chair seats without legs.....now that's pretty useless I hear you shout! No....no....not if you're building a Go-kart.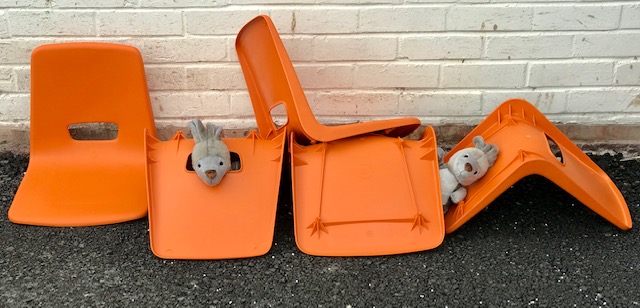 We also have a foam ladder, which is a bit like a chocolate lightbulb, but we are sure someone can do something with it.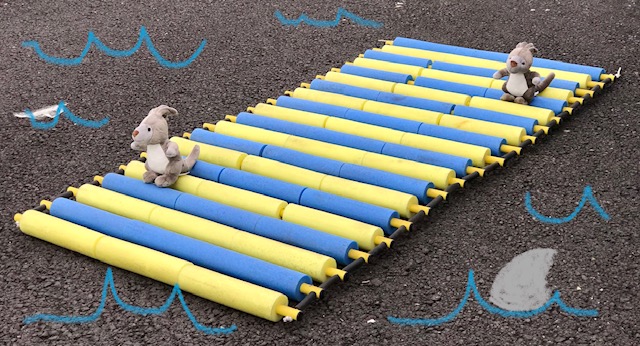 And finally.....yes...finally the last thing up we have Bandsaw blades. Strictly for the grown ups!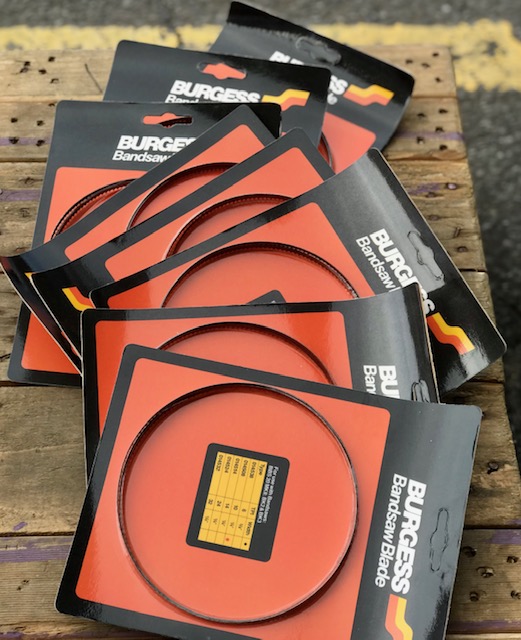 NOW THIS IS IMPORTANT!

We all feel that this Autumn is going to be long and hard and uncertain, so to help us all get through this WRE is going viral! This Autumn we will be producing a series of video of makes and ideas to save some pennies and keep people amused during these long and dark evenings. To be the first to see them make sure you are following us on Facebook and Instagram. We will also post the links to the videos in the blogs, but it's really important that you hit the LIKE and SUBSCRIBE buttons at every opportunity to stay in this scraptastic groovy.

INSTAGRAM – https://instagram.com/Wre_made

FACEBOOK - https://www.facebook.com/WorcestershireResourceExchange