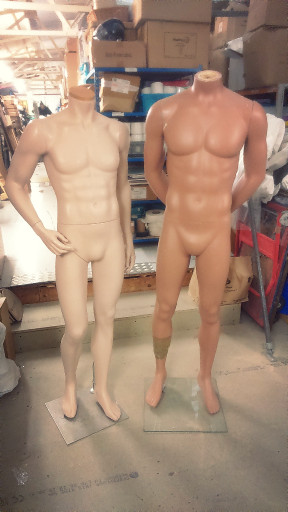 Not too far to Nottingham.
Hello again!
The elves jumped in Old Faithful, the van, earlier this week and made their way to Nottingham's Rushcliffe scrapstore where they met other elves and swapped some lovely goodies. They didn't see Robin (Hood) but what they saw instead was ribbon! Bags and bags of shiny, colourful ribbon which they have now filled a huge stillage with, which is overflowing.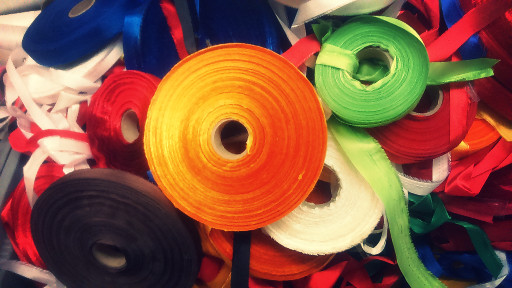 Nottingham is also famous for lace, and the elves grabbed a few bags of these lace tablecloths too.
They also blagged a few coffee sacks as we know how much you like these.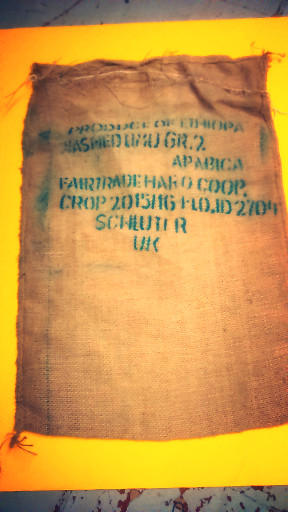 And these black neoprene circles too which are available in three different sizes. They range from 20cm to 30cm in diameter. They'll make excellent mouse mats.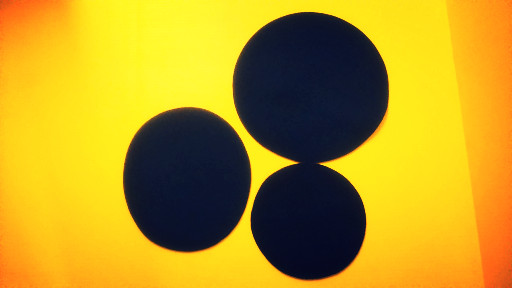 Little elf is getting lazy in his, we're not too sure how old age, but rather than taking the rubbish out to the bin, we found him using one of these weird bin compactors. You can too.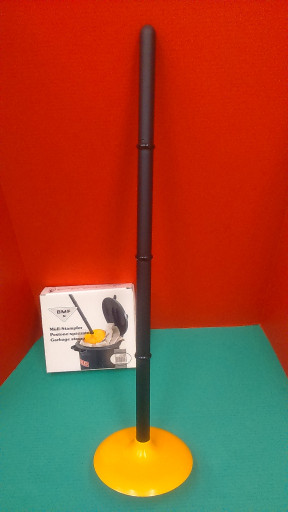 Hello gorgeous! (Okay, girls, a little bit of imagination needed with this). Feeling lonely this Valentine? How about one of these strapping young men to help keep you company. Things you could do with a male mannequin. You could go Dutch at a restaurant. Drag him along, quite literally, to the cinema to see that chick-flick that you can't get any normal male to see with you. The two of you could stand under a streetlight on a foggy night (yuck!). Or how about winning the "mannequin challenge" hands down. Fortunately for you our mannequins have hands. He may not be able to bring you roses on the 14th, please let us know if he does, but at least he won't trash your living room or answer you back.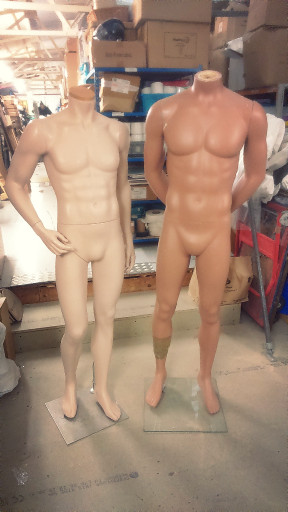 You (holding socks at arm's length): Are these your sweaty socks?
Mannequin:
You: Well? Answer me!
Mannequin:
You: Typical!
That's it for this week. Hope to see you soon.
The WRE gang.
Remember we are unable to reserve any items.