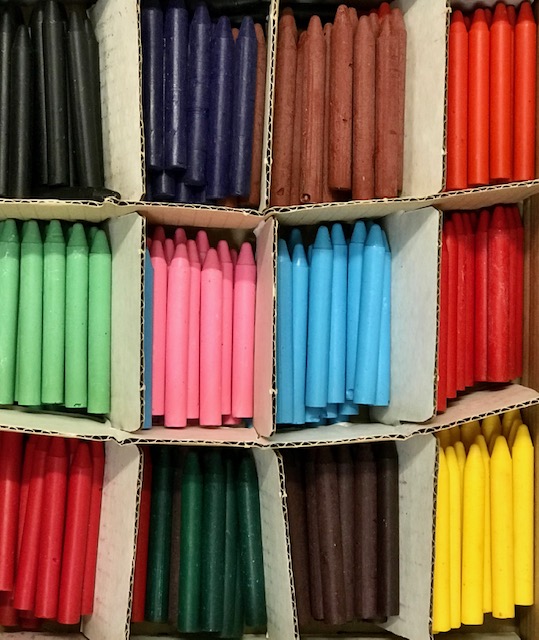 NO HOLDING BACK THE TIDE!
As they year gallops on and……….we are officially allowed to say it now, Christmas is on its way and there is no holding it back. Here at WRE we have an endless supply of useful stuff to help you save some pennies and have a more home spun and environmentally friendly Christmas this year. This festive season will be very different, but that doesn't necessarily mean less heart-felt, just different.
So if you are looking for environmentally friendly gifts or the resources to made your own gifts this year, we have an industrial unit full of interesting stuff that can help you with that.
First up this week we have Christmas all wrapped up! We have the biggest roll of brown paper on the planet, just sitting here. Perfect for wrapping parcel to be posted, if you want to print your own paper or if you are simply rustic look this year. AND its recyclable! We also have this quite cute Christmas tree design paper too.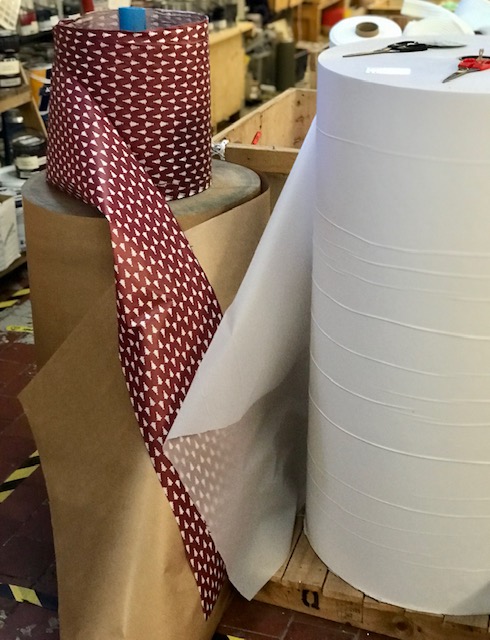 To jazz up your Christmas prezzies we have a pleather of ribbons, tags, bows and bling to add that festive sparkle.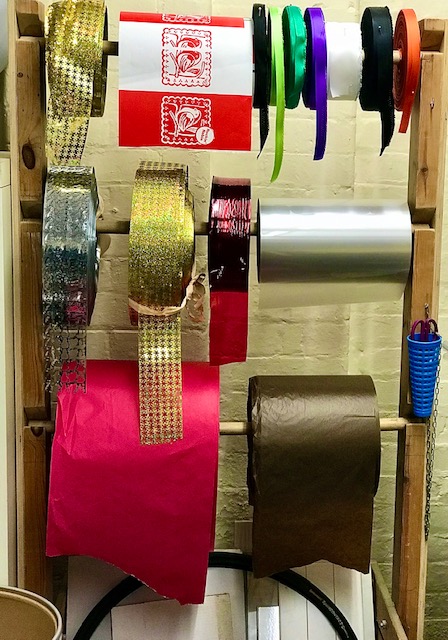 We also have a selection of 3D card making festive illustrations, so wrapping and cards is all sorted!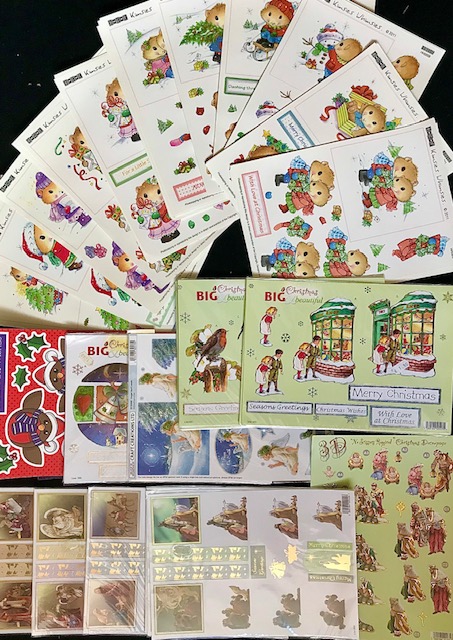 Next is a one off, but someone must want this A board display stand. Perfect for displaying artwork, cards or books. When its gone……..its gone!
And finally at last, some artificial turf. Always popular and never lasts long.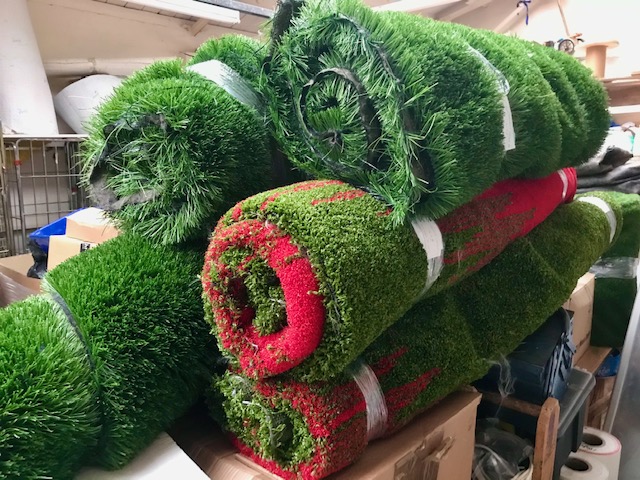 Add a bit of colour to your week with these coloured wax crayons. Maybe a handy stocking filler?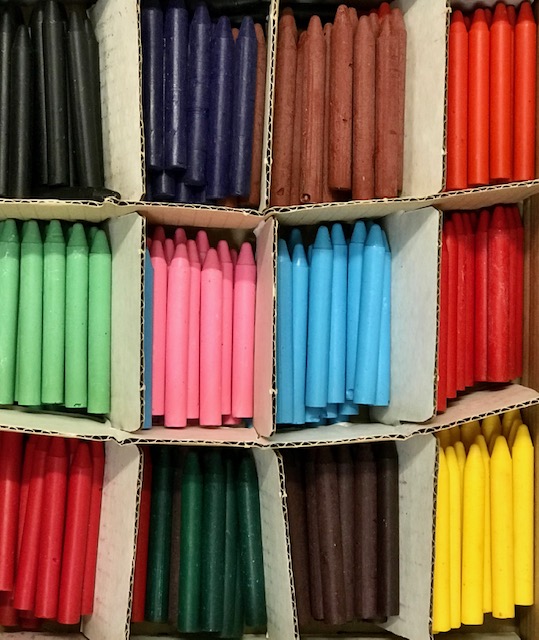 This week John is getting spooky over on YouTube. Click here to see the video!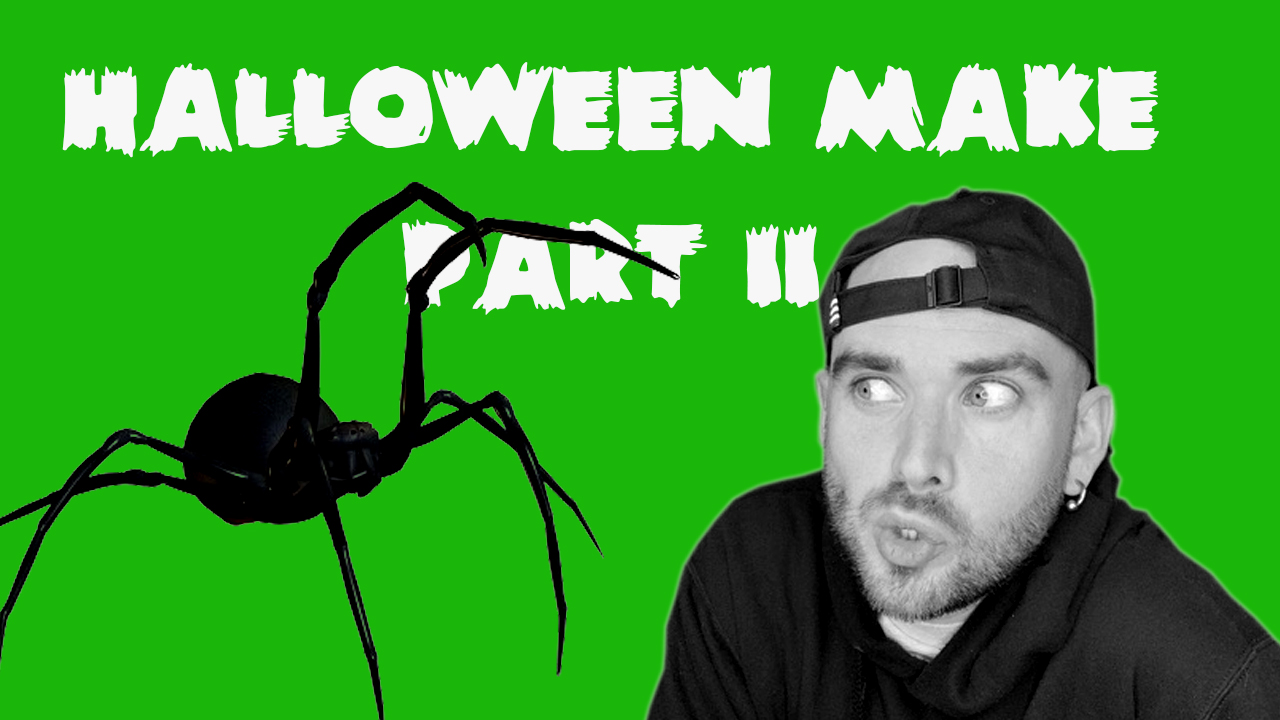 That's all for this week, but as we mention every week you can keep up to date with all the up-to-date goings on and WRE via our social media. Links below, like us, love us, follow us, give us a thumbs up!
Facebook: www.facebook.com/WorcestershireResourceExchange

Instagram: www.instagram.com/wre_made

Youtube: WREMADE