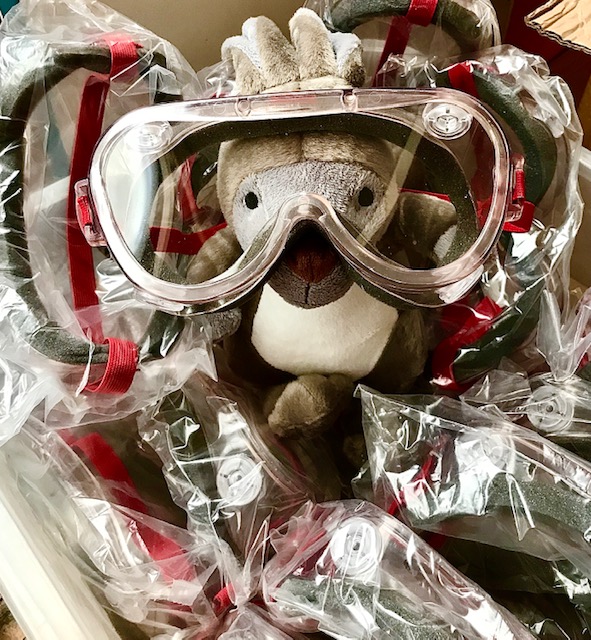 This week we have managed to get the scrapstore back to nearly normal opening hours. We are now open the following hours. There are still restrictions on numbers of human beings in the building and you may have to wait to be admitted, but hey that's normal now.

Tuesdays – Private bookings for schools only between 2.00pm - 4.00pm
Wednesdays – 12.00pm - 6.00pm
Thursday - 12.00pm - 6.00pm
Friday 11.00am - 3.00pm
Saturday 11.00am - 3.00pm

First up we have a few homemade face coverings for sale. These have been made from our 'Don't Call Me Fat!' cotton fabric bundles, so if you would like to make them instead, we have the fabric and elastic too.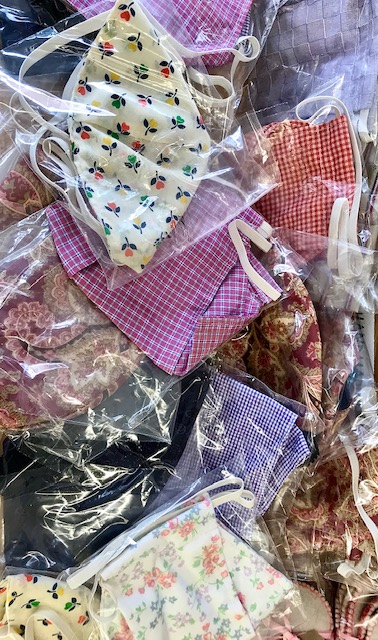 A different type of face covering is up next. We have flexible plastic goggles. Really good for keeping your peepers protected during risky DIY activities.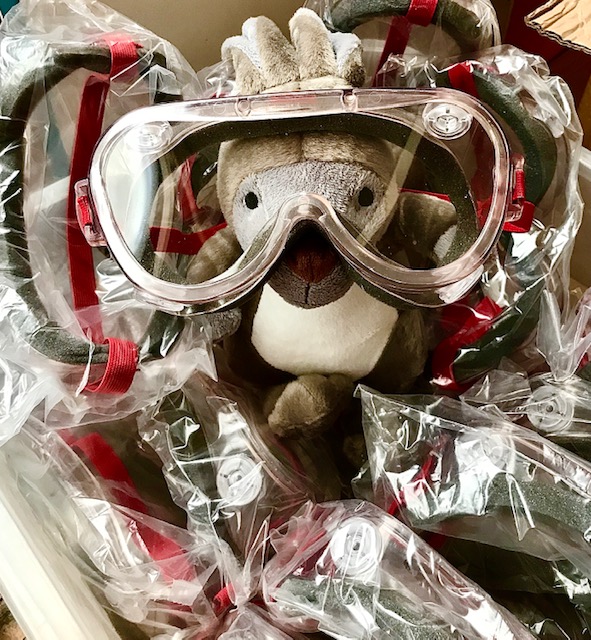 Here at WRE we have these very useful bag clips. You know, those thingies you get on ruck sacks. They probably have a clever name, but we don't know it. Nevertheless, these thingies of no name are uber useful.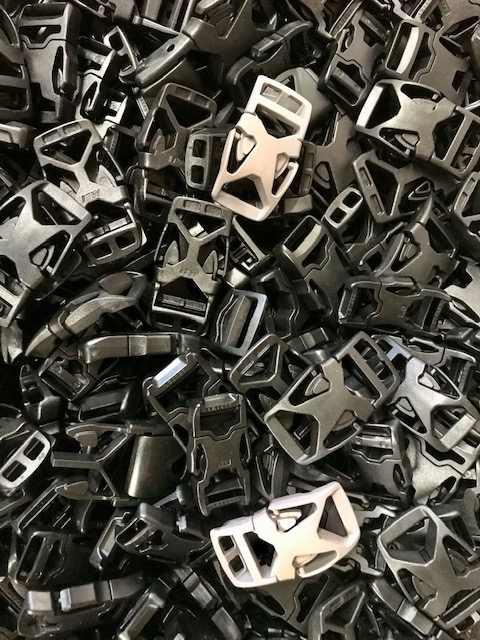 Next up are these interconnecting tubes. These too probably have a clever name and again we made a name up, but we think our name for these tubey thingies describes them adequately.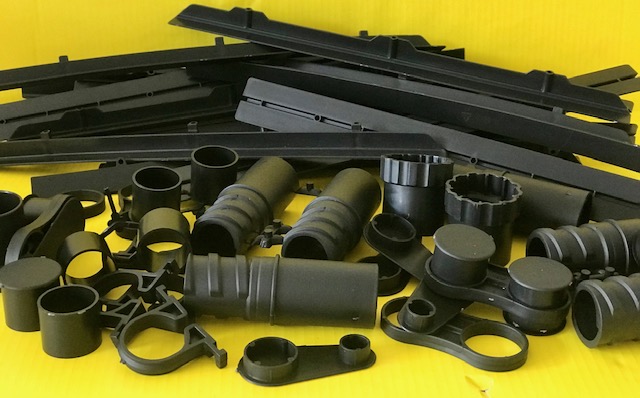 Now, apparently it is the school summer holidays, so there is no need to try and sellotape the kids to a chair to get them to do some school work and NO MORE JOE WICKS! Mothers' across the land will miss watching him (not participating). Here are a couple of things that might help to amuse during the hols.
We have a wide selection of DVD's which might waste an hour or two.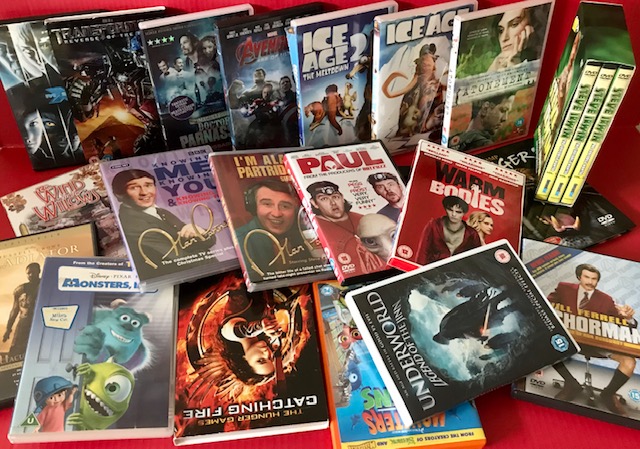 And finally, we have put together an 'Emergency Scrap Boredom Box' packed with creative and crafting bits and bobs to amuse, amaze and delight. Available instore and online.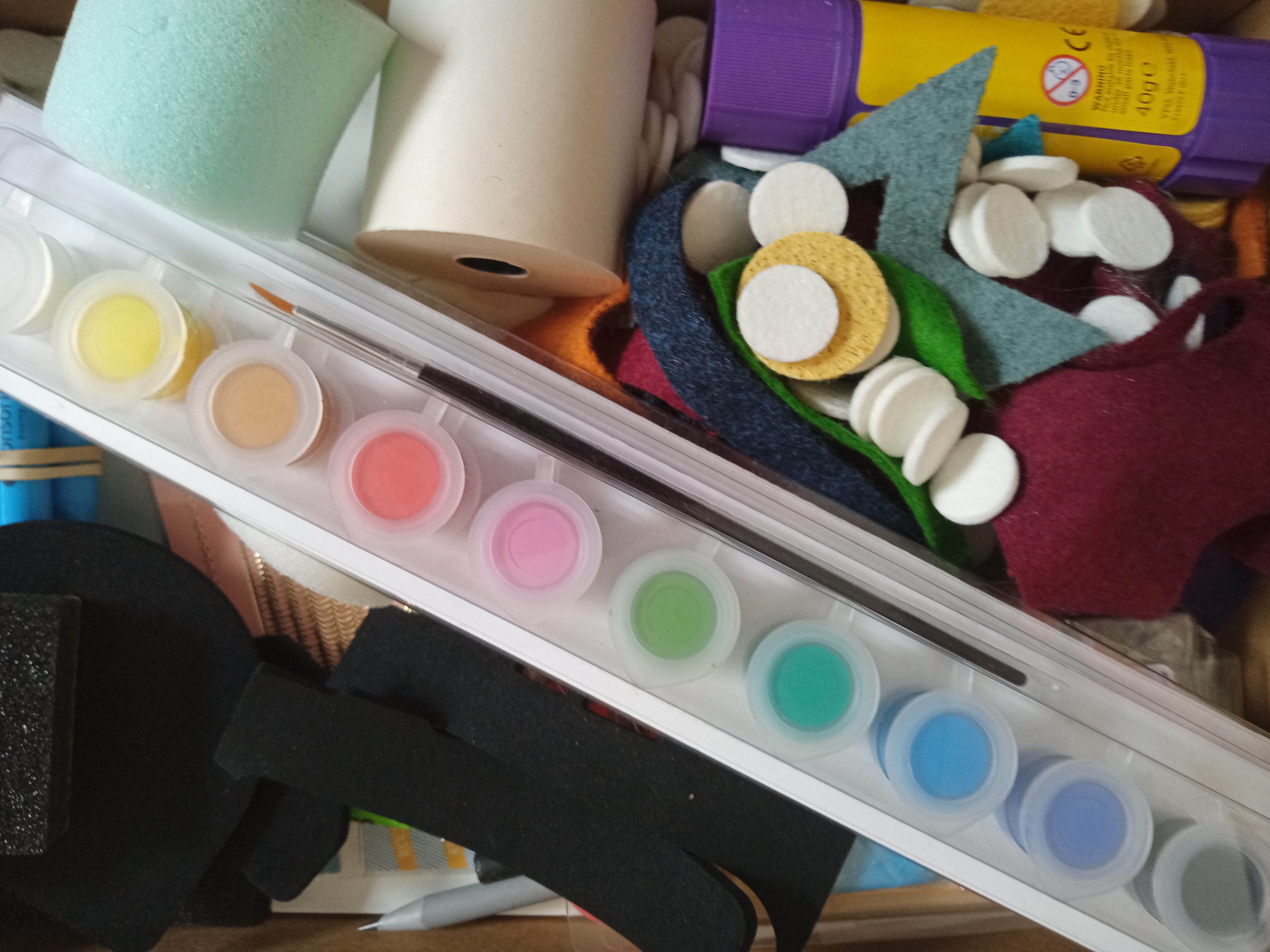 That's it for this week. Over and out!