More tweets than a president.
March missives.
Greetings!
Don't panic, we're not talking social media; we're talking about our feathered friends.
We have a very eclectic mixture of goodies this week.
We'll begin with these fabulous bird baths and feeders made from all sorts of kitchen equipment. We have a very limited number of these.
Okay; here we go again. The warehouse elves are up to their old tricks. We heard them laughing when we collected quite a few of these gorgeous retro lampshades in all sizes. This is what they got up to:-
First we have a standard elf.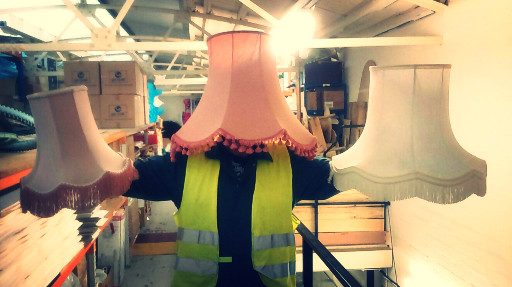 And now here's a half standard elf.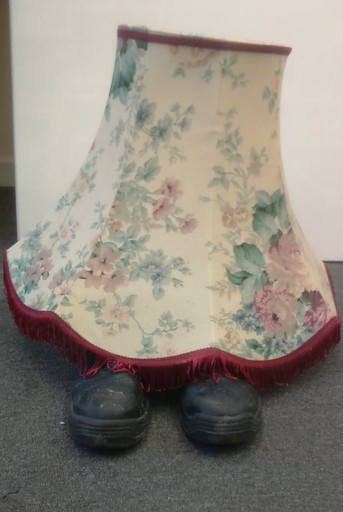 Honestly. It's a wonder anything gets done in the warehouse sometimes.
Onward with the goodies.
Bendy drinking straws in lots of neon colours. 250 straws to a box and we have quite a few boxes which we have placed in Quality Street.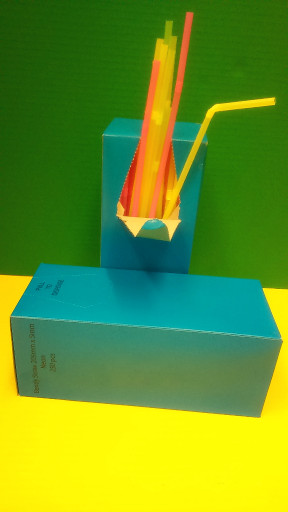 And speaking of straws, or straw in this case, how about these straw bales. They're not full bales, they are cardboard boxes covered in straw, but for display purposes they're perfect. Just don't sit on them.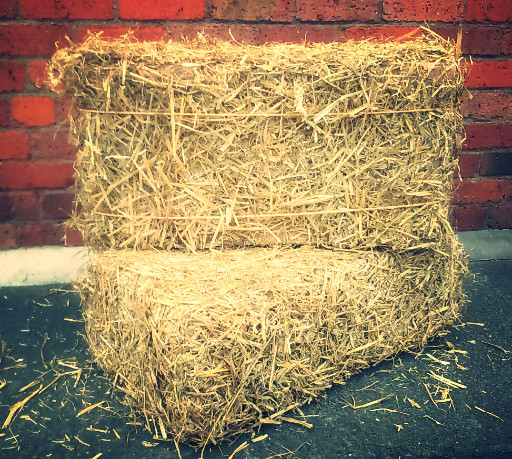 Dozens and dozens of paper cups which we've placed in scrap. Always handy for paint and storage. Who doesn't love a paper cup?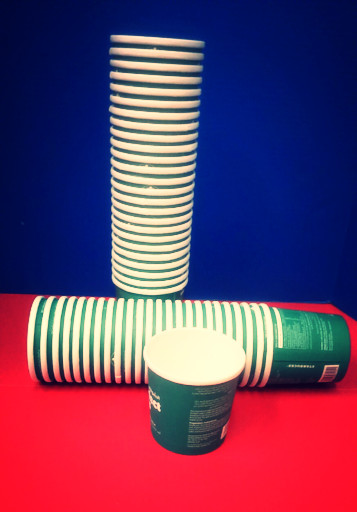 And who doesn't love a coffee sack, or two?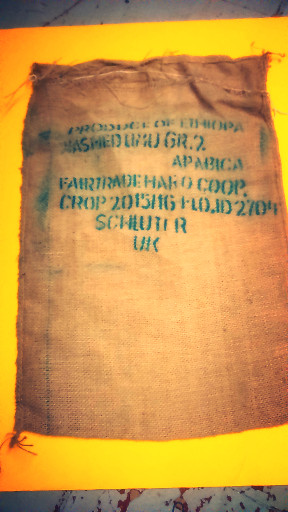 Lots of lovely items to get your hands on so you can get your hands on, get it? Just remember that we're unable to reserve any items.
Hope to see you soon.
The WRE gang.