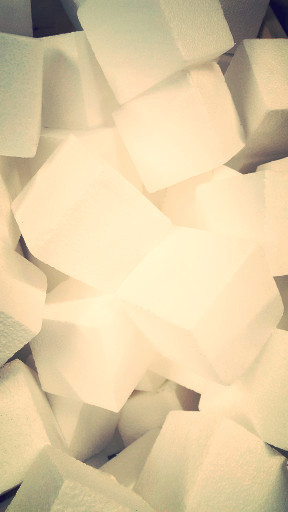 We have only just finished unpacking the van which was full of medical curiosities that we picked up last week. You may ask 'why have we been given it' and 'why couldn't it go to a country in need'? Well here is our answer...........this donation comes straight from the manufacturer, some of it isn't sterilized or it has gone out of its use by date. We do try to pass some medical items along if we think they could be better used as they are, but on this occasion we couldn't, so it up to us the find a better second use for it.
First up on our medical mystery tour this week is swabs! And we have a lot of them.........and we have a lot of them in different sizes too. These little beauties are so useful for no end of jobs. They are made from a thin gauge fabric and brilliant for polishing, waxing, cleaning and the buffing of no end of stuff.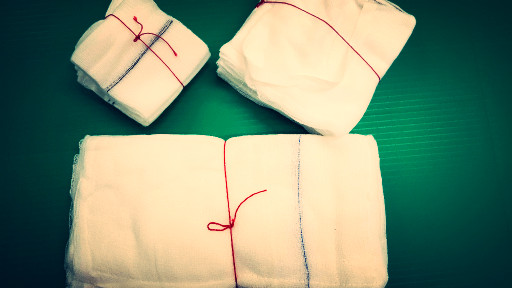 Handy little pots and trays in a variety of sizes. They are available in several colours, medical transparent or medical blue! These have endless uses....too many to mention, but here's a few..........putting glue in, sequins, butterfly feeders, growing seedlings.........and the list goes on.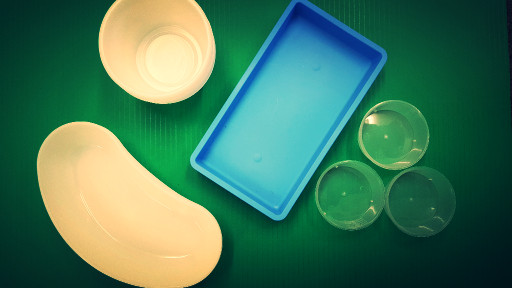 Planning any decorating.........or minor surgery. If so we have surgeon's gowns and surgical drapes which are just perfect for preventing messy spills.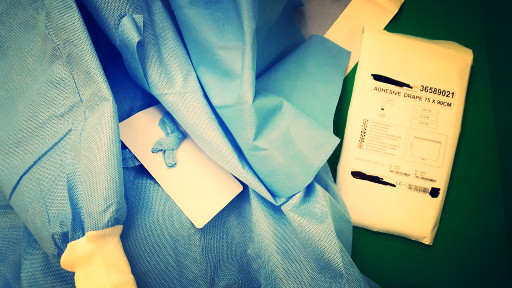 You know we are fans of the wheel around these parts, well zim, zim, zimmer......we have these rather nifty zimmer frame wheels.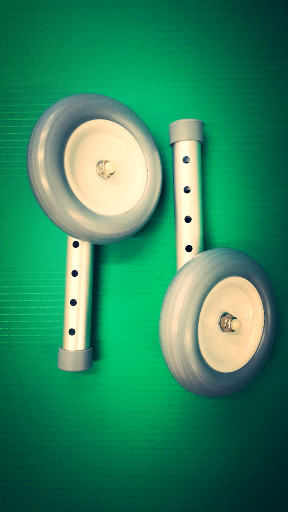 And to make the medicine go down in a Mary Poppins kind of way, here are some giant sugar cubes. Sorry not real sugar, but polystyrene cubes measuring 9cm........cubed.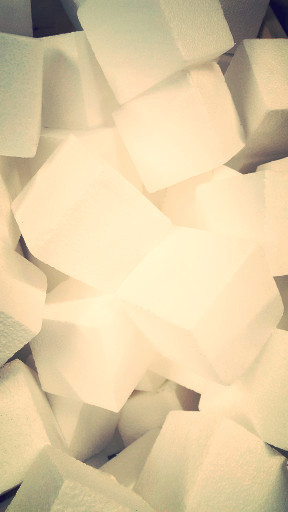 We have some rather nice boxes in at the mo, which will be handy around Christmas time for posting presents out........we know, we know it's still August. They are the really handy size of 18cm x25.5cm x 11cm in brown and 26.5cm x 16cm x 14cm available in white.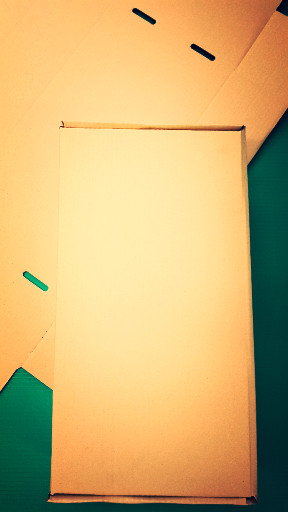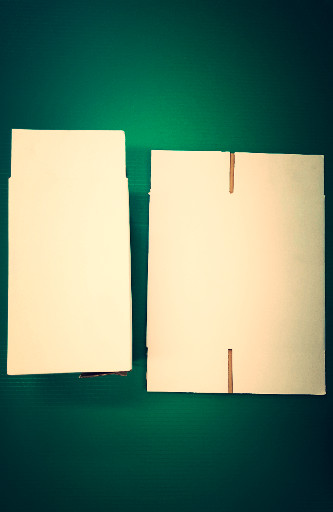 Project item of the week is slab crates. They could be made into (with a little bit of work) a log store or compost bin.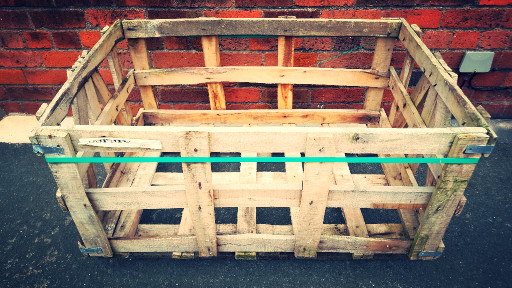 And finally if any of you would like to be part of our carnival crew then we are putting a shout out for help on the day. The carnival is Sunday 28th August for a couple of hours of inter galactic fun! For more info please email Anda at volunteer@dwt.org.uk.
Save
Save
Save