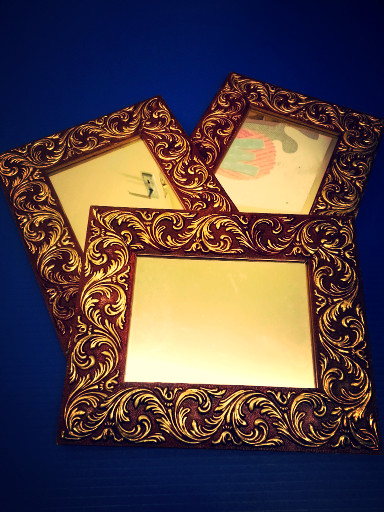 MIRROR MIRROR ON THE WALL WHO IS THE LOVELIEST OF ALL........................WE ARE!
Have you dried out yet after the down poor this week? Never fear the forecast is looking promising for the weekend, so why not come and have a look at what we have found for you this week.

First off, we have these rather attractive mirrors and quite a few of them too. Approximately 22cms x 27cms, including the very ornate frame. Useful for any art teachers out there doing a self portrait project or just for checking how lovely you look from every angle.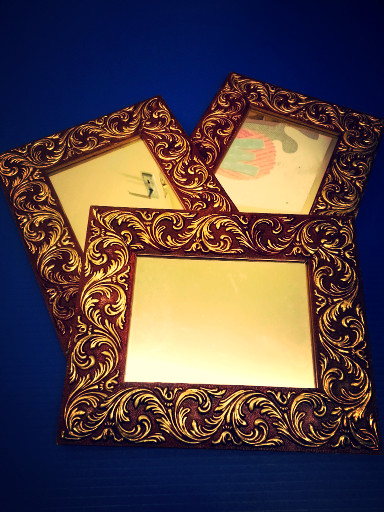 Next up are these extremely useful catering trays. They have a tray base and transparent lid. We have various different sizes to suit cakes and gateaux and even ones to keep your sandwiches in shape.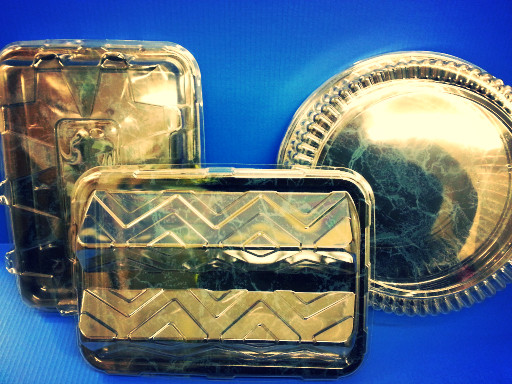 We have readymade seat cushions that would be just perfect to put on a pallet sofa. Some of them are slightly marked, but would clean up nicely or you could very simply recover them.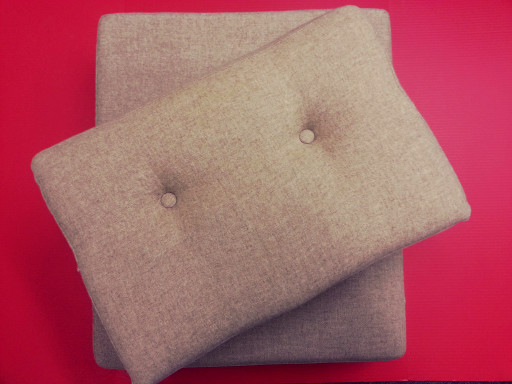 We also have in a fresh supply of shopping bags, so don't get caught out by the 5p carrier bag tax. Shop in style by jazzing them up a bit with some of our die cut shapes or paint a design on them.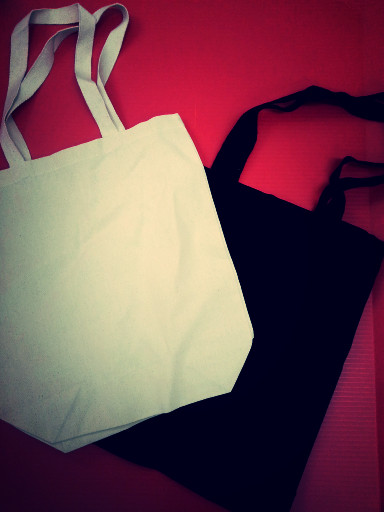 Now it took us some time to work out what the random item of the week actually was, but we think they could be bookends, but they could be something completely different and used for something completely different. That is the beauty of reuse.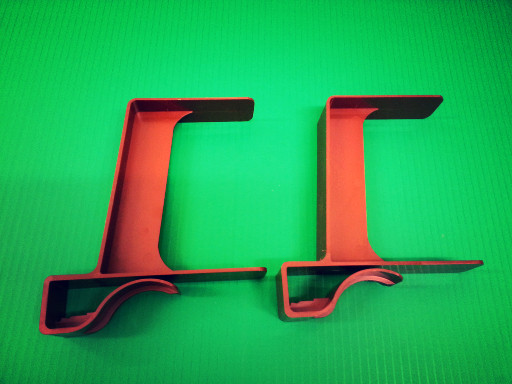 And finally to end this week's offerings, some sparkle. Sparkle is not just for Christmas, it is for all year round. These sequin punch outs will add a bit of sparkliness to Easter decorations.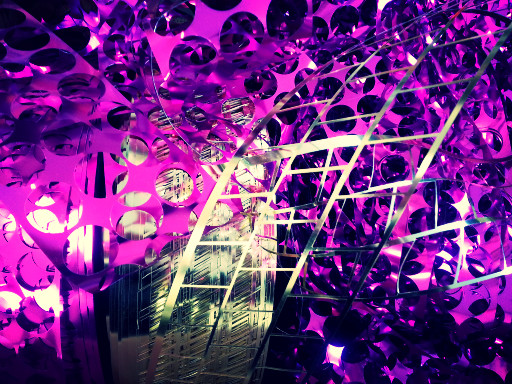 Just a reminder of our opening times over Easter.

Easter Opening Times:

Wednesday 23th March 12.00pm - 7.00pm

Thursday 24th March 12.00pm - 7.00pm

Friday 25th March(Good Friday) - CLOSED

Saturday 26th March - CLOSED

Please remember that we are unable to reserve items and if you have any queries send an email to info@wre.uk.com