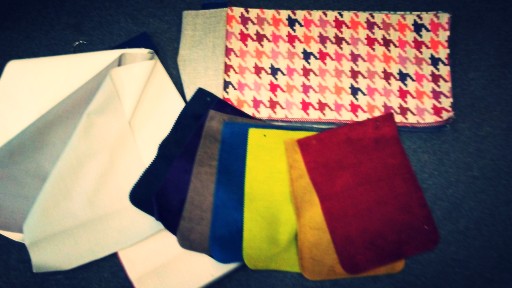 Hello again, scrapsters! Did you celebrate May Day this week? Are you gearing up to have fun, fun, fun, this coming bank holiday? Do you just want to chill out at home and indulge in some crafty pursuits? Welcome to our world!
Let's start with some dirt cheap paper, in a variety of colours and sizes from A4 to A1, perfect for kids to draw on or make things from. Stock up on it while we have it.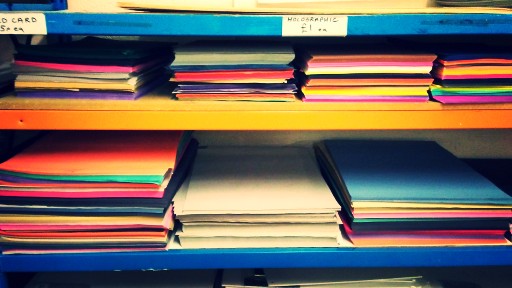 And still on the paper theme, we have some wallpaper pattern books, full of beautiful samples that would be perfect for your dollshouse.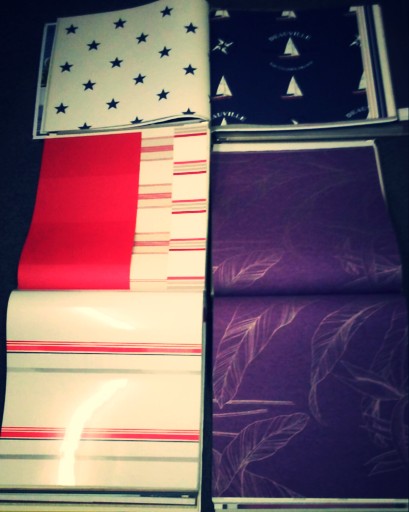 If the dollshouse needs curtains or other soft furnishings, we have fabric swatches in different sizes, patterns and textures. You could even use them as carpets.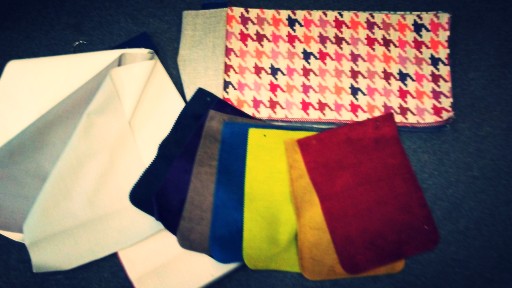 This colourful netting would be just the thing for trimming costumes or life-size soft furnishings. Just what you want to cover your cushions in.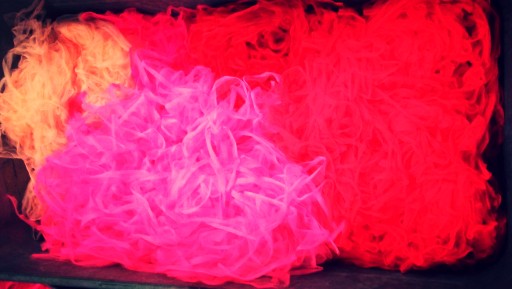 Cones are always popular here. These ones are plastic and measure 17 cm tall. They have a diameter of 6 cm at the base, tapering to 3.5 cm at the top.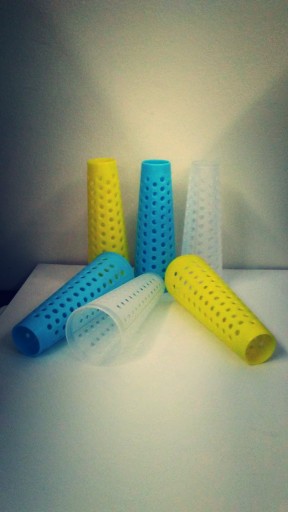 After all that crafting, you will need to clean up the house and the kids. These bath sponges will be perfect for the job. They measure 13 cm by 9.5cm and come in any colour as long as it's pink.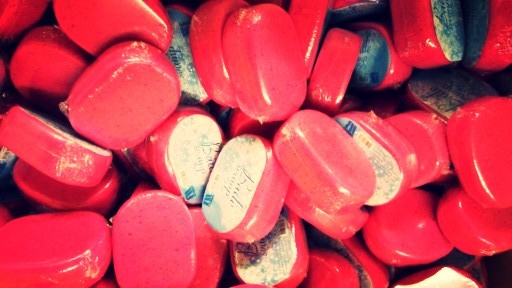 If you're planning to spend the bank holiday in the garden or in your allotment, you will need some of our nifty rip-stop nylon, which is wonderful stuff for scaring birds, and also makes dandy kites.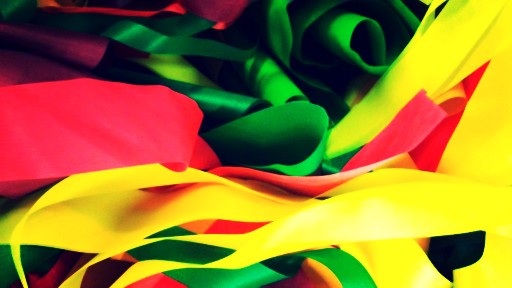 Now for the piéce de resistance. We have saved the best for last. A fabulous spinning wheel, plus assorted bobbins and hand carders. This is a one-off bargain, so if you have always wanted to spin your own wool, get in quick.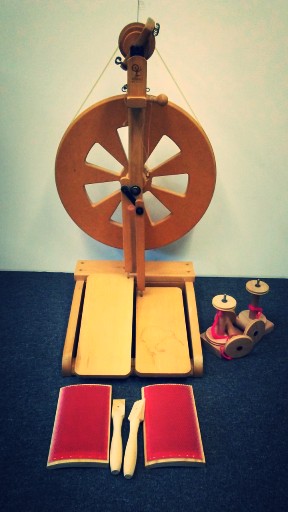 We will be at Kirstie Allsopp's Handmade Fair at Ragley Hall from 11 to 13 May. If you want to come along and say hello (and buy lots of stuff), book your tickets at https://www.thehandmadefair.com/ and quote the code LEAFEX to get a discount. Hope to see you there!
And don't forget that May is BE ACTIVE month. There are lots of activities to get the blood circulating. Check them out at http://pumphouse.org.uk/whats-on-locally/.
The WRE Team