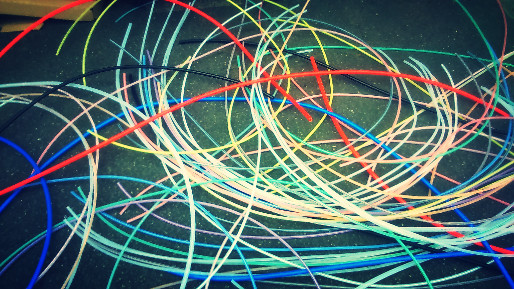 Greetings!
Gloucester scrapstore hosted its annual May multi-swap earlier in the week, so the elves loaded our van with goodies and bombed down the M5 to meet up with elves from other scrapstores from across the country for some May madness.
We're trying a different approach with our blog description this week. Hope you like it.
'twas brilliant at the Gloucester swap.
And all the elves were well behaved.
With vans corralled around the scrap.
In glorious sunshine they bathed.
Then suddenly the whistle blew.
Remember, there's no running allowed.
Try and grab the scrap you want.
At the same time avoiding the crowd.
Quick! Before the others do.
Seize those wooden discs and crates.
And those coloured plastic spools.
This would be far easier on skates.
Ooh! Those stripy pipes look nice, nab as many as you can.
And those long black tubes are good, especially if you're a scrap fan.
There's fake fur and foam and leather and card.
Even some fun Deeley boppers.
All grabbed at the Gloucester multi-swap.
For you; our scrapstore shoppers.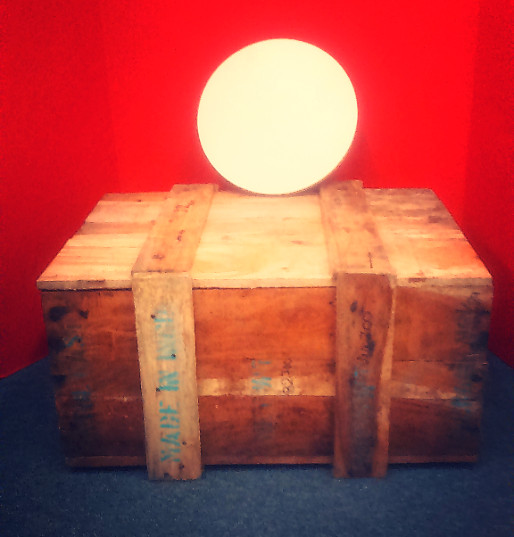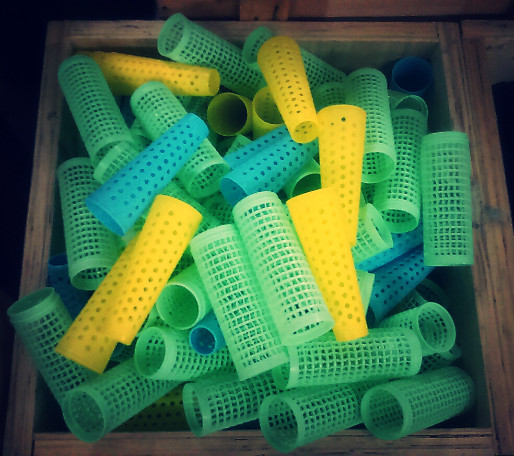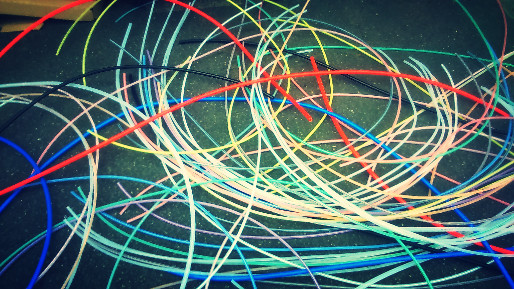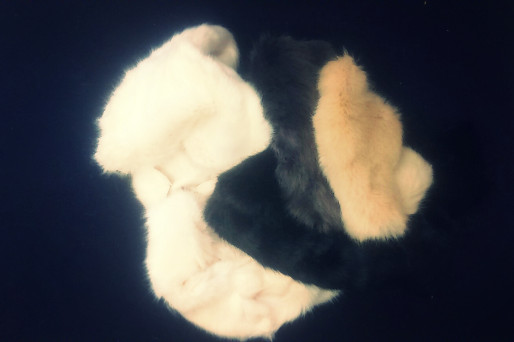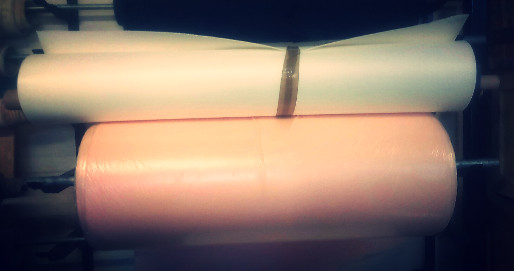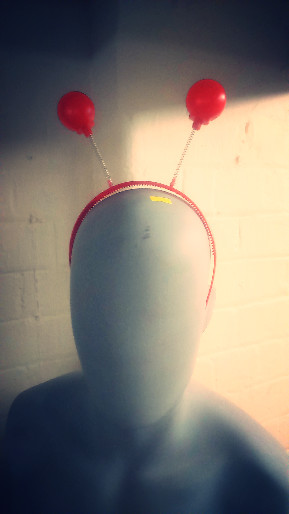 Happy hunting.
Remember, we're unable to reserve any items.
See you soon.
The WRE Gang