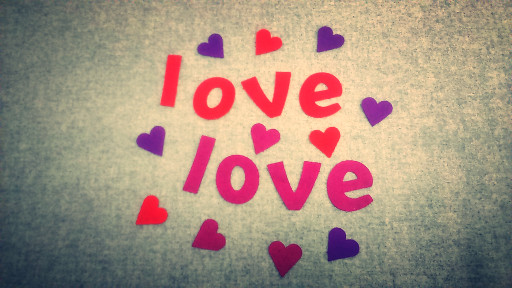 Hello!
Aah! It's that time of the year when Cupid draws back his bow and lets fly an arrow to strike someone with....hang on! This is the WRE. We don't do cute. Our shop window display says it all. But just in case you do, we have these little packs of love in two different colours. You could even love your vole.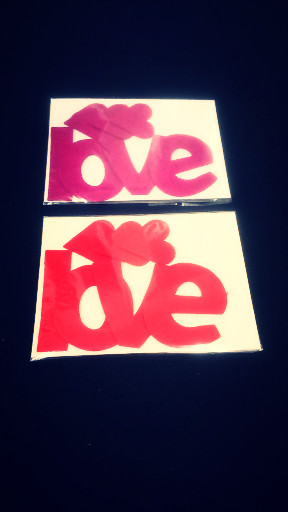 Our trip to the mini-swap at Milton Keynes last week proved to be fruitful and the elves brought back various items, some of which we've swapped before and others we have never seen, so we grabbed those first.
Cargo net has always proved to be popular and we snaffled some lovely colours this time. Find it all in a crate in our scrap section.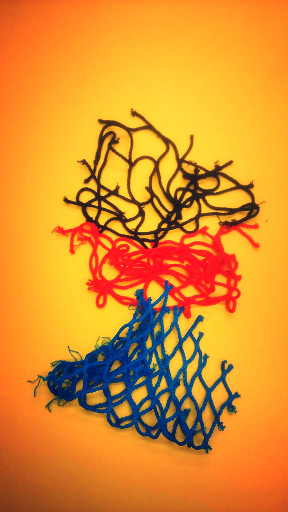 And nearby you'll find these squidgy blue sponges, another well-liked scrap item.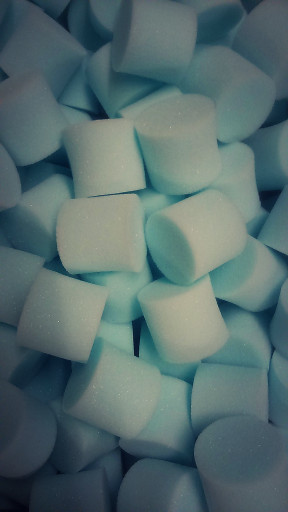 These kidney shaped bowls and the small round bowls are also in scrap and are ideal for your little elves art. To protect your furnishings there's a barrel of blue coloured, plastic-coated paper sheets measuring 56cm square too.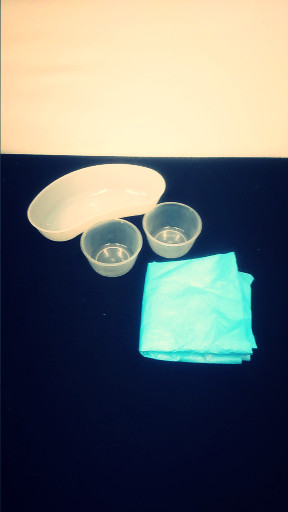 Now here's something we have never had before. We get plenty of CD cases with no CDs in them but the elves grabbed these as the cellophane was still intact. The CD is of world music and has 49 tracks from various countries. But the best thing about this CD is that you do not require a copyright license to use it or play it. You'll find them in Quality Street.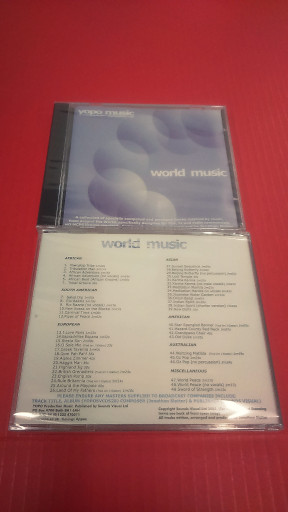 Finally, as we said at the beginning of this blog, we don't cute. If you're feeling tongue-tied and don't know how to put into words what you really, really want to say; how about they solve this anagram.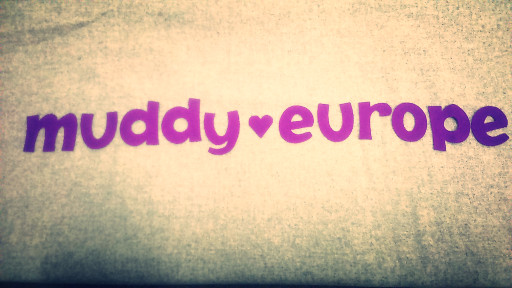 Turrah!
The WRE Gang