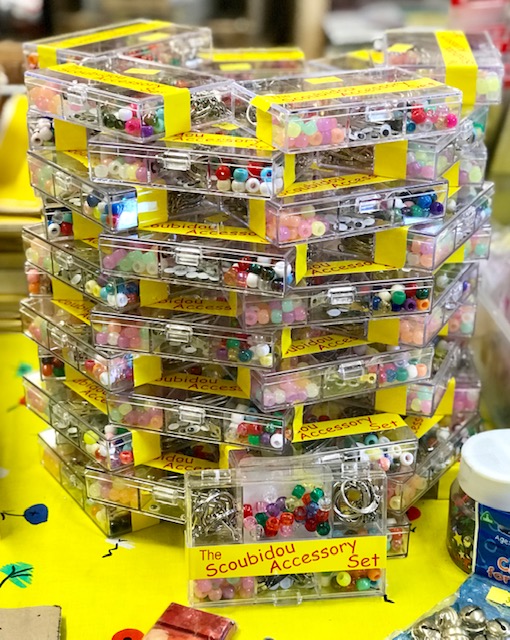 Loos yourself in crafty pursuits
Happy August, people! This week we bring you special one-offs and things in multiples. Variety is the spice of life.
Let's start with those one-offs. These sinks are just the thing if you are renovating this summer. The kitchen sink is a right-hand drain, and the bathroom sink comes with a matching toilet.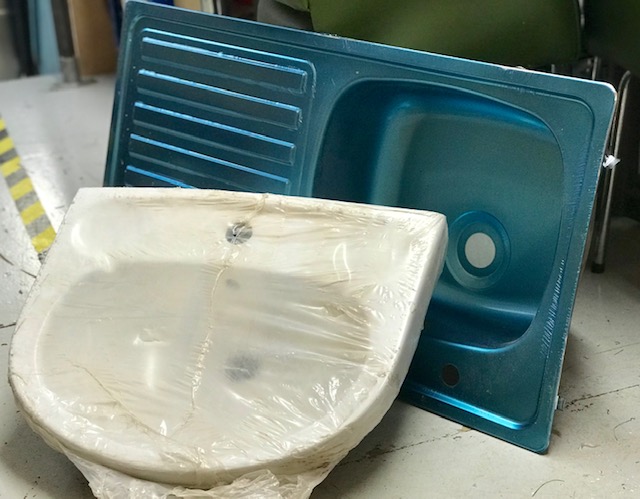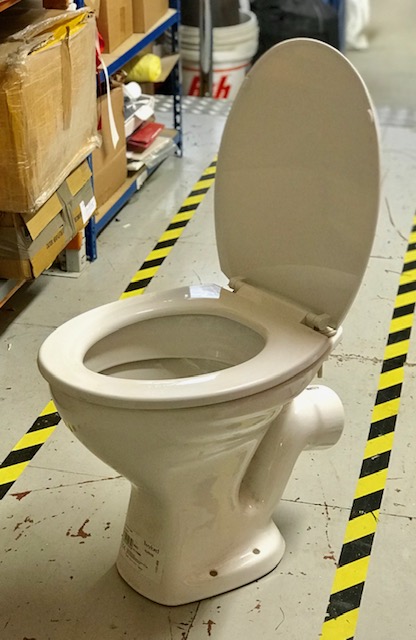 We are calling these wooden things giant lolly sticks. You call them what you like. They are 140 cm long and 17 cm wide, and would make dandy shelves for books, DVDs, CDs, or whatever you want to shelve. You could use them in the garden or just hang them up on the wall as modern art.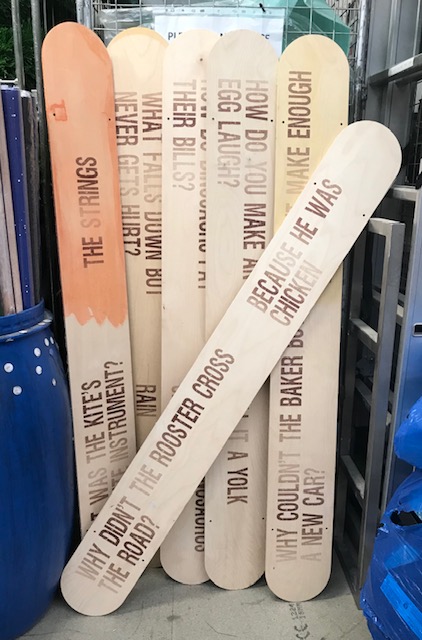 Now for the multiples. These teeny tiny glass vials come in a pack of 242. Not sure what you could do with that many, beyond using them to create a miniature old-fashioned sweet shop, but you people out there are so creative, you'll find lots of things to do with 242 small glass jars.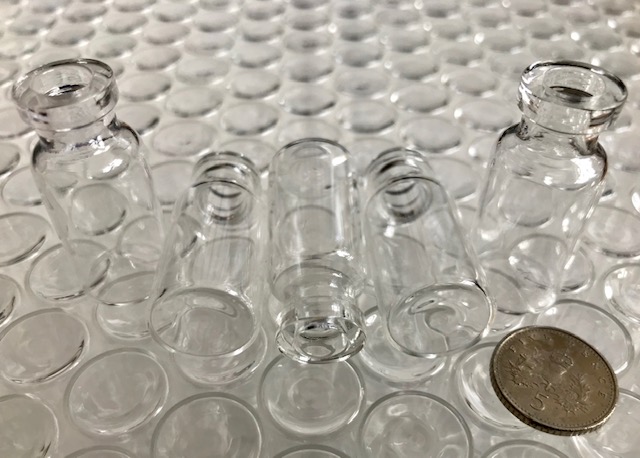 These nifty little accessory packs contain beads, hair slides, and key ring fobs for you to decorate and personalise. Just the thing to keep the kiddies amused on days when the rain spoils the summer outdoors fun.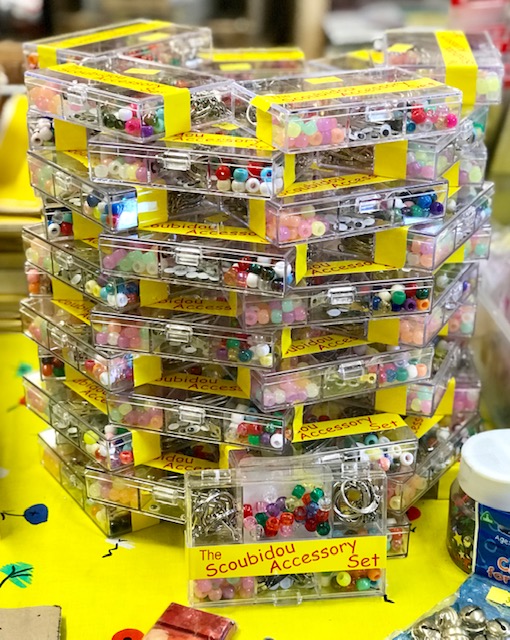 This gorgeous star-patterned paper comes in a roll of ten sheets – just what you need for covering school books or to use as wrapping paper. It'll make you a star!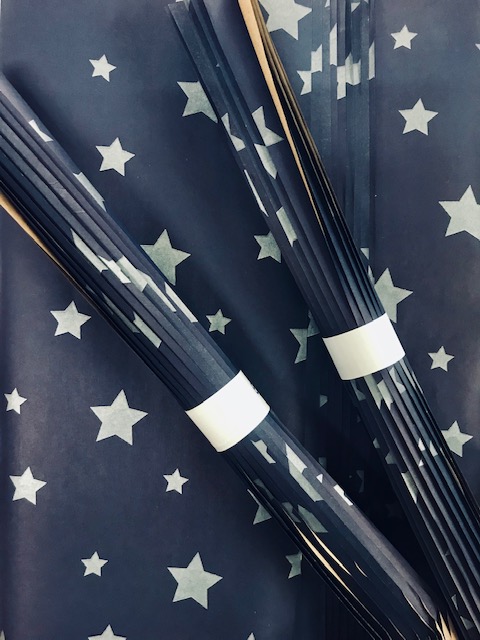 This is the second week of our annual summer challenge. This is our attempt to keep kids occupied and parents sane during the summer holidays. Just visit the store, buy a scrap bag, hunt down the materials, go away and make it, and then send us a picture of your handiwork. There will be one winner each week and an overall winner at the end of the challenge.
The news from our friends at the Pump House is that this Saturday, 3 August, Gheluvelt Park is the venue for a charity yoga event and a fete with activities for children, local products, crafts and treasures to buy. Next Wednesday, 7 August, is National Play Day, a celebration of children's right to play. For more information on these events and more, check the website (http://pumphouse.org.uk/whats-on/).
So have fun with all your crafty activities, and come back to us refreshed and ready for more next week.
The WRE Team