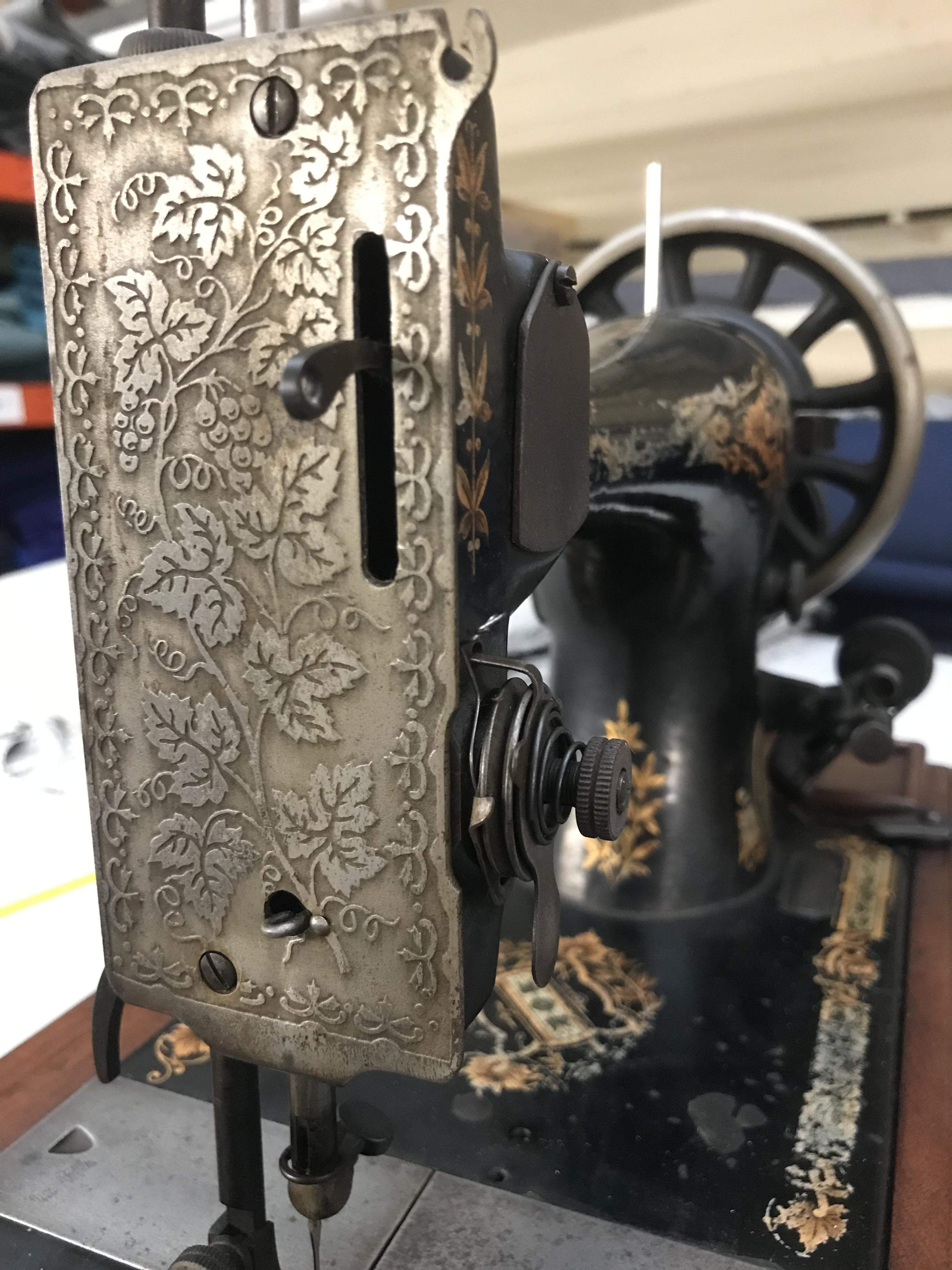 Let's NOT talk about BREXIT!!...
Let's talk about keeping warm by snuggling ferrets and getting crafty!
First up we have lots of differently coloured and differently woven rope. You can practice your knot tying skills and make a toy for your faithful friend. You could try a Sheep Shank, Cat's Paw, Monkey Fist or Ferret Fold.* we've been practising here at WRE, and the creations are a hit with our pets at home!!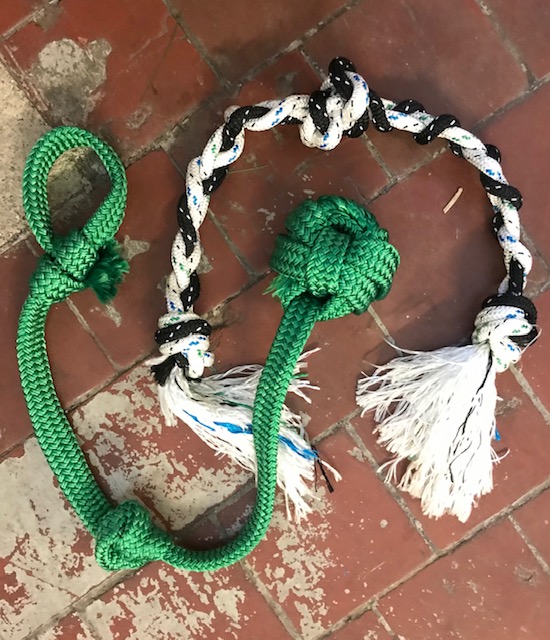 Our colourful cardboard tubes are flying out fast this week. You could stack them horizontally to make a bespoke bottle rack, or line them up and play skittles? The possibilities are as endless as your imagination.
Why not replenish your pencil supplies while we have some in stock? We have recycled colourful ones and ones made from newspaper with erasers on the end. Perfect for doodling and sticking behind your ear.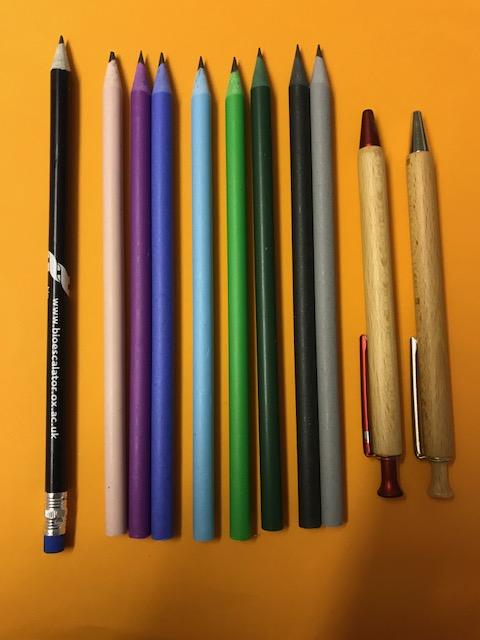 And if you fancy getting creative on a large scale, we currently have a huge assortment of paint. In tins of 0.25 litres to 10 litres. In gloss, emulsion, matt and eggshell. Perfect for your new theatre set design or painting that room you've been meaning to do. May as well do it now as you may get snowed in.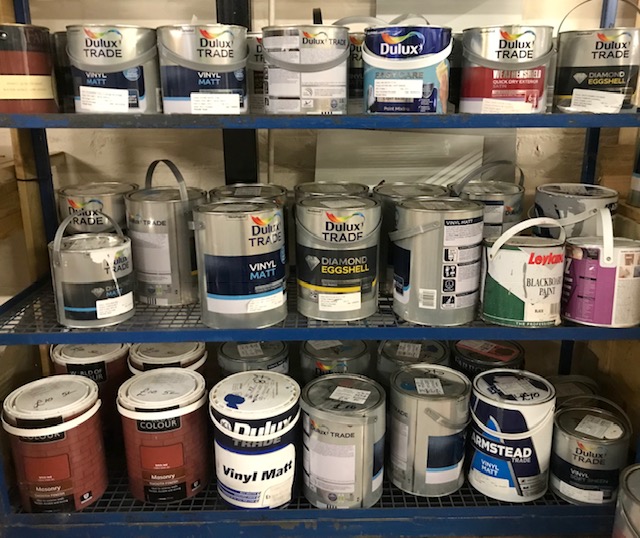 Then when you've finished painting, how about some new flooring? We have two designs of 3ft sq carpet tiles. Really good quality and enough to cover a large floor, or lots of small floors!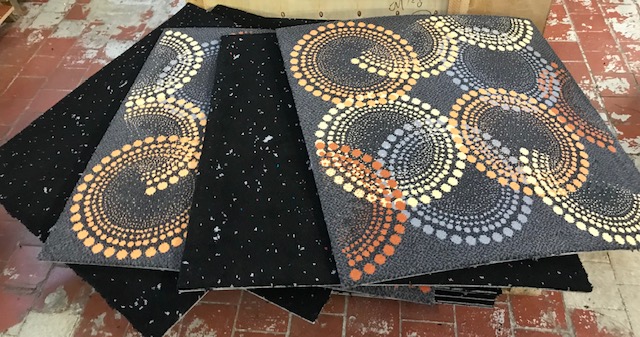 Last but not least we have a BEAUTIFUL antique Singer sewing machine. Made in 1906, with a hand crank and shuttle bobbin and in fully operative condition. It's a one off piece of vintage history for any collector or sewing enthusiast.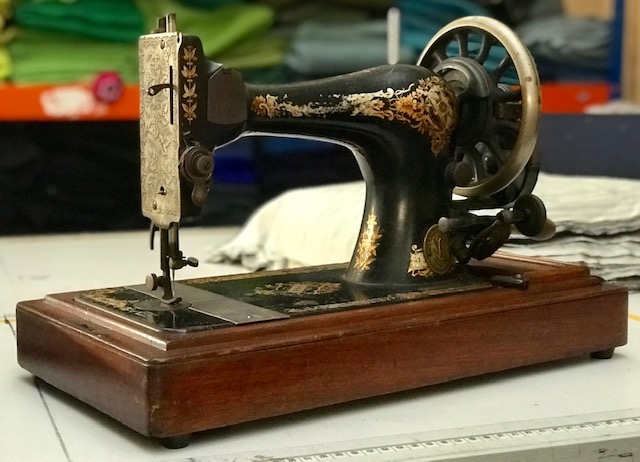 That's it for this week folks. Keep warm out there. And feel free to send in some pics of your scrappy WRE creations!!
* Actually, there's no such technique as a Ferrets Fold, but maybe you can invent one!