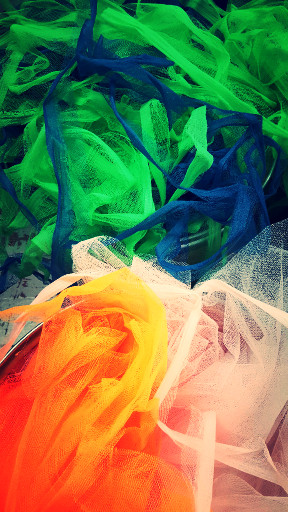 Especially on these darker mornings.
Good morning fellow scrap fans.
Knock, Knock.
Who's there? I hear you cry.
Siân.
Siân who? You reply
Siân de Lear! (They made us do it)
Okay. It's the best we could come up with. And this is the best we could come up with. This gorgeous chandelier (Siân de Lear. Get it?). Normally, we do not do electricals. This we could not resist. Sparky the elf has examined it thoroughly and given it a clean bill of health. It comes complete and also has some spare droppers too. You can see from the photo that it's working. As with all electrical items, we would recommend that a qualified electrician installs them.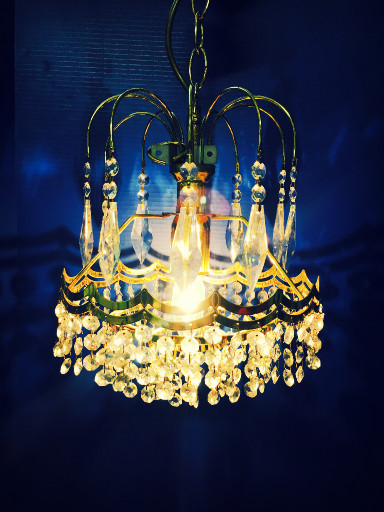 Didn't we have a wonderful time the day we went to Gloucester.
You may recall from last week's blog that Boss elf and Chief warehouse elf went to Gloucester's scrapstore on Monday for a multi-swap with nine other scrapstores. From Cardiff to Cornwall; Birmingham to Bristol, we descended on the Gloucester Resource Centre to see old friends and new scrap. And what a lot we got!
With Hallowe'en in mind we went for some coloured netting just right for creating a costume.
Together with these rolls of sticky-backed foam. If you're willing to sacrifice a long-sleeved T-shirt and a pair of old trousers you could become Marshmallow Man from Ghostbusters. Speaking of which, how about creating your very own portable Proton Pack. We blagged this one-off beer keg (devoid of its contents, hic!) and, with a little bit of ingenuity, together with webbing, tubing and the all important coloured vinyl; which we have plenty of, you could be saving the day, or night maybe, on October 31st.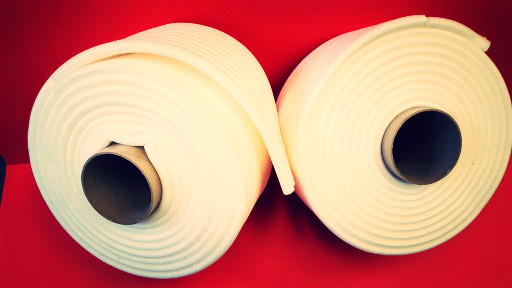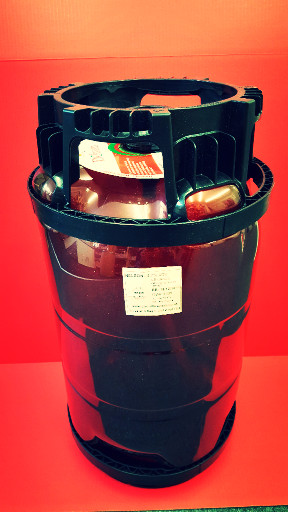 And talking of beer, we grabbed these beer bottles too. We can promise you that they'll be gone before you can say – Carpet Tiles!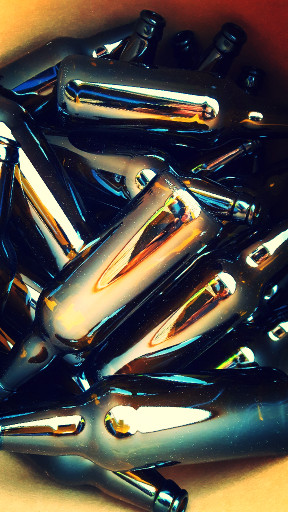 We haven't had these for quite a while now but we managed to grab a few boxes. They won't hang around for long either.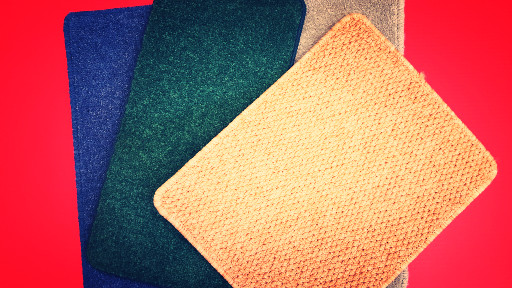 And something else we've not had recently are these coloured plastic bobbins. They're 23 cm in length and 7.5 cm wide. Once they're gone, they're gone.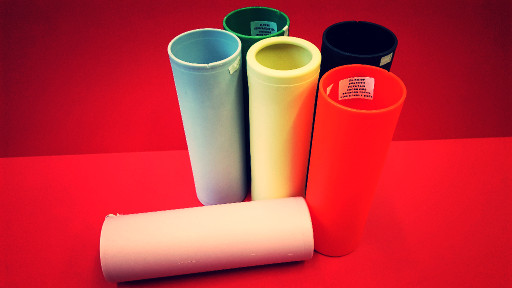 These are truly amazing. They look like coloured test tubes. They come in green, blue and brown. Measuring 13 cm long and 2.5 cm wide, they have a small collar just underneath the screw thread. We're tempted not to tell you their real use until you buy some. Believe us when we say you'll be amazed what they are.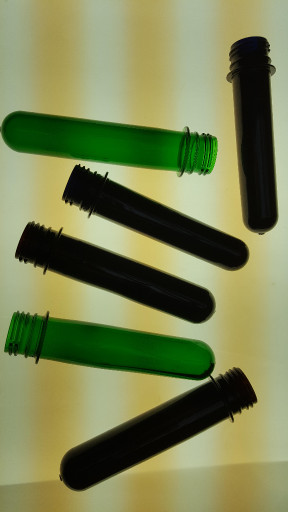 And keeping with the Hallowe'en theme. What is – A bag on coven sofas?............it's an anagram for BOGOF........and there is a BOGOF on canvases........and if you don't know what BOGOF stands for it means buy one, get one free!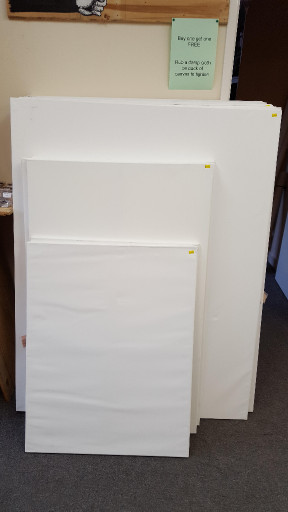 That's right. We have an abundance of canvases in various sizes and they're taking up so much space in our Art shop that we're running a buy one get one free; you just pay for the dearer item.
Once again we have to remind you about bringing your MEMBERSHIP CARD with you or you will be charged day membership. Also that we're unable to reserve any items.
Go on! What are you waiting for! Get creating. And when you have, why not send us a photo.
See you soon.
The WRE gang.
Save
Save