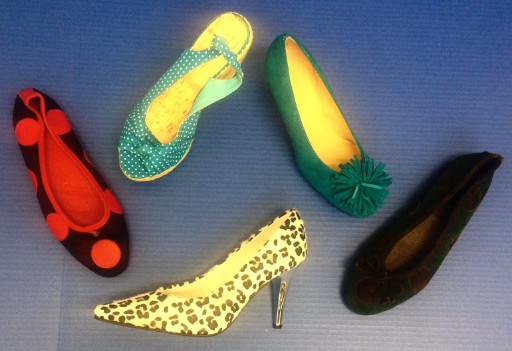 Left! Left! Left, Right! Left!
Greetings makers and creators! The sun is shining! The birds are singing and spring is definitely in the air here at Scrap Central! Although there is a slightly odd feel to this week's offering. Nothing new there!

Odd shoes! Sometimes a right shoe, usually a left shoe, sometimes a big shoe, other times a small shoe. You won't find a matching pair, but you will find a range of brilliant colours and designs to get busy with to create some ART! Click here if you want to see what you could create with an odd shoe and a child's imagination. http://tartteaching.blogspot.co.uk/2010/05/shoe-sculptures-ordinary-to.html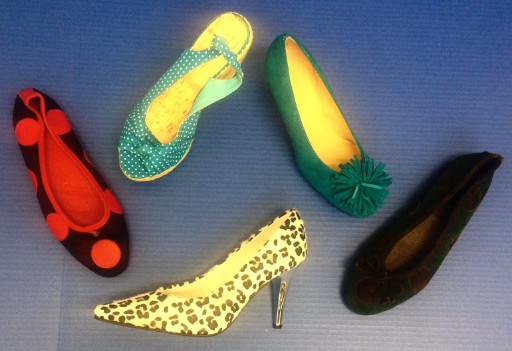 From odd shoes, to odds and bobs! How about these fabulous robust handles, clips and catches? Perfect if you need to build a sturdy bomb proof case ready for a zombie apocalypse, or other domestic storage uses.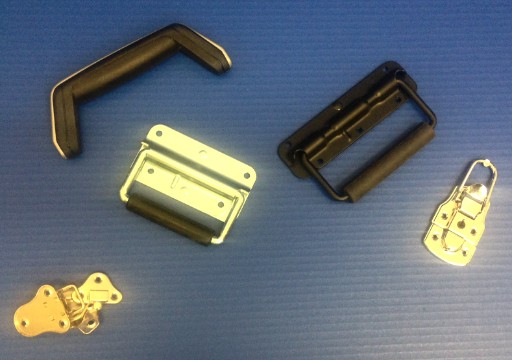 "Come on baby, let's do the twist!" Looky here at these twisty turntably type things. (AKA Lazy Susan bearing plates!) Screw each plate to a block of wood, or other surface and you can turn them easily. Great for pointing TVs or computer monitors in different directions, or if you wanted to build an industrial strength cake decorating or airbrushing turntable.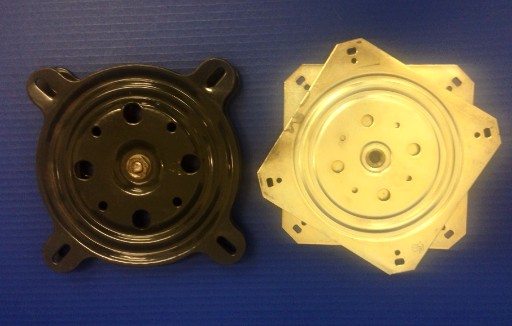 And our final piece of tech stuff on offer this week is photographic tripod tops. If your twisting needs run to three dimensions, then these are just the thing. You can twist up and down, left and right and round and round. Pretty twisted stuff, really!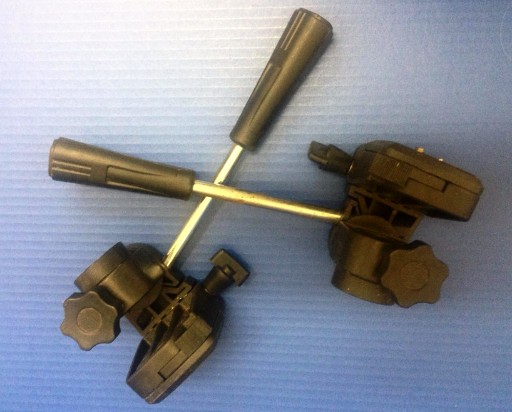 Bobbins! These plastic cotton bobbins have formed the backbone of hundreds of craft projects since the dawn of WRE time. Trees, chimneys, arms, legs, and great works of fantasy have all been born from these perfect modelling materials.

Cardboard tubes have long been another staple product of the WRE diet. But look at these. They are fancy ones. These rather tasteful tubes are begging to be filled with Easter chocolates, or you could use them to create a vintage coconut shy? We don't have millions of these so you may want to pop down soon to bag these beauties.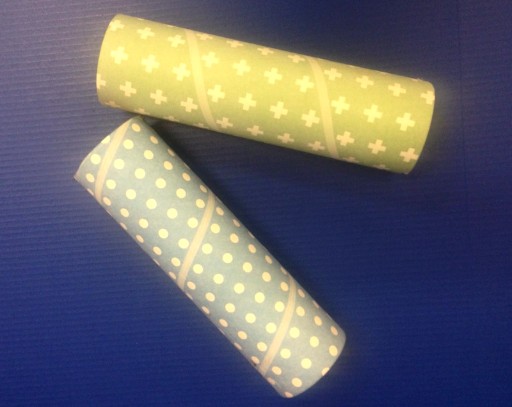 And lastly, but not leastly. Easter will soon be upon us. We have plenty of materials in store for creating Easter gardens and Easter bonnets. In order to add a little Easter sparkle, we will be holding a Dino Hunt in store on Wednesday 23rd and Thursday 24th March. So, while you are stocking up on artistic materials for the Easter holidays, keep an eye open for the cheeky dinosaurs, hidden throughout the store. You can trade theses in at reception for a chocolate Easter dinosaur egg. (We aren't being contrary; we just lost all the Easter chicks during the move!)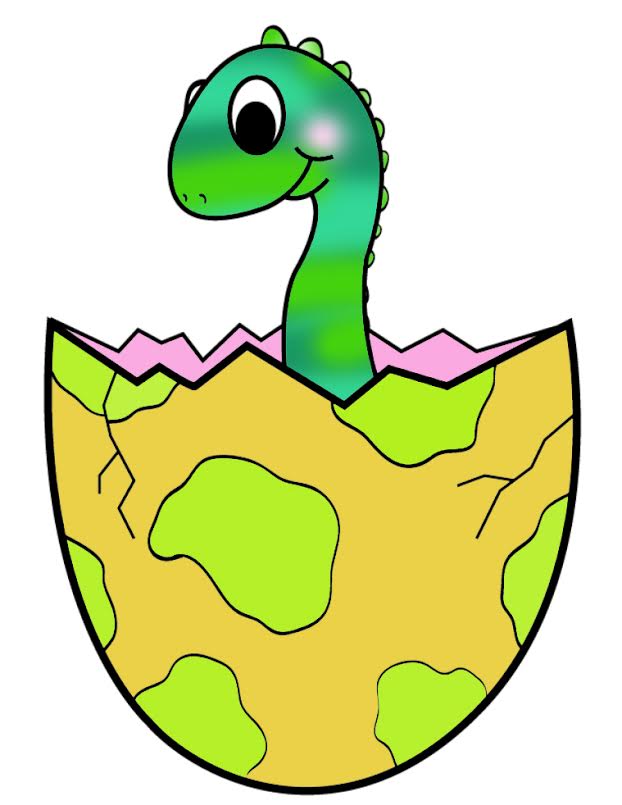 So, don't be a stranger, come and see us soon. If you can't find what you are looking for, please talk to a member of staff about what you need. We have plenty of treasure waiting to come out onto the shop floor, so please ask.

Don't forget that we'll be closed on Good Friday (March 25th) and Easter Saturday (March 26th).
Please remember that we are unable to reserve items and if you have any queries send an email to info@wre.uk.com

The WRE Gang