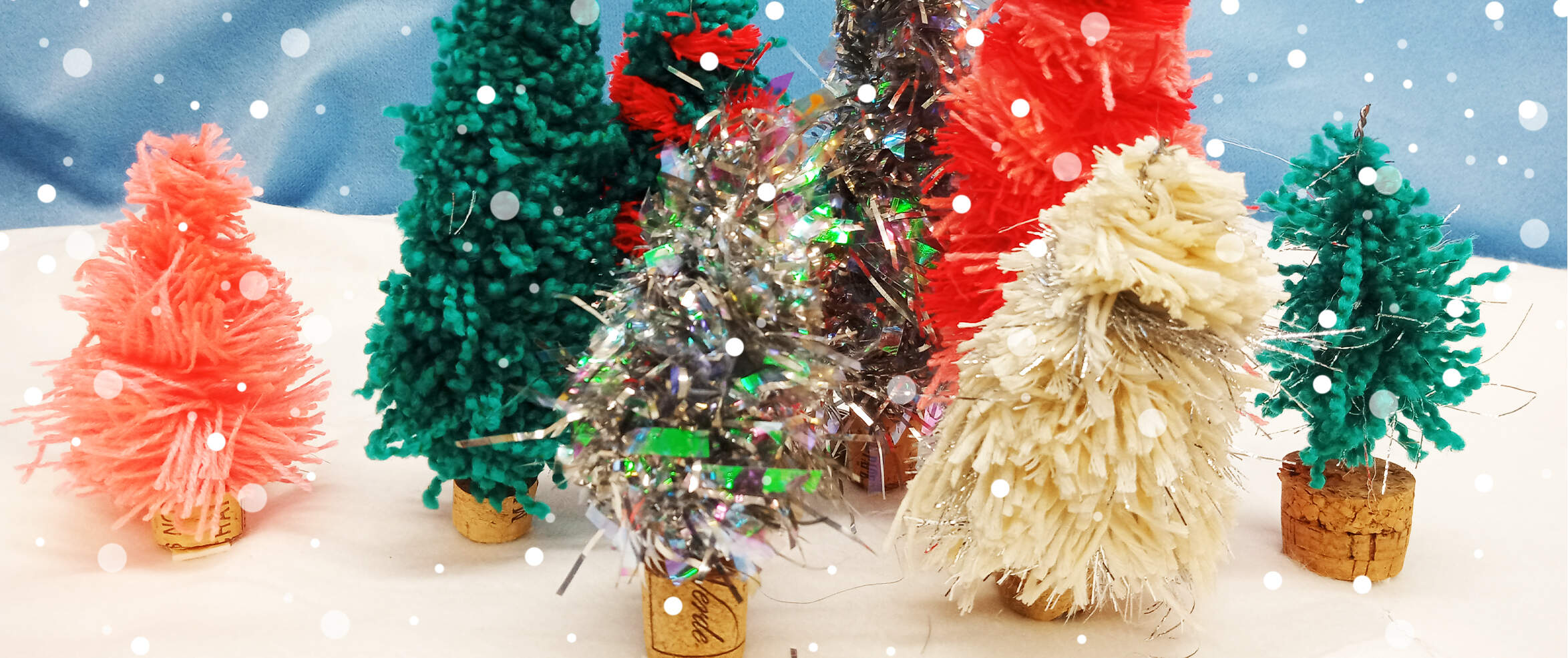 This is our last blog before we scuttle off for a Christmas in front of the TV with a mountain of chocolate.
What a year! Lets us not dwell on it too much apart from saying a big thank you to all of you and your continuing support. Wishing you all the best Christmas possible and let us instead look forward and embrace 2021.
If you are in need of a laugh, then keep an eye out this for our latest video 'WHEN CRAFTING GOES WRONG' being uploaded this week. A blooper reel of some of the misadventures John has experienced whilst trying to keep the nation entertained with his crafting endeavours. Lots of bleeps were needed.
Now time for the last bit of business for 2020. What scraplisiousness do we have in house this week?
First up are these waxless candle. All you need to make a candle…………without the candle bit. These are empty glass candle holders with the wicks already glued in place……….just needs the actual candle bit.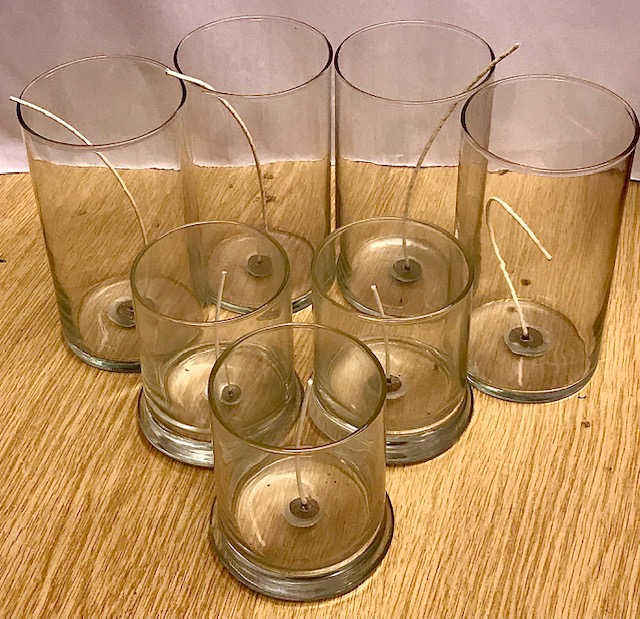 Next are bags of bling. A selection of crafting bits and bobs of shiny sparkling loveliness.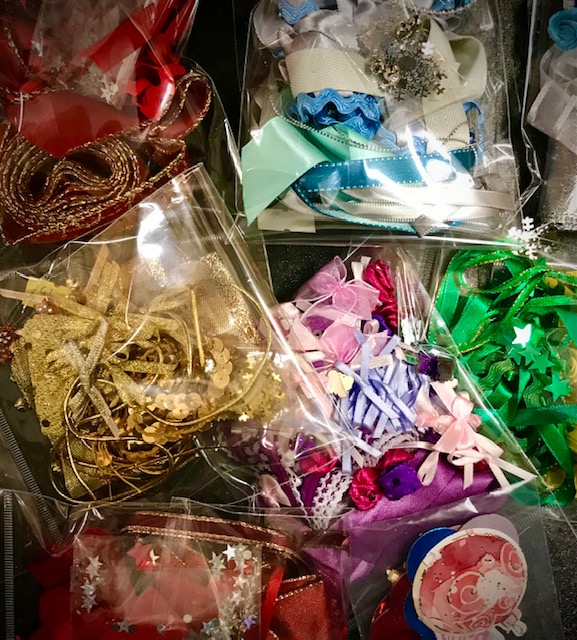 We have in store this week some more shininess in the form of gold ripstop, so if you fancy making a shiny gold kit, then this is your stuff.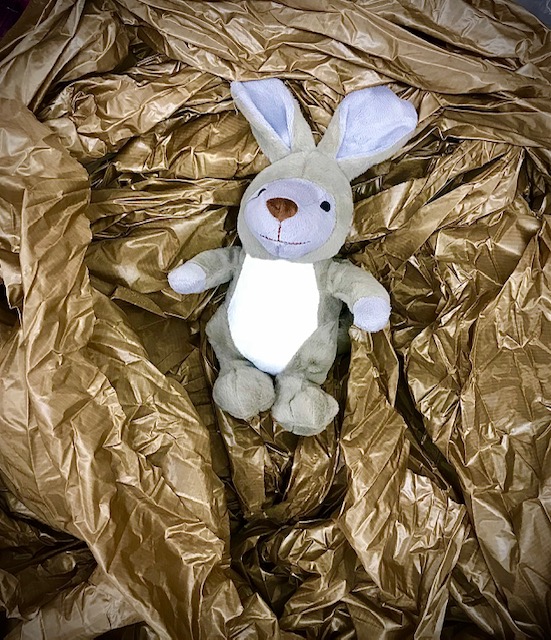 We also have this week retro style screw fitting light bulbs. Very attractive in the world of light bulbs and have a streampunk vibe about them.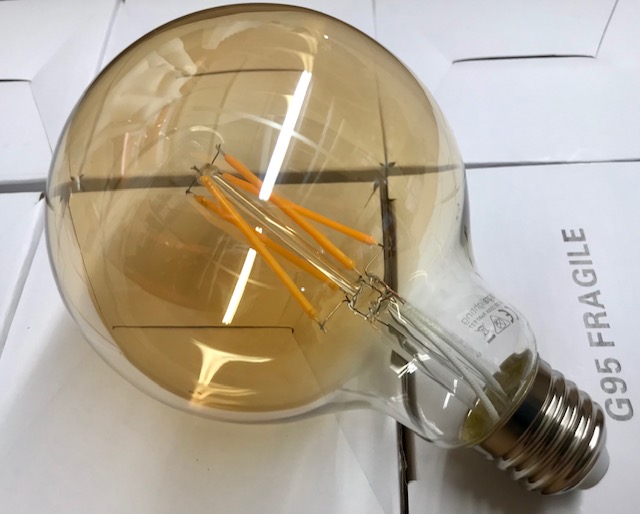 And finally, if you need to make your own snow this Christmas as it is very unlikely we will see any of the real stuff, how about using this wool stuffing? Its very snow like, but not cold.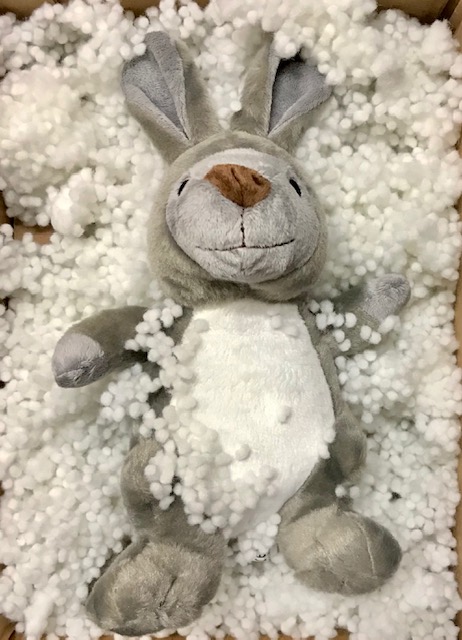 Before we disappear to study the Christmas edition of the Radio Times, a few dates to remember.
Last online orders by 12.00 noon Tuesday 15th December 2020
Last day of trading before Christmas Thursday 17th December 2020 between 11.00 – 17.00
Back open Wednesday 6th January 2021 at 11.00
Wishing you all a very merry Christmas and bring on 2021!