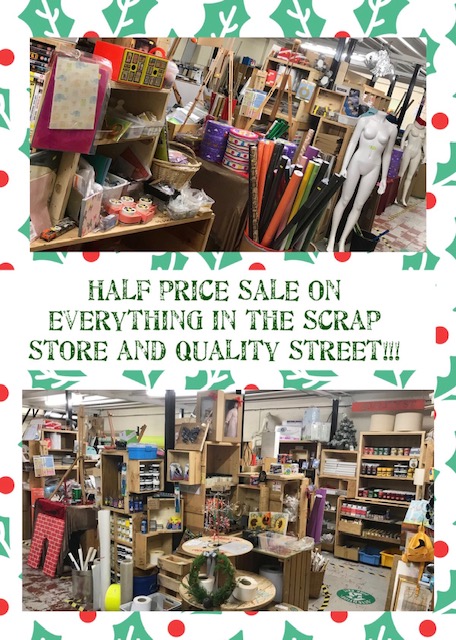 Well, folks, this is the last blog of the year. (All together now- aaawwww! Gulp, sob, sniff.) There will be no blog next week as we will be winding down for the holidays and closing at 3pm on the Friday. So in preparation for this, we bring you a festive surprise this week. A half-price sale on everything in the scrapstore and Quality Street! So come on in and buy all the stuff you need for your Christmas crafting, gifts, wrapping materials and much, much more.
As well as that fabulous bargain, we have some of the usual specials. How about these totebags to haul away all the half-price goodies you've bought? They measure 42 cm high and are 39 cm across the width. Think of how much you could carry off in that!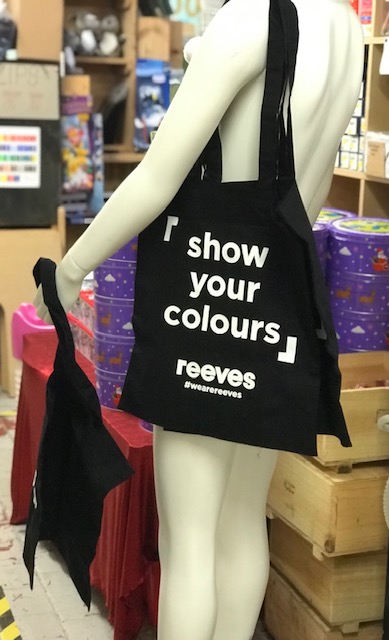 These sculptural items are actually chair backs. They are 60 cm high and 51 cm across the back. They could be turned into all sorts of fantastic sculpture if you don't fancy them as chair backs. A giant bottle opener, a guitar, a whale's tail – the possibilities are limited only by your imagination.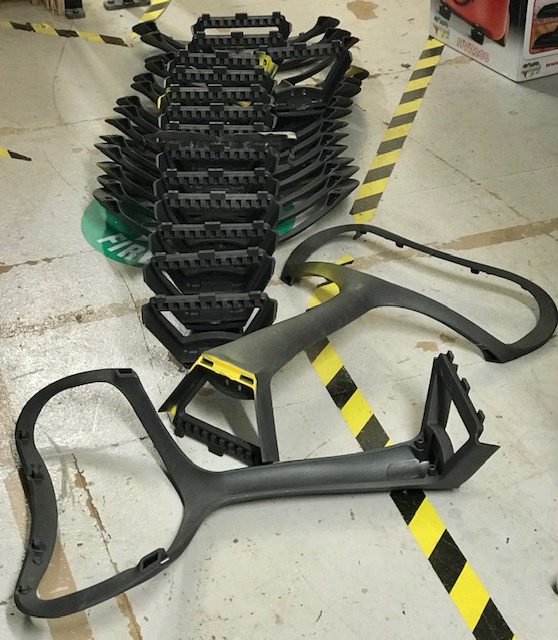 For the small fry, we have some lovely colouring sheets. Measuring 21 cm by 15 cm, you can buy one or as many as you like. Guaranteed to keep the ankle-biters entertained for hours.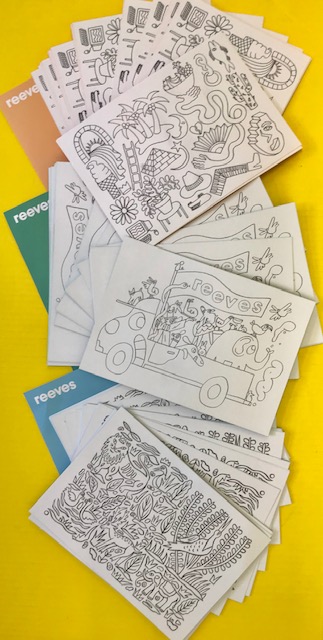 Last week we had medical tops for you; this week we have the full medical gown. It too is a one-size-fits-all, as long as that size is medium. There's more of it than there is in the top, so you have extra material to cut up and turn it into whatever you want.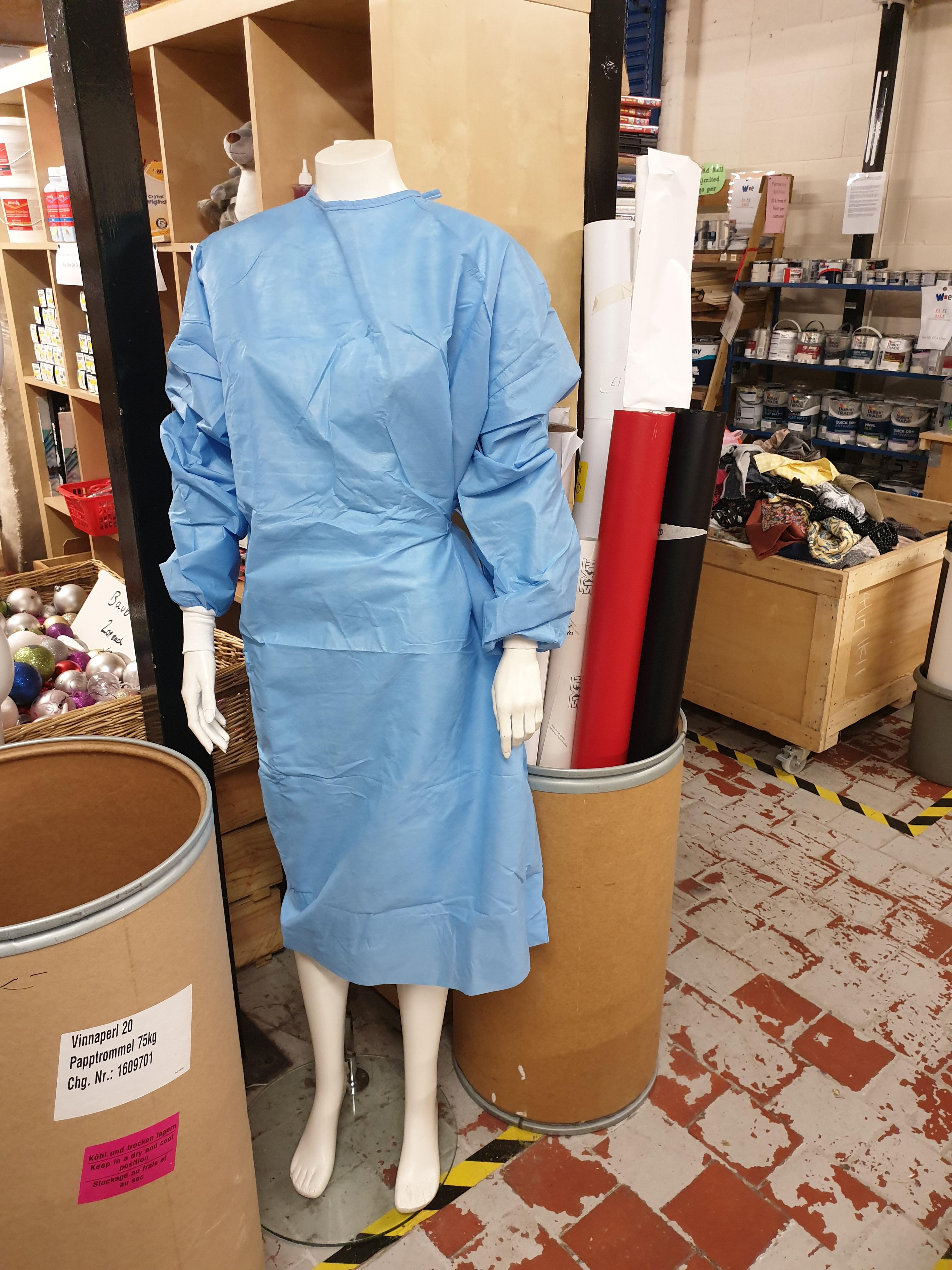 And last but not least, we have more Barbies than any little girl could ever wish for. Not just Barbies, but other dolls in the family, plus pets, clothes, furniture and accessories.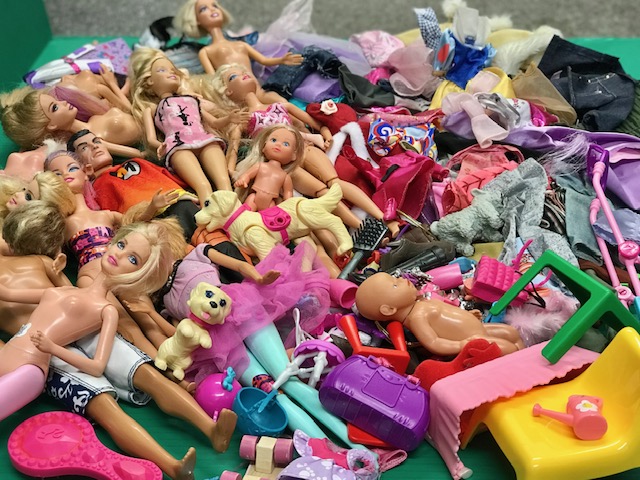 If you need more inspiration for Christmas crafting, head over to our Pinterest page (https://www.pinterest.co.uk/wreuk/a-creative-christmas/). Lots of fantastic ideas there.
News from our friends at the Pump House is that there is another Repair Café this Saturday, 14 December, and the Big Christmas Swan Feed on Thursday 26, Saturday 28 and Monday 30 December and Wednesday 1 January. For more information on these events, check the website (http://pumphouse.org.uk/whats-on/).
And finally, a reminder of our Christmas opening hours. WRE will be closed from Wednesday 25 December 2019 to Friday 3 January 2020, re-opening Saturday 4 January 11am to 3pm. The Pump House will be closed from Tuesday 24 to Thursday 26 December, then open from Friday 27 December to Monday 30 December, and closed again on Tuesday 31 December and Wednesday 1 January, re-opening on Thursday 2 January.
Best wishes for Christmas and the New Year from all of us here at WRE to all of you lovely customers out there, and we hope to see you again for more fun and games in 2020.
The WRE Team