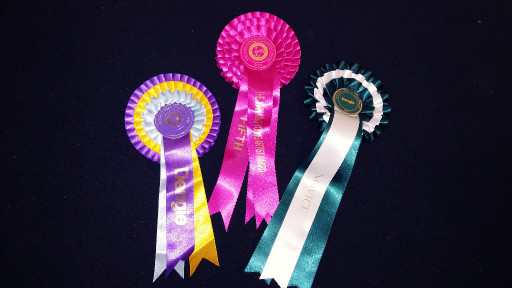 Hi there!
Weather back to normal then. The warehouse elves collected some stalwart scrap earlier in the week and it's all what you have been asking for recently.
We'll start with single-ply flat sheet cardboard in various sizes. Our crate is now full, but probably not for long.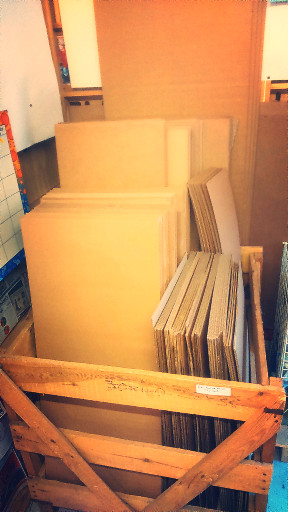 Our Shaberdashery's looking jam-packed too, with a wide range of both colours and fabrics.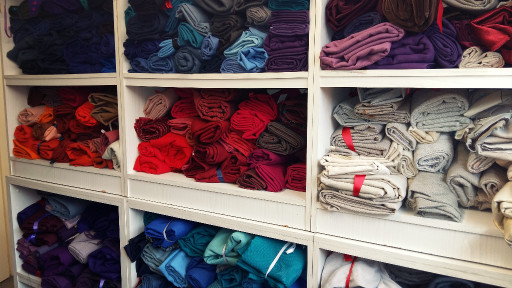 These plastic tubes have always proved popular. There's a barrel full in Quality Street with plenty more in the warehouse for topping up.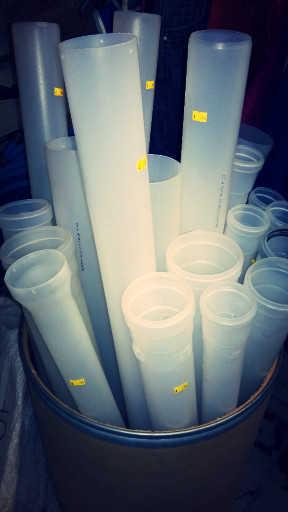 Also, we have these raised bed sections to help ease the gardeners' back.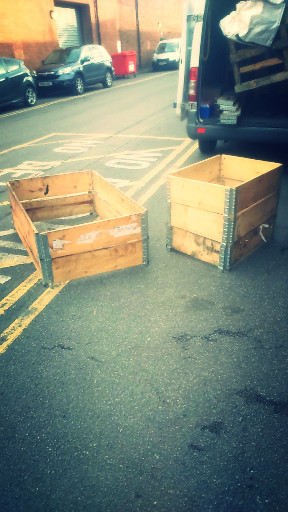 Sometimes, items turn up here at our scrapstore and we say. "That's just in time." On this occasion these beauties turned up just in time for the end of the academic year. Stuck for a gift for your teacher? WRE has the solution. We were donated a whole host of wonderful, colourful rosettes. Here's what they looked like before they received a WRE makeover.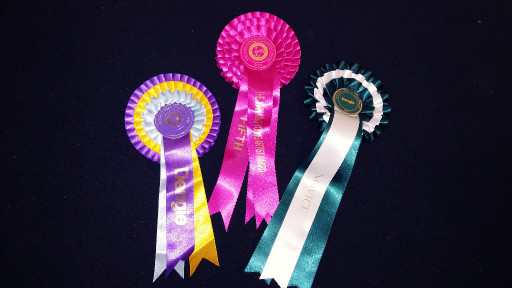 And here's what they look like now!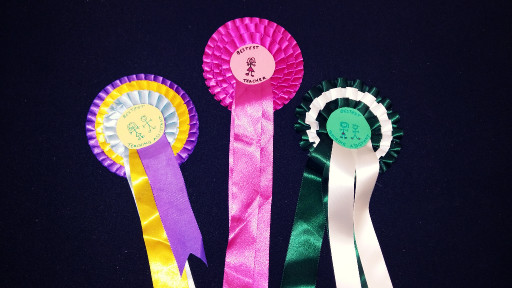 We have the ribbon, glitter, card decorations, stickers, vinyl, glue - the list is endless to help you make your very own creation. Go on! Pimp a rosette. You know your teacher's worth it.
We also have lots of pocket money gifts ranging from glassware to jewellery.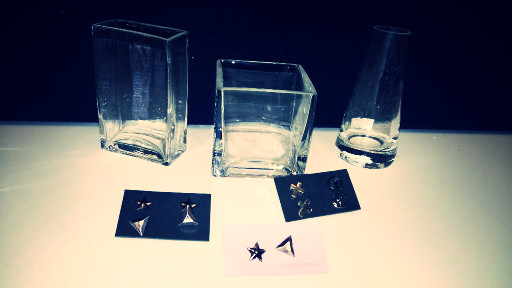 And blank cards too for you to say thank you.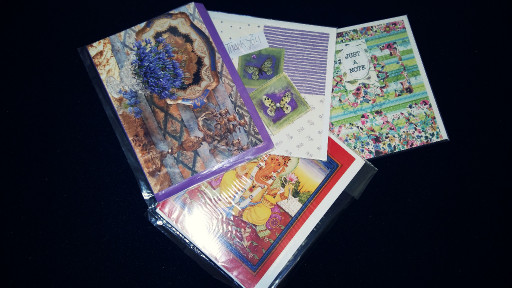 Just a quick reminder that this Saturday is National Meadows Day. Why not come down to Chapter Meadows alongside the river Severn and make a scarecrow. See the poster for full details.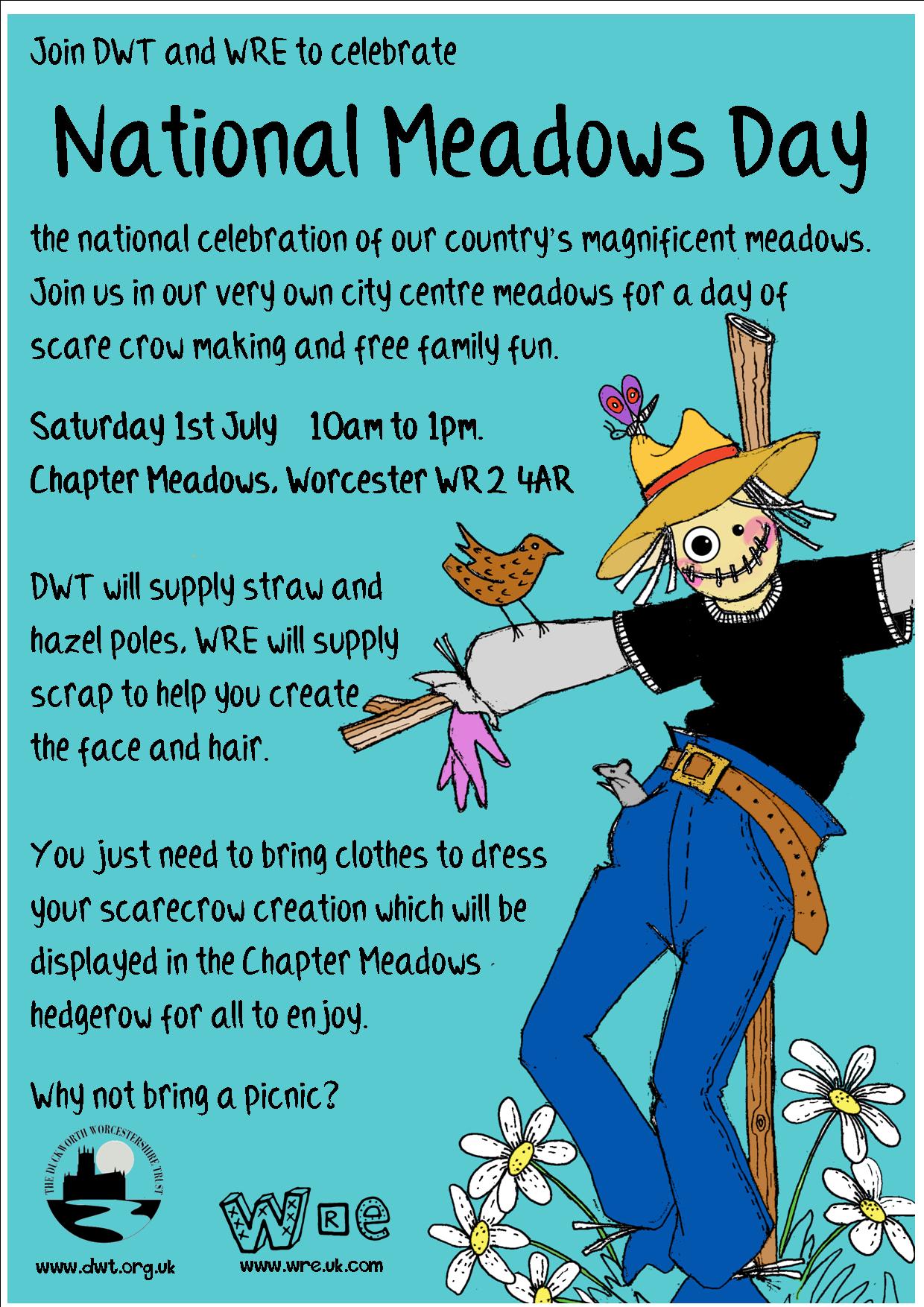 Hope to see you soon.
The WRE Gang.
Please remember that we are unable to reserve any items.