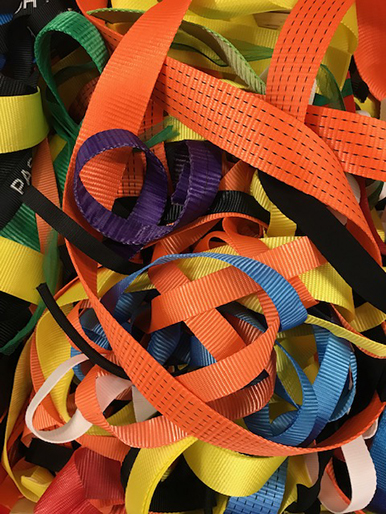 We are all back to normal, well as normal as it can be at WRE and the holidays seem so long ago. Just to top it off the temperature is dropping and snow is on the horizon. ....Oh what joy! But hey, we are here to offer some light scrapolicious relief. For your deliberation this week we have a variety of.........random.
First up we have a selection of vinyl tablet cases. They come in a variety of different sizes, colours and textures. Perfect for protecting your precious devices.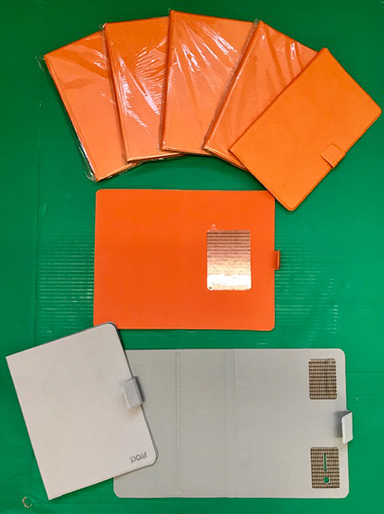 The second case of the week are small individual pie sized parchment paper pastry case. They have small holes in the bottom to insure your pastry does not have a soggy bottom, so no fear of Mary Berry or Paul Hollywood giving you one of their disconcerting soggy bottom looks.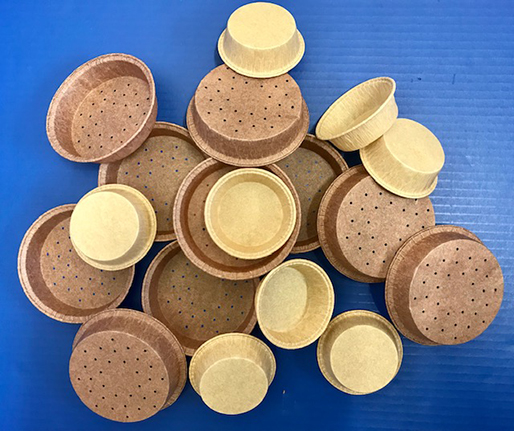 Next up are small tins containing watercolour paints, just right for taking out if you are planning to painting in wide open spaces. The tin keeps all the paints together with a sliding lid.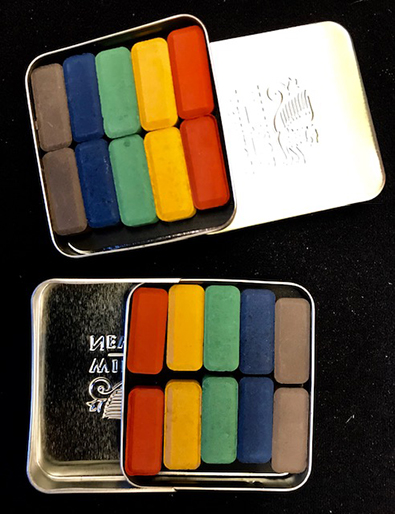 We also have a buy one get one free on selected artist paints. If one of your new year's resolutions is to be more creative you can be more creative for half the price.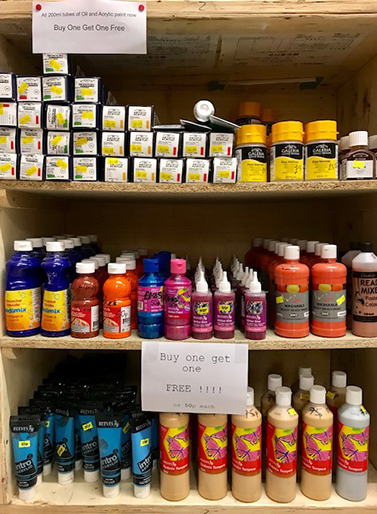 We have a fresh supply of large reel bobbins if you are in need of them. We keep collecting them and they keep disappearing, but we are never quite sure what people do with them.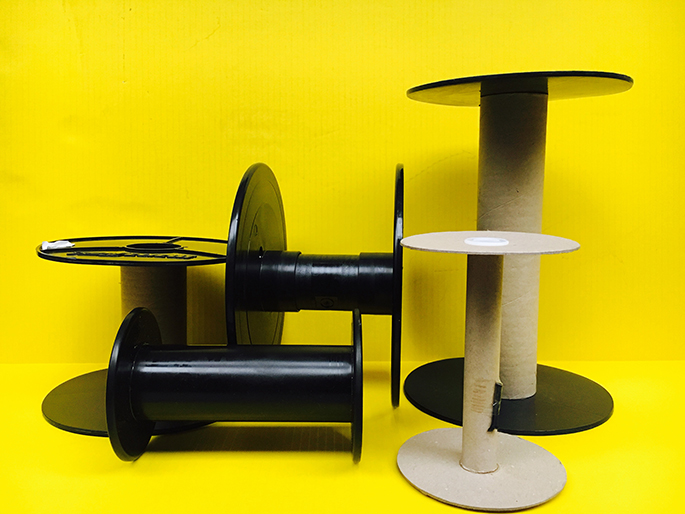 And finally webbing off cuts, which make rather splendid and funky handles for bags.