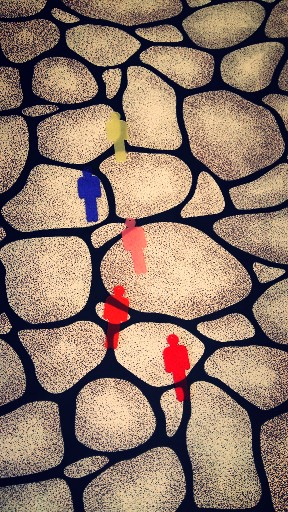 Greetings once again from WRE HQ here at Blackpole East. Okay; hands up. Who turned the sunshine on? Well, the sun was shining when this blog was being written. Enjoy it while it's with us. Perhaps it will stay dry enough to break out the old barbeque. To help you identify your steak, we have some "steak" branding irons. We can almost smell them sizzling from here.
To help your barbeque go smoothly we have flat-packed burger boxes, forks and little napkins too.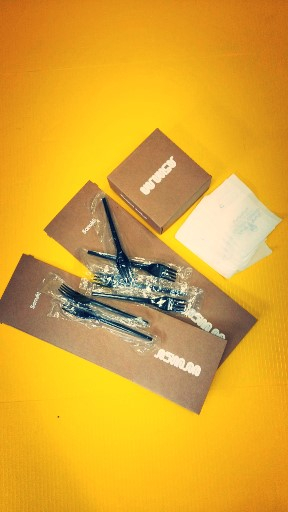 Wheels. Who doesn't like wheels? We have a good range of wheels just in. From wheelchair size, right down to wheels only 12cm in diameter and everything in between.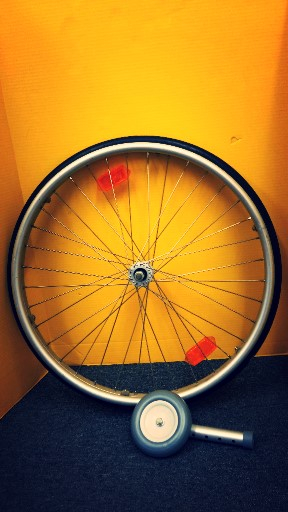 Look oot, Jimmy! See there. It's Nessy! Actually no it isn't. They are tyres cut in half. The warehouse elves were offered them. They didn't turn them down.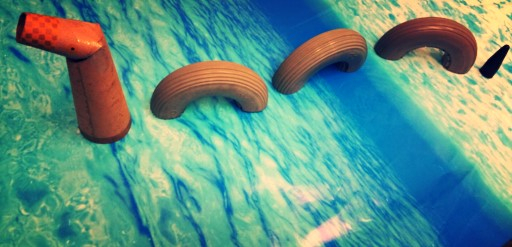 We have some plastic containers too. We have put them in scrap because in the past they must have contained some type of cleaning fluid. Therefore please take note. They are NOT suitable for drinking water.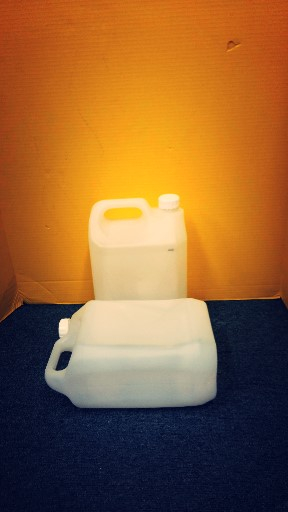 You have always loved our coloured paper. This week the elves grabbed something different. However, before we entice you here with that. Take a look at these.
Perspex people! They're a little over 10cm high and get up to all sorts of adventures.
Here the daredevils are parachuting high amongst the little fluffy cloud scene paper.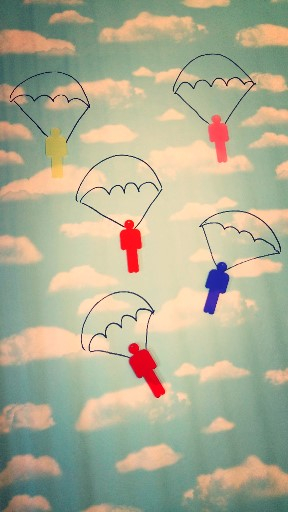 Then risking their lives on our rock-face paper.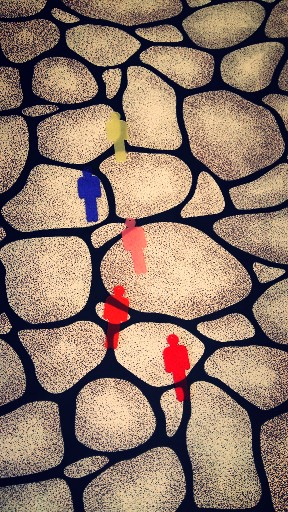 And finally relaxing on our beach scene paper.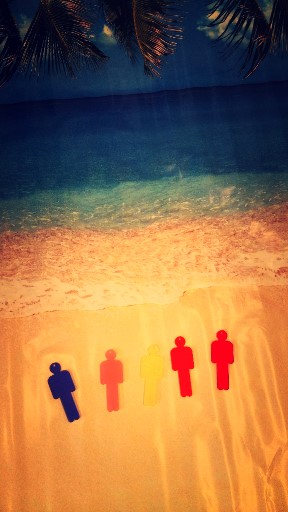 Who knows what they'll get up to next? They would make great key-rings and unusual necklaces too.
We're open even when the sun shines.
See you soon.
The WRE gang.
P.S. Don't forget it's Father's Day this Sunday. We have plenty of cards to choose from.
Please remember that we are unable to reserve items.