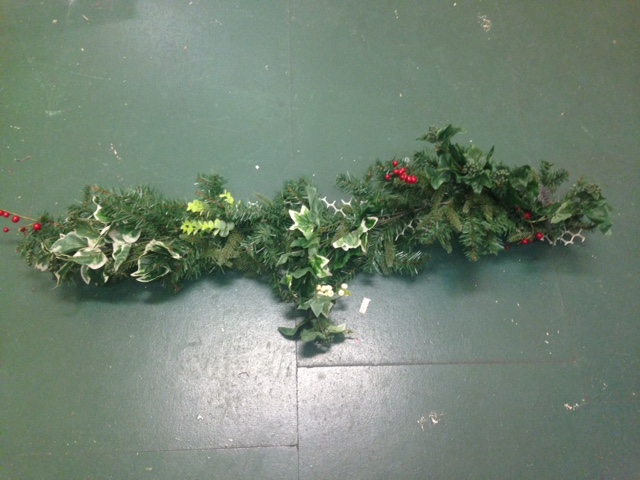 It's starting to look a lot like we're moving!
It's all hands on deck and peddles to the metal here at scrap nirvana! Things are coming along nicely at our new unit and we are getting ready to pack up our unit here at Shrub Hill next week. So with that in mind, you have just three more WRE shopping days until Christmas. So we have been out and about snapping our festive items and special offers to lure you down before we move.
But before we show you the Christmas cornucopia, please tell all your friends about SUPER SATURDAY. This Saturday, 5th December, and for that day only, we will be offering ONE DAY MEMBERSHIP FOR £1. So new members and lapsed members will be able to join for one day and make purchases. This is a once in a lifetime offer and will not be repeated. So please tell all your friends. Any members who bring a friend along who takes up a one day membership, will qualify for £1 off a basket or trolley load of scrap. See how much we love you?

And so, onto our festive froo froo: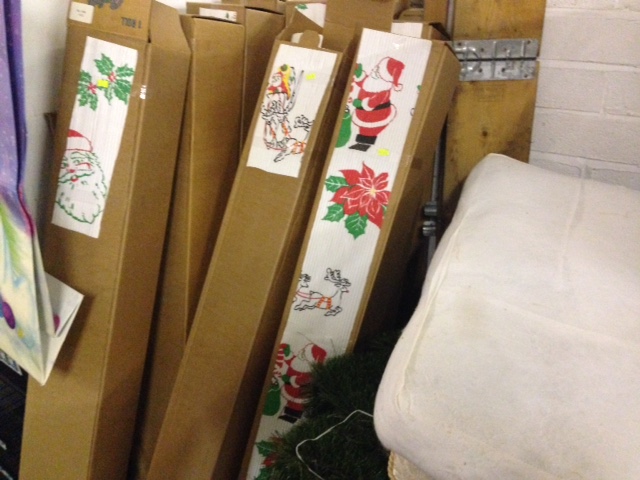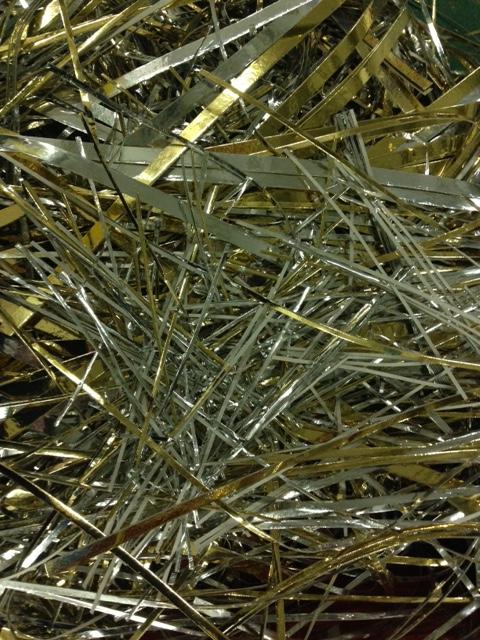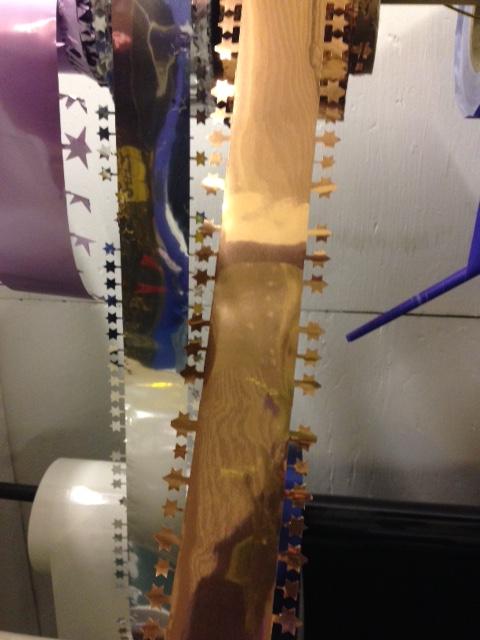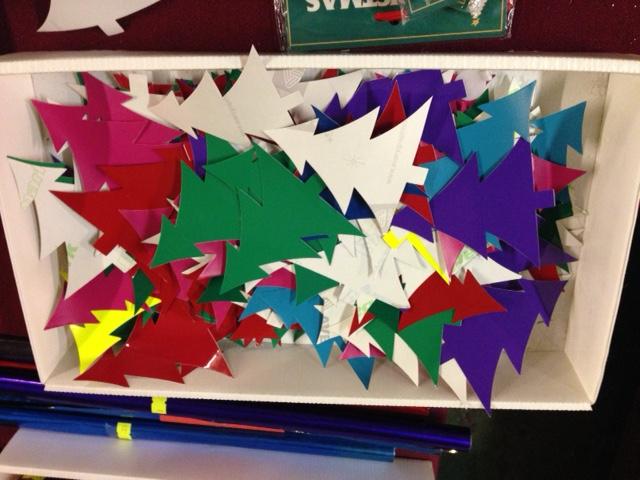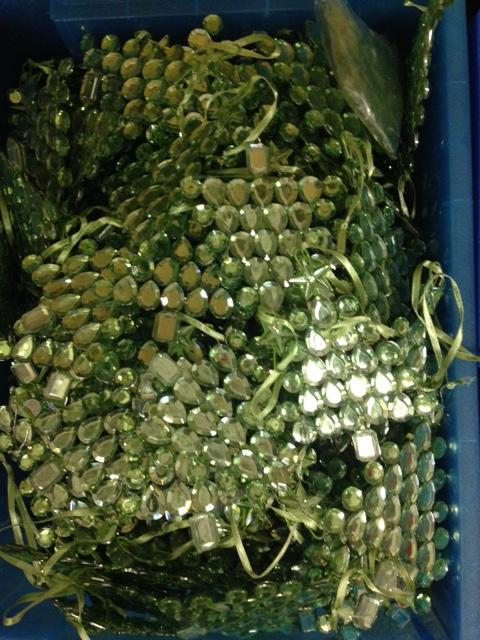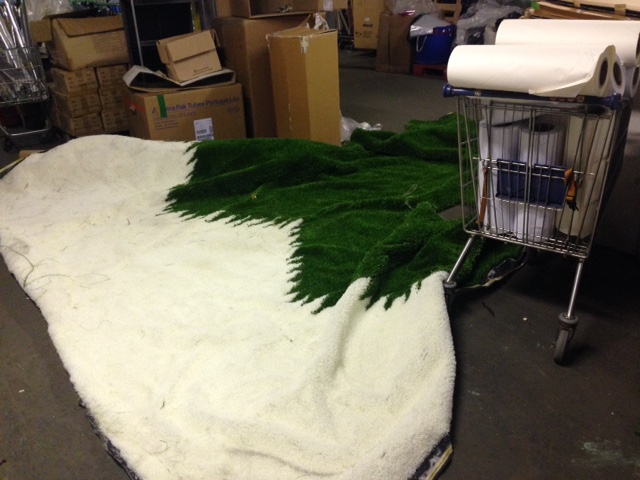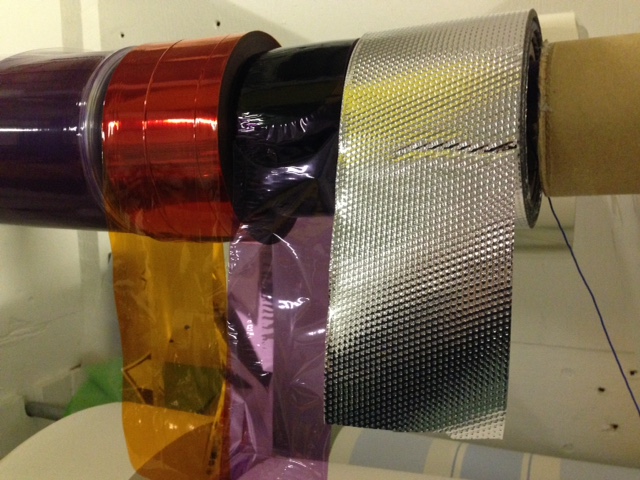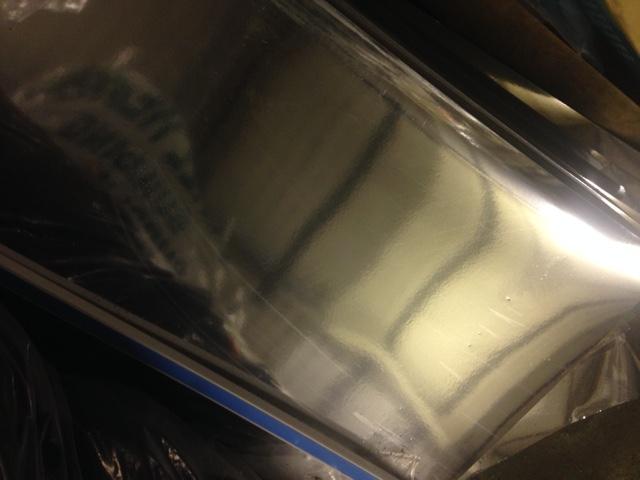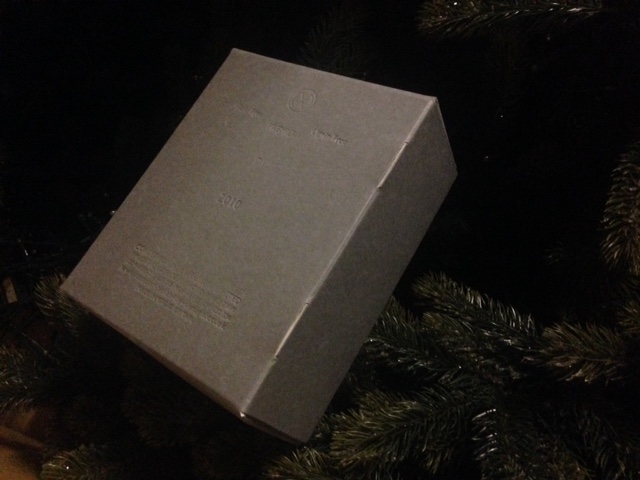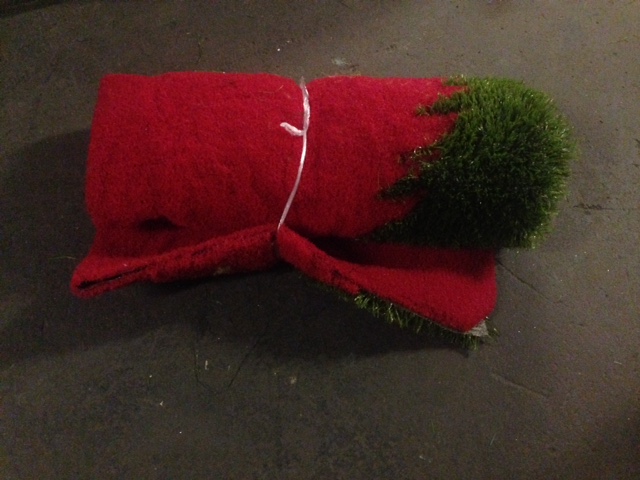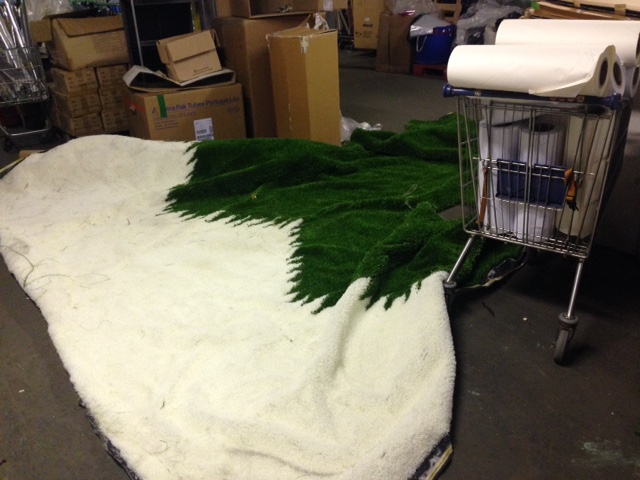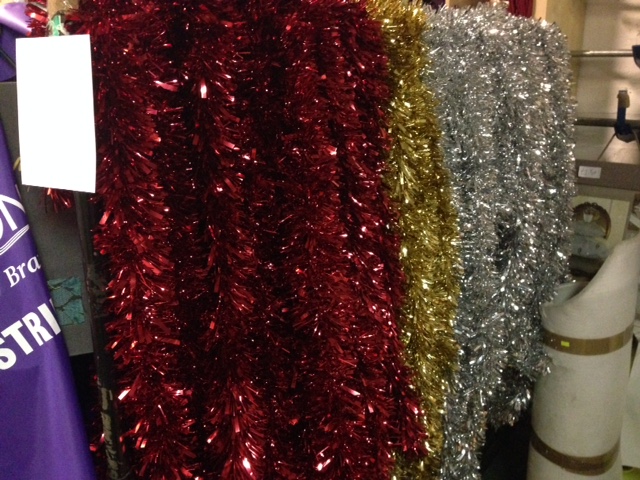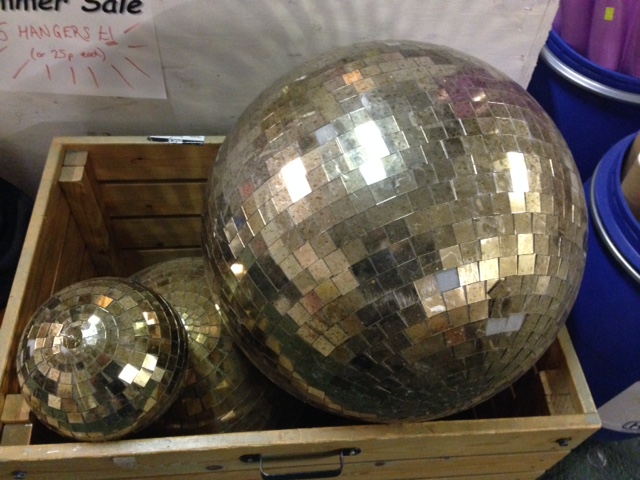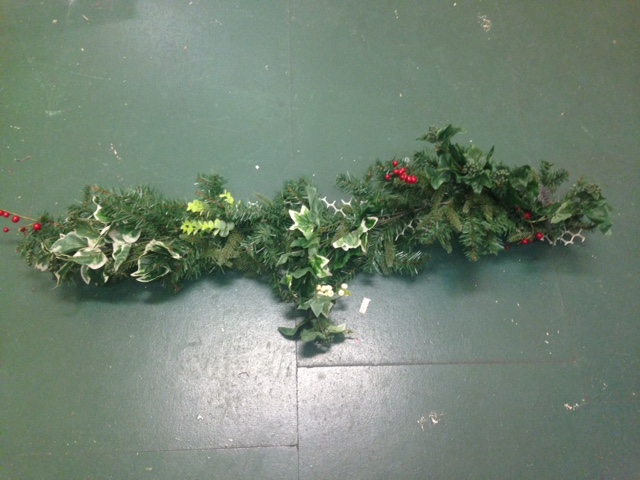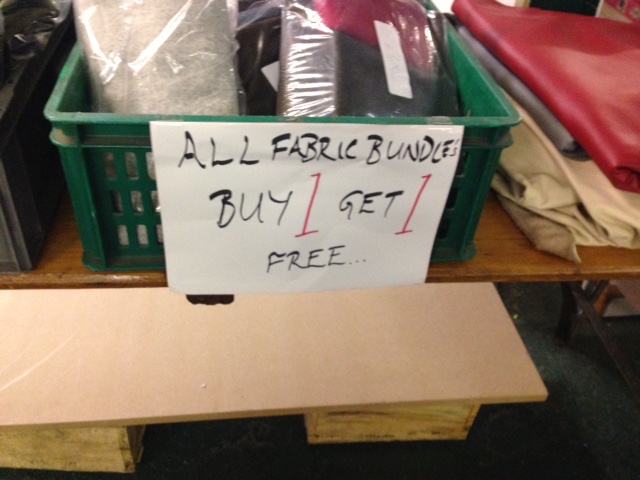 We have artificial greenery, festive coloured and snowy artificial grass. We have GIANT disco ball baubles and luxurious tinsel. Boxes and tins to put things in. Huge pieces of shiny card and Christmas stockings. Stickers and sparkly things! Half price new handmade clothing and BOGOFs on quality fabrics. So pop down and see us before the 5th December, and tell all your friends about Super Saturday at WRE. Or bring them down with you for £1 off your basket of scrap (if they take out any membership including one day)!

Please remember that we are unable to reserve items and if you have any queries send an email to info@wre.uk.com.