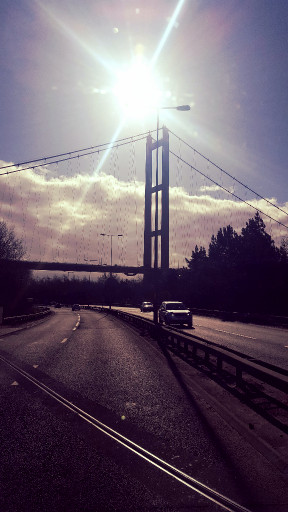 In the jet set world of scrapdom we travel far and wide to bring scrap resources from across the land. This week we embarked on a 6 hour round trip to dazzling Hull to bring you fresh scrap from further afield.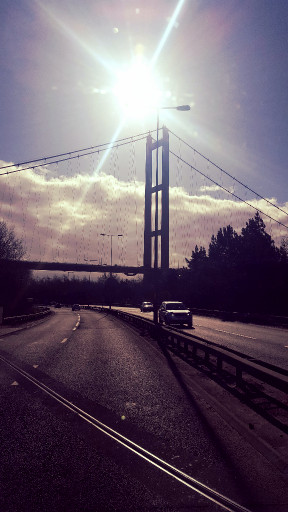 In Hull we picked up rather nice selection of A2 and A3 sized high quality card in various colours. It would be perfect for crafting activities and even lovely to draw on.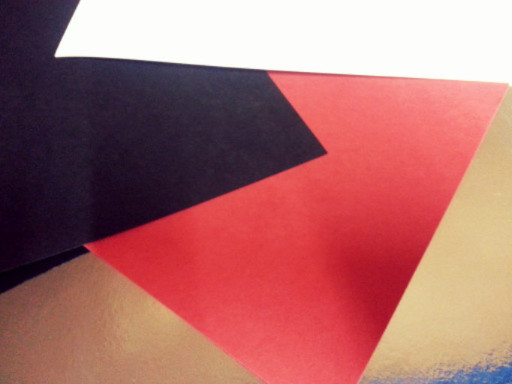 Also from up north we snaffled these clean, unused bottles with printing on them. With a bit of imagination and some coloured vinyl they would make great skittle pins. We have also found out that the spray nozzles we have in stock fit them perfectly.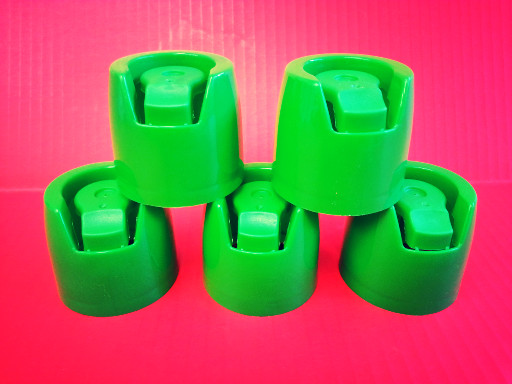 Hull Scrapstore also had a multitude of aerosol lids, again clean and unused. Ideal for junk modelling.
Off cuts galore were also brought back, felt, sticky felt, very soft and lovely artificial fleecy wool stuff and silky shiny fabrics too.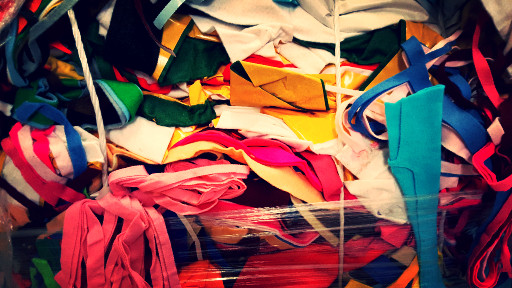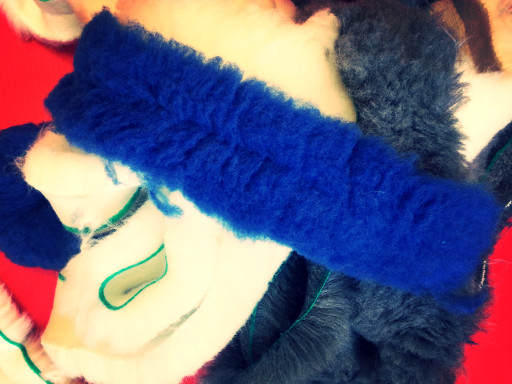 Here at WRE this week we have a few thousands of small plastic coated card ice cream tubs. Just perfect for planting those seedlings in.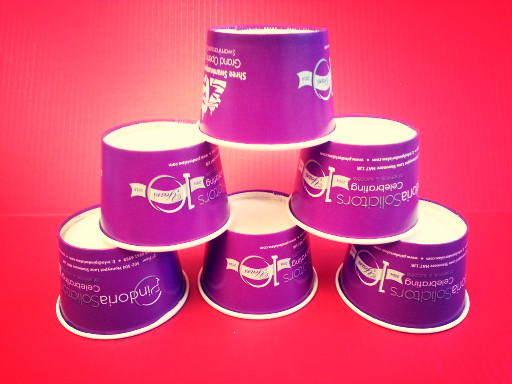 And finally we have an enormous roll of green........and now for the science bit...... flashspun high-density polyethylene fibres type stuff. In normal speak a liquid proof deposable fabric , which would be extremely useful for doing messy arty activities on, decorating, messy jobs or if you are in need of a lot of greenery to make sets or scenery this would be handy stuff to cut, glue, fold and paint.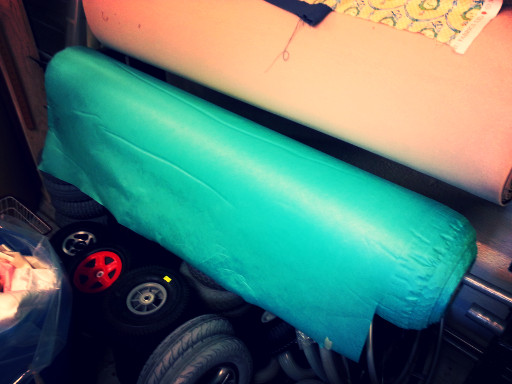 Please remember that we are unable to reserve items and if you have any queries send an email to info@wre.uk.com