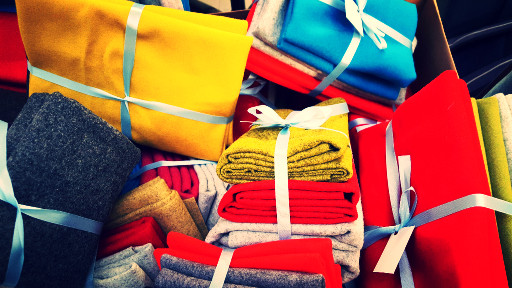 IT'S BEGINNING TO FEEL A BIT LIKE CHRISTMAS........( Oh no it's not!)
We know it's only October but the festive season will be upon us before you can say jingle bells. The art fairy has bestowed upon us a delivery of lovely art material goodies, so before you hit the high street or trawl the internet it is worth while swinging by WRE to see the wonders we have in store.
We have some very special artist sets in suitcases, some very beautiful and high quality watercolour sets, table top easels, acrylic sets, oil sets and brushes.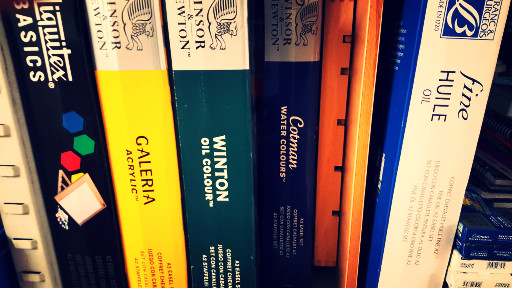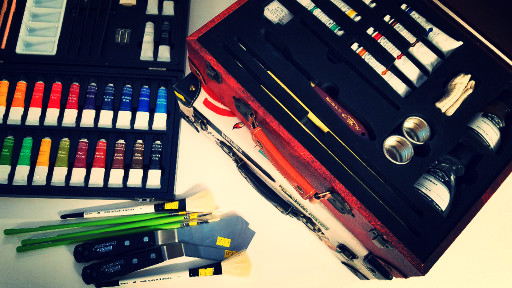 We also have a fresh stock of posh felt in some very nice and rare colours. All ready to be make into something funky for Christmas.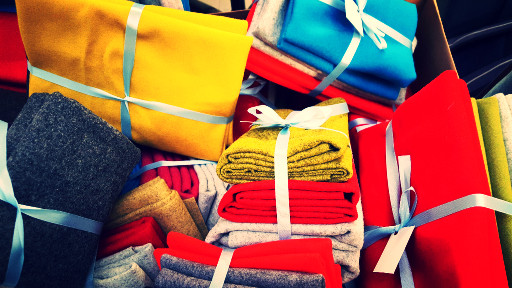 As Autumn takes hold and the greenery starts to disappear we have a selection of fake gras pieces. Some of it is suitable for gardens and some is not! Ask staff in store to tell you which is which.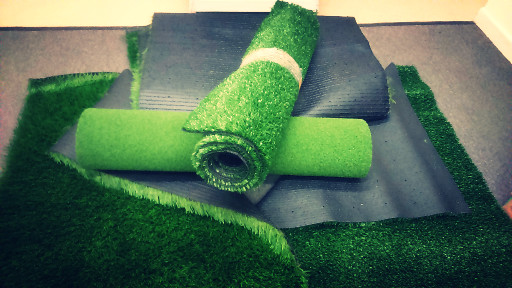 We have extra large piece of Bordette which could be very handy for Christmas displays, panto and nativity play scenery. Lots of different colours. Pieces measure 1m x 1.22m.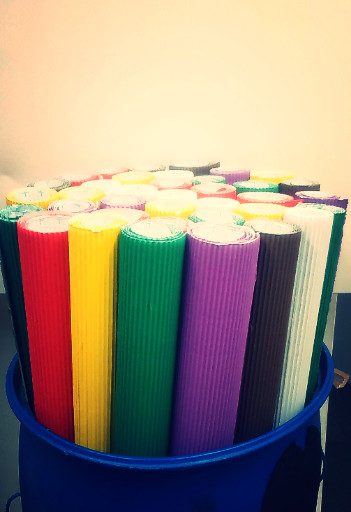 Talking of pantos we are entering the seasonal merry-go-round of social engagements. The endless circuit of nativities, choir concerns, pantomimes and award ceremonies. Take the strain off your poor hands and show your appreciation with a happy clipper. If you don't know what a happy clipper is then watch a rather annoying video on our Facebook page.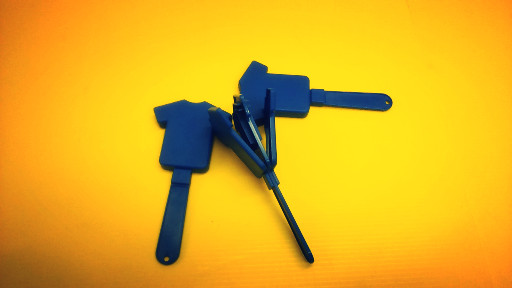 We know we keep on about this. Please remember to bring your Membership card with you when you shop as we still can't get those interfering pixies out of our database. If you forget your card or are unable to remember your membership number you'll be charged day membership at 1GBP. Also, we're unable to reserve any items.
Hope to see you very soon.
The WRE Gang.