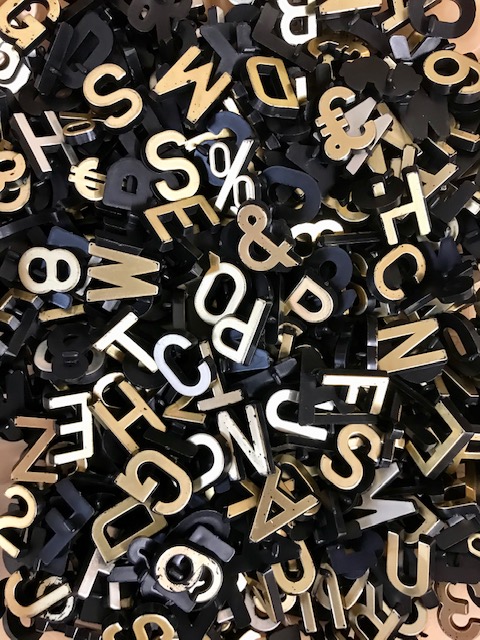 This week we have a selection of randomness which ranges from tiny tweeny to jumbo massive to excite and delight your scraptastic tendencies.

First up we have some teeny tiny mosaic tiles for teeny tiny mosaic projects. Approximately 1cm square.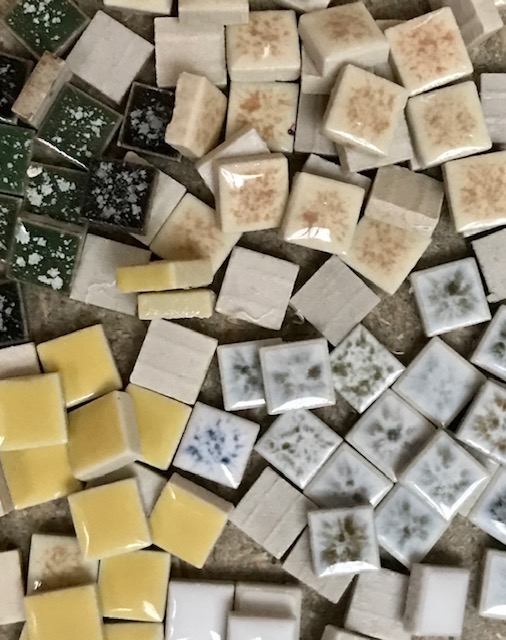 Next, we have a selection of plastic letters. Endless hours of fun sticking your name in plastic letters all over your stuff............or rude words, but you wouldn't do that would you? WRE members are far too lovely for that.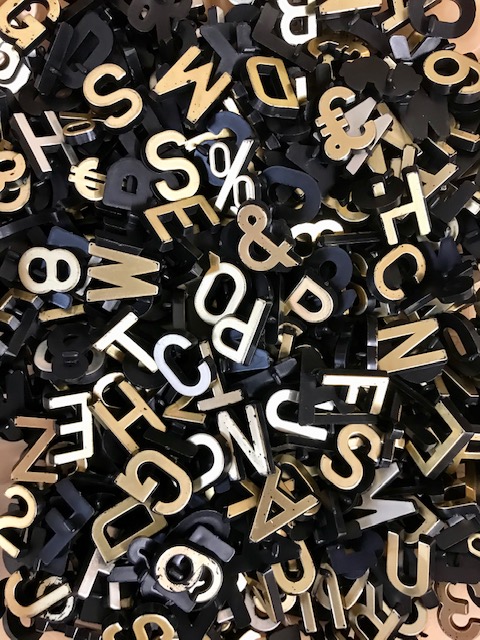 From tiny to mahoosive! We have some absolutely jumbo cardboard tubes which a human or very large ferret could crawl through. They could be handy to store things in such as wood or in a play area. Apparently, they are strong enough to park a car on them, but we don't recommend you do that and actually not sure why you would want to.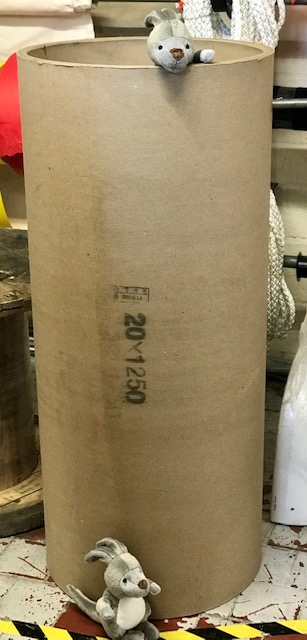 Fresh in we have something else rather big. We have a very large roll of plastic sheeting. Very handy from protecting things and wrapping even more things up in.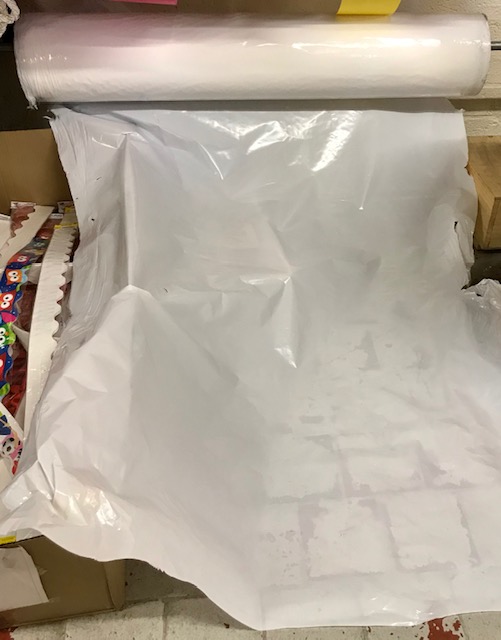 Right the next thing in the WRE store this week are.............erm.........well......red thingies. Ok, ok that's a rubbish description, but they are just red plastic thingies, but they look like they could be fun. Must be seen to be appreciated.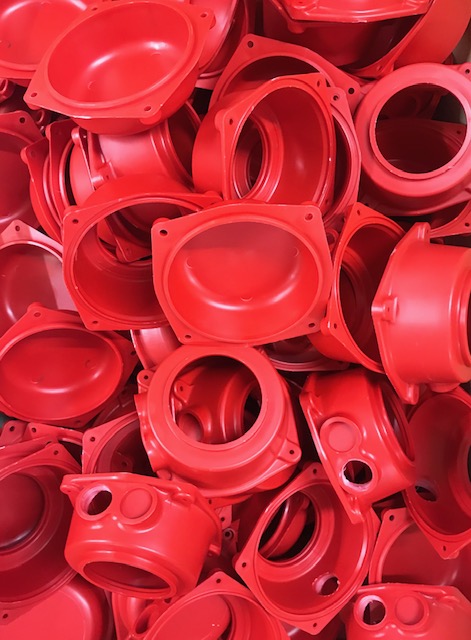 And finally, we are in the height of ice cream season, so we have some large catering ice cream tubes with lids in at the moment. These are so useful for so many things. Just sorry they don't still have the ice cream in them........boooooooooo!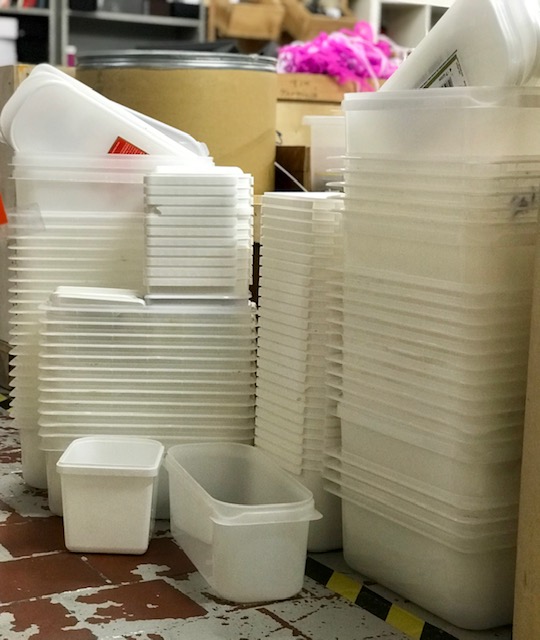 That's it for this week. Have fun in the sun and get that vitamin D topped up!

Over and out!