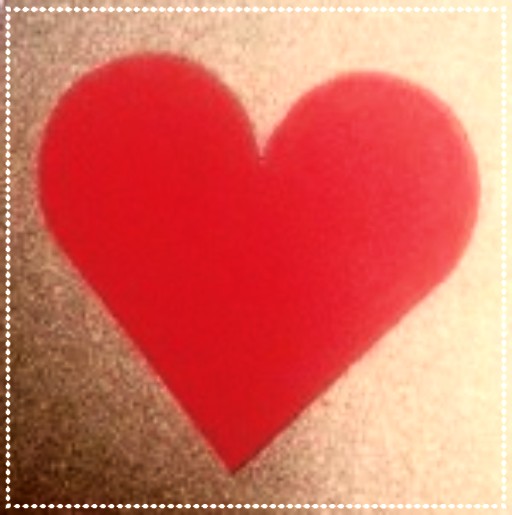 Love is in the air, here at WRE! The shop is awash with lovers and dreamers, trying to create that perfect gift to say "I love you". And whether the object of your affection is new, old, or just a glint in your eye, you are sure to find a special way of saying it with scrap!
Will you be sending a special card? These packs of lovely card blanks come in a range of lovely colours. (There is just one heart cut out card per pack, in case you were wondering who you would send twenty Valentine's cards to!)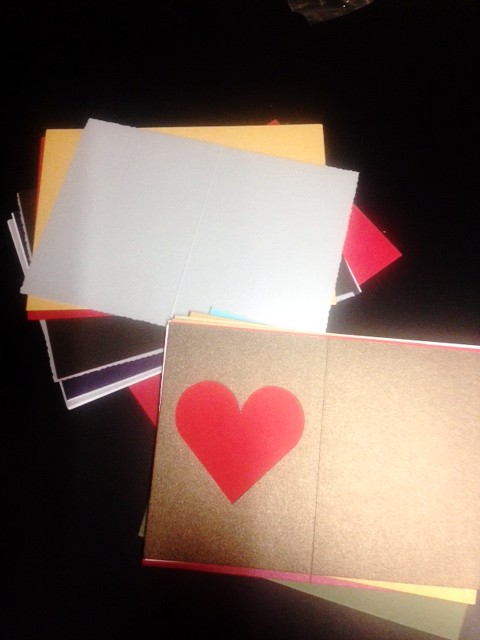 Or will you be romancing your sweetheart with a romantic dinner for two? These new menu chalk boards are a perfect novelty way of presenting your Valentines' menu (or even a marriage proposal?).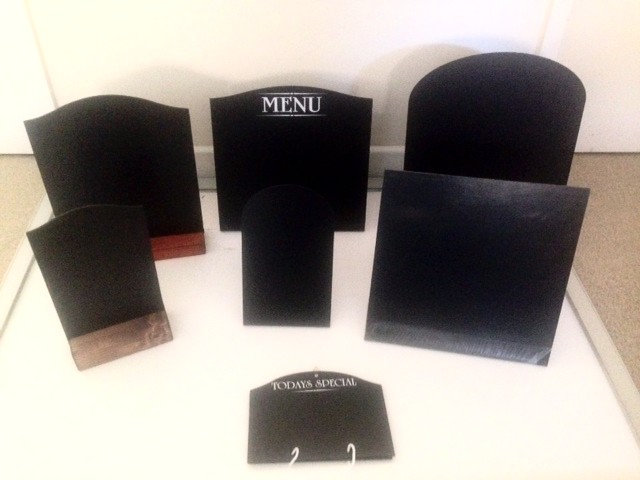 Romantic red candles to set the scene?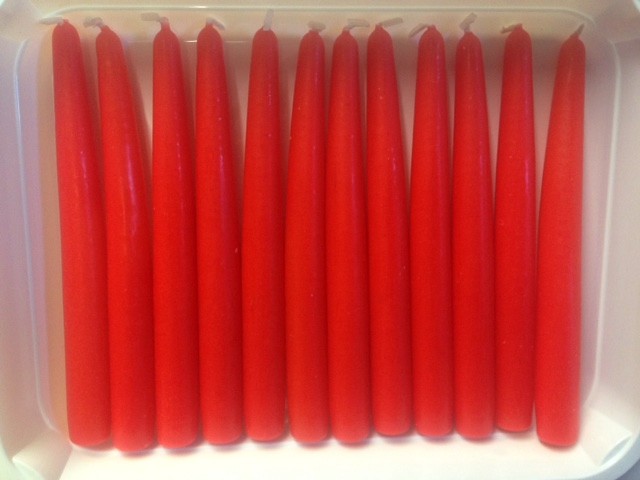 How about these sturdy large food containers to keep your leftovers in? Or present some lovely toiletries in and wrapped with cellophane. Or what could be more romantic than an oil drip tray for the car fanatic in your life?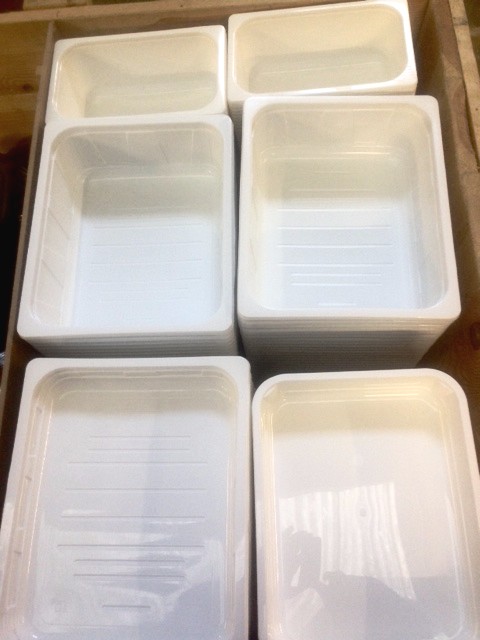 Will you be making or buying some special jewellery for your Valentine? We still have some of these lovely small gift boxes. For a few pennies you could make your gift look extra special, and much easier to wrap!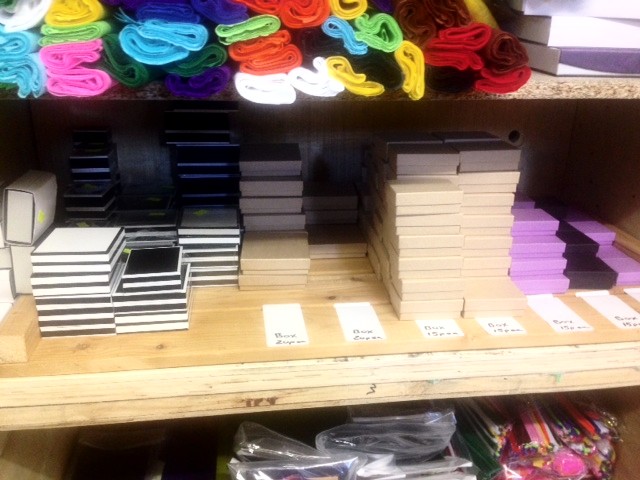 And finally, if you are very creative, you may be able to find a use for these pretty coloured plastic tubes. But, even the most artistic minds at WRE are at a loss to think of any Valentine's use for them.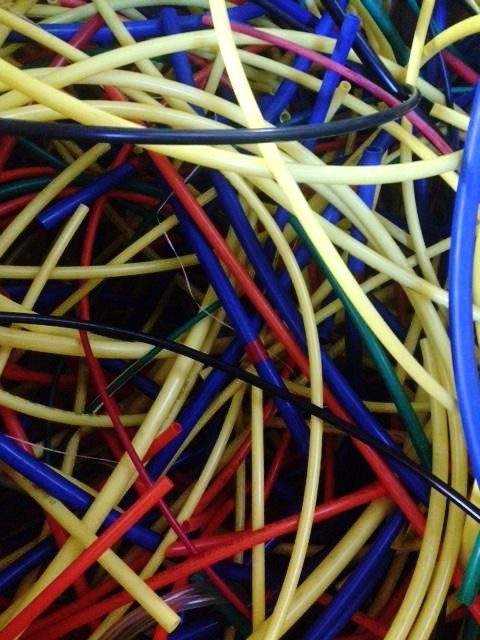 So, if you are planning a creative Valentine's celebration (or if you want to keep your mind occupied so as not to remind you that it is St Valentine's Day) pop down to Blackpole and see what treasure you can find in store.

Remember, our new opening times are:
Wednesday 12 – 7pm
Thursday 12 – 7pm
Friday 11am – 3pm
Saturday 11am – 3pm
Please remember that we are unable to reserve items and if you have any queries send an email to info@wre.uk.com.