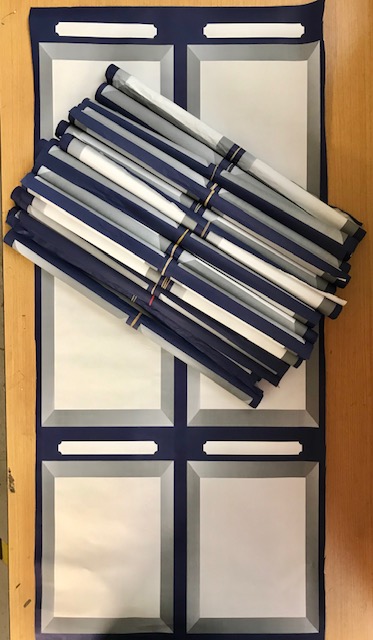 We are back on home turf after a fantastic three days at the Autumn Quilt Festival at Malvern. Thanks to everyone who came to see us, and even more thanks if you actually bought something. These kinds of shows go a long way towards filling the coffers, and it's always fun to meet our public.
So it's back to the usual business. This week we have lots of stuff that you can use in the garden for that last burst before plants start shutting down for the winter. How about this lovely orange netting? It's 87 cm high and a metre in circumference. Great for putting around your saplings to protect them from marauding cats and dogs, or sew up one end to make a hanging basket.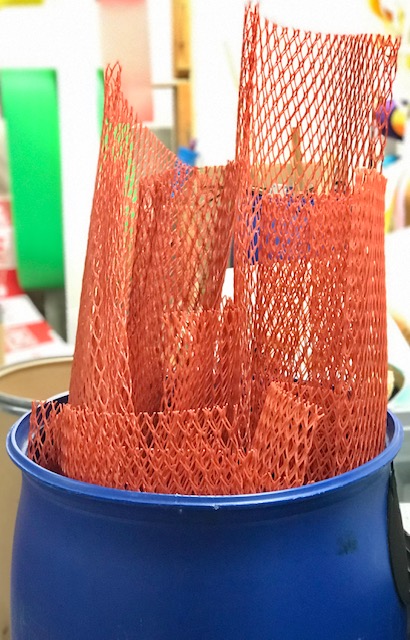 Also useful in the garden are these cylinders. The big one is 43 cm in diameter and 24 cm high, while the little one is 24 cm in diameter and 14 cm high. They would make wonderful plant protectors or flower beds, or use them to train your furry friend to jump through hoops.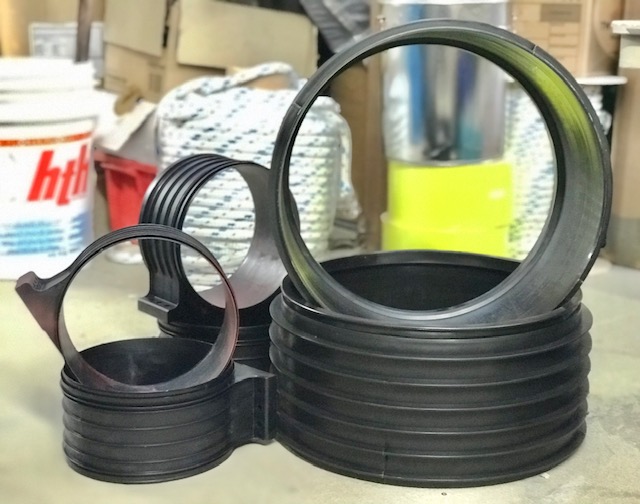 And when you have finished in the garden, you will need a mat to wipe your feet on. We have just the thing. It's 60 cm square, and you could even use them to make stepping stones or a garden path, since they very cleverly clip together.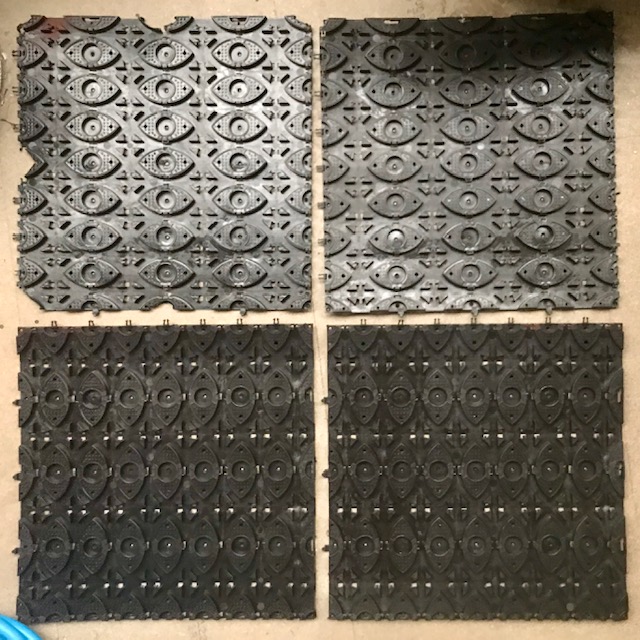 These fans are 45 cm in diameter, and would probably not be allowed on your new go-kart, but they make a nifty chandelier.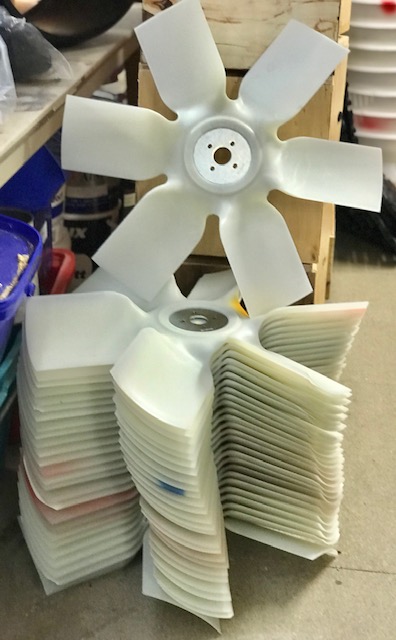 Back indoors, we have some gorgeous felt strips – a veritable rainbow of colours in different widths and lengths, ready to be made into whatever your nimble fingers can think of.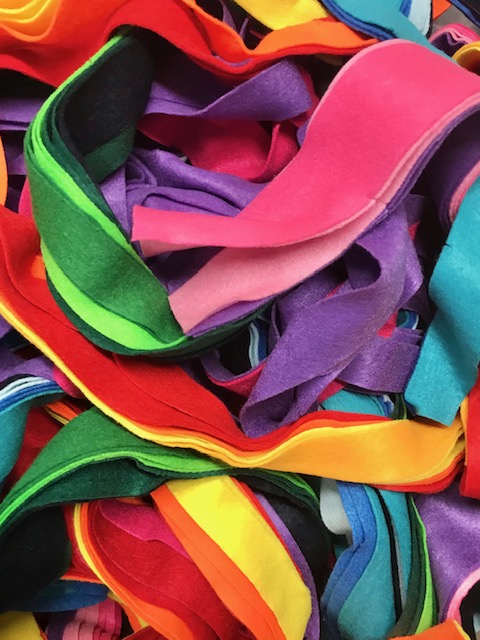 We also have buttons – lots of them, again in different sizes and colours. Stock up on them. You can never have too many buttons.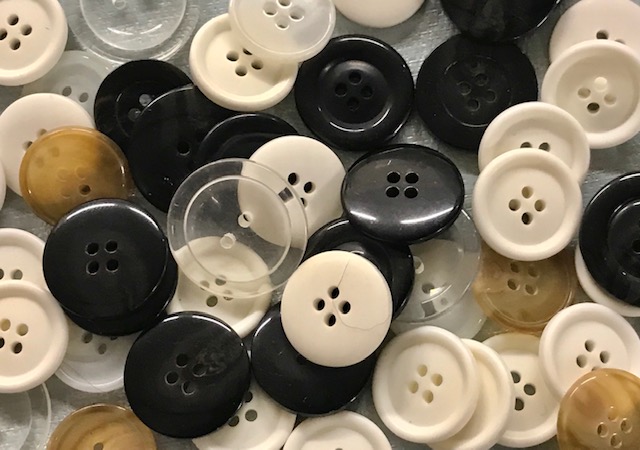 And finally, we have this frame-effect paper. You can use it as wrapping paper, or wall paper, or you can draw or put your own photos in the frames. So versatile! It's 50 cm wide and 120 cm long, so there's plenty of space for whatever you want to do with it.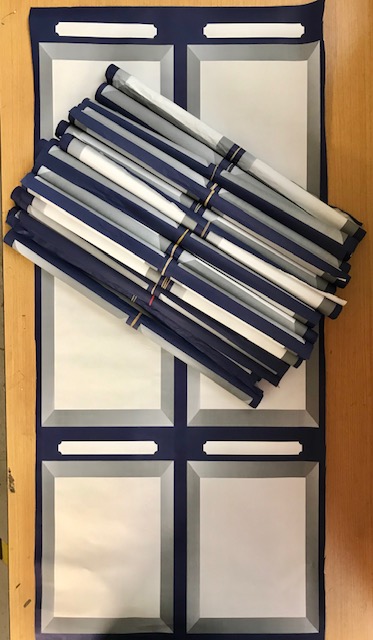 Don't forget that you have only two weeks left to enter our Halloween competition. Buy one of our kangaroos, give them a spooky makeover, and send us a picture. The competition closes on 5 November, so don't delay. For inspiration for this and other Halloween activities, have a look at our Pinterest page (https://www.pinterest.co.uk/wreuk/halloween/).
It's Apple Pressing Day at the Pump House on Saturday 26 October, when you can bring your apples and pears to be pressed into lovely fresh juice. And next Wednesday, 31 October, is World Cities Day, when we celebrate urban life. For more information on these events, check the website (http://pumphouse.org.uk/whats-on/).
The weather is turning colder, so rug up warm and have lots of hot drinks until we see you next week.
The WRE Team