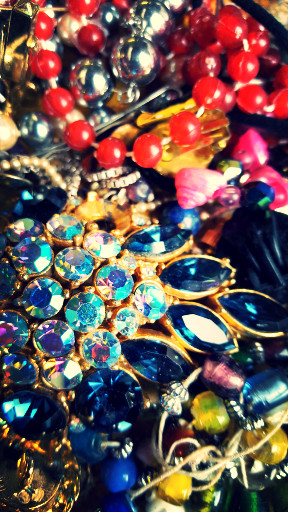 In, Out, Shake it All About!
In this highly charged week of politics WRE is neither in nor out, we are simply here to bring you the best scrap resources we can find from across the country. We are here to provide you with the interesting and sometimes not so interesting melee of bizarre and random stuff which would have ended up in landfill. That's what we do best, bringing you things that you can make use of in multitude of creative and interesting ways.
This week we are celebrating the WRE staple stock that we are known for.
Firstly massive sheets of corrugated card. This has no end of creative uses, especially at this time of year with a different summer fete or festival workshop happening every weekend from now until September.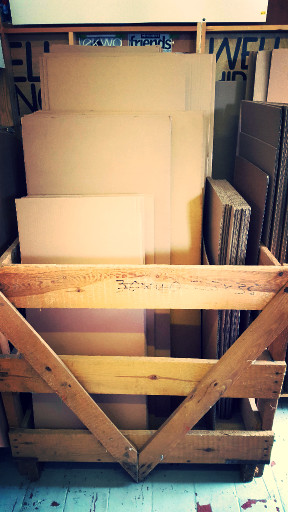 Cable reels of every size, from tiny to humongous. These lovelies can be converted into stools, tables, coffee table, rocking chairs......just pop onto pinterest and enter this fascinating world of cable reel furniture.

Next up is blue pipe. Not only does this have numerous creative uses, but this stuff is the key to keeping those pesky caterpillars off your cabbages. Simply bend into an arch, insert some garden cane at either end and poke into the ground. Then just drape some netting over the top.........did we mention we have netting too.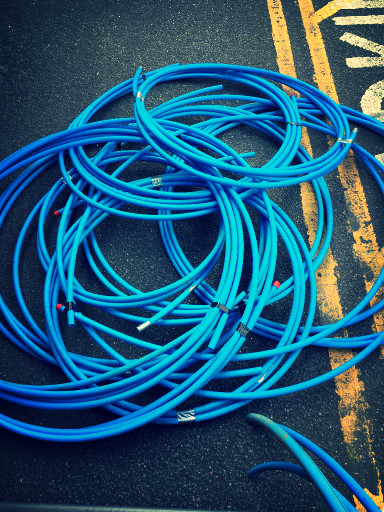 We have Go Cart wheels and plenty of them. How about jazzing up the garden wheel barrow this summer in a Top Gear kind of way.........(old Top Gear not new of course).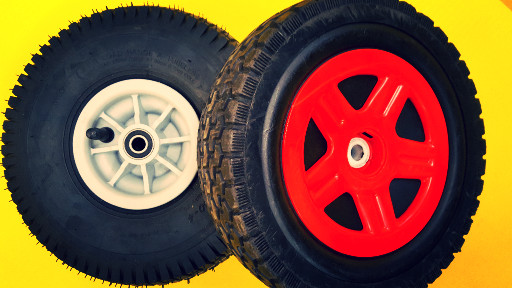 We are selling off the crown jewels........well not exactly, but we do have these sparkly 'magpie bags' full of old costume jewellery, just waiting for someone to snap them up and transform them into something beautiful again.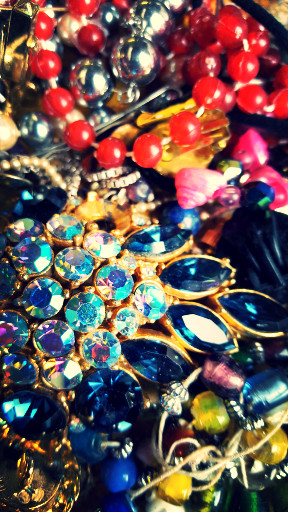 And finally sticky backed black foam. This stuff is useful for packing gaps, stopping scratches, padding out.......but more creatively cutting into shapes and print off.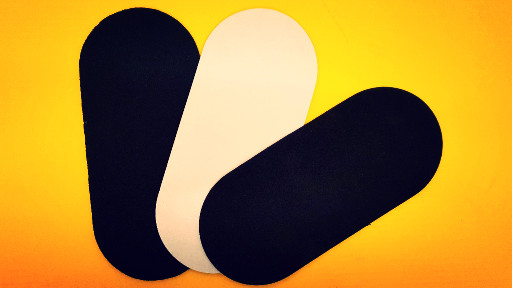 Whatever Friday holds, in or out, we will still be here doing our thing.

Don't forget to Brexit through the art shop.

Save