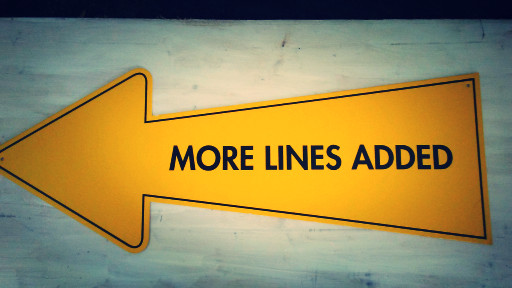 Hello again, scrap fans! Did you have a good time at the Worcester Show, despite the rather unsummery weather? If you came to see us at our stand, thanks for dropping in. You brightened up an otherwise less than spectacular day.
Remember that our six week summer scrap challenge is still going strong, so come and take full advantage of our £2 scrap packs. Guaranteed to keep little hands and minds occupied for a while. Don't forget this is open to Non-members too, so tell everyone!!! This is the fourth week, so you have plenty of time left. And just look at what you can make from our scrap-tastic packs! One's a fish and the other is a unicorn, of course.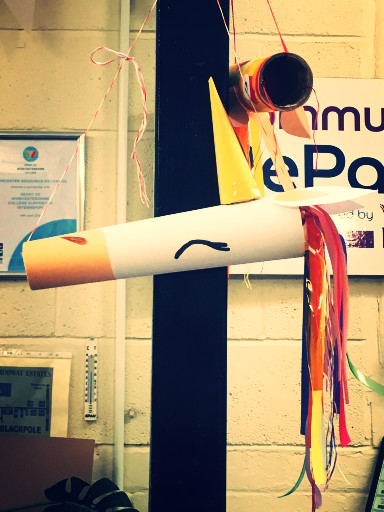 We still have some great bargains for home renovations. This week we have some plinths that would make fantastic storage units or coffee tables, in different shapes and sizes, so there's plenty of choice for whatever you have in mind.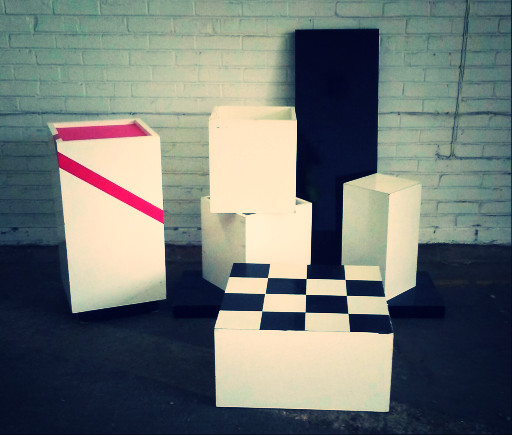 If you want to start from scratch, we have some pine boards that might suit whatever you're planning. Again, we have a variety of sizes for you to choose from.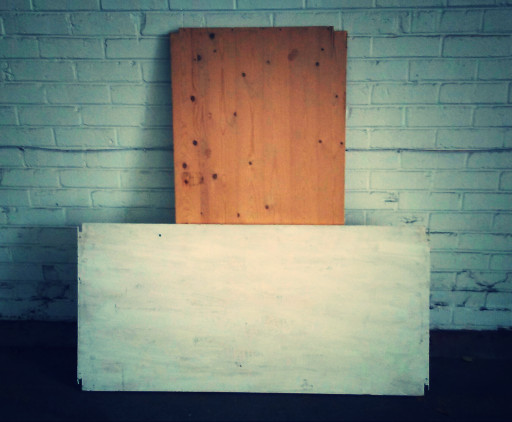 And how about some carpet tiles? In two different patterns, approximately 45 cm square. Grab them quick because they won't hang around for long.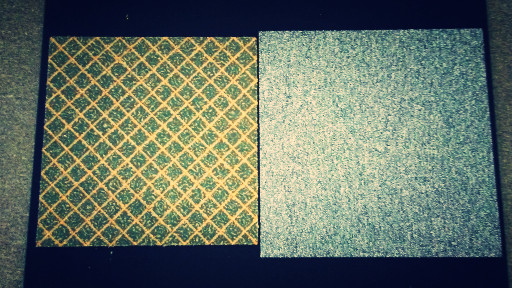 This week we are having a special deal on hardware. Fill a bag full of various nails, screws, nuts and bolts, as much as you can pack in, for a measly £3. You won't get a better bargain than that.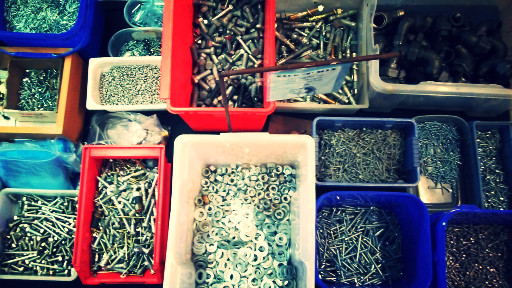 If you need storage, you can't do much better than these lovely gold boxes. They come in three different sizes, and would be perfect for storage of virtually anything you could put in a box.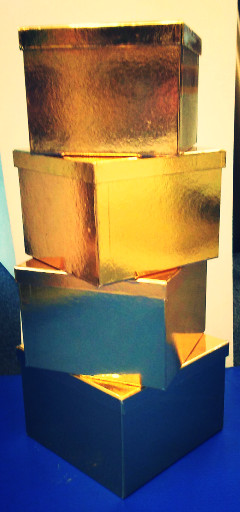 Those of you who are into artwork that is, shall we say, quirky, are sure to be interested in these arrows. They would make a fabulous talking-point.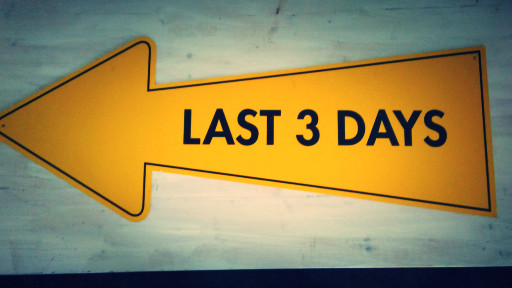 For the crafters amongst you, we have some foam bits, perfect for cutting up into whatever you need foam for. Cut out numbers, or letters, or animal shapes or hundreds of other things. Let your imagination rip!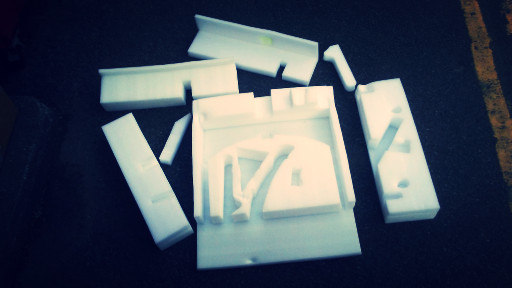 Have fun over the coming week and we'll see you again soon.
The WRE Team