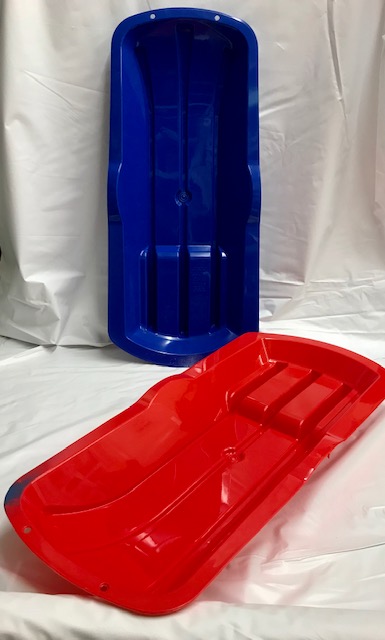 This week we have another tasty selection of goodies for you. Some folks might call them bizarre, but we like to think of them as idiosyncratic. That's WRE all over. You never know what you might find here.
Like these large plastic bucket-like things. No, we don't know what they're for either. They are about 42 cm high and 25 cm in diameter, and very sturdy, so they would make dandy planters for the garden, or a super-sized wastepaper basket.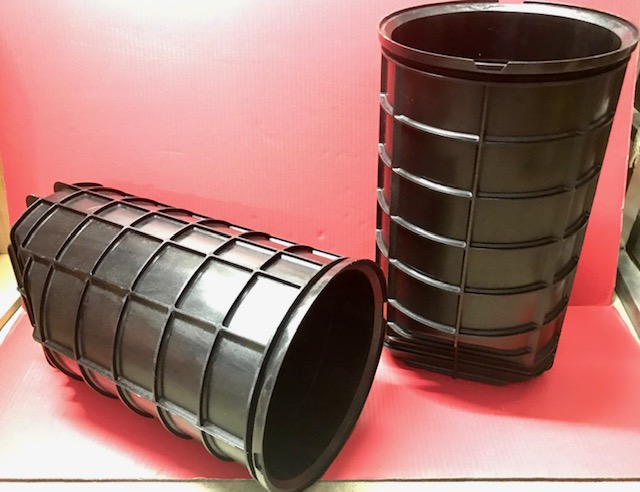 Same goes for these green ring things. With a diameter of over 60 cm, you could use them as surrounds for your circular garden beds, or the ones with crossbars would make nifty chandeliers.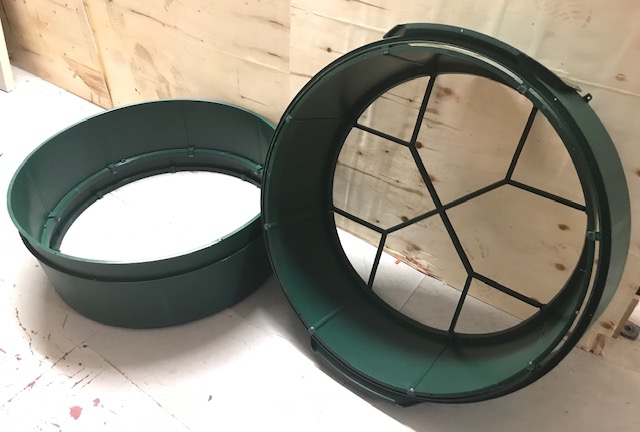 We are on safer ground with these A4 folders. No need to make any suggestions about what to do with these – use them as folders!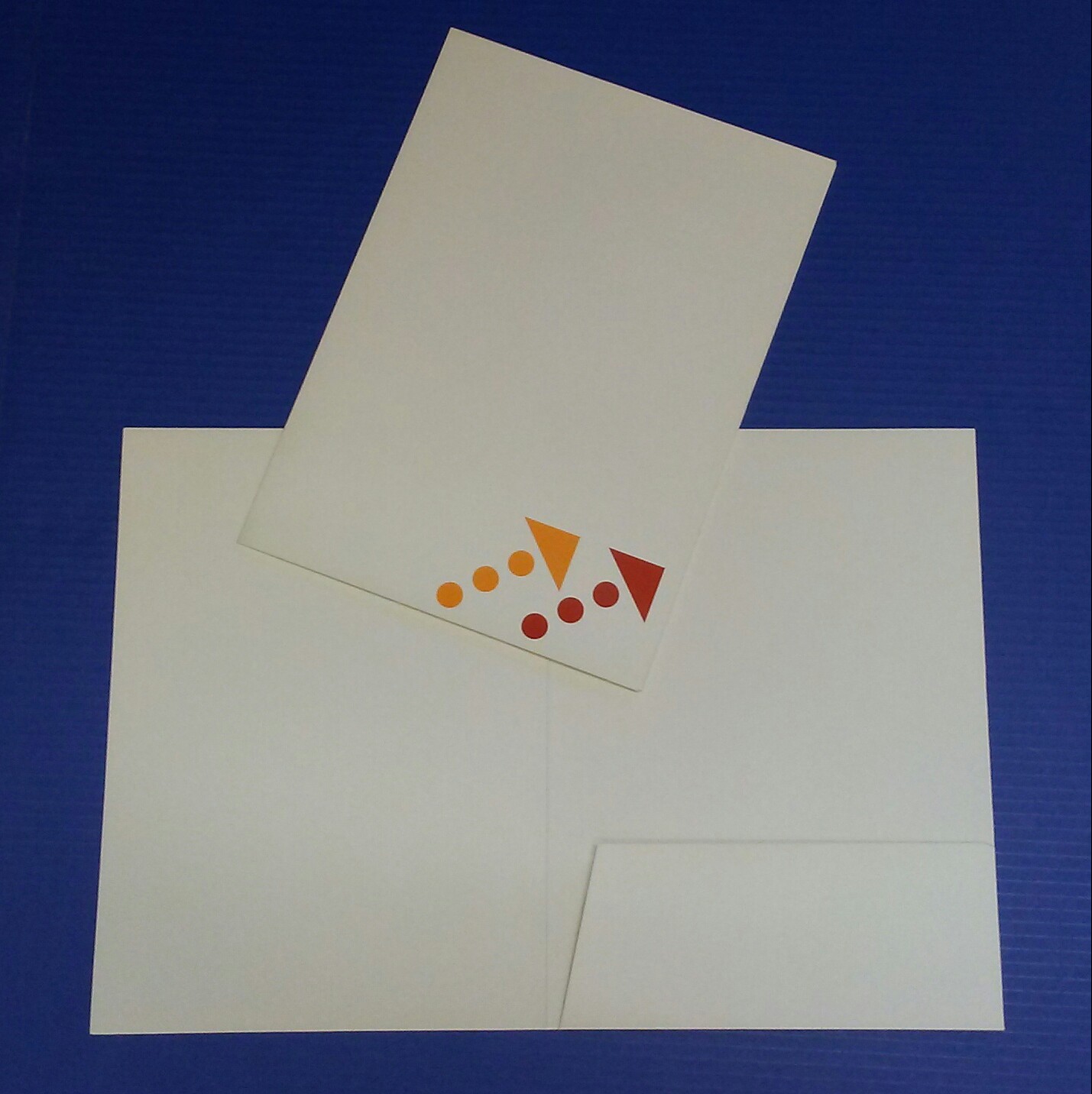 These shells for children's seats could be used to make any sort of indoor seating you can think of. Or outdoors, you could sink them in the garden to make a nice little birdbath.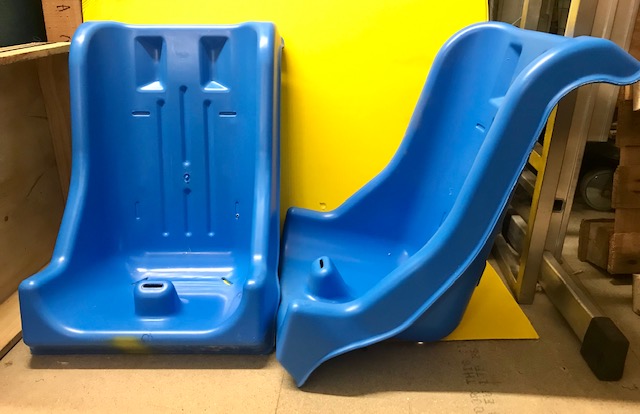 These grey foam blocks are always popular. They come in various sizes, with the largest measuring 22 cm by 17 cm by 12 cm. If you need foam for any sort of padding, buy them here before they all get snapped up. Or use them as sponges for washing the car or the dishes. Or the kids can use them for making lovely, messy sponge paintings. The messier the better! Then you can use more of them to clean up.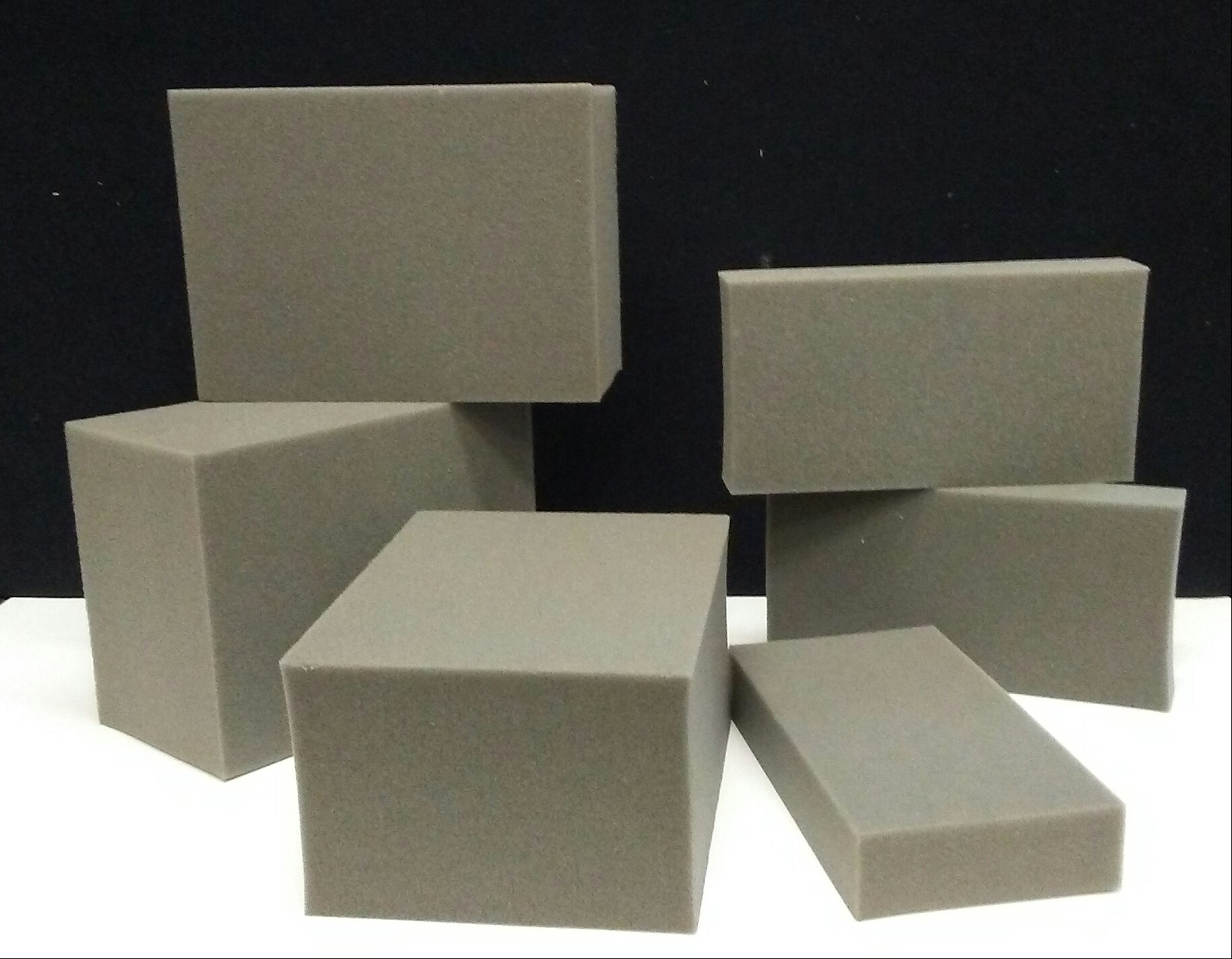 Lastly, we have these gorgeous sledges. With snow predicted, you ought to get in early and nab a few while we still have them. They'll go quickly once the snow starts, so don't delay or you'll be sorry.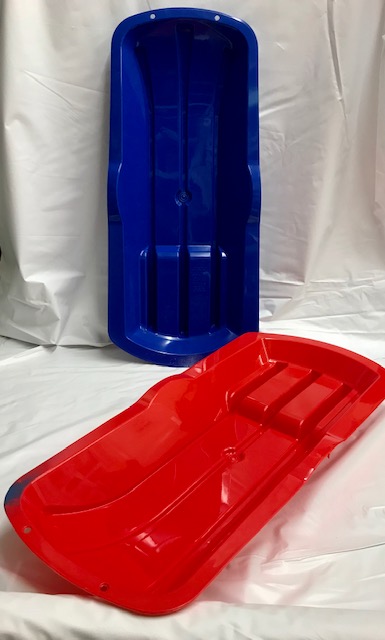 Our friends at the Pump House tell us that Saturday 26thand Monday 28thJanuary are the RSPB Big Garden Bird Watch, which helps build a picture of garden wildlife across the UK. Armed with this information, the RSPB can identify what is in danger and then how we can help. Visit http://pumphouse.org.uk/whats-on/ for more information on this very worthwhile activity.
That's all for now. Stay warm and come back next week for more idiosyncrasies.
The WRE Team