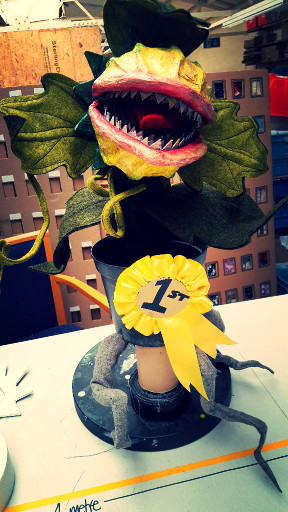 HOW MUCH FUN CAN YOU HAVE FOR A POUND?
1. You could take a supermarket trolley for a spin, but you have to take the trolley back to get your pound back.
2. You could buy something from the 99p shop and keep a penny in your pocket.
3. You could buy some medium fries from MacDonald's and have enough left over for a penny chew.
OR
4.You could pop over to WRE pay your £1 get a day membership, rummage about through loads of stuff and get inspire to make or mend something, buy some totally random resources, then cut, glue, fold, rip, stick, design, paint, staple, upcycle, sew, drawing, build.......................not bad for just one little pound to unlock the door to Aladdin's cave. Day membership is available throughout the month of August, so spread the word!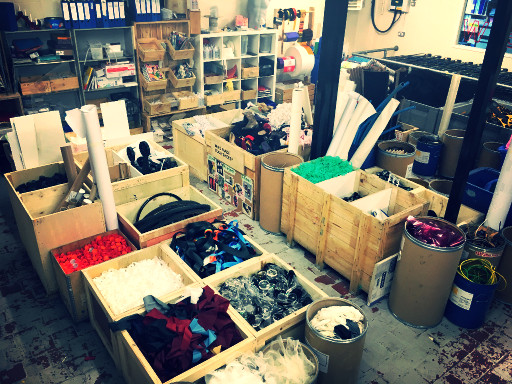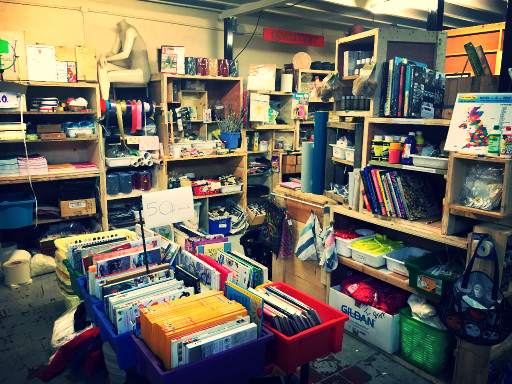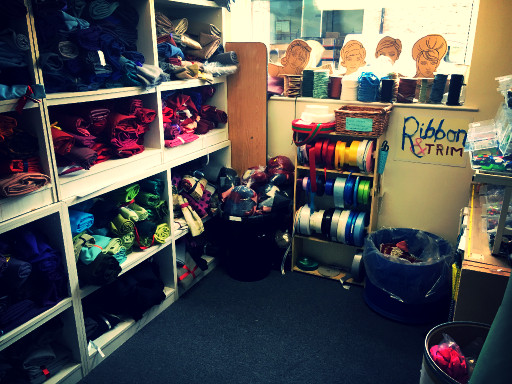 Also we are so close to our 5000th new annual member. Less than 20 to go! Whoever signs up and becomes the 5000th WRE member will have their annual membership fee for free for 12 months, whether it a school, group or individual (day memberships are not included in this promotion).
And finally WRE will be running a workshop at the Worcester Show in Gheltuvelt Park on Sunday 14th August. Don't forget to get your entries in for the Fun and Creativity Section which this year is proudly sponsored by us! More information can be found at www.worcestershow.org.uk and www.worcester.gov.uk/worcestershow. Also it will be the first outing for one of our carnival puppets, so come down and join us and meet 'Baby Audrey' from the musical 'The Little Shop of Horrors', part of WRE's entry into this year's Worcester Carnival.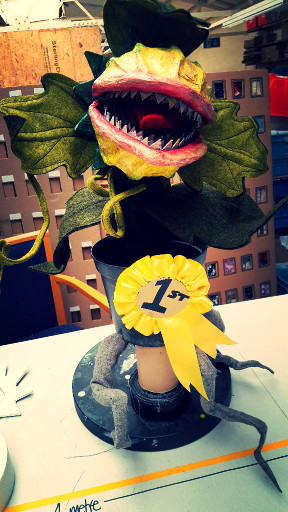 Baby Audrey is so cute!

Save
Save