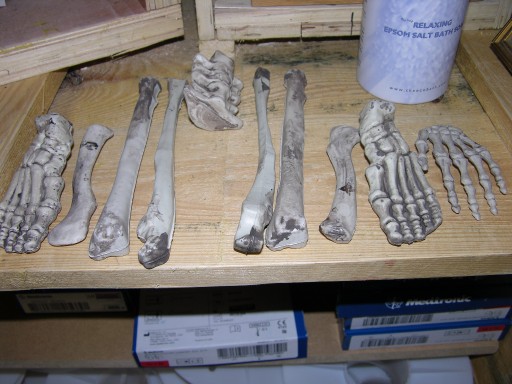 Home is where the art is!
Hello again everybody. Are you ready to trip the scrap fantastic once again? After a short break, we are delighted to be open to welcome you to our new Blackpole home. Thank you to all of you who fought through the road works on Saturday to join us for our first day of opening. And thank you for all the lovely complimentary comments on our new shop. The shop is so bright and colourful, and easy to find that special piece of je-ne-sais-scrap that you never knew you needed!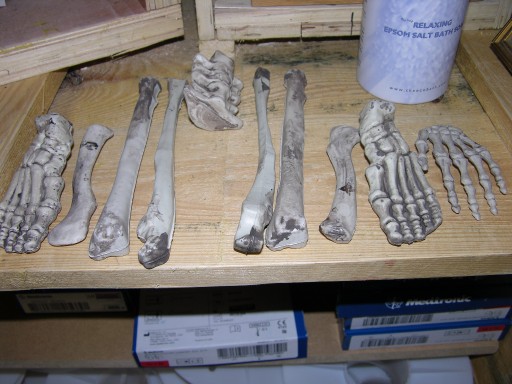 Are you studying for the AQA art exam this year? We have seen this year's themes and got rather overexcited planning what we would do using materials from the scrap store. We have materials to suit for pretty much every theme. There aren't many themes that can't be zuzzed up with a nice old map!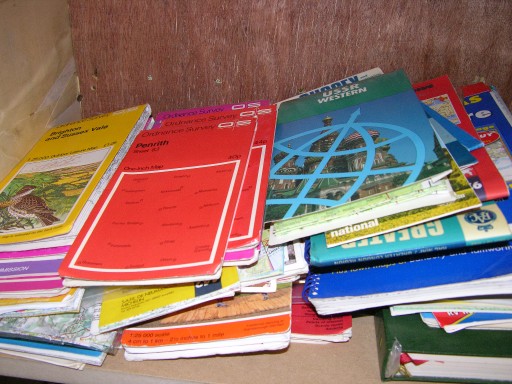 We got particularly excited about our aerial photographs and negatives on transparent film, as well as photographic paper.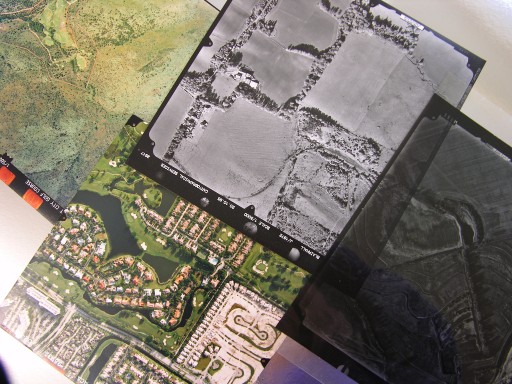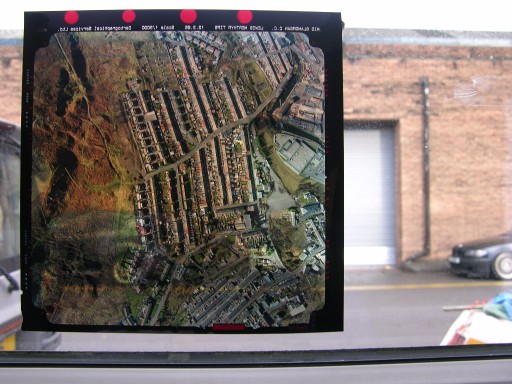 These funky little buildings could be represented and interpreted in so many ways.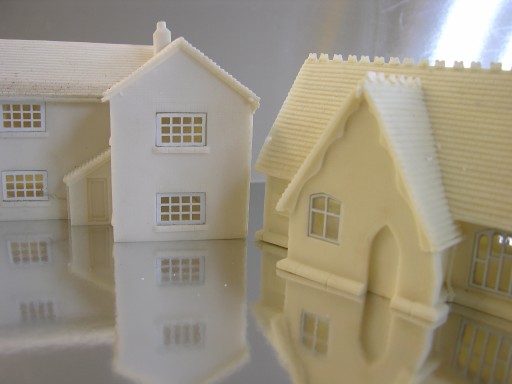 We have moles...... moley moles for people who like moles and stuff! ..... Or for creating whole mole cities and armies and zombie moles and fairy moles and sparkly unicorn moles......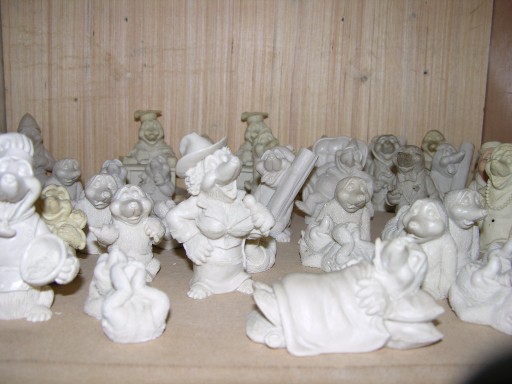 Banana cases could carry bananas if you can't think of anything else to do with them!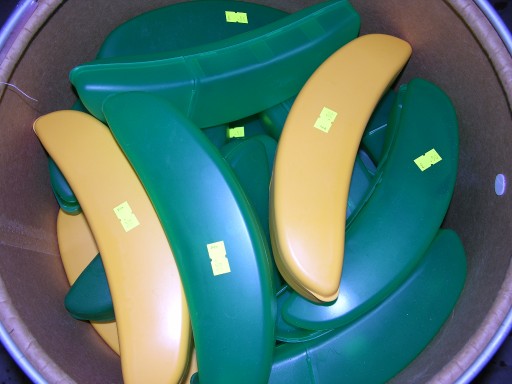 Or playdoh, for sniffing and making stuff.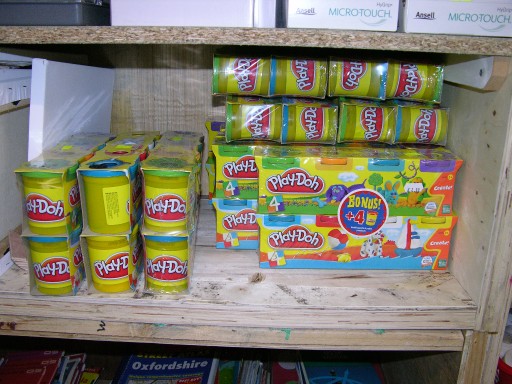 Are you a sociable sewer (pron: [soh-er]). If so, you may like to join us down at the Pump House this Saturday for a social sew and swap. More events are planned for the future so pop both of these in your diary.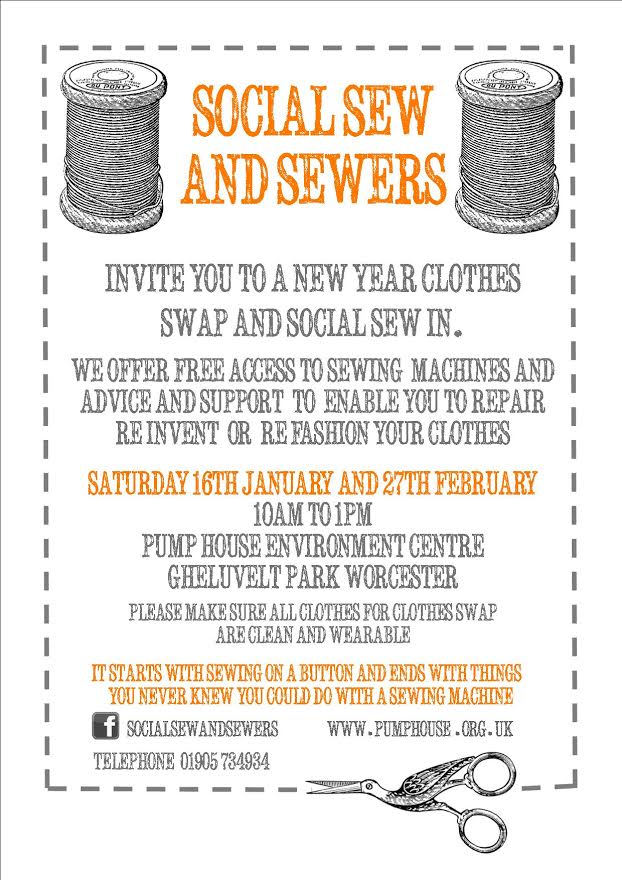 So pop down and see us, we are so proud of our new shop, but it is our members that make stuff and that's why we love y'all. Our new opening times are:
Wednesday 12 – 7pm
Thursday 12 – 7pm
Friday 11am – 3pm
Saturday 11am – 3pm
Please remember that we are unable to reserve items and if you have any queries send an email to info@wre.uk.com.