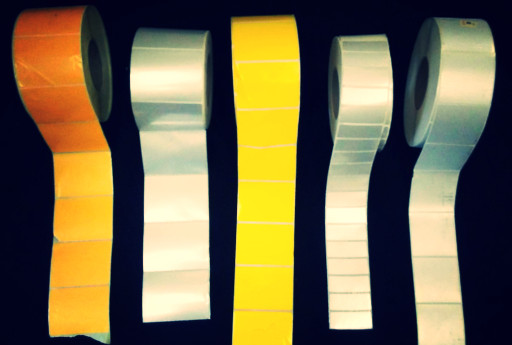 Afternoon all! There's a bank holiday waiting in the wings, so this week we have a load of scrappy stuff just perfect for making all manner of crafty projects.
Let's start with some canvas. It measures a metre wide and it's on a roll, so you can buy whatever length you need for your cushions or your rug or the thousand other projects you have been meaning to start. Now is the time to do it!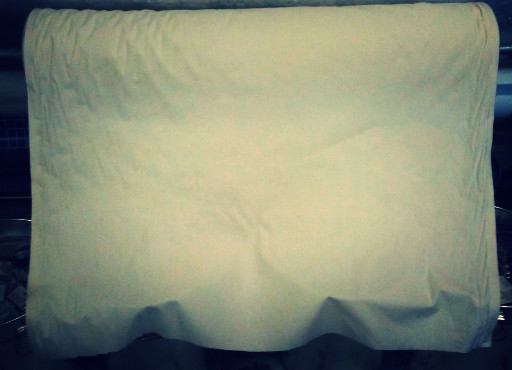 Have you started your spring cleaning yet? To help you on your way, we have these nifty triangular chamois, which are approximately 60 cm along each side. You can never have too many cleaning cloths.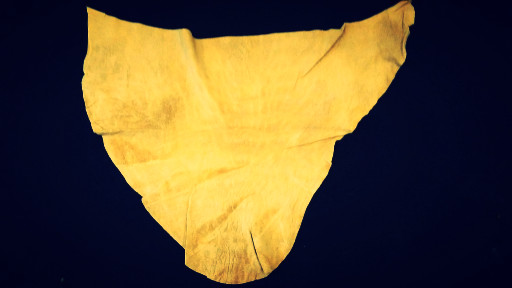 To help with your spring cleaning, we have a whole range of sticky labels to make it easy for you to identify all your bits and bobs once you have sorted them out. The big ones are 10 mm by 7.5 mm, and the small skinny one is 6.5 mm by 2.5 mm. Get cracking and have a good clear-out.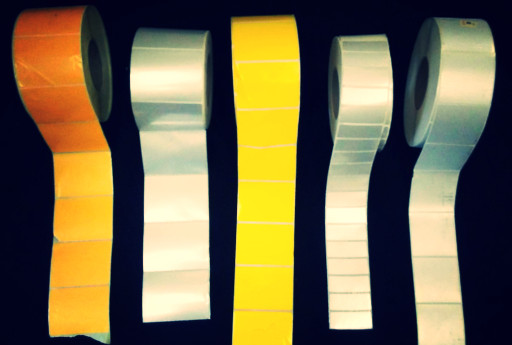 And if you need storage containers, try these little cardboard ice cream tubs. They would be fantastic at holding buttons, beads or anything small. Or use them in the garden for seedlings. Or you could just pig out and use them as ice cream tubs.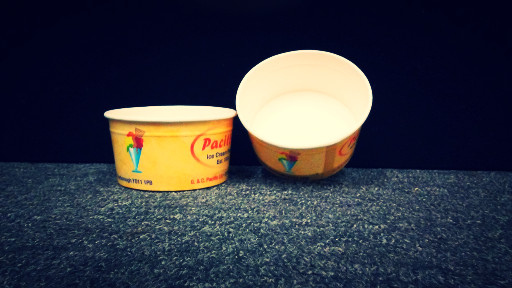 The marshmallow foam is back! Ever-popular, it just flies out, so you had better be quick. It's 12 cm wide, sticky-backed, and can be split into six. Versatile or what!!!
Do you need some ribbon? Well, have we got ribbon for you! Lots of lovely 1 cm wide pink ribbon. Perfect for making something non-sexist to celebrate the birth of a new prince.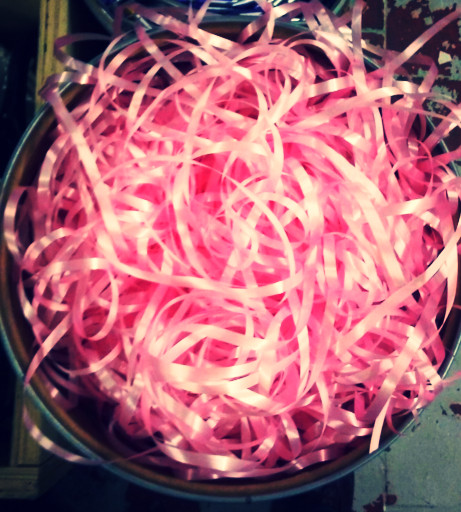 Saturday 28 April is Worcester Canal Group's Litter Pick. Join the fun and do something worthwhile. Full details on http://pumphouse.org.uk/whats-on-locally/, where you can also find information on National Gardening Week, which starts on Monday 30 April. Get out there and do something positive for our planet.
The WRE Team